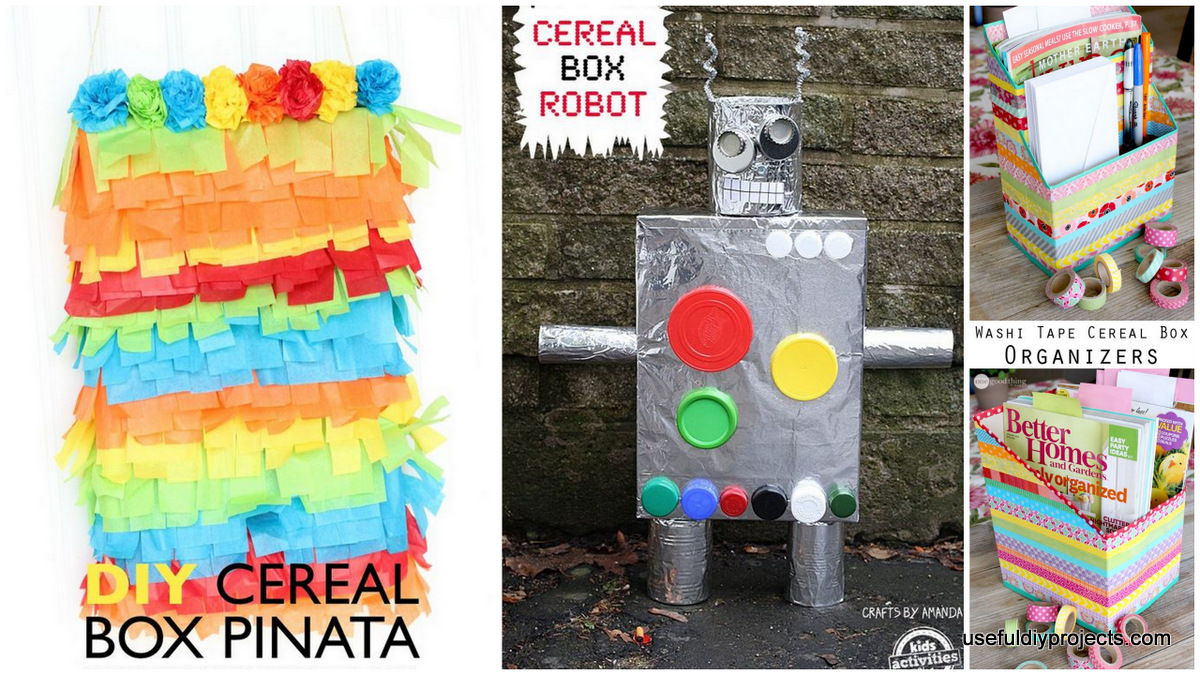 16 Creative Cereal Box Projects That Will Reinvent DIY
We can get inspirations of projects and crafts from different everyday items at home. Perhaps the only difference is the how creative we can be. As the saying goes, "One man's trash is another man's treasure", and there are everyday items that we can recycle or reuse for other purposes. Take for example a cereal box. If you think you cannot do anything with it, then these creative cereal box projects will open your eyes into new possible ways of using cereal boxes.
1. Magnetic cereal box bins

Don't want your mails and important documents scattered all over the house? Then this magnetic cereal box bin can keep them in place!
2. Personalize your craft more by making yarn wrapped letters

Flaunting your initials or your loved ones' can be easy with this cereal art idea. This can also be great for those special parties and occasions.
3. Cereal box magazine and pencil organizer you can place on your work desk

Now you don't have to wonder where you've placed your documents or your favorite pen. It's a colorful organizer that even your kids will surely want for themselves.
4. Let your kids be creative with cereal box robot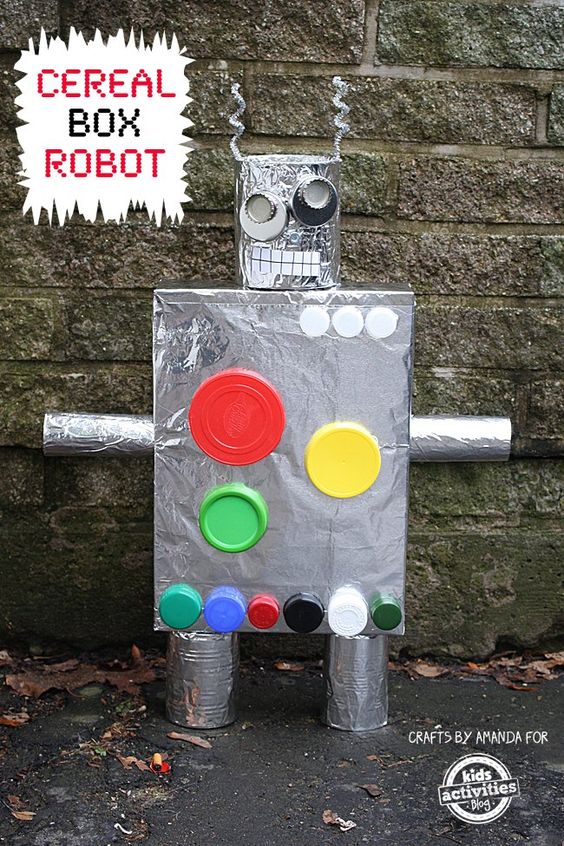 Let your kids design their own robot and help them be more creative with this cereal box art idea. This can help them enhance their cognitive and artistic skills. You also get to bond and have quality time with your kids.
5. Pinata cereal box makes the party lovelier and more colorful!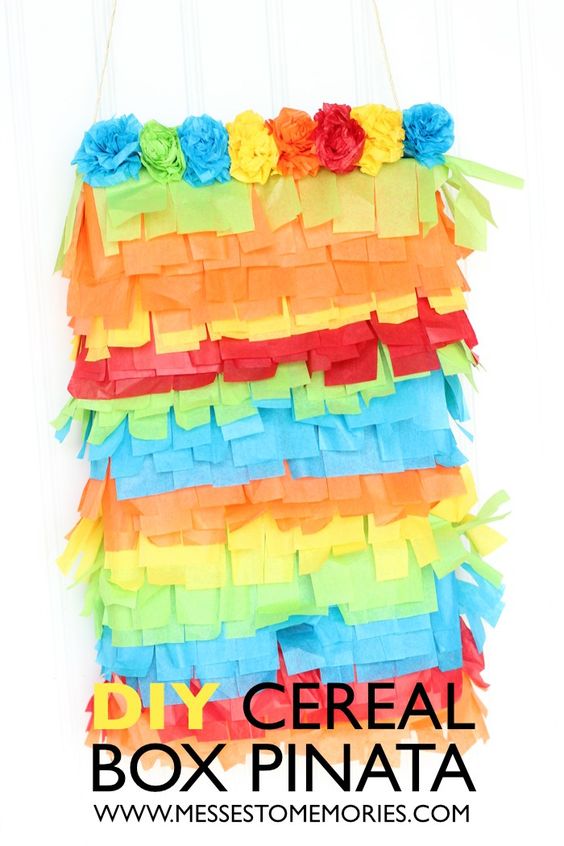 6. A jolly great Christmas with this jolly cereal box snowman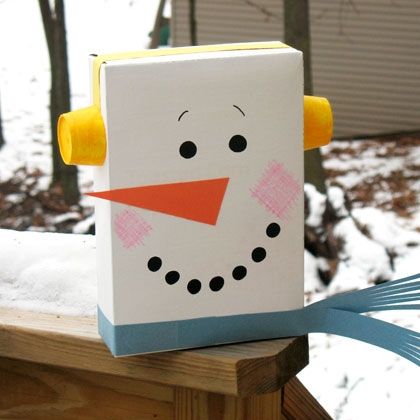 Place these on your porch and you have a Christmas decor that everyone will love!
7. Impressive cereal box village for Christmas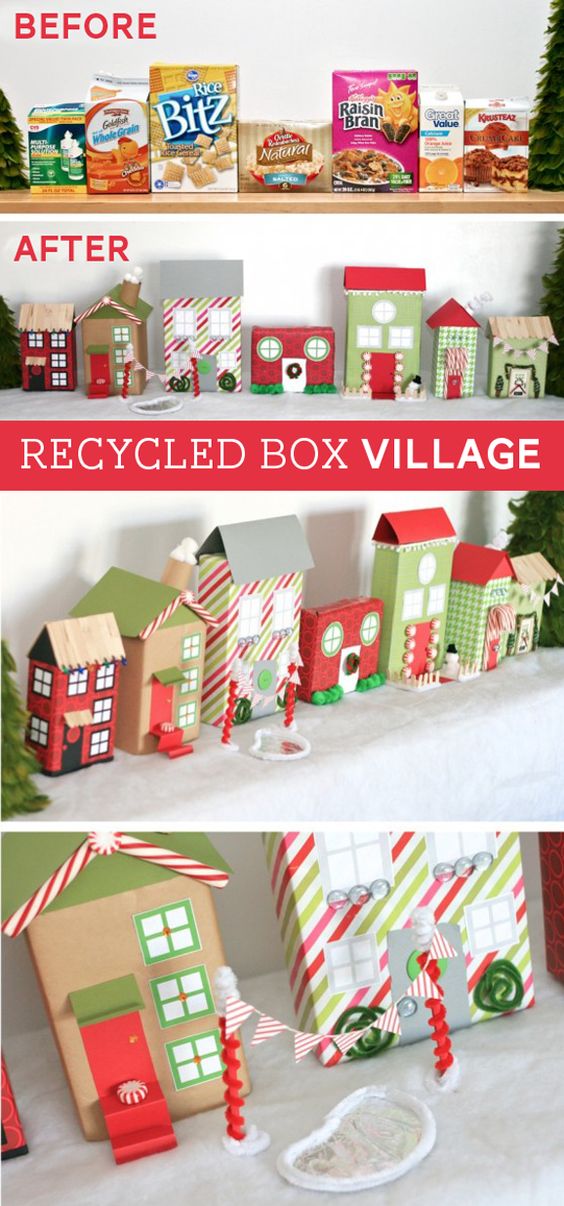 8. Pocket notebook not entirely made from cardboard

Teens will surely love this idea for their school notebooks or their diaries!
9. Keep your treasures inside this cereal jewelry box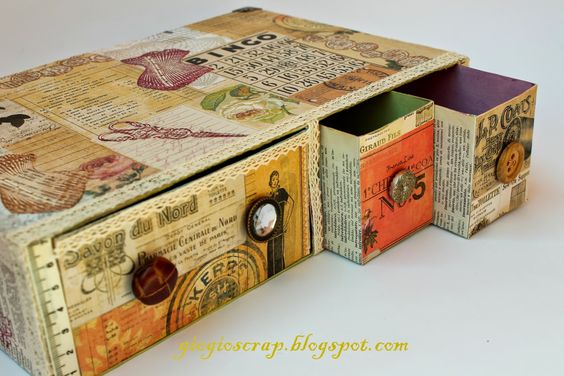 This cereal box craft is great for those treasured jewelries and accessories. These are even great as gifts for young ladies and those who are young at heart.
10. Impress your kids with your very own castle made with cereal boxes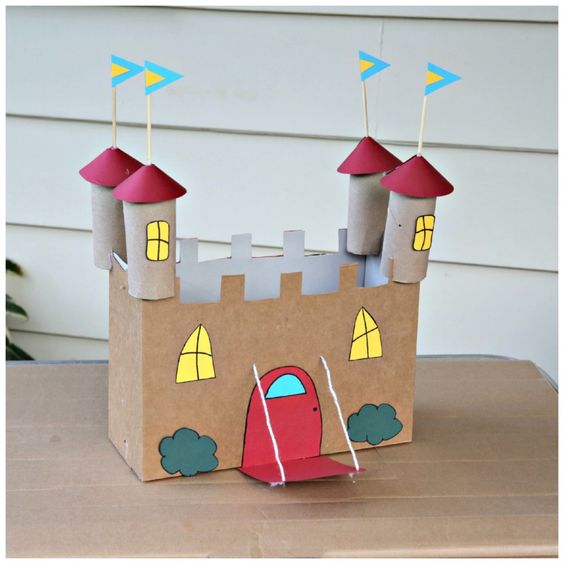 11. Cereal box organizers will help you remember your mails and bills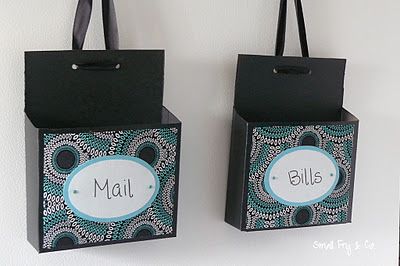 12. Fabric on cereal boxes can make excellent wall art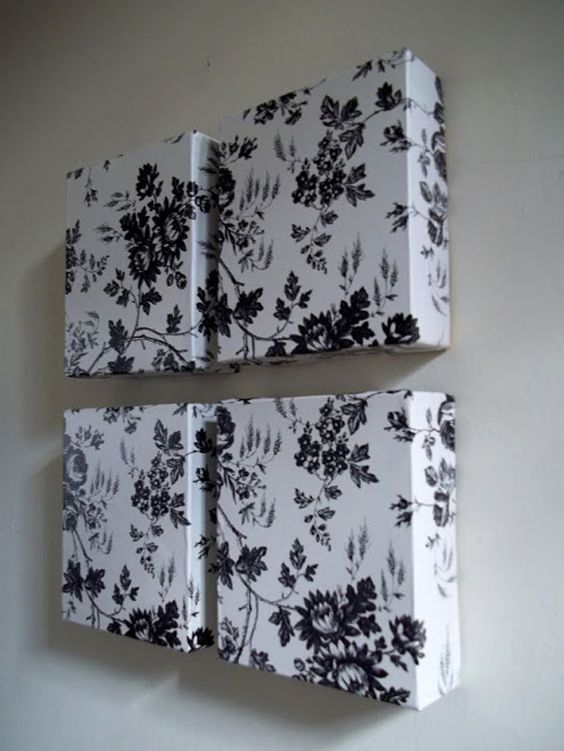 This may even be great as a headboard!
13. Make your own document organizer with cereal boxes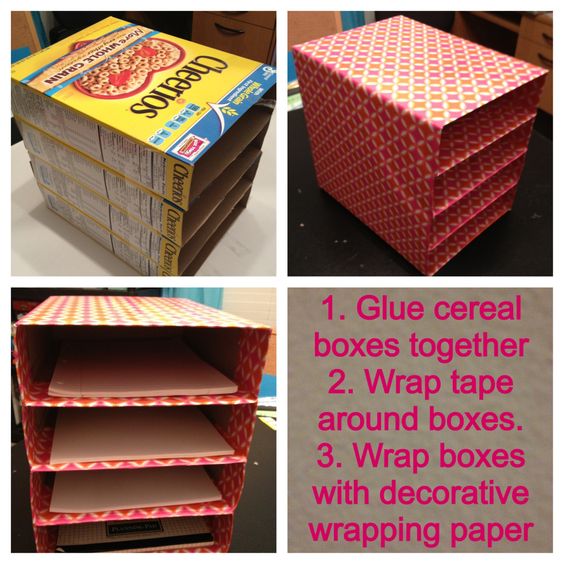 We may get that certain dilemma of sorting out our documents, and this is one simple solution we can surely have time to make.
14. Cute cereal box for your kids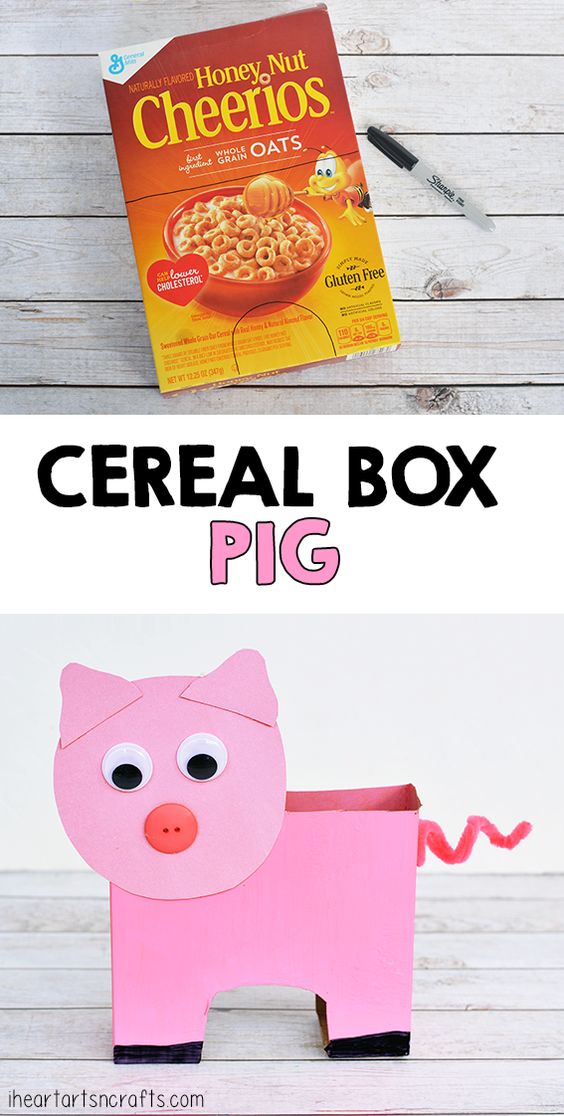 A piggy or a little elephant or a little dog. No matter what little animal you choose, your kids will surely be eager to use this cereal box craft.
15. A tote bag made from cereal boxes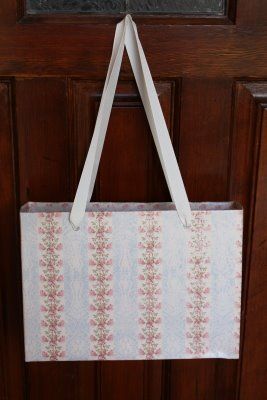 16. Making toys from cereal boxes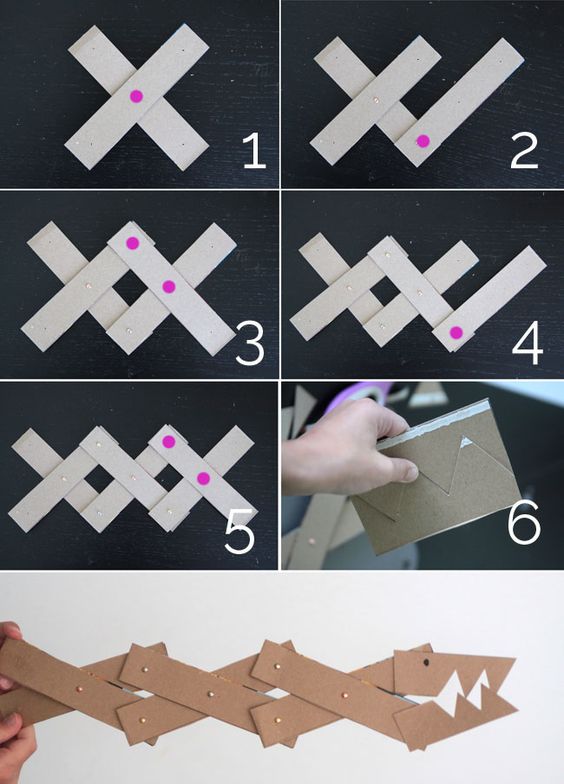 Another cereal box project that your kids will love and is great for parties, especially Halloween!