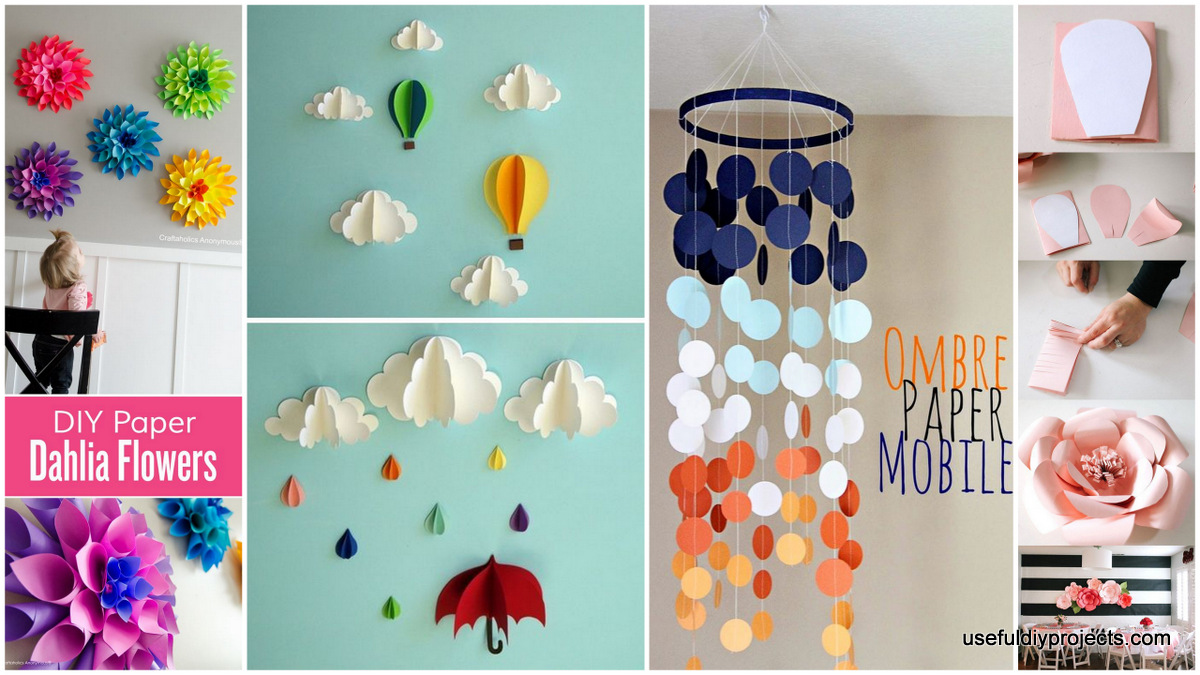 Create 16 Unique DIY Paper Decorations to Make Everyday Special
Paintings and furniture are great home decorations, but these are becoming common by the minute where creative enthusiasts are turning to the endless possibilities offered by paper. You may have seen some diy paper decorations in parties and events and you've been wondering how to make one yourself. If you want to make paper decorations that you can proudly show off to your friends, here are some ideas that might just help you out.
 1. Fly high in the sky on these 3d paper balloons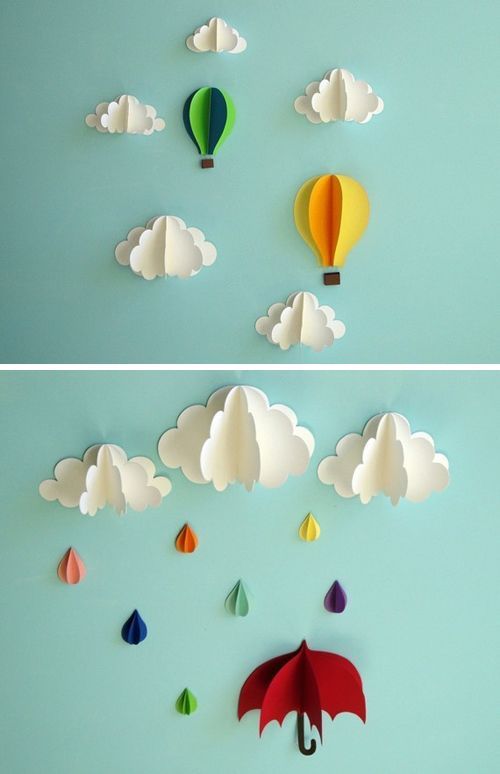 2. Tea or coffee time with friends and pretty flowers

3. Perfect paper roses for despidida de soltera

4. Colorful dahlia paper decors for your kids' rooms

These colorful paper dahlias bring color to your little one's room without posing any dangers.
5. Pompoms can make any woman feel like a teen again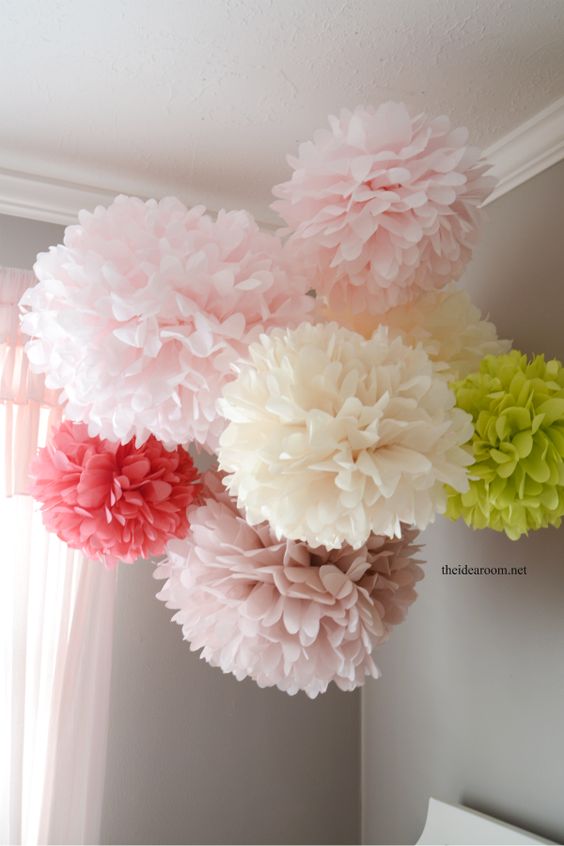 6. Paper pinwheels are perfect alternative to paintings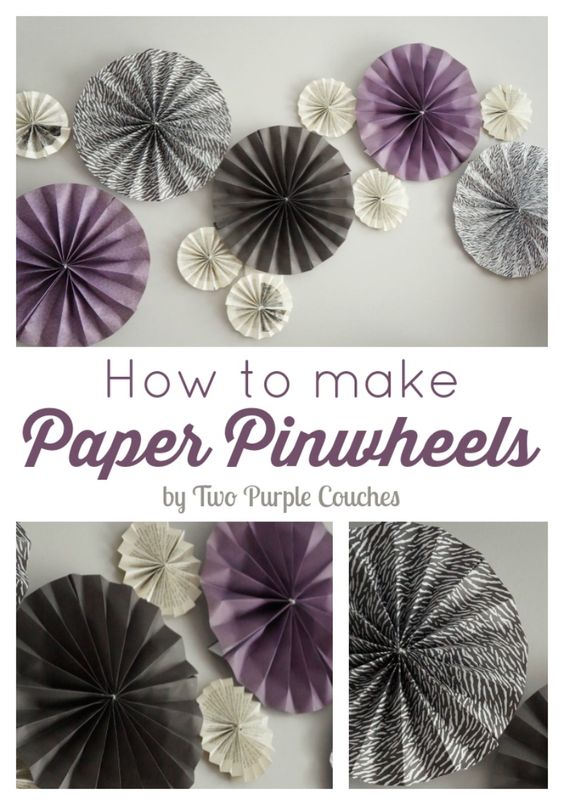 7. Game nights will surely be better with tissue tassel garlands

Use the colors of your favorite team and ready your friends with the perfect game night.
9. Halloween tea light holders are pretty and spooky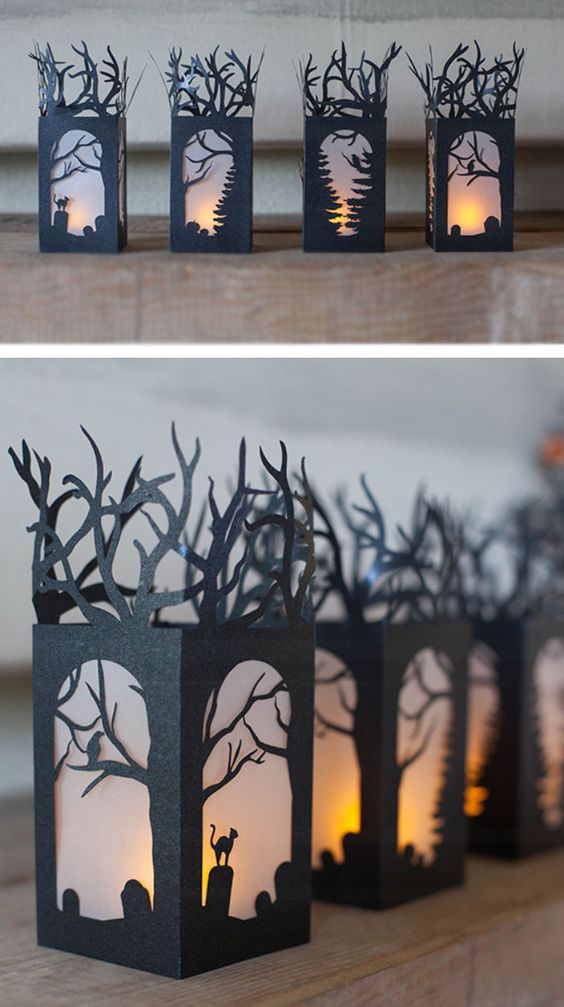 Spooky and interesting are the perfect words for this paper decoration idea.
10. Skull garlands for the perfect Halloween dinner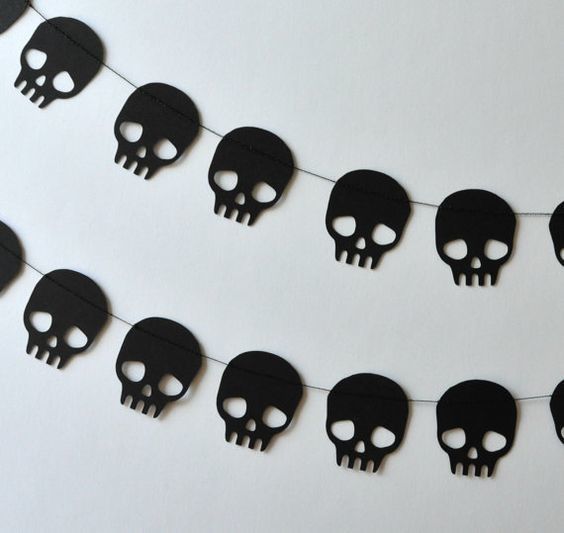 11. Party dresses for your coming of age party

Nothing screams pretty and girly more than these paper gowns.
12. These paper garlands can be used in any event

13. An Ombre paper mobile for a change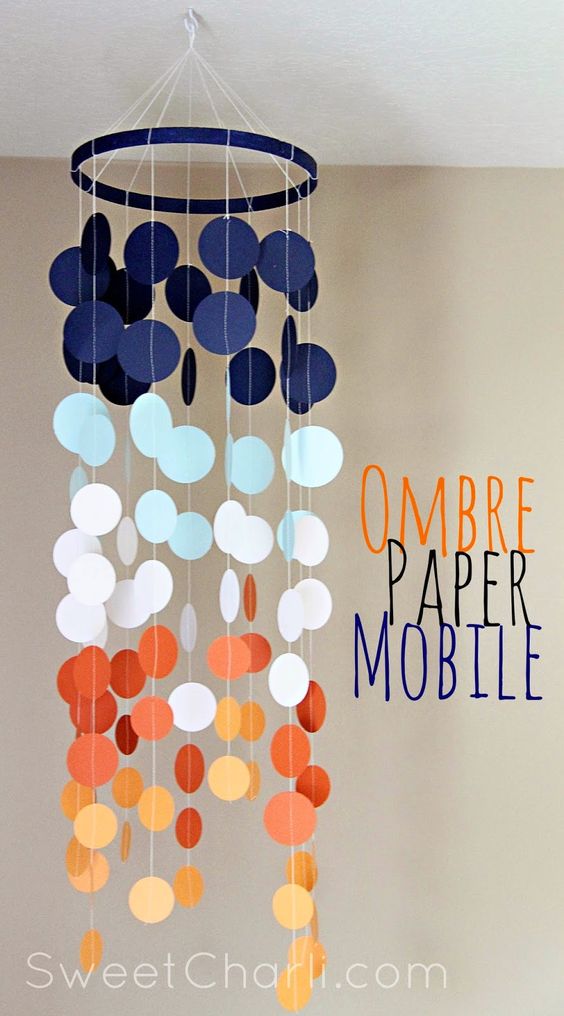 A mobile perfect for hanging near your window of your front porch.
14. Paper snows are perfect decors for Christmas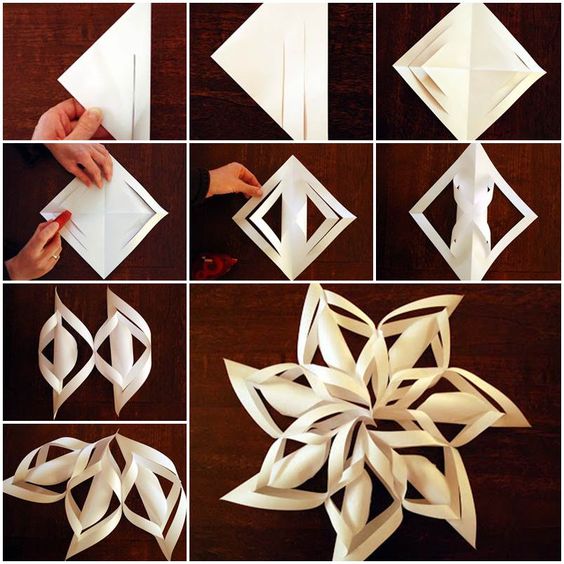 15. Light and small pompoms that look like snow

This can be an alternative idea for your Christmas tree. You simple need the pompoms, a branch and a pot and you have a snow covered tree.
16. Paper quilled Christmas tree is perfect on the dinner table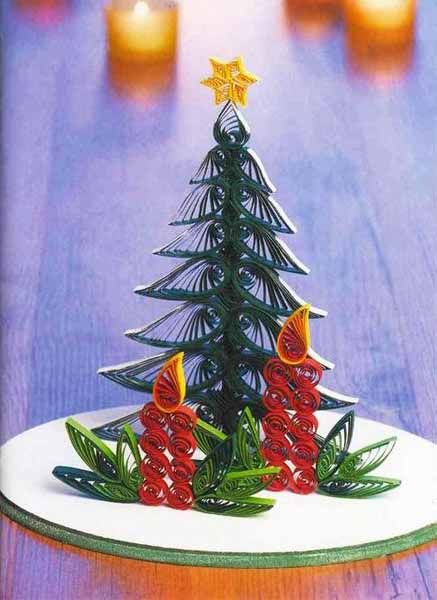 This centerpiece may not have grandeur details, but will definitely be at par with any other Christmas decor in your home.
What do you think about these crafts? We think diy paper decorations do deserve a chance, a beautiful place in one`s décor but we would love to hear from you in the comment section below !