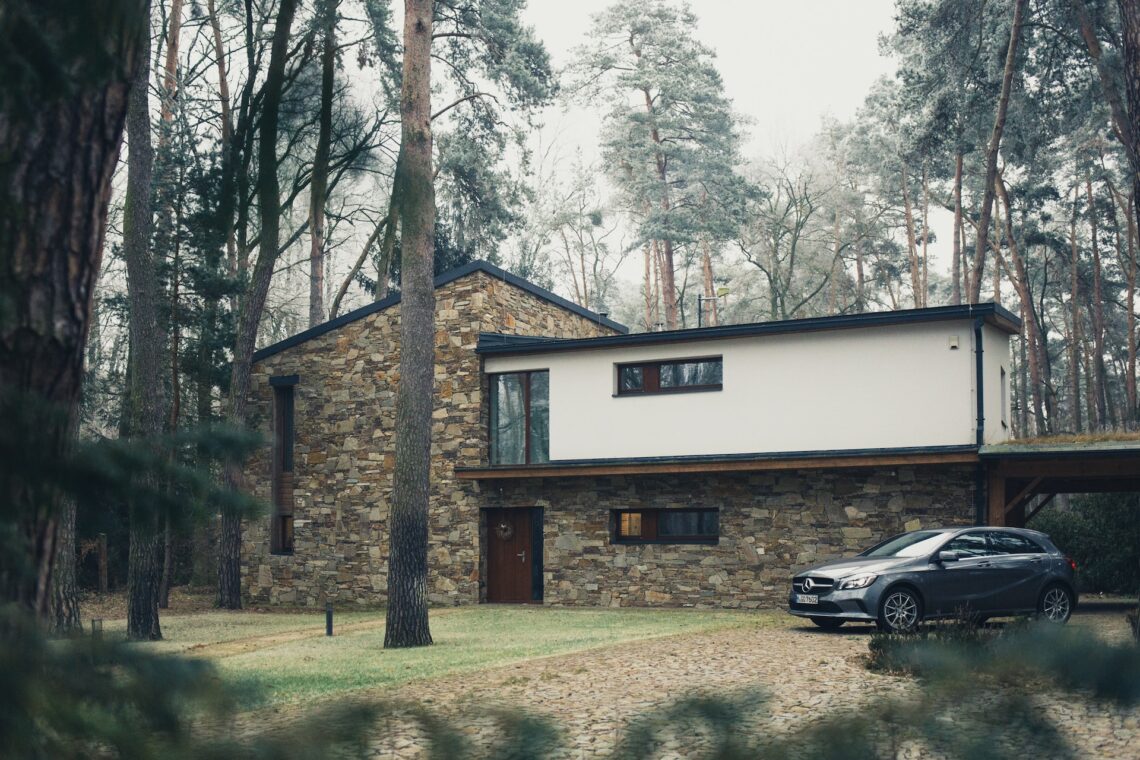 The Most Important Questions to Ask Your Real Estate Agent
Taking the plunge to find a real estate agent can feel a bit like embarking on a quest. You're not just seeking someone to show you around a few properties or post a "For Sale" sign in your yard. You're about to entrust someone with the task of guiding you through what could be one of the most significant financial transactions of your life. That's why it's crucial to thoroughly evaluate potential agents, much in the same way you would if you were conducting a job interview.
This guide offers an extensive list of questions you should ask before hiring a real estate agent. We also encourage you to think about the types of houses you should consider when looking for a new home, as this can also help guide your choice of agent.
The Importance of Asking the Right Questions
You might think that asking questions is a given in any meeting with a real estate agent. Still, asking the right questions is the true key to unlocking valuable information. By inquiring about your agent's qualifications, experience, and working style, you are essentially interviewing them for a role in the complex play that is the real estate transaction.
It's important to ensure that they can perform their part seamlessly and to your satisfaction.
Questions About Their Experience and Track Record
Experience in real estate can significantly influence the success of a real estate transaction. Asking about an agent's track record can give you a better idea of their capability. So, what are the right questions?
How long have you worked in this industry?
How many transactions do you complete annually?
What are your areas of specialization?
What locations do you cover?
These questions can reveal if the agent has experience in selling homes similar to yours, within your price range, and in your specific location. It's crucial to work with someone who has a solid understanding of the market in which you're buying or selling.
Questions About Their Marketing Strategy
Selling a property isn't as simple as posting a listing and waiting for the offers to roll in. The process demands a well-thought-out marketing plan tailored to your property and the prospective buyers you aim to attract. Here are some questions to explore:
What's your approach to advertising and marketing a property?
How do you utilize digital marketing?
What's your strategy for home staging and photography?
How do you plan to make my property stand out from the rest?
These questions can help you understand how the agent plans to sell your property, what platforms they use, and how they'll ensure your home stands out in the competitive market.
Questions About Their Communication Style and Availability
Just as you'd expect responsiveness and clear communication in a job interview, the same expectations apply to your prospective real estate agent. You're about to enter into a significant transaction, and you need to be able to reach your agent when you need them. Here's what you might ask:
How quickly do you respond to queries or issues?
What are your preferred methods of communication?
Are you available during weekends and evenings?
What is your backup plan when you are not available?
Being able to reach your agent outside of the traditional 9-5 work hours can be essential in the fast-paced world of real estate.
Questions About Their Fees and Contracts
As with any service, you want to know what you're paying for when you hire a real estate agent. Understanding the agent's fee structure, contract terms, and policies can save you from unwanted surprises down the line. Here are some important questions:
Can you explain your fee structure?
What are the length and terms of your contract?
What is your policy on contract cancellations?
Are there any additional costs that might arise, such as closing costs or property taxes?
By asking these questions, you can ensure that you're comfortable with the financial commitment you're making.
Questions About References and Reviews
Just like a job candidate might provide references, a good real estate agent should be able to do the same. Past clients can provide firsthand insight into the agent's working style, reliability, and success rate. Consider asking:
Can you give me any references from your previous clients?
How do you handle negative reviews or feedback?
How do you handle disputes or complaints?
This is your opportunity to hear about the experiences of others before making your own decision.
Questions About Market Conditions and Pricing
Understanding the market conditions and how they influence property pricing is key. The agent's knowledge of the market can significantly impact the listing price of your property and, ultimately, the final sale price. Some questions to ask include:
What is your understanding of current market trends?
What strategy do you have for pricing my property?
Can you explain the current condition of the local real estate market?
An experienced agent should be able to provide a comparative market analysis, considering factors like property size, location, and the prices of similar homes in the area.
Wrapping Up
Asking the right questions is more than a fact-finding mission. It's a way of ensuring that you find a real estate agent who aligns with your needs and can guide you effectively through the process of buying or selling a home. These questions provide a solid foundation, but feel free to add any others that are relevant to your specific situation.
Remember, choosing an agent is not a decision to rush—take your time to find the right fit, someone who can successfully navigate the intricacies of the real estate market and deliver the results you desire.
Photo by Flo Pappert on Unsplash