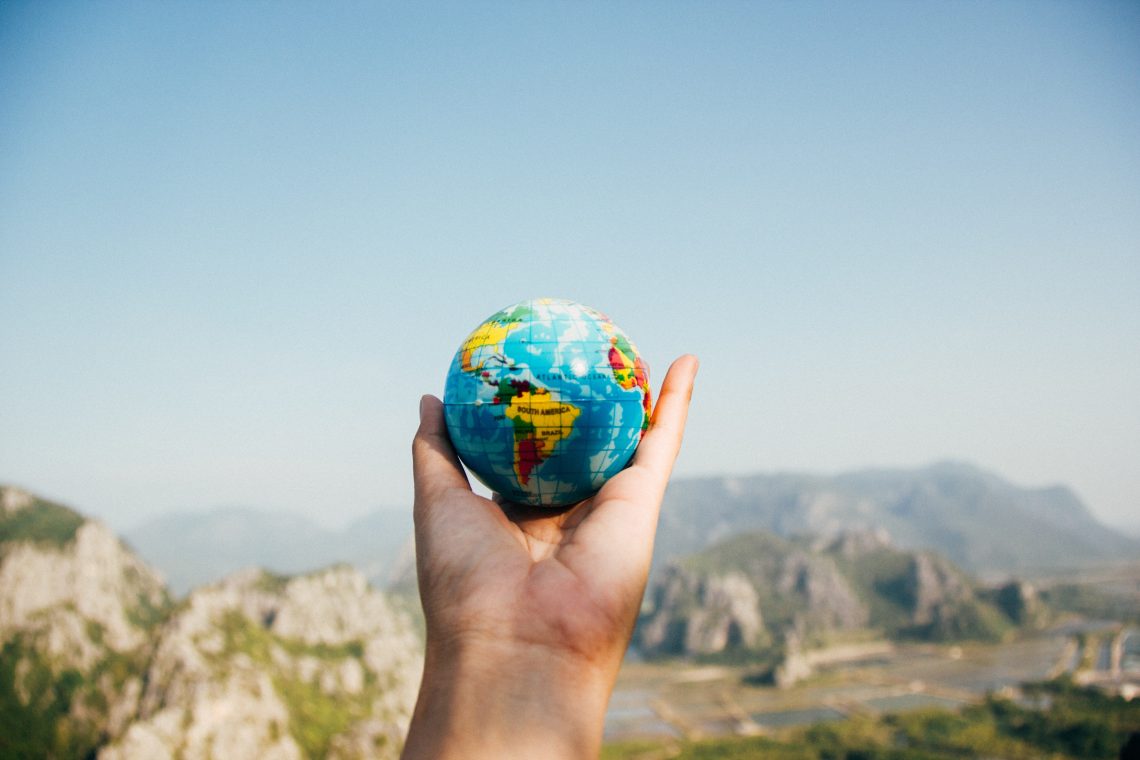 Covid-19 Test For Travelers New-Restrictions To Know
Covid has placed an enormous strain on the travel industry, causing it to shrink within a matter of weeks. Now that regular travel patterns are being resumed, people might assume that things are going back to normal. However, this reality is still a long way off, and strict rules apply to all forms of travel, especially air travel. Here is what travelers should know about current Covid-19 test requirements.
What are the current test requirements?
As it stands, most countries do not insist on mandatory Covid testing for domestic travel. Instead, they require that international travelers entering their borders have a negative Covid result. Not all nations insist on a negative Covid test at their border points, so travelers should investigate their destination's requirements. For example, if you're visiting Cambodia, you should know that there are currently no Covid-19 testing requirements, but you can always learn more at iVisa.com.
That notwithstanding, a traveler is also obligated to comply with airline regulations. It remains mandatory that international travelers present a negative Covid test before boarding a plane to any foreign destination. Airlines must collect and verify negative test results before allowing passengers to board their aircraft.
Public health regulations and airline protocols might change without much notice as Covid has proven to be an unpredictable virus. As such, prompt adaptation is necessary to prevent an outbreak. To this end, travelers should remain vigilant about conditions in their departure and arrival destinations, keeping up to date with any changes to travel requirements.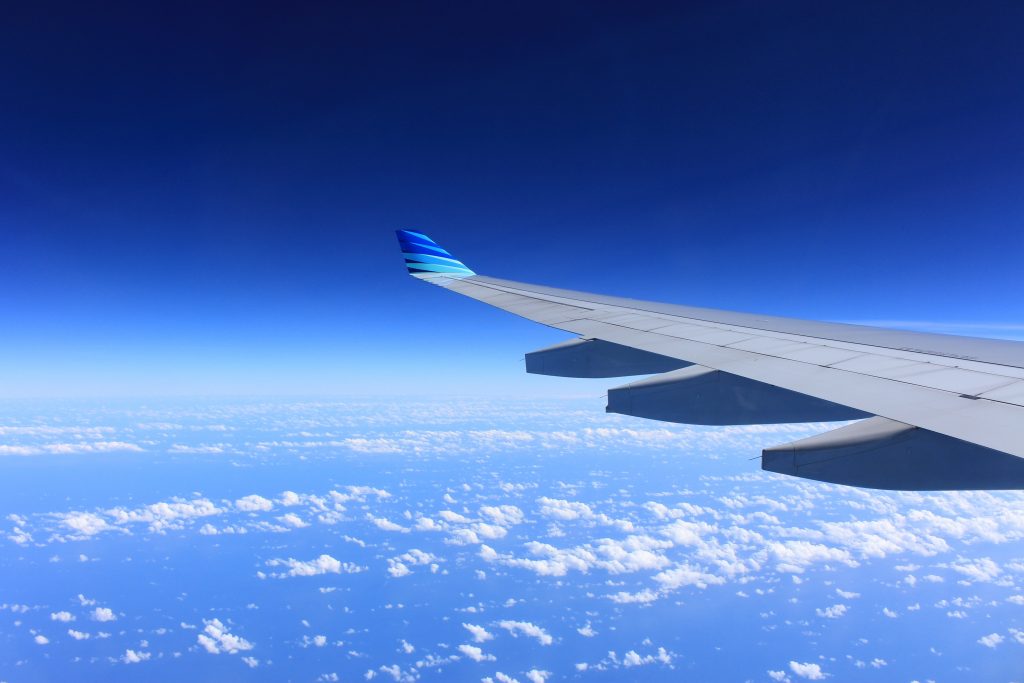 Test timing
A valid Covid-19 test result should not be older than 72 hours before travel commences. A time window of more than three days leaves sufficient time for someone to catch Covid, rendering their test outcomes useless. Any test conducted before that is outdated and may not be acceptable by local authorities.
Standard Covid tests can take days to process, depending on how busy laboratories are at the time. During an outbreak or infection wave, these facilities are overwhelmed by incoming tests and the delay between testing and results increases. Queues at testing facilities also grow, and travelers risk getting the virus while awaiting their test. Consequently, many travelers rely on rapid testing models that provide results within hours instead of days.
What kinds of reports are acceptable?
Officials requiring documents cannot rely on travelers' word that they have tested negative. All travelers need to carry proof of their negative test results with them – or proof of recovery from the virus – while they are in transit. The test should include the subject's name, an identifying reference like a passport number, telephone and email contact details, information about the laboratory, the date, and test outcome.
Despite how many things we do online these days, especially since Covid began, some processes require paperwork. Travelers should have a few hard copies of their test outcomes report as more than one official might require it during transit. For example, passengers might need to hand in a report when they board a plane and another at customs when they reach their destination. Relying on an electronic copy could become challenging if authorities insist on printouts.
How can you get tested?
Travelers can consider home COVID testing in Chicago from Event Scan, Color, Covid Clinic, or Drip Hydration. Drip Hydration offers an at-home Covid testing option for clients. Customers can choose between a variety of Covid tests, finding one that suits their needs. Drip Hydration operates in three locations in Illinois: Bloomington, Chicago, and Rockford. It also has an established presence in over 30 other American states, including New York, Florida, Georgia, and California.
Travelers' Covid testing options include PCR (polymerase chain reaction), antibody, and antigen tests. PCR and antigen tests come in a standard or rapid form, with the latter delivering faster results. A PCR test remains the gold standard of Covid tests, rendering the most accurate results.
Testing future
Experts predict that the complete eradication of Covid is still months, if not years, off. Until that happens, pre-pandemic travel conditions remain impossible if authorities are to curb Covid outbreaks that lead to strict lockdowns. Testing remains an effective measure in the battle against Covid, and that's why the current rules look unlikely to change over the coming months.
Many people thought they would no longer need to provide test results if they received their vaccination. However, the vaccine does not preclude them from carrying the Covid virus and passing it to others. They might still become ill themselves, although the symptoms should be mild compared with unvaccinated patients. Some countries are expected to insist that all travelers entering their borders are vaccinated.
A negative Covid test or vaccination certificate does not relieve passengers of their responsibility to follow other virus protocols like mask-wearing and social distancing. These rules remain in place for everyone, regardless of their Covid or vaccine status.