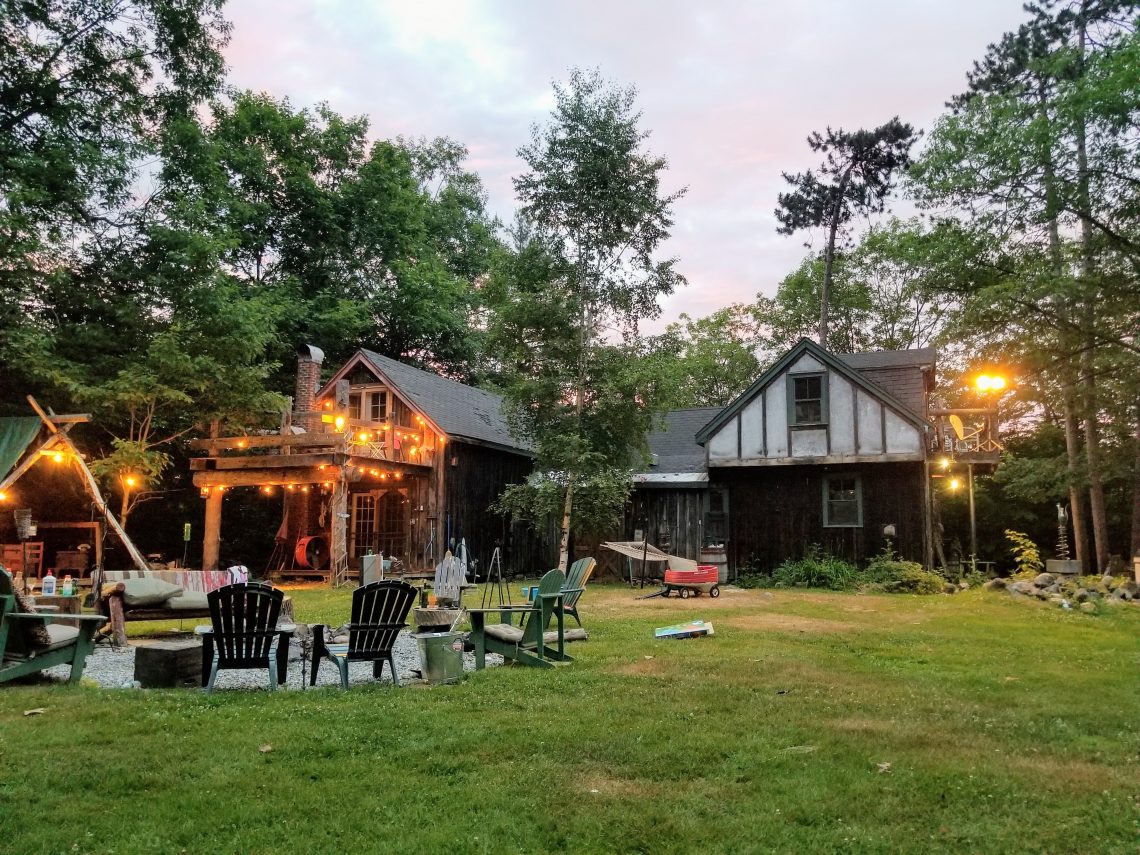 5 Simple Weekend DIY Projects You Can Try Out
During the weekend people have ample time to relax from a tiresome week of work or studies. Some would go to the cinemas, swimming, meet up with friends or just stay indoors. Your weekend activity also depends on your taste and preference. Have you ever thought of having a project that you do yourself during the week? It is fun to try out your creativity level. We have different projects that you can do yourself by just following simple procedures without spending so much money. In this article, we will have a comprehensive discussion about these projects and at the end of your reading, you will have different ideas on how to tackle such projects by yourself. Read on 5 simple weekend DIY projects you can try out.
Customized T-Shirts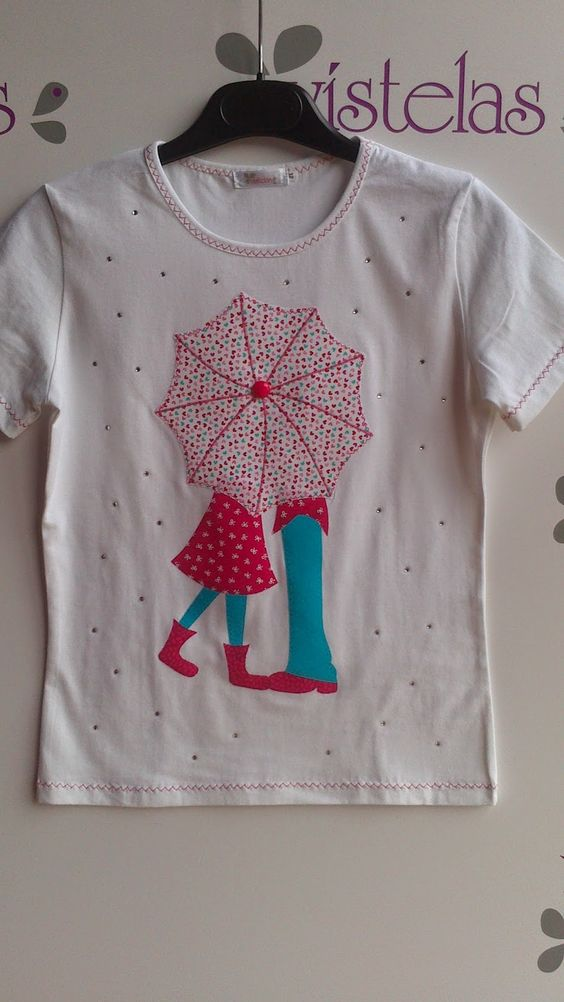 Designed t-shirts are hitting the headlines in the fashion industry as if no other types of attires exist. This is because of how attractive they look with a good number of designs available to pick from. Great color combinations speak volumes when we talk of designed t-shirts. You will find them all over town and in universities and colleges.
Another reason why most people go for customized t-shirts is they can deliver a message without uttering a word by the printings, I know every introvert would miss one. Do you know you can customize one t-shirt for yourself? It is simple, pick on the t-shirt color of your choice and the kind of wordings or image you want. During the weekend have it done step by step accurately to allow it to dry up then you are good to go and break necks along the street.
Use Old Bricks To Create A Garden Path Way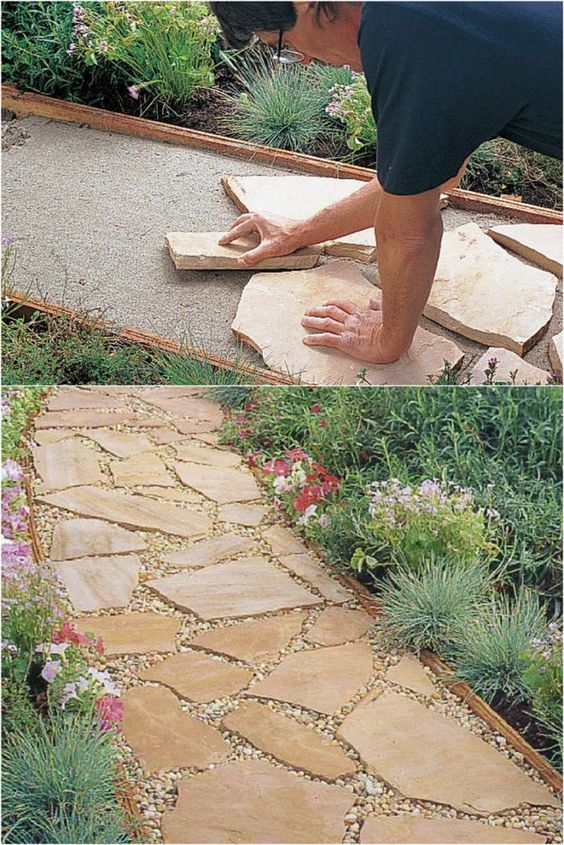 Sometimes we want to tour our garden but we are afraid because they look bushy. It is time to make a garden pathway by yourself during the weekend. It is very simple just having pieces of straight wood, gravel, brick, stepping stones, and pavers. Am sure in the backyard you have some old bricks used in the past and are left idle, it's time to make use of them.
Pick on the distance you want your pathway to cover and have it clean by removing rubbish and weeds. Lay down stones first to create the foundation the add your gravel to the area and your pieces of wood aligned beside the path area. Make sure it is leveled up before laying your old bricks. Just that and you have your beautiful garden pathway.
Make A Garden Sprinkler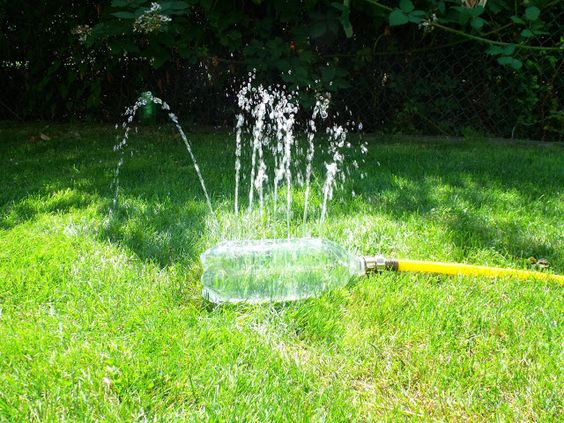 Did you know you can make your own garden sprinkler using waste plastic bottles? Yes, we will explain every procedure. All you need is a source of water, most probably a tap, a hosepipe, and a plastic bottle. Your tap should be working perfectly and the valves can regulate the flow of water. In case your valves are not functioning well contact an industrial ball valve supplier to have new valves for your taps.
Make holes around the plastic bottle then connect it to the hosepipe and make sure the connection between the bottle and the pipe is firm. Connect your hose pipe with your garden tap and turn the tap on. That's a perfect garden sprinkler for you at a very low cost. This will help your garden look greener and attractive.
Jet Ski Dock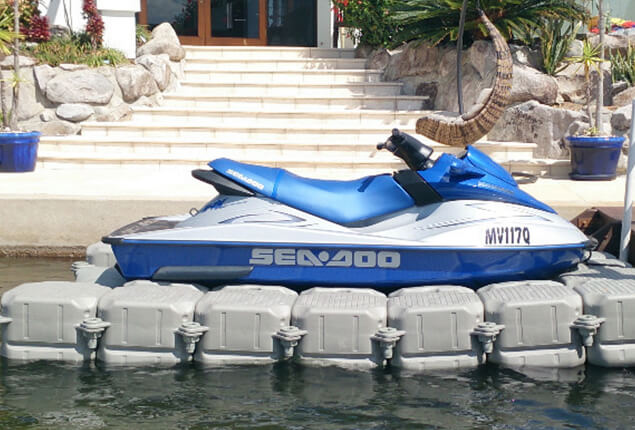 For jet ski lovers, this project is for you. It is ideal for those living around a large water body. During the weekend you can try a DIY jet ski dock project by following the simple steps below.
Pick on the location you want to install your dock and make sure the site is flat.
Have your bow tabs aligned well through the tab-stacking technique.
After aligning the bow tabs insert a connecting pin.
Finish the assembly by connecting the stern tabs with a fastener and two spacers.
Your dock is ready and you can launch your jet ski.
Use Old Doors To Make Kitchen Shelves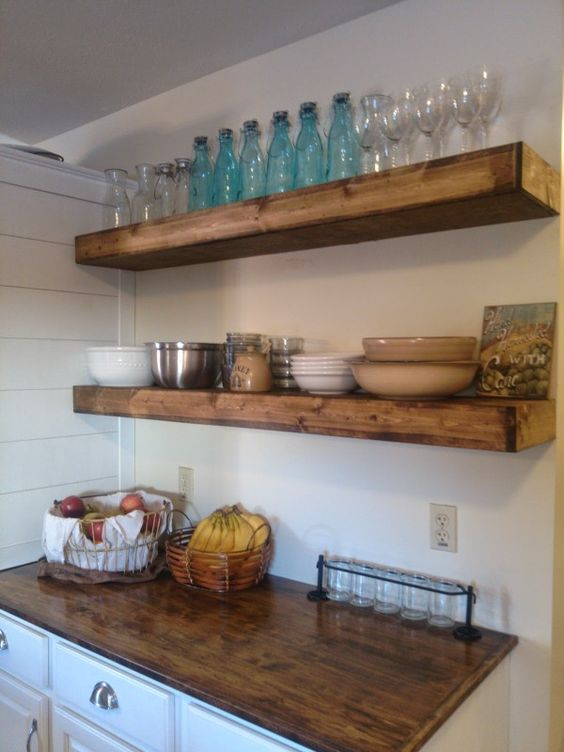 Cut the door into pieces and you can scrub the surface using sandpaper or paint them clear. Drill them on your kitchen wall and fix them firmly with screws. Your kitchen will have a different look and you can add a few flower pots to boost your kitchen decor. This will make your weekend productive and you will never regret the time you spent.
Conclusion
We can make our weekend productive by trying out a few weekend DIY projects. These projects sharpen your creativity and innovation level. They are cost-effective since some of the items you will need are available around or rather can be recycled and put into use. Follow the steps provided or you can watch tutorials and follow the simple procedures to have your project meet success.
Photo by Shaun Montero on Unsplash