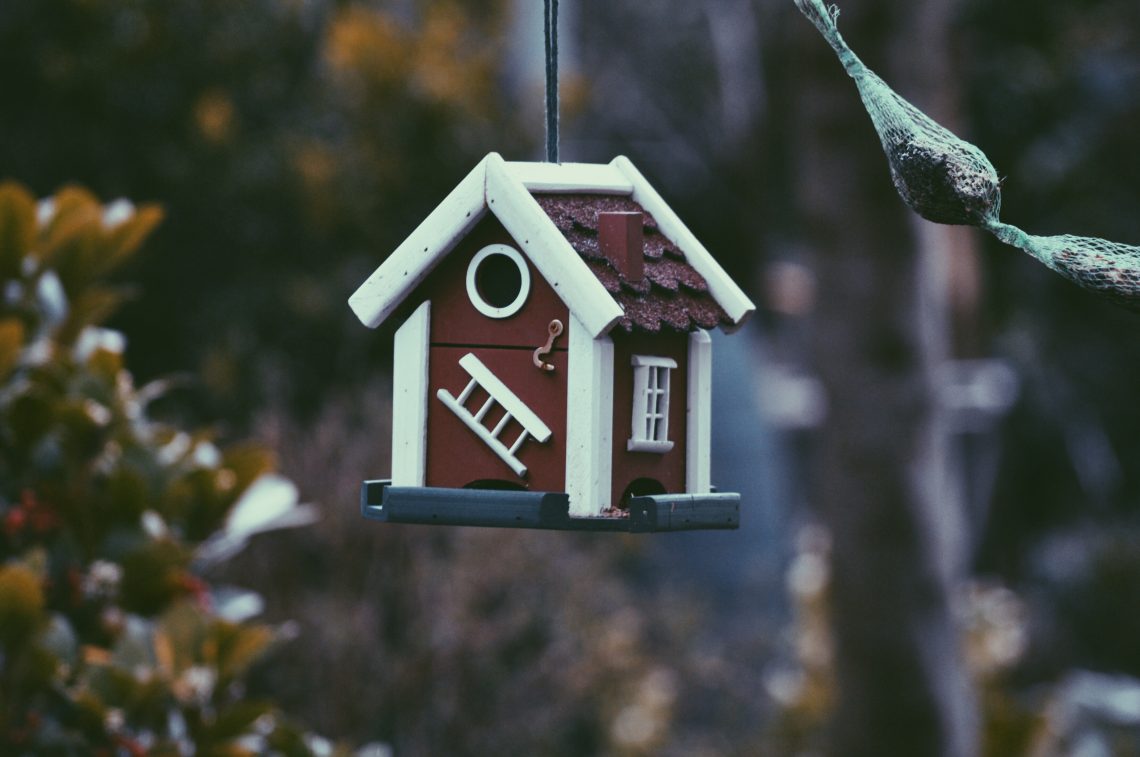 Buying a House? 3 Things You Absolutely Need to Know About
Ready to make the most significant decision of your lifetime? We know, buying a new house is one of the most challenging yet rewarding decisions you'll ever make. However, it would be best if you made sure that in your new home everything is perfect and you can live the life you have always dreamed of.
But this is easier said than done. When looking to buy a home, you need to be sure about many factors because a home is more than just four walls and a roof. Simple elements like the location, power availability, a friendly neighborhood, and the level of furnishing play a significant role in making the right decision.
In this short article, you'll find three things you need to know about when buying a new home. Let's get started:
Find What's in the Basement
The basement of a house is one of the most under-appreciated parts of the home, but it's also one of the most important. You may think of it as a place to put your washing machine or keep your old stuff safe, but basements need as much maintenance as any other part of your home.
That said, the basement of your new home can create several problems for you in the long run. For instance, water leakage due to a broken pipe, wall mold, unhygienic and moist air are all red flags you need to look for. These things can turn into one big problem that you need to avoid when buying a new house. Make sure you find all the issues in your basement beforehand. If you can't avoid these problems, you need to apply the techniques of basement waterproofing regularly. With a routine maintenance schedule, you get the benefit of a moisture-free basement with no leakages and mold.
And this plays a vital role for you and your family while deciding on buying a new home.
Use a Reliable Realtor
People avoid hiring a realtor because they get a commission cut from the sale price of the home. And for this reason, severe new home buyers find themselves reluctant to hire their services. However, bear in mind that the seller pays the commission to the realtor and not the buyer.
Hiring a knowledgeable and experienced realtor can give you the benefit of buying a home that aligns with your interests. Moreover, they can help you in negotiating prices with the seller.
Inspect Your Yard's Grading
This may sound a little insignificant, but checking your yard's grading of your new home is very important. Simply put, grading is the level of slope that helps water flow away from your basement and stop it from entering your home. As a result, it allows rainwater from entering your basement that can further create problems for you.
Keeping an eye on the simple yet effective feature will help you live an enjoyable life in your house.
To Sum it Up
When buying a house, making the right decision can seem like a daunting task. However, if you keep a list of things you need to observe when making a purchase can make your life a lot easier.
Photo by Harmen Jelle van Mourik on Unsplash