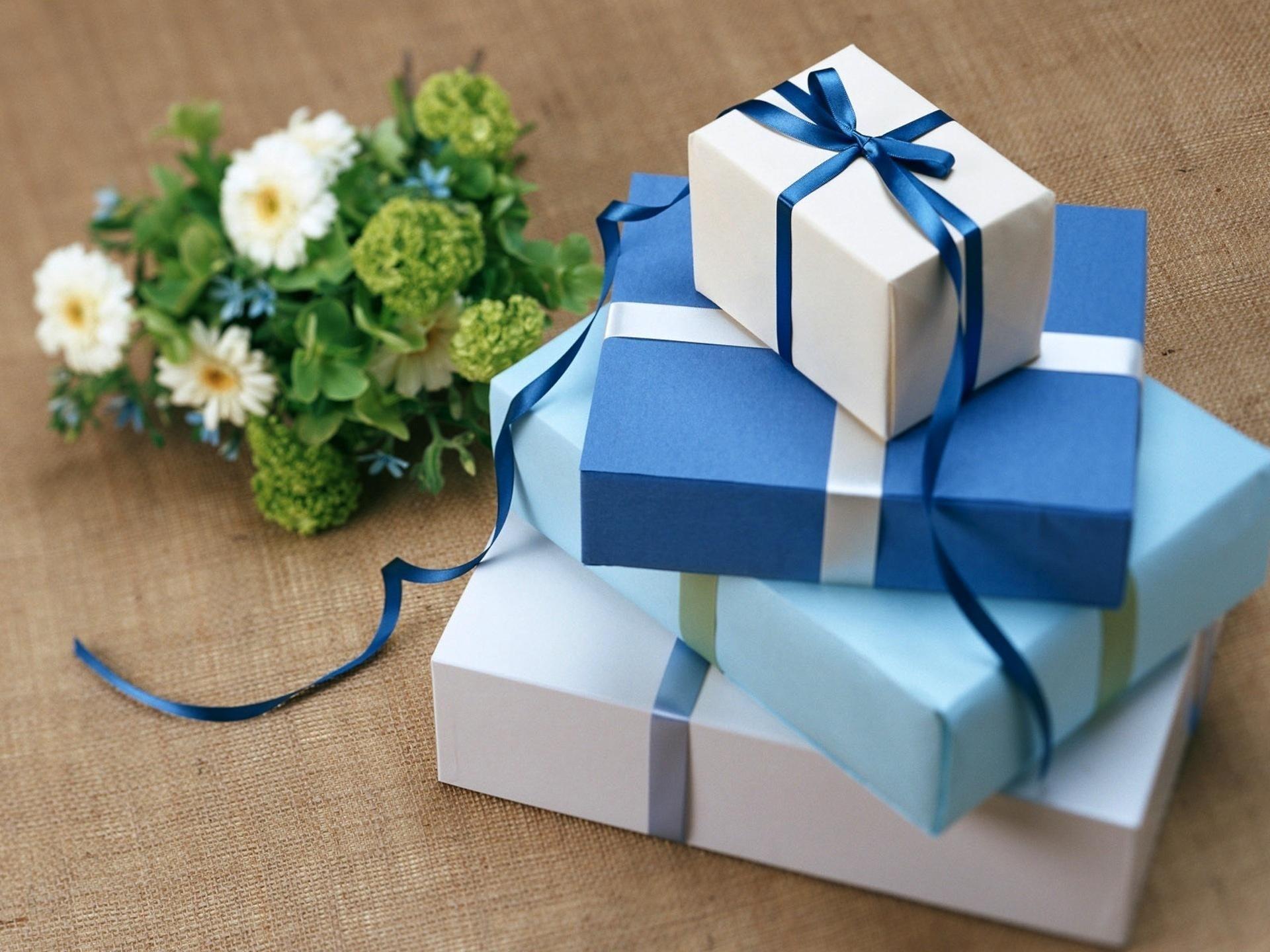 7 Gift Ideas Your Grand Daughter Will Love
"7 Gift Ideas" – Buying for grandchildren can be challenging with so many trends coming and going nowadays. Kids seem to get into things at younger and younger ages, making it difficult if not impossible to keep up with it all! A good place to start is to talk with mom and dad about your gran daughter's interests, or you can just continue reading our list of 7 gift ideas your gran daughter will love.
1. Earring Subscription Box
Earrings are a fashion staple for girls of all ages, and there are earring subscription boxes that offer nickel-free and hypoallergenic earrings on a month-to-month or quarterly basis. These quality earrings are sure to inspire the fashionista in your gran daughter, and with prices ranging from $20/month to over $100, you'll be able to find the right fit for both your budget and her tastes.
Sites like Hey Rowan, EarFleek, and more, offer stylish earrings in each and every box. You won't have to worry about allergies either, as many online jewelers offer nickel-free jewelry in all of their collections. You can choose to send only one box or subscribe for up to a year and send multiple boxes to let your gran daughter know you're thinking of her no matter what time of year it is.
2. Easy To Bake Unicorn Cookbook
For the little chef in your life, you could opt for a simple cookbook from the bookstore; or, you can choose a tried and tested cookbook like the Easy to Bake Unicorn Cookbook. This simple cookbook written by Luke Stoffel contains 90 pages of easy recipes; most of which can be made in under 20 minutes. Encourage your gran daughter to put her cooking abilities to the test with this full-color detailed cookbook.
Best of all, the book is available on Amazon and starts at $17.99 for a paperback. With Prime, you'll get free shipping on the book, so your little one can get started cooking ASAP.
3. Themed Bedsheets and Comforter
If your gran daughter is under 10, she likely has a favorite character or fandom that she's attached to; whether it be a cartoon character, superhero, or even someone from a fictional universe like Harry Potter. Whatever the case may be, a themed blanket and sheet set complete with pillowcases can make the perfect gift.
We all know kiddos are famous for tearing things up unintentionally (ok, maybe a little intentionally). Through wear and tear and some serious playtime, sheets and blankets can wear out over time. A new themed set is the perfect gift for holidays or birthdays and saves mom and dad the cost of replacing old sheets. Try Shop Disney's bedding collection to find some of your gran daughter's favorite princesses! You can click here for a great gift registry to try!
4. JK Rowling Subscription Box
If your gran daughter loves the wizarding world of Harry Potter, there's simply no better gift than the J.K. Rowling Wizarding World Subscription Box from LootCrate. Every two months, a fresh box will be mailed out, full of Harry Potter-themed merch, collectibles, and other goodies that are sure to satisfy the Potter head of any level.
The box costs around $40 every two months, so you can continue to send boxes for a cost that's affordable on any budget. This is the gift for the Harry Potter fan!
5. Engraved Jewelry Box
Custom engraving has always been a favorite gift, as it makes things much more personalized. An engraved jewelry box is just the thing to make your gran daughter feel special while providing a safe place to store all of her jewelry. Whether she's 12 or 22, an engraved jewelry box is one of the 7 gift ideas for all ages.
Things Remembered is one of the top providers of custom engraved items, and offers jewelry boxes starting at around $20. With plenty of style and pricing options, you'll be able to find a box that's right for her personal tastes as well as for your budget.
6. Craft Sets
Painting, drawing, paper crafts, and more are available in book stores, online, and in department stores all over the world. These simple craft sets make the perfect gift for your gran daughter; inspiring her creativity and stimulating her mind while still being fun.
Whether you're gifting a rock painting set or a make-your-own jewelry set, crafts are excellent activities for stimulating the imagination without breaking the bank. Head over to JoAnn.com for some of the best craft sets on the web!
7. Your Time
This may sound strange, but keep reading! The most important gift you can give your gran daughter is your time. While material gifts are all well and good, the fact is, time is the greatest gift we can give anybody. If you're stuck on deciding what gifts to buy, instead think of something the two of you can do together; like go to a ball game, a play, or some other social activity. Take her out for ice cream and a movie!
The more time you spend with your grand daughter, the more fond memories she'll have later on in life when they truly matter, and that's a gift that has no price on it.