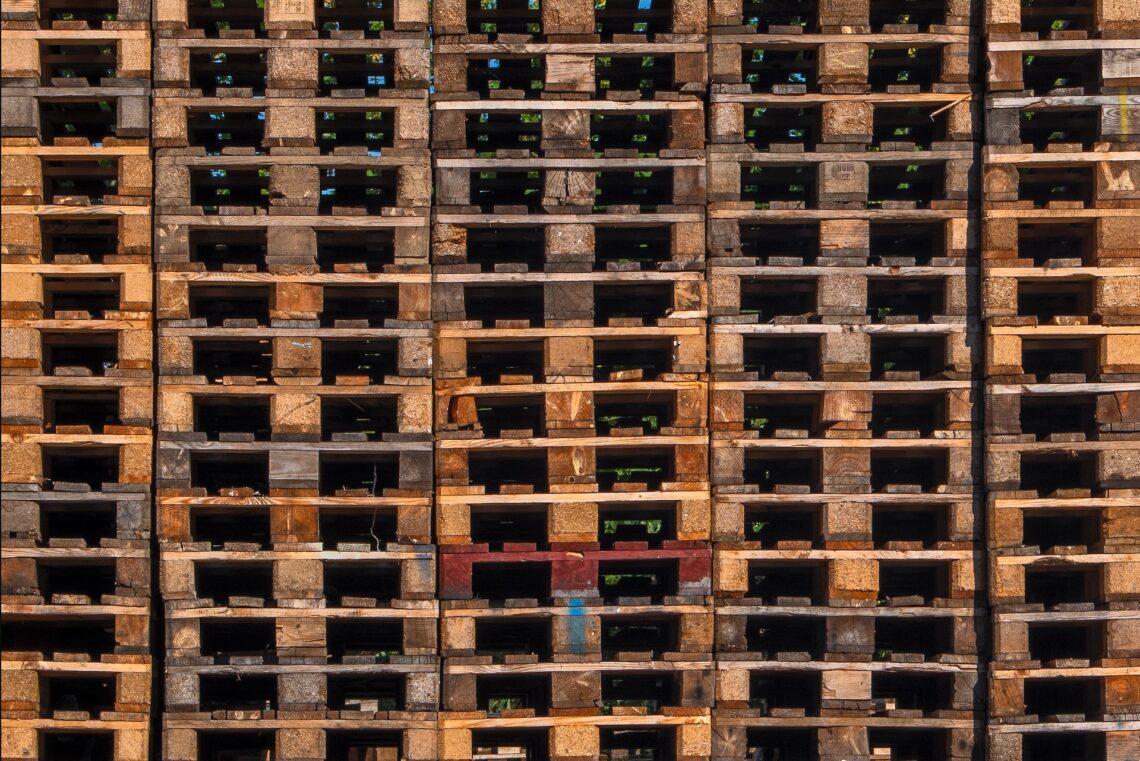 Key Considerations When Buying Pallets
Finding suitable materials to work with is essential to the overall level of success for the majority of business owners that deal in the production of goods. A business like this can only run efficiently after several things have been purchased, most important of which is a wooden pallet. After a company produces goods, it has to use the right packaging material to ensure the safety of the merchandise especially during shipping. One such packaging material is pallets (usually wood), which makes it easier to handle the cargo using equipment such as a forklift. Many search for used wood pallets near me for their company. However, before buying wood pallets, it's important to do proper research. Here are 4 important things to consider before you buy wood pallets:
1. Buying Pallets – Size
The first key consideration when trying to get suitable pallets is their size or how large they should be. A number of businesses out there deal in the production of large-sized goods and will require wood pallets that match their products.
Instead of having to deal with a wooden pallet that's incapable of holding the weight of goods that are produced, the owner of the business will have to do proper research regarding their specific needs.
2. Durability
If you are looking to get the right pallets for your business, it will be also important to give some consideration to the overall durability of the pallets. The last thing that any business owner wants is to get pallets that will soon disintegrate because of poor construction.
It's always advisable to speak with the supplier of the pallets to find out the exact type of conditions the pallets they make are built to handle. The more you are able to find out about the pallets that are to be supplied to you, the easier you will actually find it to have a hassle-free buying experience.
3. Supplier
The supplier or where you source your pallets from is another important thing you need to consider when trying to find suitable pallets for your business. In most instances, there will be a wide selection of pallet suppliers in a given area, which is why doing some research is so important.
A great way to figure out which pallet supplier is the best fit for your business is to get information regarding the pallet supplier's level of experience. It is also important to take time to check out the pricing in your area. This will ensure that you get the best deal possible on the pallets you need.
4. ISPM15 Compliance
The pallets you buy should ideally be International Standards for Phytosanitary Measures No. 15 (ISPM15) compliant. The International Plant Protection Convention (IPPC) is responsible for the development of ISPM15, which is an International Phytosanitary Measure.
ISPM15 standards require that all raw wood packaging (crates, pallets, dunnage, etc.) be either heat treated or at least fumigated before they are ever used for shipping. The measure has been put in place to prevent timber pests, fungus, or insects from spreading.
Finding the right pallets for your business might be somewhat time-consuming, but it is definitely worth the effort in the end. Try to buy pallets without first doing proper research will almost always lead to disastrous consequences.
Photo by Lucas van Oort on Unsplash