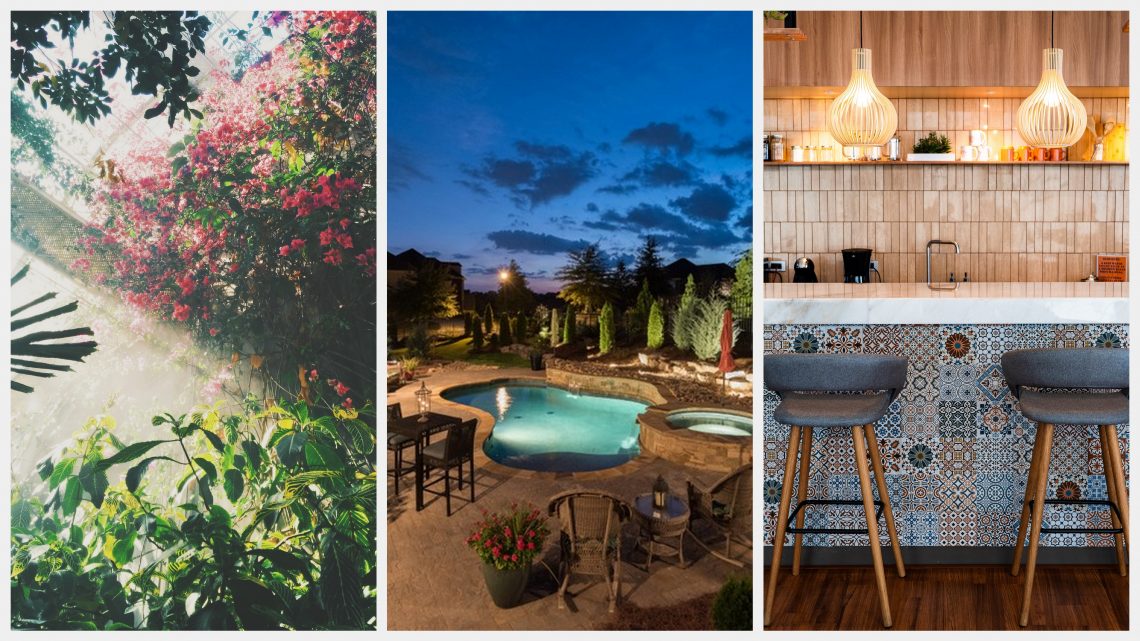 5 Easy Home Upgrades to Escalate the Value of Your Home
Looking for easy home upgrades? When you own a beautiful home, the one thing you should always strive for is to add more value to it. In order to do that, you have to check all the right boxes while not breaking the bank account.
Fortunately, there are many incredible ways to enhance the worth of your home while you enhance the appeal of your home. You can build an extension, re-decor your home interior, renovate your kitchen or build a backyard pool to give your home an extensive boost in value.
A few of these projects are quick and easy and will have an immediate impact on increasing the appeal. Whereas other projects need your time and patience as they provide you with a newer extension and a great value to your home. However, you may find yourself initially tempted to go for large-scale projects. Still, before getting into something big, you should not forget that smaller projects can also add significant worth to your home.
Here is a list of options that you can give to your home to increase its worth overnight. Let's get started:
1. Give Boost to Clean Energy With Solar Panels Installation
Solar panels are a key to a greener and energy-efficient future. As a result, solar panels help to increase the value of your home, especially when the whole world is adopting this eco-friendly way of producing electricity.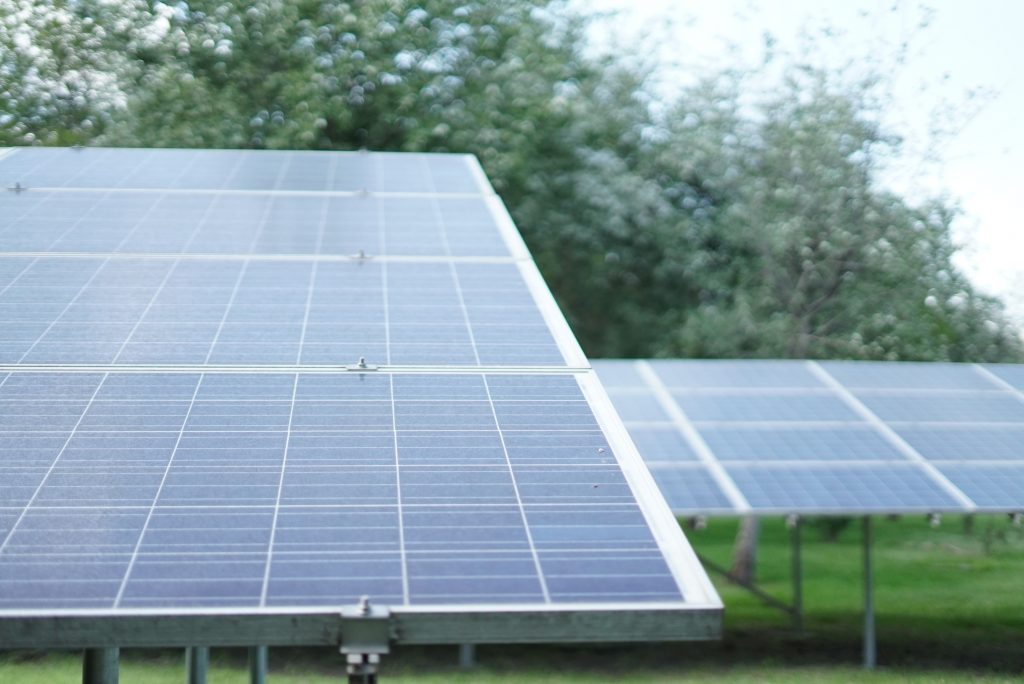 Photo by 🇻🇪 Jose G. Ortega Castro 🇲🇽 on Unsplash
However, there are a few things that you'll have to consider before installing solar panels in your home. A few of them are as follows:
You always have to make sure that the solar panels are directed towards the sun.
The roof must be wide, open, and strong enough to carry the weight of the solar panels and the wind lift that might add weight to these panels.
As long as you keep these things in your mind, you benefit from clean energy, which boosts your property's worth.
2. Add a New and More Luxurious Bedroom
Are you looking for ways to add more value to your home? Consider creating a new and more luxurious bedroom for your home. The fact is, the number of bedrooms you have in your place adds to a significant factor in growing its esteem that will ultimately add to its price when you are planning to sell it.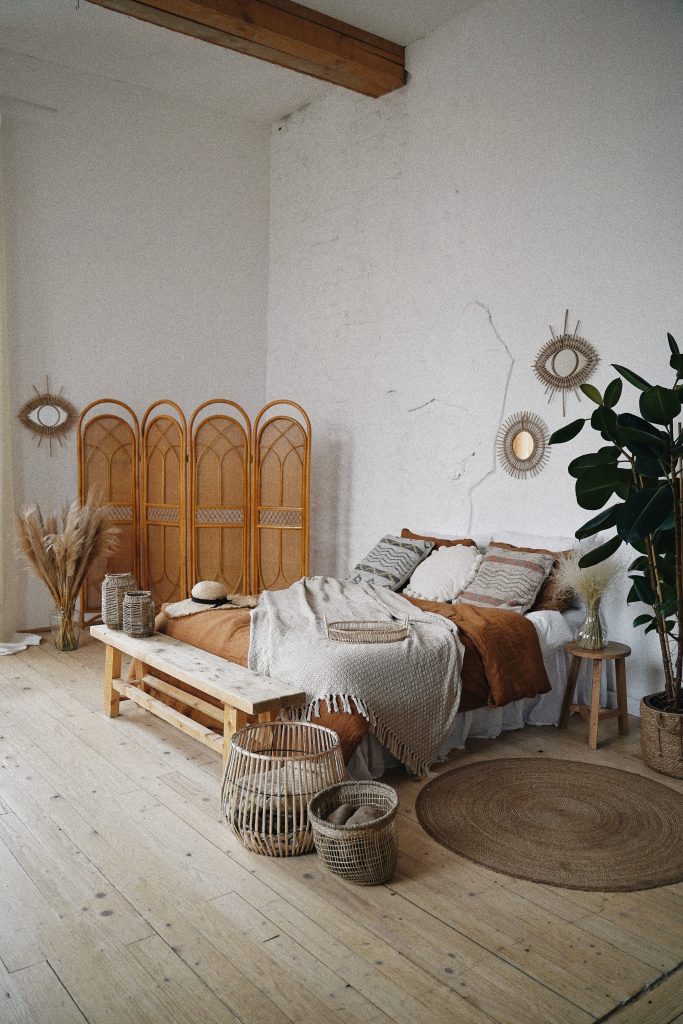 Photo by shche_ team on Unsplash
To build an extra bedroom in your home, you can start by dividing the existing space in your home, or by converting the cellar or the loft into the bedroom, or you can merely extend the house space.
That said, recycling the old space is one of the easiest and most effective ways you may have at your disposal. So if you are looking to build something valuable without spending a fortune on it, reshaping your home and making room for a new bedroom is the way to go.
3. Build a Swimming Pool in the Backyard of Your Home
When you have a swimming pool in the backyard of your home, you can make your everyday feel like a vacation. Not only that, a swimming pool adds tons of esteem to your home because it is a structure mainly associated with a luxurious lifestyle.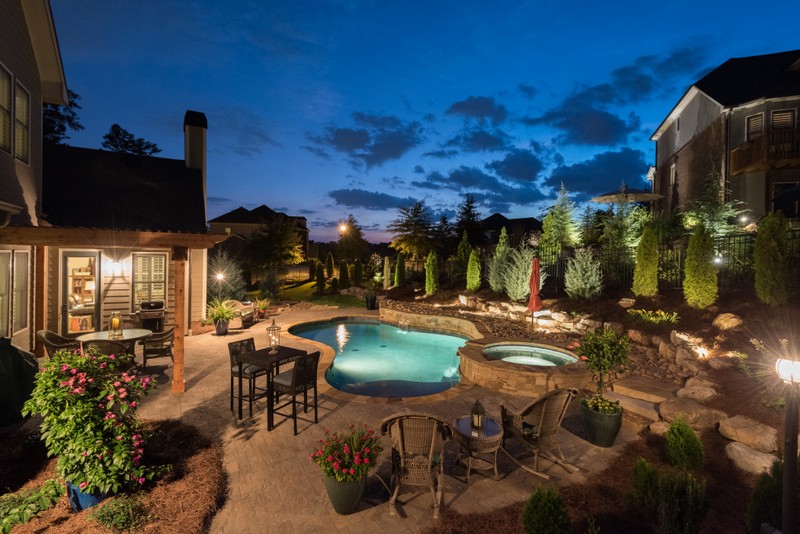 However, this is not the only benefit of adding a swimming pool to your home. With this special project, you get one of the best workouts right in the comfort of your home. So while you are adding significant worth to your home, you are also getting the benefit of staying in shape. So while you are at it, make sure the pool builders make the best use of space available in your home. Because in most cases, it is a one-time effort and investment. Hence, you would want to be sure you get the best out of your effort.
4. New Age Kitchen Home Upgrades
Your kitchen makeovers have a great potential to add up to the worth of your home. On a typical day, kitchen makeovers include the latest unit doors, handles, flooring, a new and bigger sink, tiles, or replacement worktops. Whereas on a special day, your kitchen upgrades can have a modular kitchen design.
A clean and attractive kitchen adds significant value to your home, vital to both the seller and the buyer. However, if you have made up your mind about a kitchen upgrade, study the basics such as position and shape or if you are going to make any structural changes to space. Having a blueprint will help you in creating your new kitchen more efficiently and beautifully.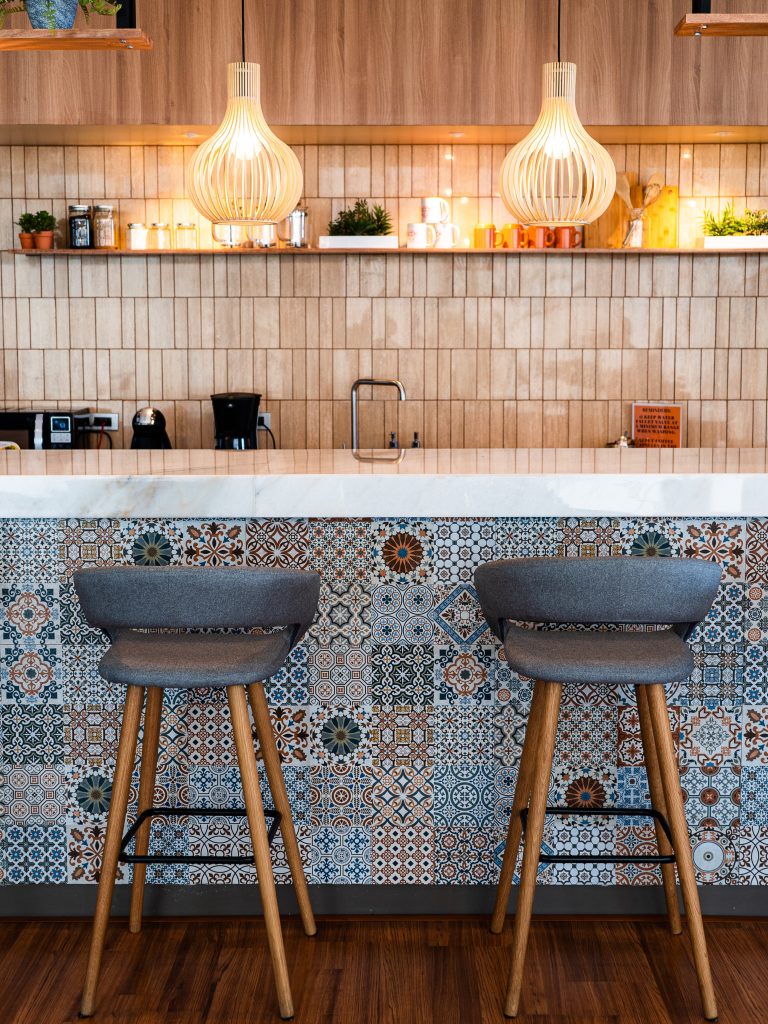 Photo by Faisal Waheed on Unsplash
That said, most of the time, the process of kitchen remodeling is not as expensive as it seems. However, it will require you to spend a modest amount of investment. In case you are not looking to make any significant changes, you can always go for the smallest ones, like the ones we mentioned earlier. It will help you save money while providing you with a whole new kitchen experience in your home.
5. Grow a Luscious Garden
Nothing adds more beauty to your home than a luscious and gorgeous home garden. However, it does not only add beauty to your home but also a great value. Nowadays, a lot of people are willing to follow a more modest and minimalistic lifestyle. Consequently, they keep trying to find ways to connect to the natural environment more than technology and other pieces of luxury.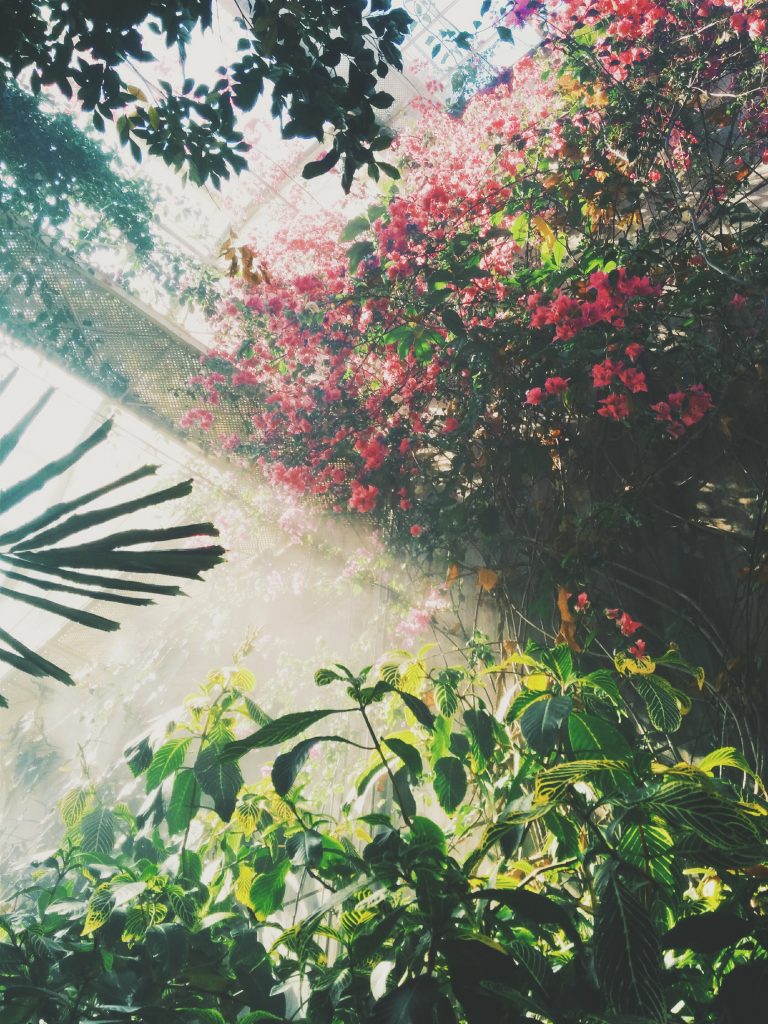 Photo by Florian GIORGIO on Unsplash
It will help you feel more connected to nature while building inner peace and happiness in you. So if you are looking for ways to add value to your home that also adds usefulness to your life, cultivating a beautiful homegrown garden is your answer.
To Sum it Up- Easy Home Upgrades to Escalate the Value of Your Home
Adding more worth to your home has many benefits for you. It can help you get an excellent price for your property if you are looking to sell it. However, if you only want to make your home feel more special, you can also try the ways mentioned above and enhance your life quality while improving your home. So, what are you waiting for? It's time to turn your dreams into reality.