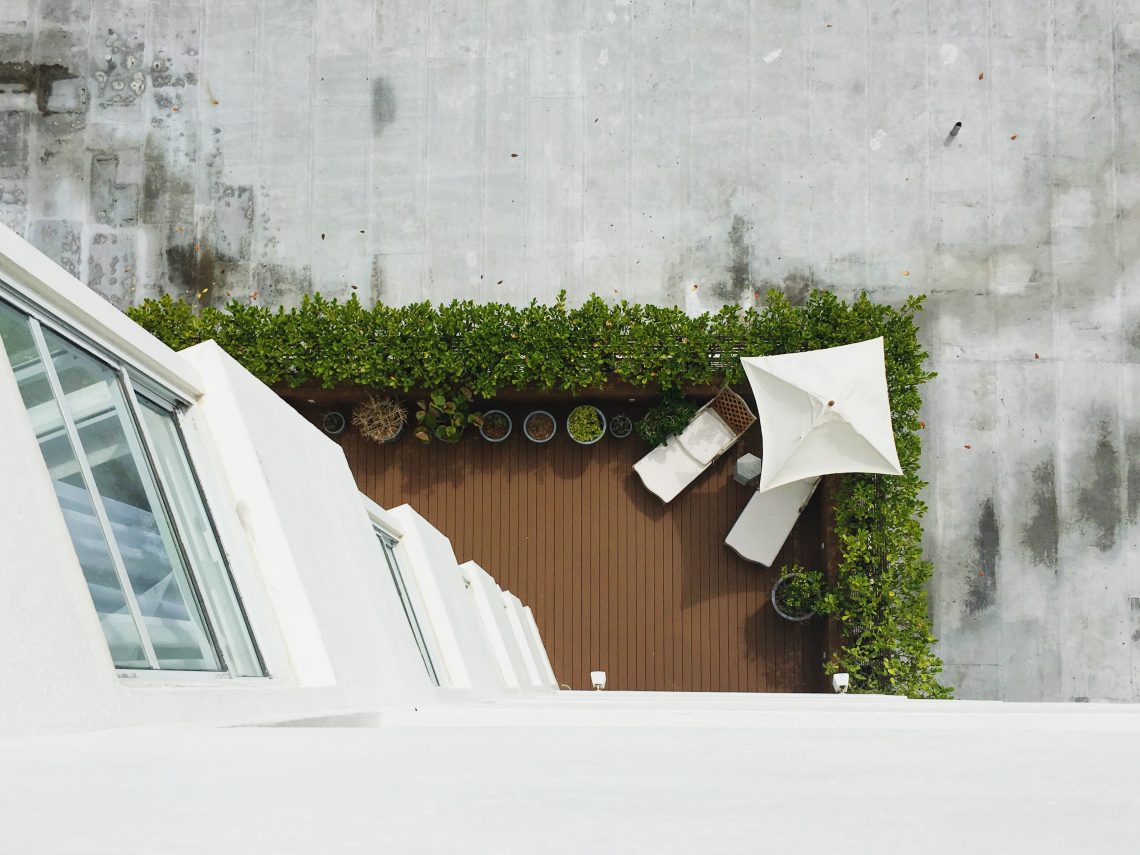 5 Décor Ideas To Make Your Outdoor Space Summer-Ready
As summer is just around the corner, you will have outdoor gatherings on top of your mind. They are a safer bet if you want to invite your gang home for parties after a year of hard quarantines and lockdowns. Hosting a barbecue party in your backyard gives you an advantage as you have plenty of space to ensure social distancing. Moreover, it is something everyone loves to do in summers. But before you invite your guests for a get-together, your outdoor space deserves some attention. Here are some décor ideas you can implement to make it summer-ready.
Have plenty of seating
If you have a large group, you will need plenty of seating options to accommodate them. Right now, seating arrangements are vital to follow the rule of social distancing amid the pandemic. Start by investing in a large table and chairs this year. You may pick a used set if the budget runs tight. Consider creating a casual seating zone with rugs and cushions to have more space and provide more choices to your guests.
Make space for entertainment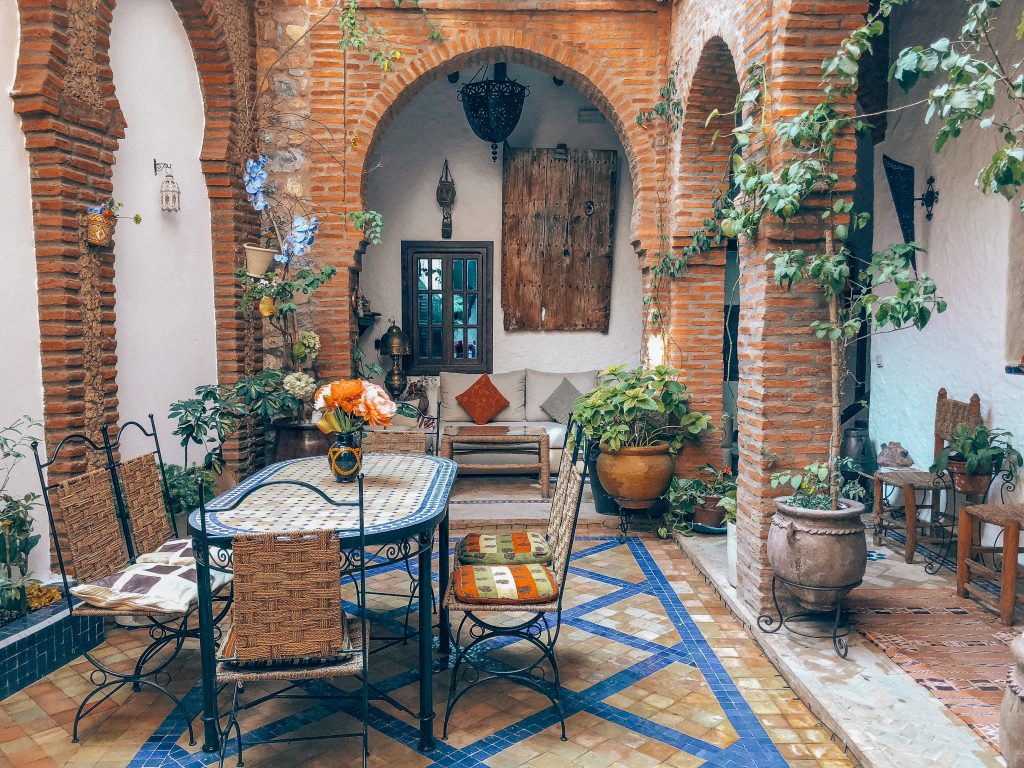 Outdoor entertainment is all about having a good time, so make the space ready for it. Allocate dedicated areas for installing the barbecue, placing the music system, and for relaxation. You can even create space for dance and games if you have a lively group of people to entertain. Use your space judiciously, and you can have a perfect venue for outdoor gatherings this year.
Invest in a deck makeover
After a long year of being indoors, you will probably want to give your deck a makeover. It shouldn't cost a fortune, provided that you make smart choices. Start with a fresh coat of exterior paint for a summer vibe. You can switch to Composite Decking if you want a durable, good-looking, and low-maintenance material for the deck. Just a little investment will refresh the place and keep it party-ready for the years to come.
Enhance the ambiance with lighting
The easiest way to enhance the ambiance of your outdoor party area is by lighting it up. You can do it by hanging fairy lights or string lights on the walls, railings, and plants in the garden. Light up the area in the evening, and you have a perfect party venue to welcome your guests. The best part is that these lights fit into a small budget, and you can install them without professional help.
Refresh your garden
When it comes to making your outdoor space summer-ready, you cannot forget the garden. Start early in the spring by refreshing your garden by weeding, pruning, mulching, and fertilizing the plants so that you have a blooming garden when summer is around. Pick up some new summer plants to make the place lush and colorful. You will have a more attractive and vibrant place for the get-togethers.
Making your outdoor space summer-ready doesn't require a lot of work and a big investment. Just pick these ideas, and you will have a perfect venue to host the weekend parties you missed out on in the last year.
Photo by Nidia Dias on Unsplash