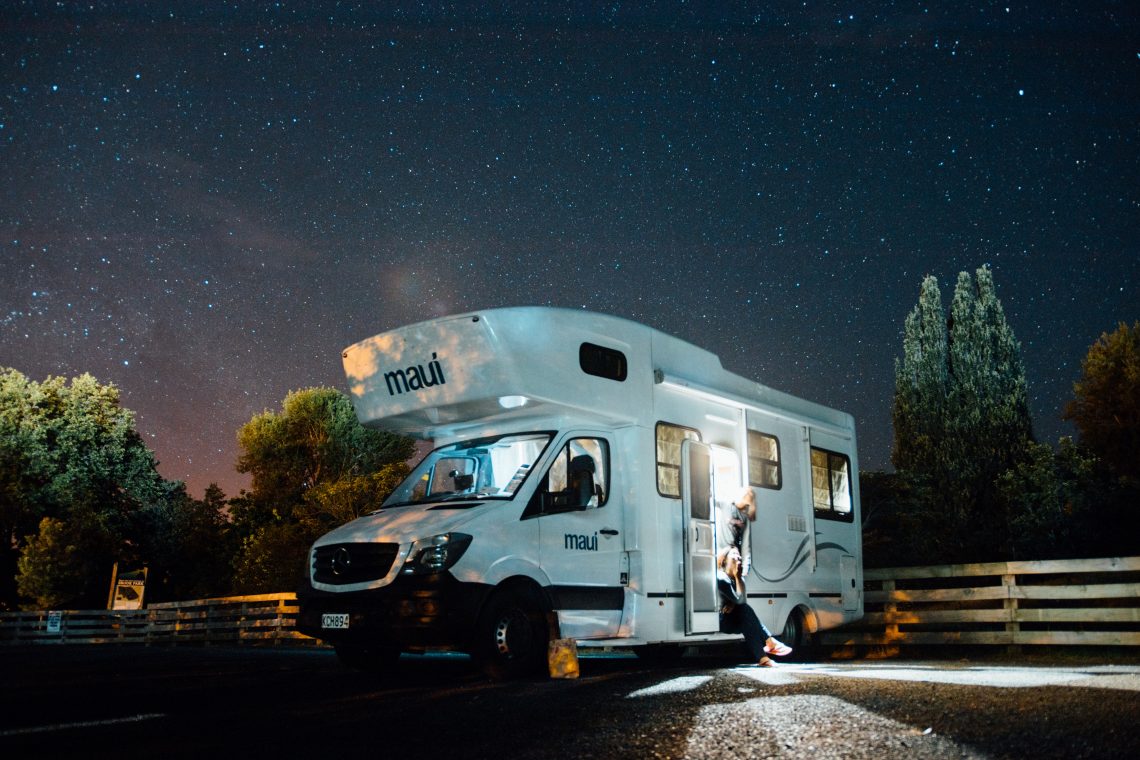 A Basic Guide About Buying And Maintaining Air Conditioner for RV
Looking for A Basic Guide About Buying And Maintaining Air Conditioner for RV? An RV is one of the most common and comfiest conveyances for your long route trips when you want to retreat from this fast paced life.
But often, when you buy an RV, one thing that you might not notice much at first is what type of air conditioner it comes with and what standard AC it should have.
Knowing what air conditioner can be bought for your rig and how to maintain it is really important for you if you want to have a comfortable and enjoyable drive.
As almost all motor homes, travel trailers, and RVs comes with an air conditioner that can be operated in many different ways, one of the best things that you can do is to consult your provider to get a manual on how to troubleshoot the air conditioning system without causing any damage to it.
You can also search the manufacturer guide of the ac unit for rv in order to properly know the correct way to handle the air conditioning of your rig without getting into much hassle or voiding its warranty.
So, regardless of what situation you are in, if you are also one of the curious RVer who wants to know about the ac system of his in order to make the right purchase and take the correct maintenance steps, read more below to find this basic guide out:
How To Choose RV AC
When it comes to making a choice about picking the fifth wheel air conditioner, most RVers do not know much about which RV air conditioner would work the best with their rig.
Normally, what most manufacturers do is, pick the style of the air conditioning unit that is generally based on the price and layout of the rig.
But for some owners who want something more variant than the standard AC unit, they have to talk this out with the dealer or RV service provider in order to identify how to remove, replace, or
Some of the few things that you need to consider before getting a new air conditioning system for your RV should be:
Check if you need a duct or ductless system.
Identify the size of the AC unit you want.
Find the electricity source on your rig that will operate the AC unit.
Determine if you have space for an Ac unit on your RV van. Etc.
Types Of RV AC
Once you are completely aware of the needs for the air conditioning system for your RV, the next step that you would need to take is to determine what type of air conditioning you might need to install in your rig that would work best with your RV.
There are several different types of air conditioning units available for the RVs depending on the size, mass, space and a number of different other factors, and some of which are given below:
Ducted Air Conditioner
Ducted air conditioning systems are the ones that generally work in a way that this system allows the RV to work and operate with more than one air conditioning unit.
In addition to that, it works in a way that it moves the air of the AC system with the help of walls, floor, and ceiling in order to control the temperature of more than one room of the rig.
This type of air conditioning system used in RVs is fixed or installed on the roof of the rig.
Ductless Air conditioner
The ductless air conditioning units are the ones that usually are installed or sit somewhere on the top of the RV, but they usually sit under a bench or inside a wall opening or a window.
The system of the ductless air conditioning operates in such a way that it forces that air that is coming from the AC with the help of a single vent or multiple vents.
There are several types of ductless air conditioners that include window, under-bench, and rooftop air conditioners.
The vents that are used in the ductless Ac units are normally directional, which means that they are easy to close or open, and they work by forcing air in the smaller areas of the rig.
Maintenance And Troubleshooting
One of the best things that you can do before starting to work on the air conditioning unit of your RV is to review the maintenance and warranty plans of the rig.
If the warranty of the air conditioner of your RV is still existing, you can certainly contact the warranty center of your rig in order to identify which steps you would need to take to get the necessary help with the AC unit.
In addition to that, you can also use the provided AC manual of your RV to read and understand the instructions on how to properly maintain, operate, as well as troubleshoot the air conditioning system of your rig.
You can also search online, and when you are working with anything electric, you should certainly take the much-needed precautions to prevent any kind of injury.
These are some of the important maintenance steps that you can take:
Check for any kind of coolant leaks in your air conditioning system. In case you might detect any leak, do not try to operate your air conditioner and contact a master-certified technician of RV as soon as possible.
Properly inspect the exterior of the air conditioning system in order to determine any kind of damage.
Accurately check the evaporator and condenser coils of the air conditioning unit to find out any dysfunctionality. If you find it dirty, try to follow the instructions provided on your RV manual to properly clean it.
You can also check the drain hole of the air conditioning to identify debris and in order to remove anything that might become a blockage in the hole.
Try to go for loose wiring and clean or replace the filters of the air conditioning filters every now and then.