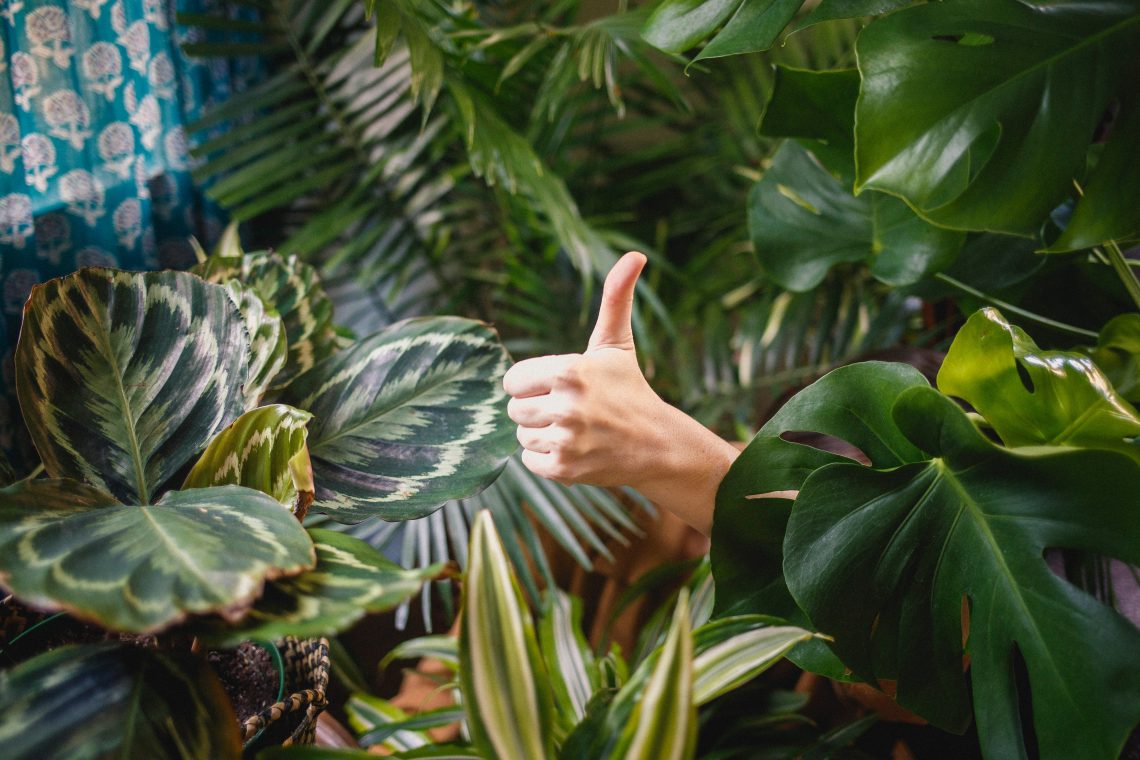 How to Move House Plants – Tips and Tricks
Are you in a transition period and don't know how to move house plants? A house plant should be like a pet. It needs care, particularly when it comes time to move. You need to start preparing the plant in advance. When moving to another state, inquire about certification and importation of the plant. You can hire professional movers  and they will provide you with quality services and will deliver plants intact. Or you can move house plants by yourself.
Know about Growing Conditions
Start preparing the plant for the move beforehand. The basic rules are as follows:
Transplant the plant into a shatterproof pot three weeks before moving.
Cut off large leaves two weeks before moving.
Don't fertilize it a few days before.
Pour the plants with the right amount of water to keep them from freezing and developing fungus.
Packing Plants for Moving
On a moving day, early in the morning, start packing the plants, or do it the night before.
Wrap the plant with bubble wrap to avoid breaking the leaves.
Place them in boxes and cover them with paper or plastic bags to keep the plant stable.
Punch holes in the boxes.
Mark the cases upwards to place them in the machine without errors.
Ask the moving company to provide a truck that maintains a comfortable temperature.
If moving in winter, wrap the plant with packing paper to keep it from freezing.
In a new home, quickly unpack the plant, transplant it into a clay pot, and treat it if necessary.
Moving Plants
The easiest way to transport house plants is in your personal car. You can keep an eye on them and give the right care quickly.
If there are many plants, they should be put in the moving truck. Discuss the conditions of transportation with the moving company in advance so that there are no difficulties in the process. Make sure that movers put the boxes in the right way so that plants do not overturn during the movement.
Air shipping will be costly, and you will have no guarantee that the plant will fly intact.
If possible, distribute potted plants to friends or neighbors. This will simplify the transportation process and will not harm the flowers.
Treat the plant as a pet. Prepare carefully to transport it so as not to damage it. Then, it will continue to delight you in your new home.
Photo by Katya Austin on Unsplash