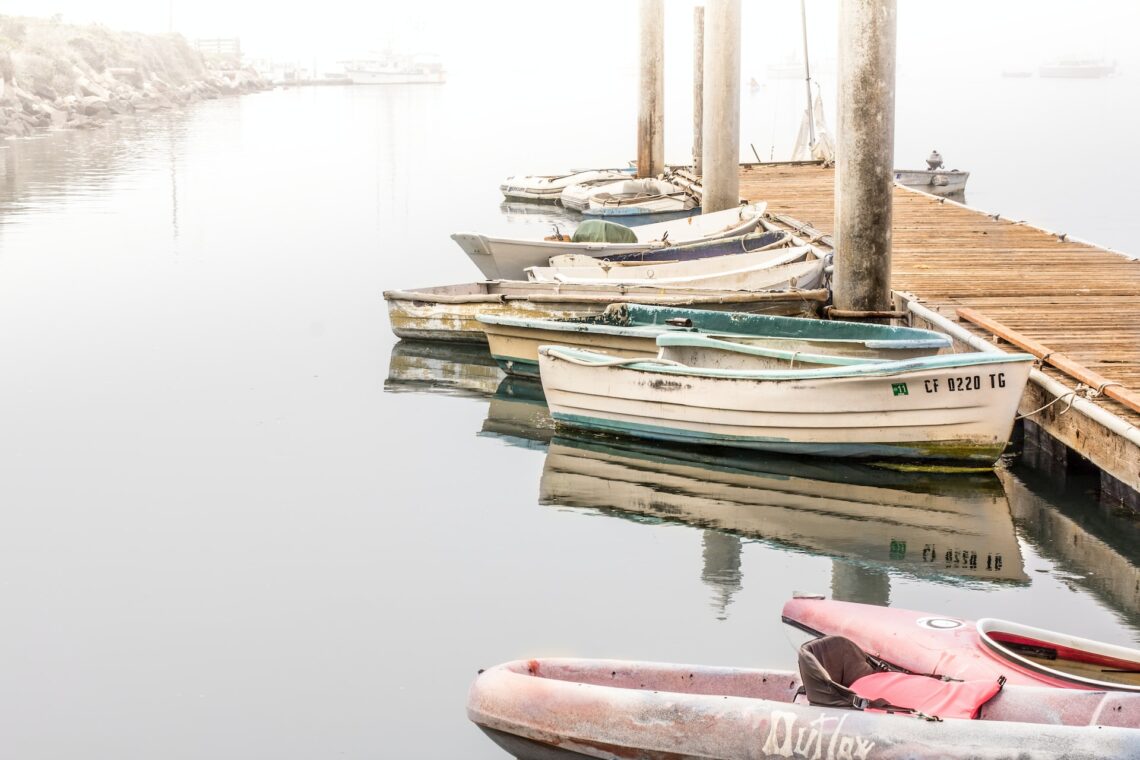 6 Ways to Improve Your Boat Dock
Boat docks are an integral part of the boating experience and have advantages other than providing a place to park your vessel. An attractive dock can upgrade the look of your property and is a great place to gather with your family and friends. Though a dock may be relatively simple in design, the materials used in its construction can significantly impact its appearance and lifespan. Here are some great ways to make it look attractive, safe, and fun and to improve your boat dock.
Keep a Maintenance Routine
Dock maintenance is just as necessary as the care for your boat. Wind, rain and other elements can cause wear and tear over time. A monthly check-up will allow you to catch any issues so that you can take care of them immediately. Clean your deck, inspect for any loose screws or nails and take care of any minor repairs. The quick tune-up now will prevent costly repairs down the road.
Invest in Accessories
Dock accessories can make your moorage more appealing and make your boating life more manageable. For instance, you can cover your pilings with cone-shaped piling caps. Not only will they look attractive, but the shape will also deter birds from making it their roosting spot. Piling caps will keep the sun and moisture away, saving you from replacing the wood later. Other great accessories like ladders, bumpers, a fish cleaning table, and a locking dock box to store your valuables are excellent additions that add to the appearance and function of your dock.
Apply Fresh Stain or Paint
Occasionally, your dock will need a new coat of paint or stain to freshen it up. It is also an excellent way to protect it from the weather and other elements. Look for high-quality paint or stain that is non-slip to prevent accidents. Ensure that your products are non-toxic to protect your pets and any wildlife that may come in contact with it. For best application, choose a day when the weather is not too humid so the coat has time to dry before use.
Add Lighting
Lights are an excellent addition to adding safety and appeal to your waterfront. At night, it will make access safe and ease navigation. Choose simple lights or add some flair with a particular design that interests you. Place subtle lights below your deck to enjoy the many types of fish that they will attract. Remember that tall bright lights will have a more dramatic effect than you may be looking for, so choose short, less harsh lighting for a better appearance.
Create a Fishing Environment
Fishing and boating go hand-in-hand when it comes to water recreation. Add some railings to your dock to provide a safe place for your friends and family to drop in a line and catch a few fish. Teaching young people this way can be a great and secure way to get them started and excited about the joys of angling. A few benches for accessible seating will be handy if your deck is large enough. They can be a place to socialize, read a book or relax near the water.
Install a Power Pedestal
Power is necessary for various purposes on your dock. It is a place to recharge your boat and any electrical accessories after you have been on the water. A power pedestal can transform your port to make it modern and stylish. In addition to this convenient power source, many have added features like high-speed internet. Include cable tv and telephone capabilities, and you will create your home away from home on your boating oasis and keep everyone entertained.
There are many creative ways to upgrade your dock to make it look great and add convenience. Imagine all the fun and great memories you will share when you spend more time doing what you love. These excellent ideas will inspire you to create a waterfront look that you, your family, and your friends will enjoy.
Photo by Donald Giannatti on Unsplash