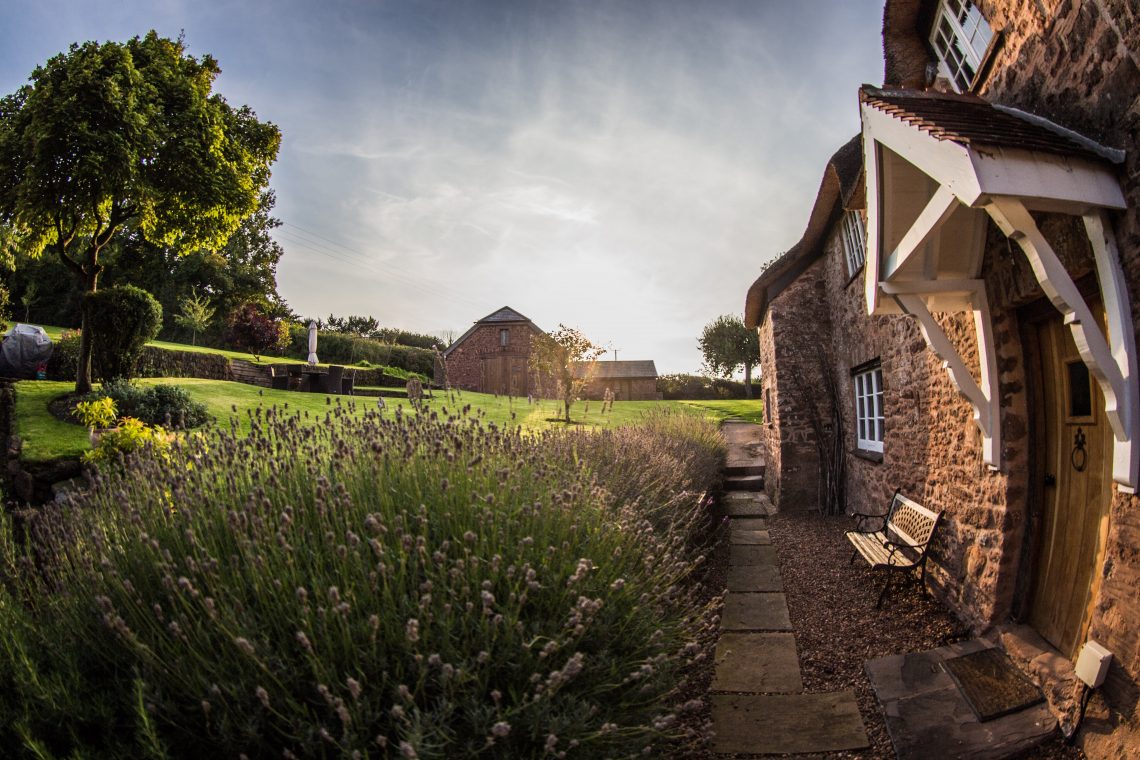 6 Useful Home Improvements That Can Protect Your Privacy
Your home is your very own space where you are free to be yourself and enjoy the peace and quiet that only your very own living space can provide. It's also a place where you can completely relax and enjoy your home without fear of judgment from the outside world, or even unwanted company. However, no matter how much of a private oasis your home is, there's always room to make things better, and there are 6 useful home improvements that can protect your privacy that you should know about.
1. Home Improvements – Window Treatments
Doing something about your windows is the first thing you should consider when thinking about how to increase the privacy of your home. There are a lot of options when it comes to this, from getting tinted windows to using blackout curtains. However, as the people from shuttercraft.co.uk point out, the ideal solution is the one that guarantees your privacy while still letting natural light in. In that sense, you might want to think about installing blinds or shutters, or even combining the two. Many people tend to be especially keen on shutters since they do provide the option to both ensure your privacy and let the light in at the same time. In addition to blinds and shutters, another popular choice for achieving privacy and maintaining natural light is to invest in the best custom shades available in the market. These shades offer a perfect blend of functionality and style, allowing you to customize them according to your specific needs while enhancing the aesthetic appeal of your home.
2. Sound Insulation
One of the things that most people don't know is that you can easily soundproof your home by adding insulation to your walls. There are a lot of options to do this, whether you go with adding another layer of drywall or add soundproof wall panels. You could also invest in doors and windows specially designed for this purpose. On the other hand, if you don't want to invest in major projects right now, you can always use decor to your advantage. Having soft absorbent fabrics like area rugs, and upholstered furniture throughout your rooms will help insulate your home as well. This way, not only will you reduce the noises that surround your home, but it will also help with keeping noisy neighbors from listening in. This way, you won't have to feel bad about listening to music at any hour, and as an added bonus, you won't be privy to your neighbors' lives anymore, if they are of the raucous kind.
3. Floor Plan
When it comes to the floor plan, chances are the kitchen and bathroom have to stay where they are unless you want to invest in a large plumbing project for your home. Your bedroom, living room, and any other room that doesn't require special installations and appliances really can be wherever you want them to be. Moving your bedroom to the back of the house, and your living room to a space that doesn't have windows that look out into the street might be an option to consider. With all of these changes, you will no longer have to worry about nosy people looking in through your windows, or being able to tell what type of lifestyle you lead just by taking a look at your house.
4. Useful Home Improvements – Room Dividers
Depending on how your home was built, there might be some rooms that are still easy to look into from the outside. If this is the case, room dividers might be a good option for you. You can use a freestanding bookshelf as a room divider in a living room or bedroom, or they can be the more traditional kind that also provides a lot of decorative value. You can even DIY a room divider if you're into arts and crafts or modify a medical room divider. The best thing about room dividers is that they are very easy to move if the type of situation where you don't want to keep them there arises. When considering which ones to get, keep in mind that you want them to be built in a way that still allows light to pass through.
5. Privacy Fence
If you have a yard and have been thinking about enclosing it with a permanent structure, this might be just what you're looking for. A variety of materials can be used to build a privacy fence as well, such as wooden slats, brick walls, wrought iron fences, and more. When looking into your options, make sure you know the height and width of what you want to build, whether or not there are any restrictions for building a fence on your property, and which type of material is right for your living situation. If you pick a style that also goes well with the overall architecture of your home, it might even improve your home value.
6. Landscape
As a general rule, the more foliage you have in front of your windows, the better. This can still be done even if you have no yard to speak of. Floor plants are great for this as well as climbing vines that will eventually grow into a tree or another type of plant that provides shade. Not only does it look nice and adds to your home's exterior beauty, but it also makes it difficult to see what you are doing or looking at inside. On the other hand, if you have a yard, planting trees along the property line might be the way to go. You can even play around with the variety so that you get an extra pop of color if you go for fruit trees or bushes.
Whether you decide on one of these home improvements, or a combination of them, you will not only add a few extra decorative touches to your space, but more importantly, these changes can give you more privacy and peace of mind while providing a comfortable living area for yourself and your family.
Photo by Margo Brodowicz on Unsplash