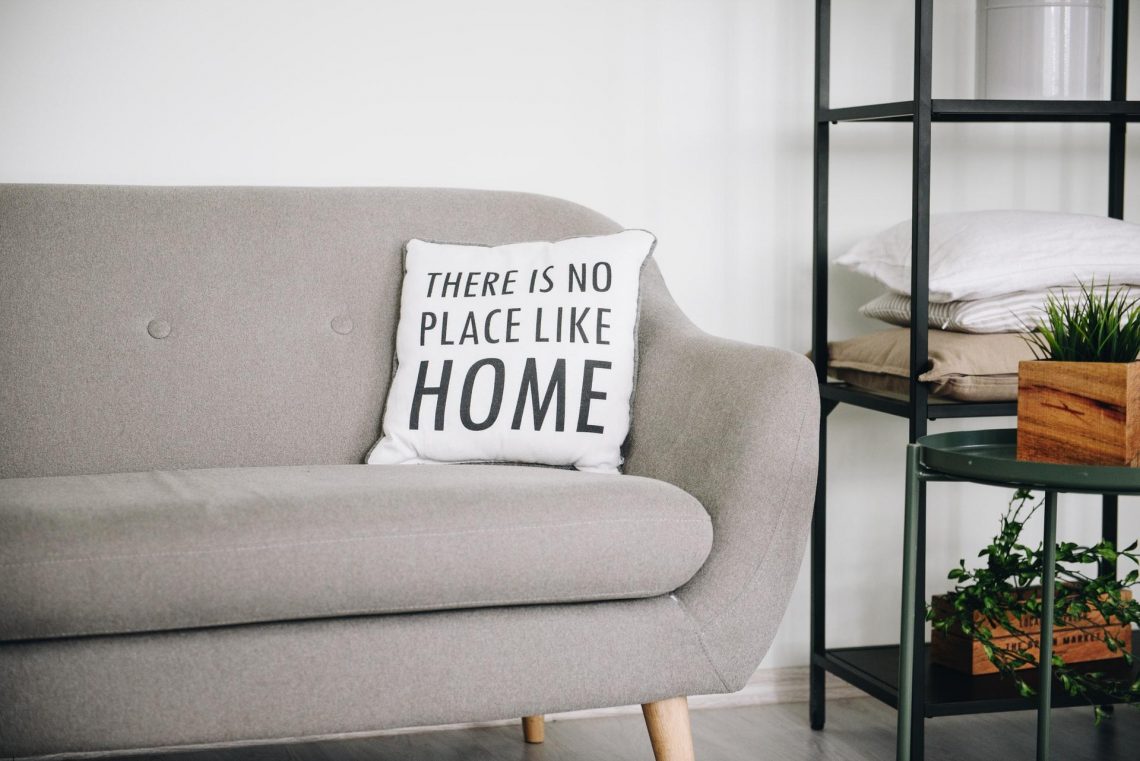 How To Improve Your Home Design Without The Help Of A Professional
Home design is a term that encompasses different aspects of managing your space, from aesthetics to practicality. Many people think that you need to be a professional designer to make your home look good. However, anyone can create a space they love without having to hire an expensive interior decorator.
It's all about knowing what kind of look you want and then finding ways to achieve it with items you already have around the house–or by adding inexpensive decorative touches like paint colors and throw pillows! With these easy-to-follow tricks, you can transform any room in your home!
Start by writing some ideas down
Whether you have an airy, contemporary home or a small nook that just needs some attention, there are things everyone can do to improve their homes. One way you can add to the ambiance of your living space is by using a variety of cushions so if you have a leather couch, add a set of decorative pillows that differ in size and shape. Rearrange your living space by moving some stuff around, adding a few new details, like pillows and mirrors, and your home will feel brand new!
There is no easy step-by-step guide for every homeowner, but if you're feeling overwhelmed by your home design, start by making a list of the things that need to be changed.  For those that love to procrastinate, this is the perfect challenge:
Make a list of things that you hate
Make a list of things that you love
Sort the items from your list by rooms
Take a look at your priorities, so it's easier to figure out which projects will give you more bang for your buck.
Reach out to your friends and family and turn the projects into a fun group activity.
Use Colors That Complement One Another
No need to spend your life savings on hiring interior designers, as they cost a pretty penny.  Instead, roll your sleeves up because it's time to get cracking! You should also take your list and think about how you can use different colors, shapes, and textures to create a more finished look. For example, if you've chosen green as one of your favorite colors, try using it in different areas of the room while making sure that you don't overdo it. Keep other colors such as black and white neutral so they don't compete for attention, but add them where necessary to make things pop.
If you have a small, dark corner in your living room, try using a large floor cushion which will allow you to situate books or other objects on it. Some people may go so far as to put a hammock or swing in their corners. You can also use pillows instead – just make sure that they're washed often.
Keep Your Home Clean and Organized to Give It a Fresh Look
Some homeowners are faced with the dilemma of having too much furniture in one area. The solution may be to let go of certain pieces that appear bulky or outdated if possible. You can also opt for decorating your walls instead of continuing to clutter them with paintings or family photos.
Try to have a balance when it comes to the layout of your furniture in your living room, dining room, and bedroom. If you place everything against the wall in one area, try using tables or other accents in another section of the room that can hold flowers or decorative bowls for example.
Use Mirrors to Create the Illusion of Space
Another way to give your home the illusion of space is by strategically placing mirrors in different areas. Mirrors can be used behind sofas or chairs to reflect light, but they can also make a room seem larger when placed opposite windows. Since they reflect natural light, you should only use them when there are plenty of large windows in the space.
You could also try hanging an assortment of smaller mirrors together in one area to create its focal point instead of using paintings or other pieces that might not go with your color scheme.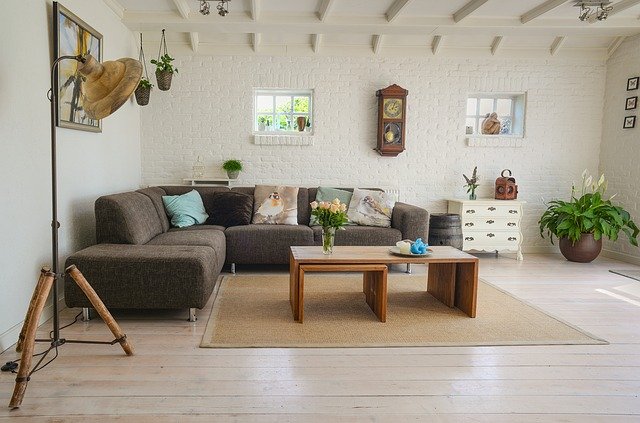 The idea of designing a home might be daunting, but it doesn't have to be. Any homeowner can improve their home design without the help of a professional by writing ideas down on paper, combining colors, organizing, and using mirrors to help create a sense of space. These are just four simple steps that can make your home feel more welcoming!