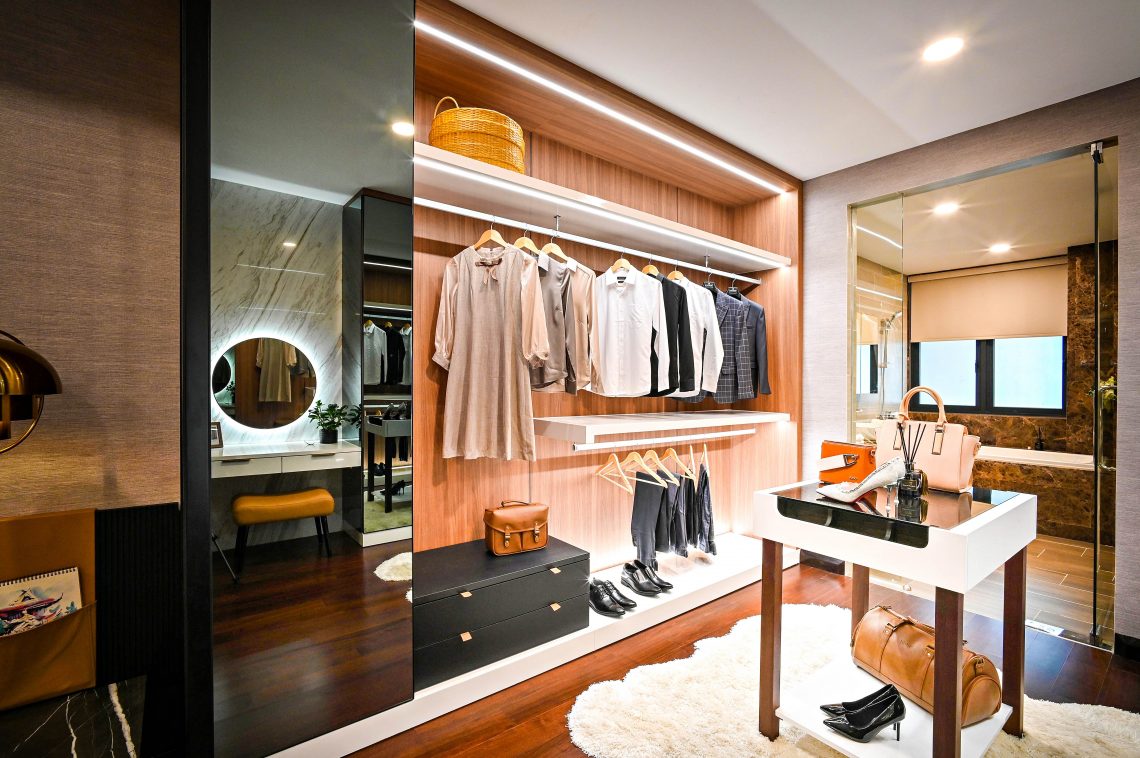 Better Space Management: Custom Home Organization Solutions For You
A hectic lifestyle can make it difficult to create a good, well-organized storage system in your home. Fortunately, there are simple solutions to remedy this and change your home space into a well-organized design that reflects your personal preferences. Take a look at the following suggestions for maximizing your space and increasing your organization.
Effective Custom Organization Solutions
Are you feeling overwhelmed by the amount of "things" you've accumulated? Closet solutions, which provide bespoke storage, will assist you in making excellent decisions that are in line with your budget, design, and lifestyle. From a master walk-in closet to a home office, garage, and more, there's something for everyone.
You'll be inspired by how well these resources fit into your life once you have included them into your freshly arranged environment. These three required bespoke home organization methods will help you declutter your home and achieve excellent outcomes.
Closet Organizer Systems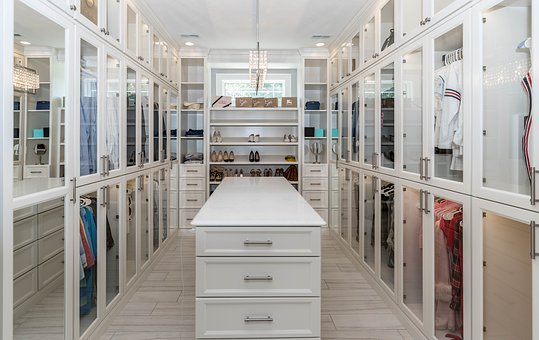 Your closet organization system can help you save time in the morning and safeguard your favorite things from wear and tear. Clothes that wrinkle when hung too close together are given some much-needed breathing room and are ready to go when you are.
With the help of closet storage solutions, you can store your shoes on adjustable shelves and hang your favorite clothing like a pro. The possibilities are endless. Whether you want to remodel the kids' closets or renovate your own, you may entirely design your closet. Larger components, such as a buffet or built-in cabinets, are available for large walk-in closets. Add accessories like jewelry trays, quality hanging rods, and angled shoe racks to your wardrobe for a touch of elegance.
Nourish The Heart Of Your Home – The Kitchen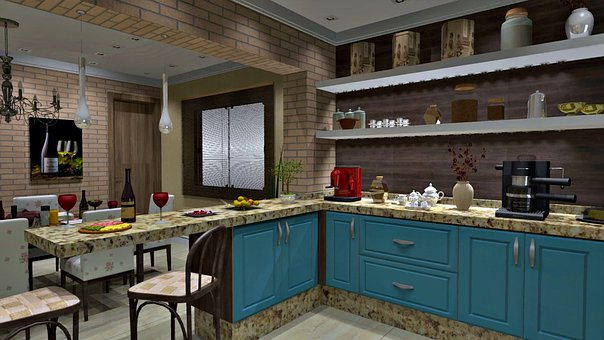 Include storage alternatives that double as design details as you create your kitchen's floor plan and layout. Use open shelves which are sleek and fashionable, especially if they're built of attractive oak that matches the rest of your home's woodwork.
The kitchen is also an excellent location for incorporating hidden storage solutions that keep clutter out of sight. Build a spice rack that slides in and out of your kitchen cabinets. Add a garbage can that pulls out. Make unique nooks for specific pieces of kitchen equipment, such as your mixer, blender, toaster, and coffee maker.
Home Organization Solutions Protect Your Valuables
Suppose you have valuable jewelry or vital documents that you'd like to keep safe. Here are three creative home organization ideas for keeping your belongings safe.
Important documents such as a will or an insurance policy, as well as other valuables, can be kept in a locked hidden document drawer buried beneath a garment drawer.
Custom jewelry drawers with felt inside give necklaces, earrings, bracelets, and rings a nice place to rest on, preventing them from slipping about and becoming tangled.
A fire-resistant drawer safe can also be hidden inside a cabinet drawer.
Laundry Room Organizers
The laundry room must be adaptable to be practical. You'll need space to sort and fold laundry, handle stains, and even hang delicate items to dry, in addition to the washer and dryer. The best shelves should be coated with moisture, stain, and dirt-resistant thermally bonded laminate and edge banding to safeguard each installation from wear.
You can build full-length cabinets above the ground to protect the contents from water damage and make the floor easier to clean. Exquisite laundry room designs can be achieved with high-quality laundry room storage solutions that will last for years. To personalize your laundry room system, choose from a variety of accessories:
Adjustable shelves
Metal baskets
Premium hanging tools
Fold-up ironing boards
Tilt-out hampers
Crown and base molding
Playroom Ideas and Toy Storage Solutions
Playtime and learning are important for your child's growth, but they don't have to take up too much of your time at home. From a toddler's play area to a grade-integrated schooler's desk for homework with built-in shelving for books and learning materials, create a room that evolves with your child.
Design a fun, functional, and cheap area that both you and your kids will enjoy, whether you have a whole room dedicated to playing or just a spot in the living room or children's bedroom.
When it comes to getting your house in order, the sky is the limit. Custom home organizing solutions help you arrange your entire home with attractive options and accessories .Storage baskets, corner shelves, hanging rods, shoe cubbies, and much more will come in handy. These are all designed to give your room that unique touch. To personalize the organization systems across your home, choose from any of the ideas listed above.
Photo by Huy Nguyen on Unsplash