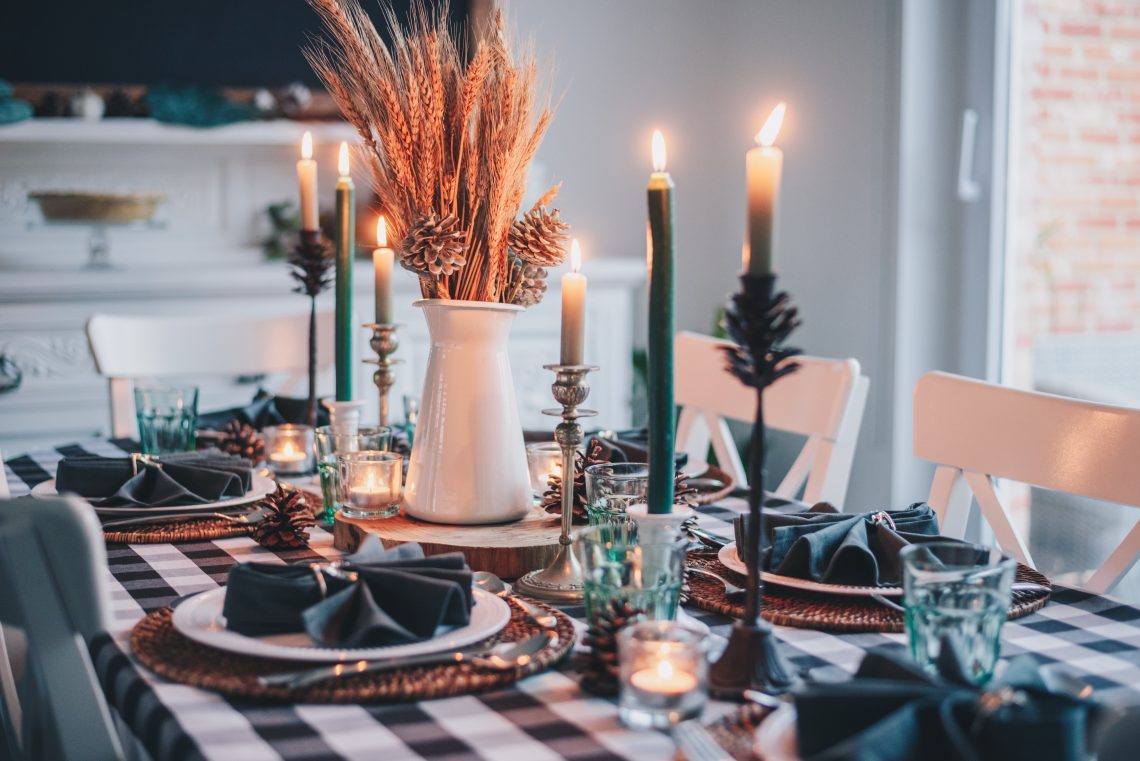 5 Fall Décor Ideas To Revamp Your Home Interiors This Season
Fall is officially here, and it is time to refresh your lifestyle for the new season. The festive season will be around soon, so you need to prepare your place for get-togethers with family and friends. Moreover, a fall makeover is a great idea to get your home winter-ready because a cozy space is desirable when temperatures drop. You will probably want a quick one that does not burn a hole in your wallet. Luckily, several simple ideas can transform your place with fresh winter vibes. Let us share a few fall décor ideas with you.
Reset the space
You can give a new look and feel to your home without spending a dollar. Just reset it with a new floor plan, and you are good to go. Moving the furniture around can revamp the appearance with a little effort and zero spending. But be ready to try a few different ideas until you find a perfect setting for your furniture pieces. Do not forget to clear out the clutter during the process.
Light up the space
The days will be shorter and darker during the fall and winter months. You cannot rely on natural light to illuminate your home as in summer. Lighting up the space with new fixtures is a good idea. You can invest in new floor lamps to create bright focal points and functional areas in the rooms. Smaller elements like fairy lights and candles can bring a festive ambiance to your living space.
Dress up the walls
A painting project may not be on top of your mind this season, but you can still dress up your walls with a little effort. Create an accent wall with wallpaper or texture paint (just to cut down the work). Hanging up family photos is a great idea, but you can go the extra mile with custom wall art. Check famiprints to explore options in custom décor. These pieces can add a personalized appeal to your home, and make it more warm and welcoming..
Invest in area rugs
Another practical fall decor tip for your home is to bring home some area rugs. They get color and warmth for the cold floors during the freezing winters. You can pick a large centerpiece or deck the floor with smaller rugs. They make your feet feel good and look appealing too. Thick rugs are a great addition if you want to create a play area for the little ones.
Play with cushions and throws
If you want to ramp up your place this fall within budget, cushions and throws can do wonders. Buy some vibrant cushions for your bed and living room sofa to add color to the dull space. A warm throw is an excellent addition to make your couch winter-ready. Match them with your curtains, and you have a designer home ready with minimal effort and investment.
Try these fall décor ideas to revamp your home without shelling out a big sum. You will love to flaunt its cozy vibes to friends and family, and they will like the welcoming feel too!
Photo by Libby Penner on Unsplash