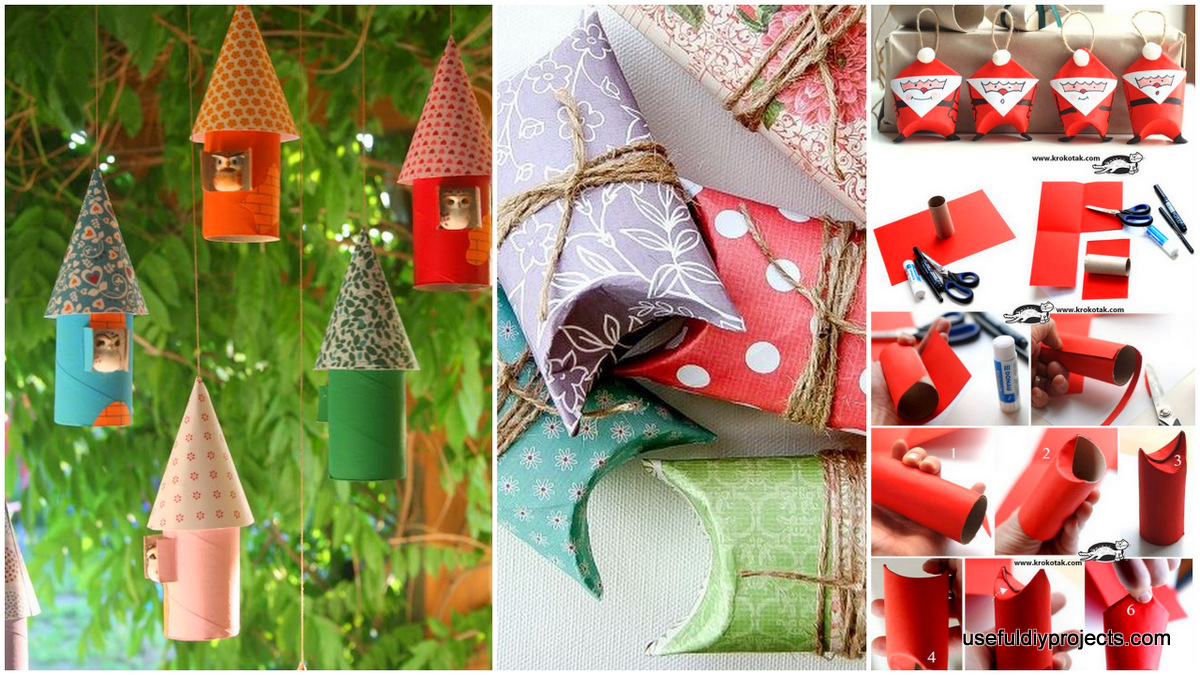 15 Toilet Paper Roll Crafts You and Your Kids Will Definitely Love
Most of the time, we throw out things that we believe we can't use. But as we begin to appreciate recycling, we also look for other things we can use. Enter toilet paper roll, the tough core in toilet paper that we tend to just throw away, these cute and colorful crafts made from toilet paper rolls will definitely make you obsessive in keeping all those core from getting thrown, cast a glance.
1. birdies sitting pretty on their hanging homes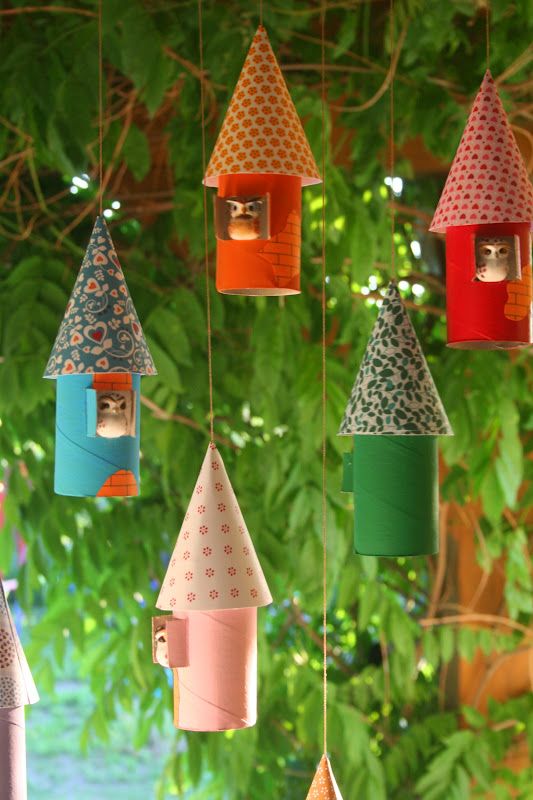 2. simple but useful organizer for the "oc"

There are just some things that we get obsessive-compulsive or "OC" about, and most of these things are what we usually use for our daily activities. Making this easy organizer can help us put things in place where we can find and use them any time.
3. spooky fun halloween toilet paper roll crafts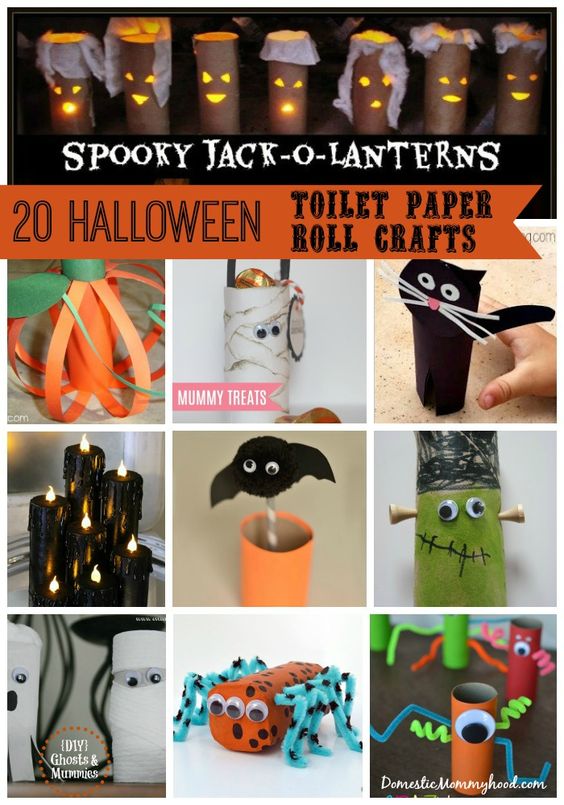 4. christmas santa decors perfectly hanging round the tree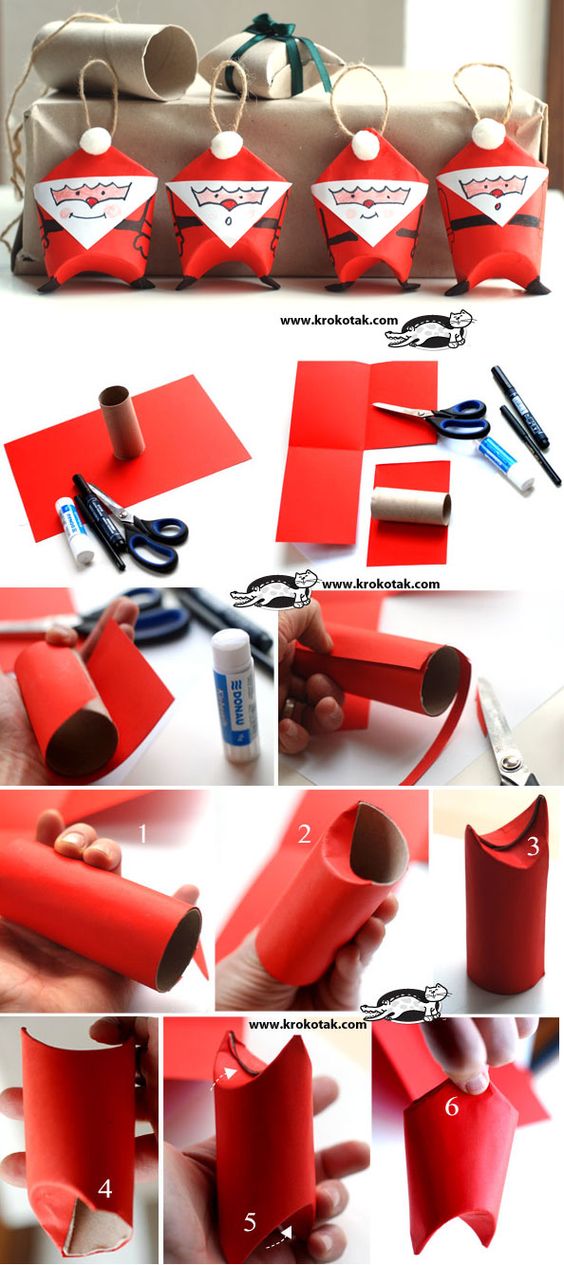 Hover here for more fun paper crafts for kids.
5. create a unique wreath with less hassle and less money spent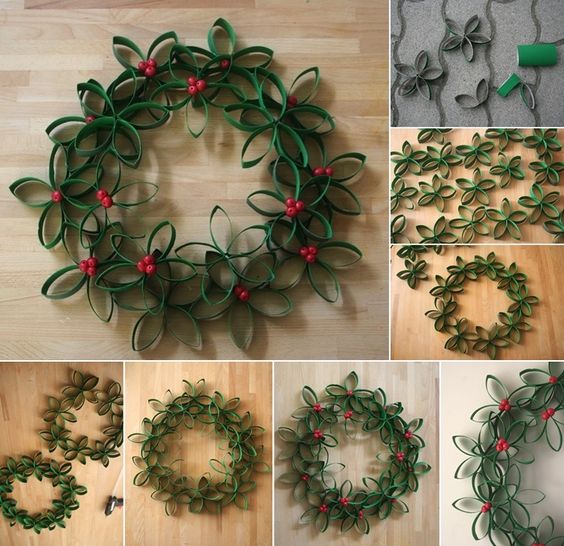 We all want that perfect Christmas wreath to hang on our doors or walls, but we can't deny that we can spend hundreds of dollars. So why not try making this wreath.
6. This candlelight centerpiece will surely get the attention of your guests and loved  ones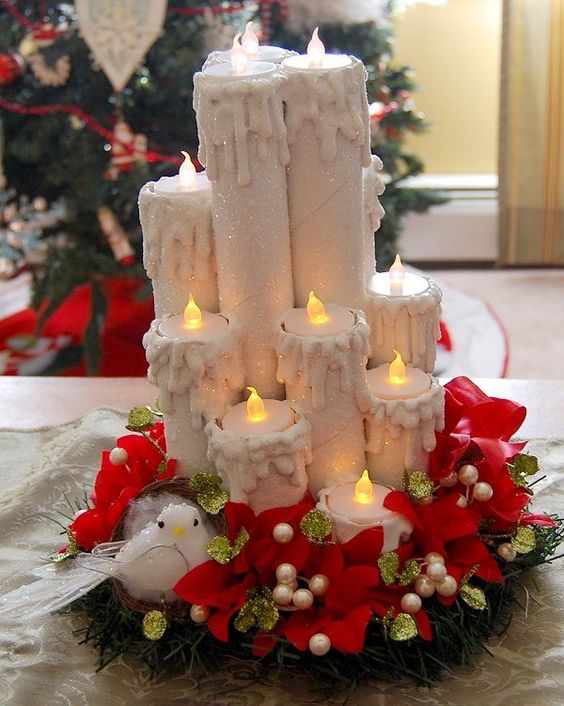 7. colorful owl pouches for that owl-some party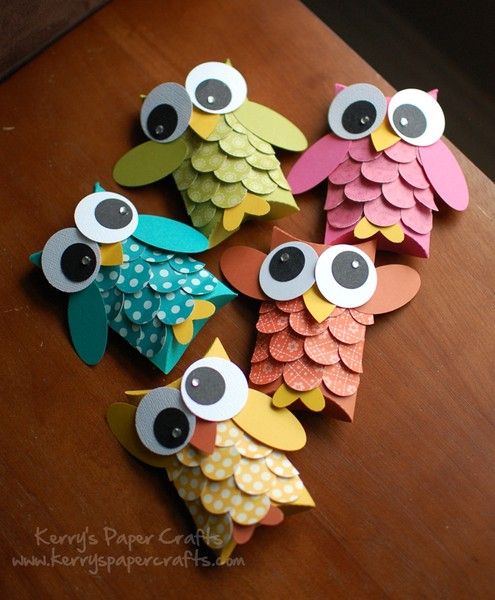 8. get your christmas lights an upgrade with simple toilet roll pouches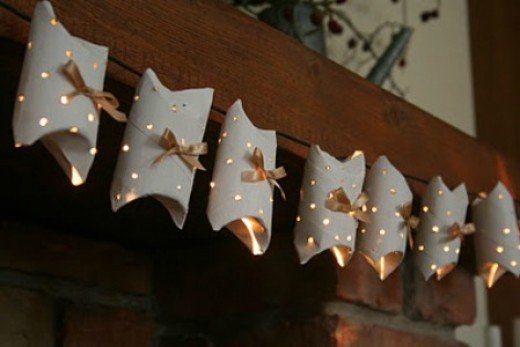 9. pumpkin toilet roll craft is the perfect centerpiece for your autumn dinners

10. busy bees buzzing on their toilet roll home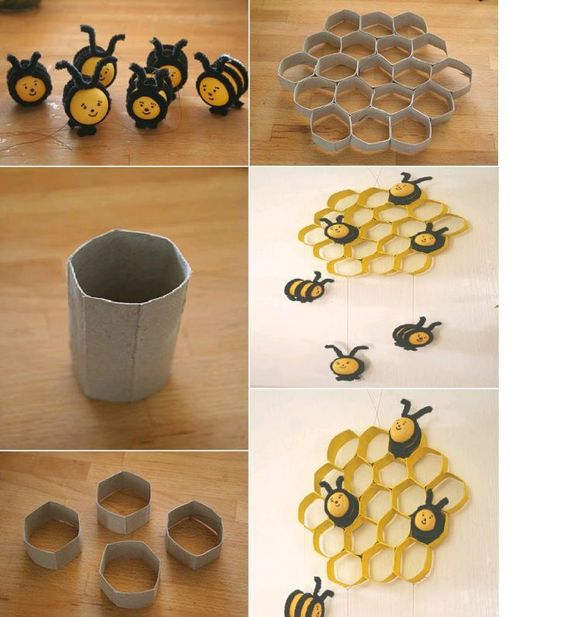 If you have kids and you want a unique wall art for their rooms, then this can be perfect!
11. colorful toilet roll giveaway pouches for the special events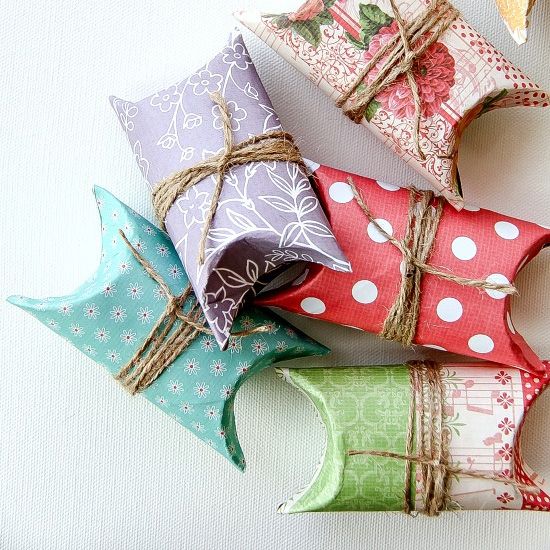 12. simple yet unique decor for your home parties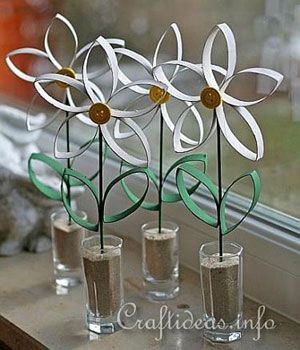 This centerpiece needs simple procedure but can definitely be a center of attention. The flower design is not as fancy as anything else, but the simplicity adds well to its beauty.
13. let your inner kid play with your kids in making these lovely superhero toilet paper roll cuffs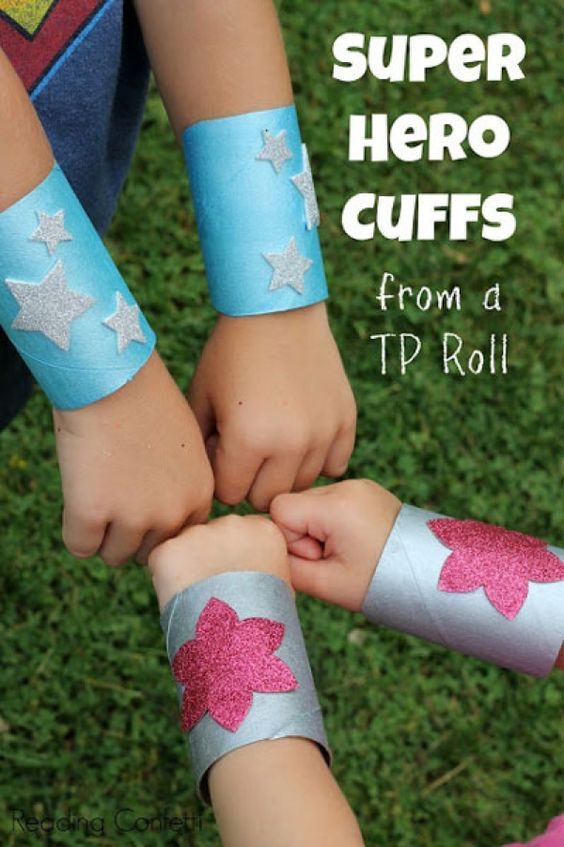 We all have that certain superhero we've looked up to since we were kids. Help your kids explore the fun of being superheroes themselves!
14. toilet paper roll bulbs can definitely light up the room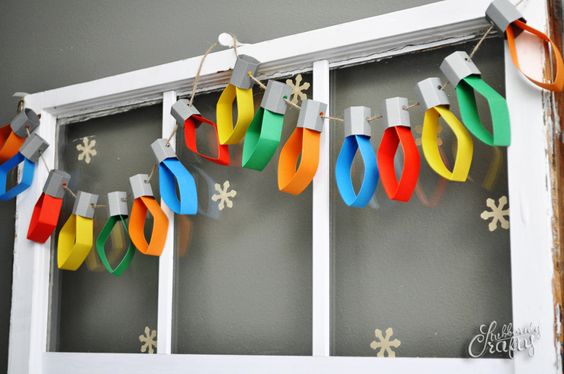 15. christmas candy jar surprise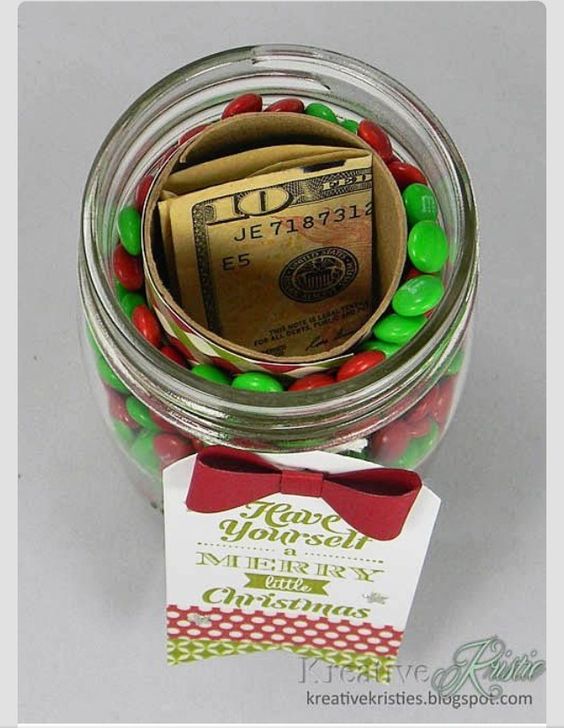 Kids look forward to the Yuletide season for the gifts, but if you are not into gift-giving, then this candy jar idea will be your best option. You can even be as generous as you want.