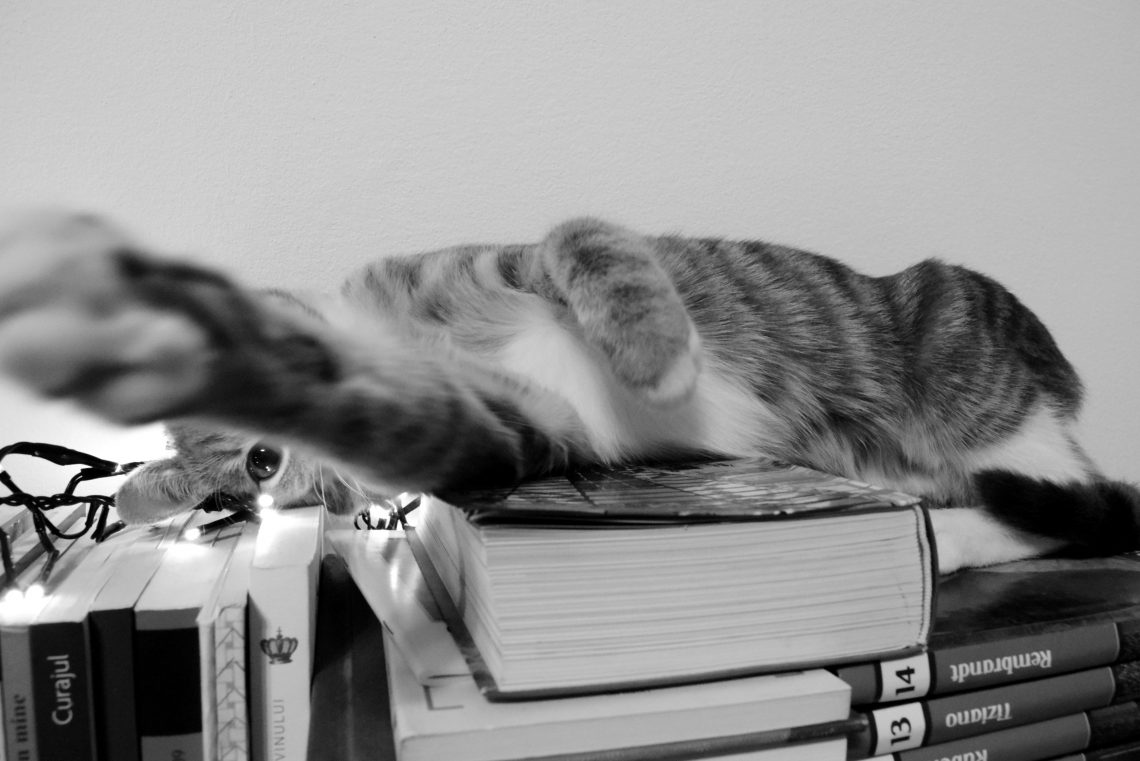 5 Easy DIY Project Ideas to Make for Your Cat
Cats are one of the most popular pets, and it is no wonder – they are cute, quirky by nature, and super cuddly. If you enjoy making homemade gifts and want to show your furry feline some love, then here are your easy diy project ideas to make for your cat.
Keep reading to find more about how to start an easy DIY project for your loved cat.
1. Create a Den for Your Cat
Cats love to hide away in cozy nooks and dark dens, so why don't you make them a special retreat? You can construct a house for your cat from all sorts of different materials. The easiest and most cost-effective way to create a cat den is from a cardboard box. Cut a door and maybe a window in a box big enough to house your cat. Paint it and decorate it – get the kids to help!
If you are good at making things from wool and felt, consider making a cat cocoon. Check out tutorials on YouTube and felting websites that will show you how to mold a pod-like structure using wool, water, and soap.
2. Art – An Easy DIY Project Idea
An easy way to make a homemade gift for your cat is to draw or paint a picture. Create a lovely Maine Coon poster with watercolors or sketch a Siamese with charcoal pencils. You can paint a portrait of your cat from life, a photograph, or create a picture of something your cat likes – such as some fat mice! You can even hang the piece of art in your cat's den or above their bed.
3. An Easy DIY Project is a Bed for your Cat
Since cats spend up to 16 hours a day sleeping, you could show your pussycat how much you love them by making them a bed. Cat beds can be made out of a variety of different materials such as fabric, wood, wicker, plastic, or copper piping. If you are a keen knitter or love to crochet, you can construct a bowl-shaped bed from yarn. If you love the shabby chic aesthetic, find a vintage suitcase, attach some wooden legs to it, and line with some cozy fabric to make some unique sleeping quarters.
4. Make Great Toys
Toys are straightforward to make for cats. Sew together pieces of canvas or hessian shaped like mice or fish, and fill with a non-toxic stuffing and some dried catnip. Decorate the toys with string, yarn, bells, and feathers but ensure that they are big enough to prevent your cat from choking and are strongly sewn together. Old socks or strips of material tied in knots make quick and easy toys for cats.
5. Don't Forget About Treats!
All pets love treats, so make some homemade delicacies to show your kitty you care. Check out websites such as Pinterest for cat-friendly recipes – you will be surprised how many "human" foods cats can tolerate.
A simple, tasty treat cats love is fish cookies. This recipe has just three ingredients – tinned fish, eggs, and flour. The ingredients are mixed together to form a dough that can be rolled and cut into shapes. For extra fun, use a fish-shaped cookie cutter.