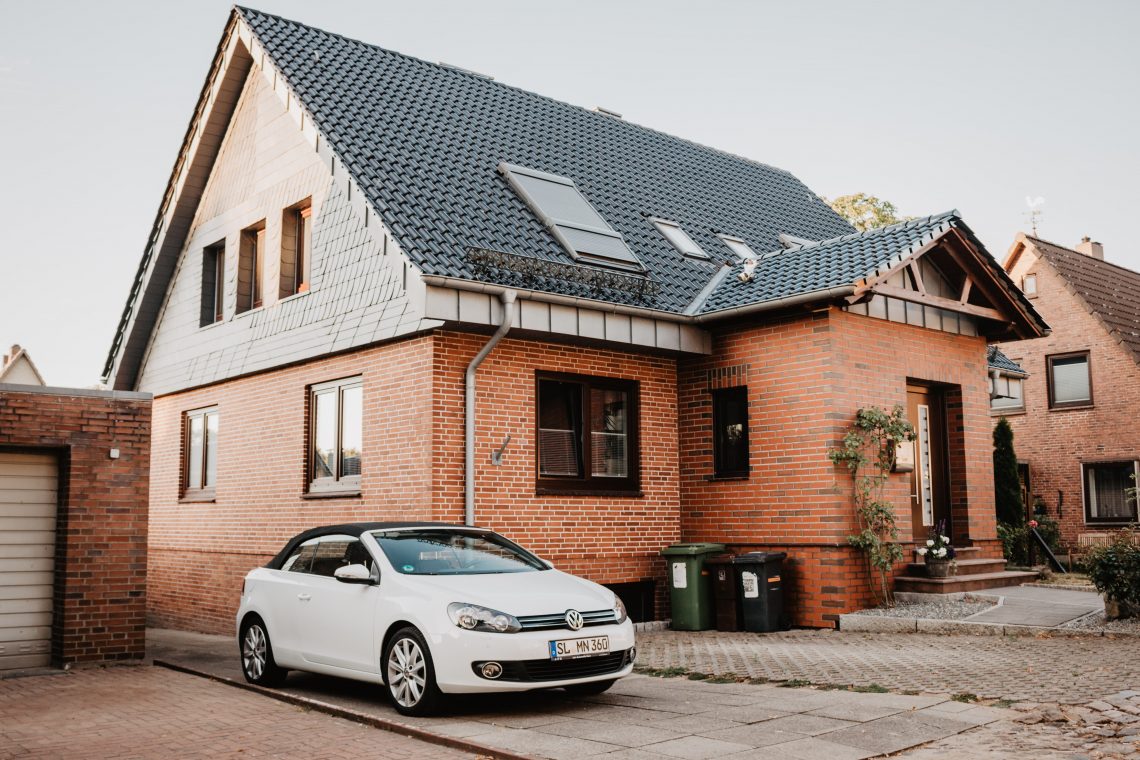 7 DIY Tips for Roofing a House
If you are a confident and competent DIY enthusiast there is no reason why you might not consider the idea of carrying out work to the roof of your house. Along with having the DIY know-how, you also need to have a good idea as to what tools and products are needed to get the job of roofing a house done.
Savvy homeowners who have DIY in their DNA will already be familiar with how useful products such as Everbuild Pink Grip can be to have in their toolbox.
Here are some DIY pointers if you want to repair or replace your roofing.
Getting ready for the job
The key to a successful roofing job is all in preparation. As well as heavy all of the right tools and materials you will need it is also very important that you prepare your roof in the right way.
One rookie error that you should definitely avoid is the temptation to ask your roofing supplier to hoist your new shingles onto the roof so that you don't have to keep running up a ladder with them. You should not have your new shingles delivered to the roof if you still have old layers of shingles to remove. You could overload your trusses and that could be disastrous.
Check for protruding nails
You can't expect to install a new roof properly if your old roof hasn't been completely removed. Pay particular attention to removing old nails and flattening any you can't get out. Any protruding nails will damage your new shingles so check carefully that the surface is clean and ready.
Drip edge flashing should be next on your list
Another important preparation is to nail drip edge flashing along the eaves of your roof. The elements can easily force water up through newly installed shingles. That is why you should apply a self-adhesive waterproof underlayment, to get a good seal and keep the flashing in place.
Mark your roof in preparation for shingling
Professional roofers use a vertical chalk line to guide them when shingling and you should do the same.
Find the center of your roof from the top of your eave and snap a chalk line vertically. You can use this guide to start working from left to right towards the rakes.
The first row of shingles
Another top tip is to create a starter course, or strip, using the first row of shingles. You do this by cutting off the tabs of your three-tab shingles and putting them in place with the self-adhesive strip facing upwards along the eave. What this does is protects your new roof by filling in spaces under the cutouts and joints of the following row.
Pick the right day
You shouldn't consider roofing a house in extremes of weather. It is not only more dangerous in icy or very hot conditions but the shingles won't stick together properly, which will make them more vulnerable to subsequent damage.
Avoid doing the job when the temperature is above freezing and below 90 degrees. This will create safer working conditions and help you achieve the best results.
Safety is a key consideration
Working on a roof is obviously a more dangerous activity than some other DIY projects.
Know your limitations. If your roof pitch is too steep or too high, it might be better to get the help of a professional. If you are confident enough to do the job yourself, always have the right equipment and materials, and always have a safety-first mindset.
Photo by Ibrahim Rifath on Unsplash