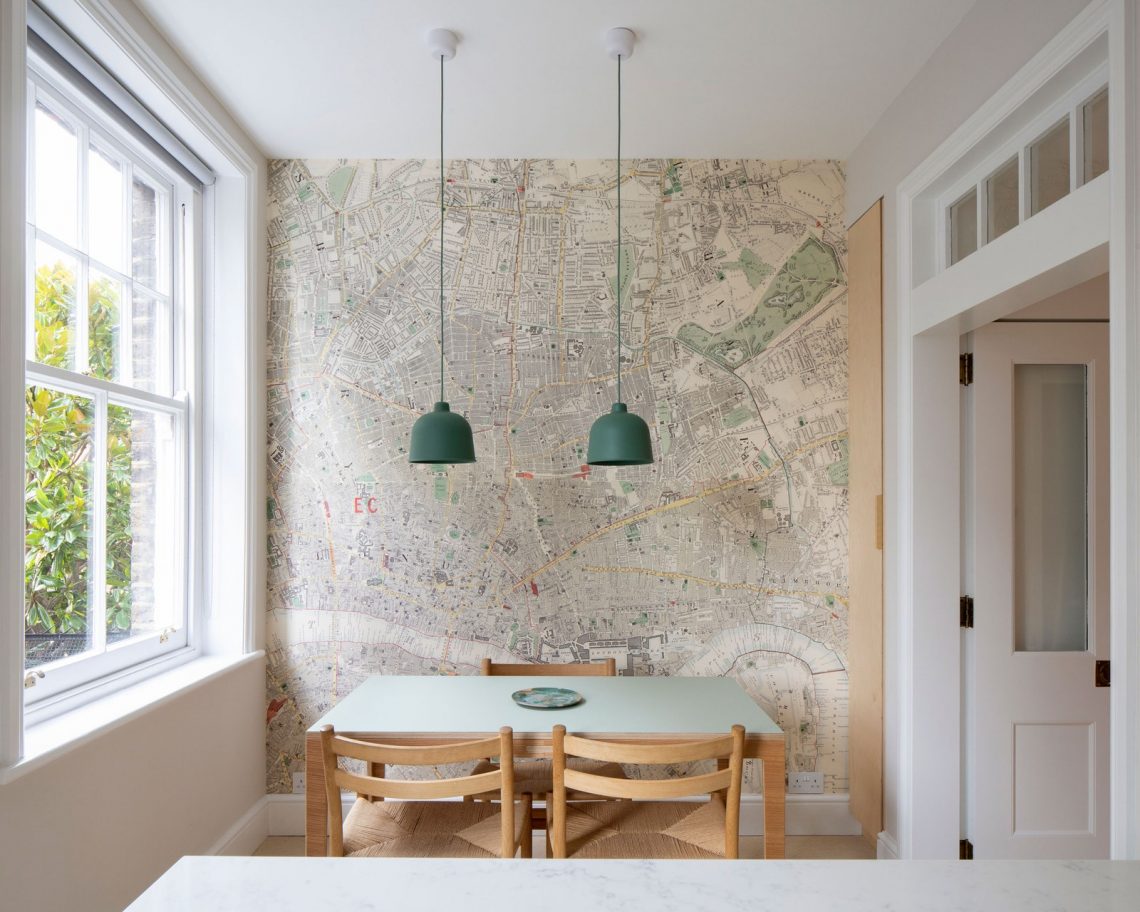 Expert Tips To Create An Elegant Dining Area
In today's day and age, TV dinners and instance breakfasts might have most of believing that an elegant dining area is somewhat excessive. Although, despite a dining area not living up to an 'everyday space' status, it does hold invaluable status as an entertaining hub. What's more, when you have a charmingly elegant dining area, you may find that you will be using your most delicate china a little more often and enjoying the space more frequently. Therefore, you may even enjoy the overlooked benefit of quality family time more often.
However, when it comes to creating an elegant dining area that compliments the rest of the interiors of your home, you may be a little bit confused about the details. So, we have compiled this list of simplistic expert tips. This will help you create a charming entertainment hub for your family and your guests to enjoy.
Essential Modern Furnishings
You will need to pick out all the essential modern furnishings required for a dining area. Therefore, you will need a dining room table, chairs, a credenza, and a few extras. Your extras will depend on the look you are going for, as a modern minimalist dining area will only need the basics. In contrast, a more extravagant modern interior approach will allow you to add extras such as a display cabinet.
Stick To A Simplistic Color Palette
The color palette used in your dining area should complement your whole home, as color choices should flow naturally from one room to the next.
When choosing accent colors, it is best to keep things simple and opt for shades of the same color or a maximum of 3 colors from a modern palette that suits your home.
Accent Lighting Fixtures
Decorating your dining area to achieve a modern look means that you should avoid opting for too much décor. This will inevitably create a cluttered look that does not compliment the modern interior design.
Therefore, you should keep your accents simple by taking advantage of lighting selections. You could install an elegant crystal chandelier or opt for a striking minimalist chrome lighting fixture that will brighten the room in more ways than one.
However, it would be best if you kept in mind that your lighting choice should flow throughout the room. So any lampshades or free-standing lighting should match well.
Tie The Look Together With An Area Rug
Area rugs are suitable for just about any room of a home, apart from the bathroom and kitchen. However, when selecting an area rug to tie your modern and chic dining area design together, you should hold onto your goal of keeping things simple. Even though you can consider detailed designs such as the ever-popular Persian rugs. So be sure to opt for colors that compliment the rest of your design without overpowering the room.
You should also avoid shaggy area rugs and furry rugs as these are more suitable for relaxes areas of your home, such as the living room area or the master bedroom.