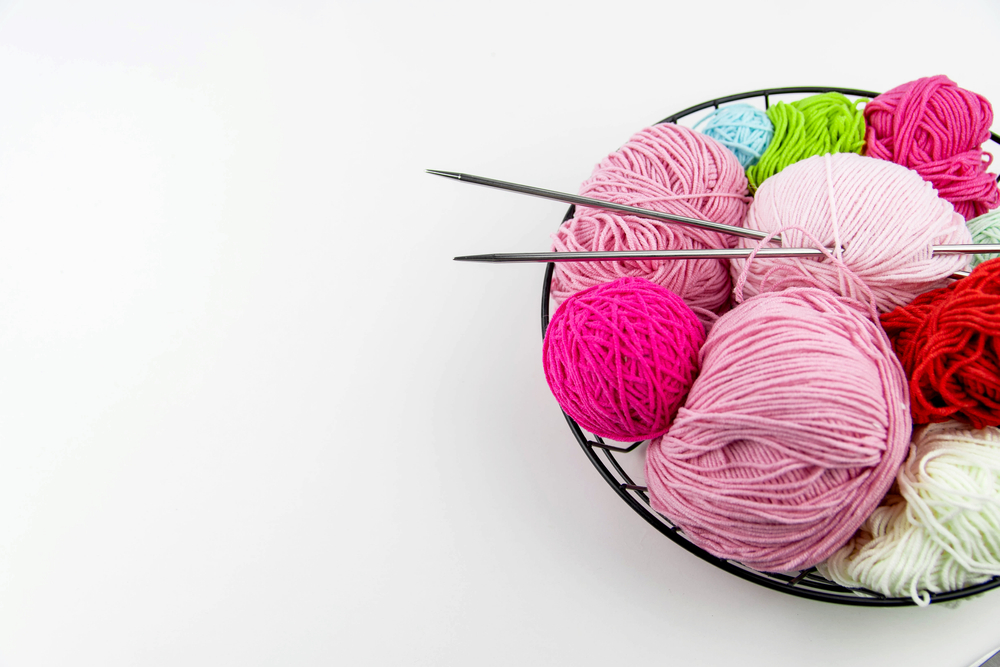 5 Creative Ideas and Crafts for Charity
If you're a keen crafter, drawing, knitting, or sewing is a great way to give back to those in need. Crafts are more than simple hobbies and can actually make a difference in someone's life. What's not to love about either enjoying an existing hobby, or learning a new one, whilst contributing to a charitable cause? Here are 5 creative ideas and crafts for charity.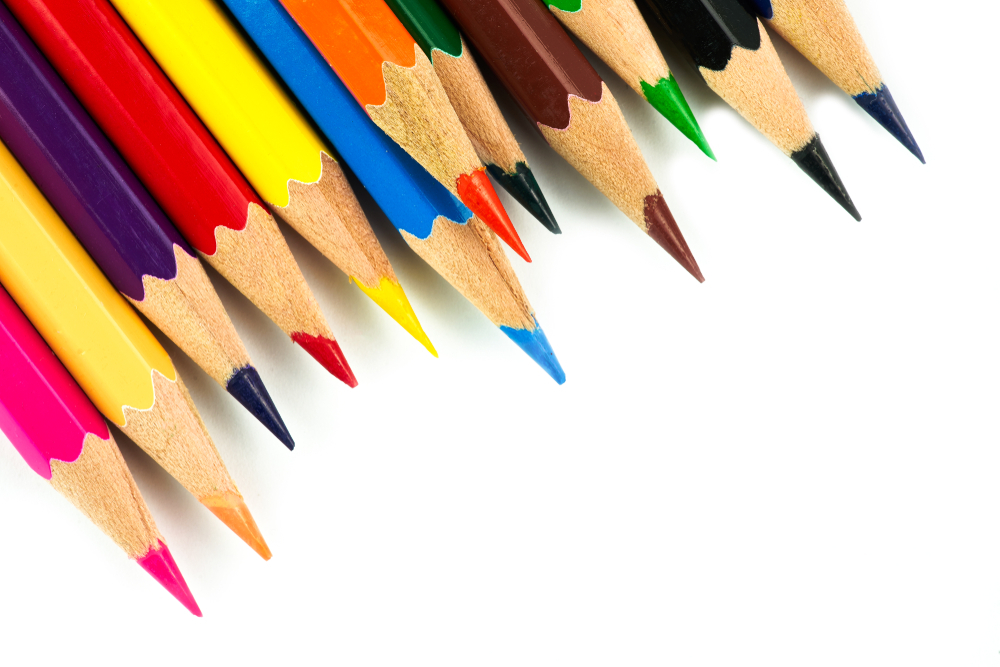 Decorate a Shoebox
One charitable craft that everyone can get involved in is decorating a shoebox that can then be filled with gifts and necessities. Typically, these boxes will be filled with non-perishable food, hygiene products, clothing, first aid supplies, schooling supplies, books, and toys.
This not only gives an underprivileged child a chance to simply eat and wash, but they'll be able to learn and play as all children should. Furthermore, decoration incorporates a personal aspect to the box, conveying to the child that someone put ample thought and care into the package.
Get Knitting
When it comes to knitting, there are plenty of opportunities to help out a charity. You can knit hats, blankets, and gloves for people in need to keep them warm as we approach winter.
Additionally, you might knit hats for cancer patients and people who are subjected to other deadly diseases. You can be sure that this will make them feel more confident and also assure them that they're not alone on their journey.
If you don't have the time or expertise to knit an entire blanket, another option is to knit an eight-inch by eight-inch square. Upon sending this, it will be sewn onto squares, that others have knitted, until a patchwork blanket begins to take shape. This blanket will then be gifted to a child in need.
Some charities use knitted crafts for other specific purposes such as blankets and cushions for animal shelters. This makes the shelters more comfortable for animals that are searching for their forever homes.
Get Sewing
Many underprivileged girls and women can't access or afford female sanitary products. In order to aid them, you can sew a piece of fabric that women and girls can wash and reuse. Being without female sanitary products can feel unclean and humiliating; you can help end this feeling by providing girls with these products that they would otherwise go without.
Something else that can be sewn that ensures safety is facemasks. Facemasks have become a staple of the western world in keeping everyone safe from the spread of coronavirus. In developing countries, the citizens are not privileged enough to afford this precaution. Similarly, the healthcare resources in these areas are not strong, meaning that people are more susceptible to dying from infection. Sewing and sending masks can reduce transmission and increase the chances of survival.
Get Drawing
Another charitable craft that everyone can get involved in is the drawing of a picture to send to the elderly, troops overseas, and other lonely individuals that could do with some recognition. Loneliness is one of the worst feelings in the world and this pain can be alleviated slightly upon receiving a hand-drawn picture. Show someone that you care by sending them a personal drawing.
Make Jewelry
Homemade jewelry is simple, yet popular, meaning that you can easily make jewelry to sell. Once you have sold your jewelry, you can donate the money to a charity of your choice. This is sure to make a difference in a struggling person's life.
Conclusion
So many charities and appeals are in circulation today, including the Evergreen Appeal. It couldn't be easier to help someone in need, especially if you consider yourself an expert crafter. Make a difference today and create crafts for charity.