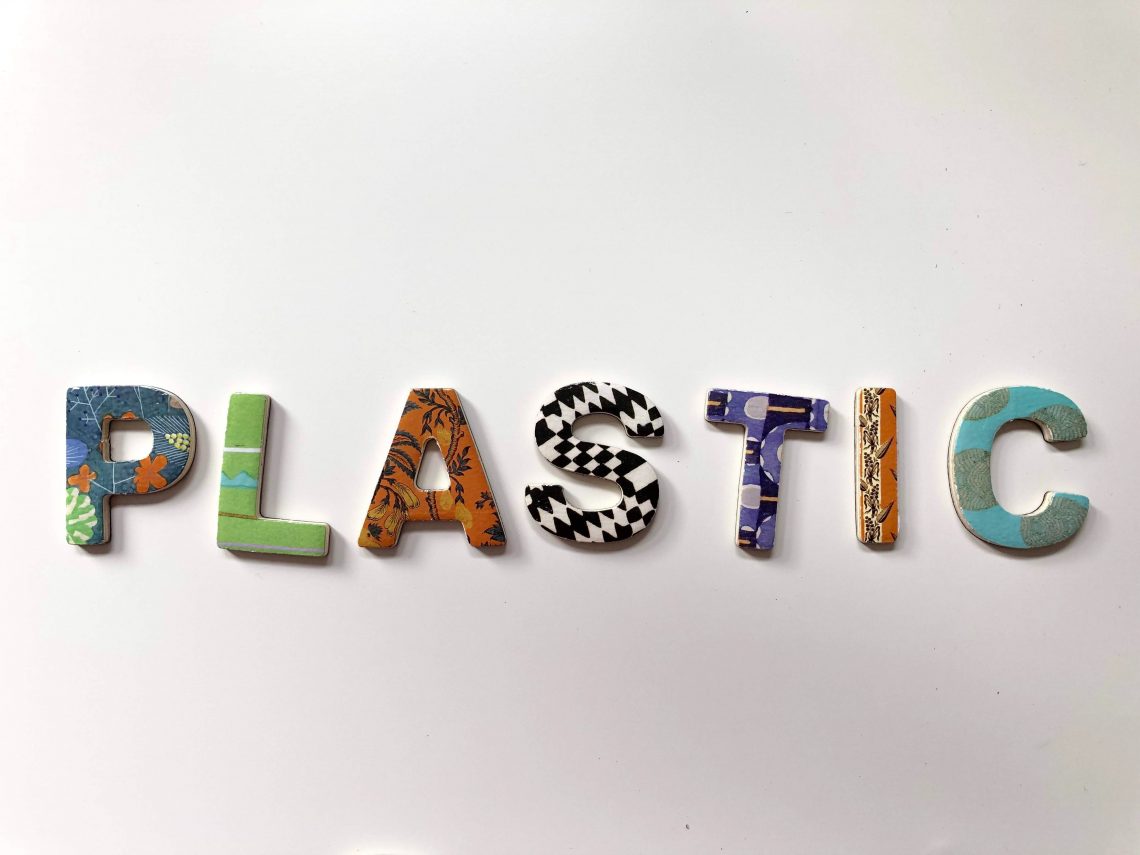 Waste Management Tips for Your Home DIY Project
If your home is cluttered with paint cans and tools from your last DIY project, you're not alone. Many home improvement tools and materials can't be disposed of normally, and proper storage can be difficult. That's why we've shared a few tips for keeping your home and storage area tidy throughout the process to avoid leaving yourself with a bigger project than you started with. Waste management tips for your home DIY project await.
1. Plan your project before you start to avoid wasted time and materials
Before you begin, take inventory of the tools and materials you already have. In many cases, sandpaper, painter's tape, hardware, and other materials can be reused even if it's been years since you made your purchase. Once you know what you have, factor in the exact amount you'll need to purchase for your project to avoid waste.
If you have a large number of leftover materials that you're unlikely to reuse, consider selling some of these on a community marketplace like Craigslist or Facebook Marketplace to make room for the storage of new materials.
During your project, store all waste materials in a bag to avoid clutter. Try to make a goal to clean up at the end of every session you work on your project. If you're planning to rip down drywall or cabinets, make sure you have a plan on where the waste will go once you've finished each phase.
2. Consider Renting a Roll-off Dumpster
In some cases, you may not be able to fit all of your garbage bags in your trash can, so it may be worth it to rent a dumpster. This will ensure that you have a place to put all the waste from your project without taking up extra space in your home.
Roll of dumpsters are driven to the location of the project and usually left for a short period of time. Once the project is finished, the dumpster is weighed and unloaded at a specific center.
Some companies, like Redbox+ roll-off dumpster service, will deliver a dumpster with a portable toilet attached if you have a crew helping you work. This can help you avoid wasting time and tracking construction debris into your home.
If you're unsure of how much space you'll need, many Las Vegas dumpster rental companies offer a 10-yard dumpster, which is typically the smallest size. This is perfect for home renovation projects like fencing, or kitchen renovations. These dumpsters are generally priced by size and final weight at drop-off.
3. Use Reusable Tarping and Drop Cloths
While some materials, like paint and sawdust, can be easily cleaned up with a damp cloth or vacuum, others can be more difficult to clean up if they get on your flooring or furniture. If you're painting, staining, or using any type of glue, it's best to use tarping or drop cloths to protect your surfaces.
Before you begin your project, we recommend covering up all surfaces like floors, tables, and furniture with a tarp or drop cloth. Disposable tarps and drop cloths can be used a few times to avoid major clean-up after the project is finished, but may tear when you're cleaning up. In other cases, it may be worth it to invest in reusable materials like a canvas drop cloth that can be washed after use without too much hassle.
4. Dispose of hazardous materials, such as paints or chemicals, at a designated location.
When in doubt, follow the label on your hazardous materials to determine if they can be thrown away in the regular trash. In many cases, these cannot be placed in a dumpster and need to be brought to hazardous waste disposal centers or mixed with solutions that will neutralize the danger.
While calling your local waste management company is always advisable, we recommend checking online for recycling opportunities in your area. From paint cans and toxic chemicals to wood and brick, there are many different services that take materials like these off of your hands.
5. Recycle any wood scraps from your project
If you are using new lumber, consider reusing scraps elsewhere in your home improvement project. Even if it's not usable, scrap material can be used as kindling to start a fire or in some cases, returned to the lumber store for credit.
If you can't find any further use for your lumber scraps, rather than letting them go to a landfill or taking up space in your home, consider bringing your scraps to a wood recycling center so they can have a second life.
Conclusion
Waste management often feels like a secondary task, but planning ahead can help you avoid clutter and potential hazards. These five suggestions should help you plan adequately to avoid leaving yourself with hefty clean-up or an overwhelming amount of materials left over.