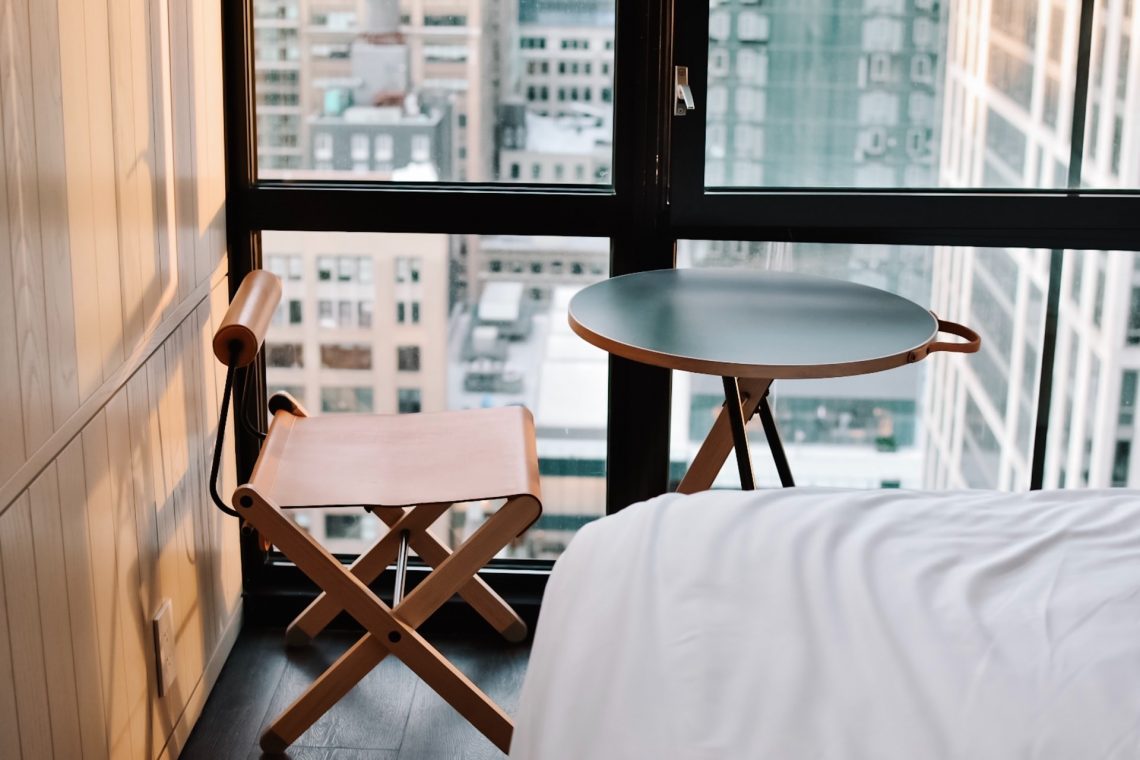 4 Tips you'll need after Moving into a New Home
Purchasing a new home comes with a lot of stressful times and headaches, but thankfully that is over for you now. However, you might still need to take some money out of the bank to purchase some essentials when you're moving into your home.
If you think that you can take everything from your old home into your new one, then someone probably didn't tell you that it's not the best idea.
The reason is that many of your belongings might get damaged if moved, or some of them might already not be in the best shape. So instead of having to purchase things a little down the road, you can buy new stuff to go well with your new place.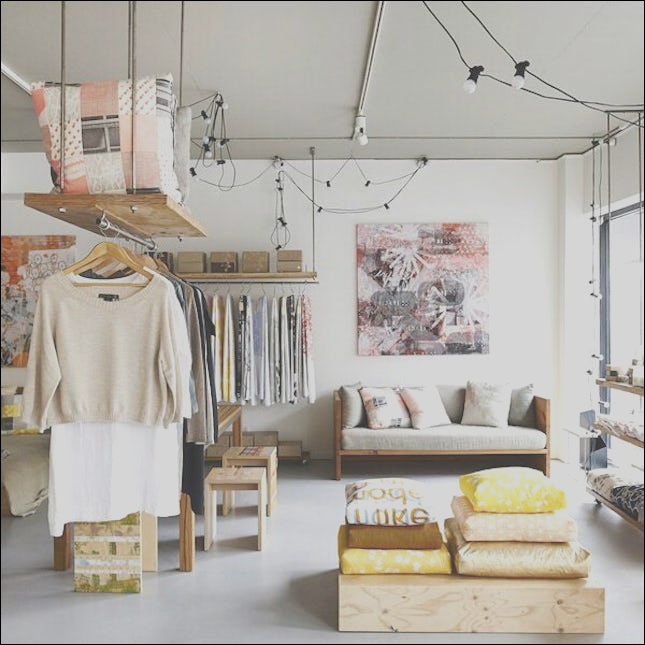 1. Appliances
You might need to purchase many appliances to make the new house functional.
To start with, you need to think about the essentials like a stove, fridge, washer, dryer, and a water heater. While you can just bring some of these things home and put them in their place, you might need to hire an experienced plumber at Carlton to install the others.
Since these things can be quiet costly, you should have some money put aside for them. If you didn't, then try looking into installment packages and purchase them with ease.
2. Furniture
You must already have an idea of how to personalize your new home, and now is the time to act on it.
But before going out and purchasing furniture, you need to make a plan. That should include the general theme of your home, and some colors or designs. This will help you make sure that everything you purchase is not out of beat with one another.
Also, make sure to accurately measure the spaces and take a measuring tape along with you to the stores as well. Whether you have ample space or not, try not to buy too many things for one area because that will just clutter everything.
3. Security System
You probably like to live in peace with not having to worry about any uninvited guests coming to your home. For that reason, you need to get an excellent security system in place.
Not just CCTV cameras, but you should also try to get smart locks, nanny cams, and other things installed so that you and your family can stay safe and sound.
4. Gardening Supplies
The front lawn and the backyard of your home are crucial to its overall appearance, as well as its market value. That's why there is no question that you need to have the best gardening supplies stored in your home. Also, maybe read a few guides on the best ways to take care of your garden.
If you are not sure what your gardening kit should include, then write the following items in your shopping list:
Shovel
Spade
Hose
Hedge trimmer
Rake
Gloves
Bucket
Hand pruner
Lawnmower
These things mentioned above are the basic necessities, and you might need some more according to the type of your garden when you are moving into a new home.
Featured Image Source: Photo by Andrea Davis on Unsplash