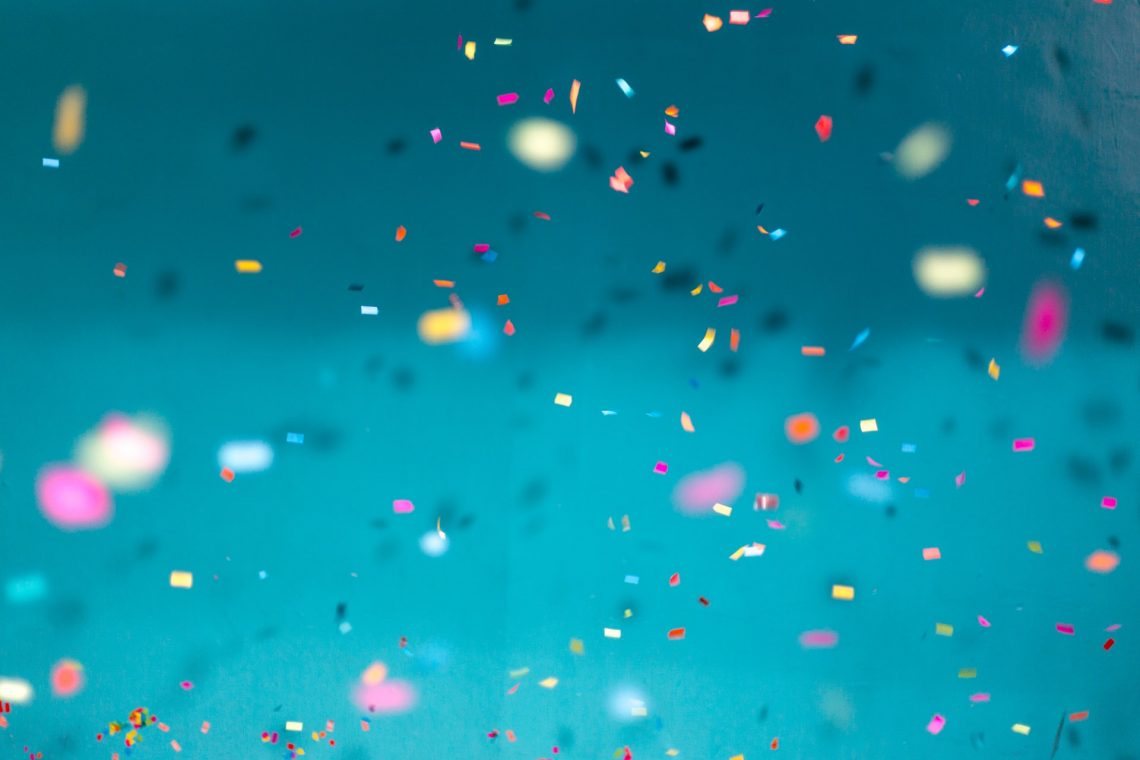 Retirement Dinner Invitations Celebrate Your Most Important Career Milestone
Retirement is quite a bittersweet event for the person retiring and for the people they have worked with. While this milestone marks the end of one chapter for the person retiring, it also begins a new era.
Retirees can use this newfound phase for sitting back and relaxing or dedicating themselves to pursuing new hobbies. The best way to celebrate such an important milestone is by hosting a dinner party to celebrate the life and career of the person retiring.
The first step to making that event all the more memorable is the perfect retirement dinner invitation.
Clebrate Your Most Important Career Milestone
Whether you are planning a formal party with colleagues, or a simple get together with family and close friends, retirement parties are always a moment to cherish. A retirement dinner can be planned by anyone – the person who is retiring, the department they have worked for, or even one of the family members or friends.
If you are planning a retirement dinner for someone you love, a few simple tips can help you go that extra mile in making the dinner a memorable one.
How can I make a Retirement Dinner memorable?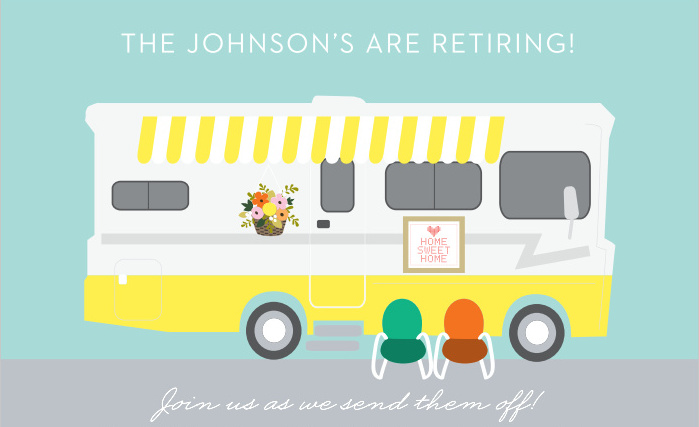 If you are planning a retirement dinner party for a loved one, we offer a few tips to make your event a night to remember.
As a first step, well-designed celebration invitations are the key to any successful event or a party. Your invitation will set the tone for your event. If you plan to have a simple party at home for the retiree with a few chosen friends and family members, you can indicate that through an informal fun invitation.
If, on the other hand, if you are planning a formal sit-down dinner with the team, you can expect the wordings on the invitation accordingly.
Your invitation should have details such as the retiree's name, a few details about his career achievements, any honorary titles, awards, etc. You can even add the person's picture to the retirement dinner invitation.
For convenience to the invitees, you can add details such as date, time, and venue of the event, dress code, any themes to be followed, etc.
It is always good to send out the invitations at least 4 to 6 weeks before the party. This will help the invitees plan for the event. You can request RSVPs if you wish.
How can I arrange for retirement dinner invitations?
Now that we have all the key points to a kind invitation covered, let us see how you can buy/order such celebration invitations.
There are two ways you can plan any celebration invitations. You can opt for physical invitation cards or e-cards. This will depend entirely on you and the retiree. For example, if the person retiring is environmentally conscious, you can opt for e-cards to reduce the carbon footprint.
Either way, you can go online to order retirement dinner invitation cards. Various websites provide a complete package, where you can select the design, layout, and font of your choice. You can then place an order with the website and get the cards of your choice delivered.
Retirement is the most important milestone in any person's life. Even more important is the dinner party hosted in their honor. Make your next retirement event memorable with the perfect retirement dinner invitation.
Featured Image Source: Photo by Jason Leung on Unsplash