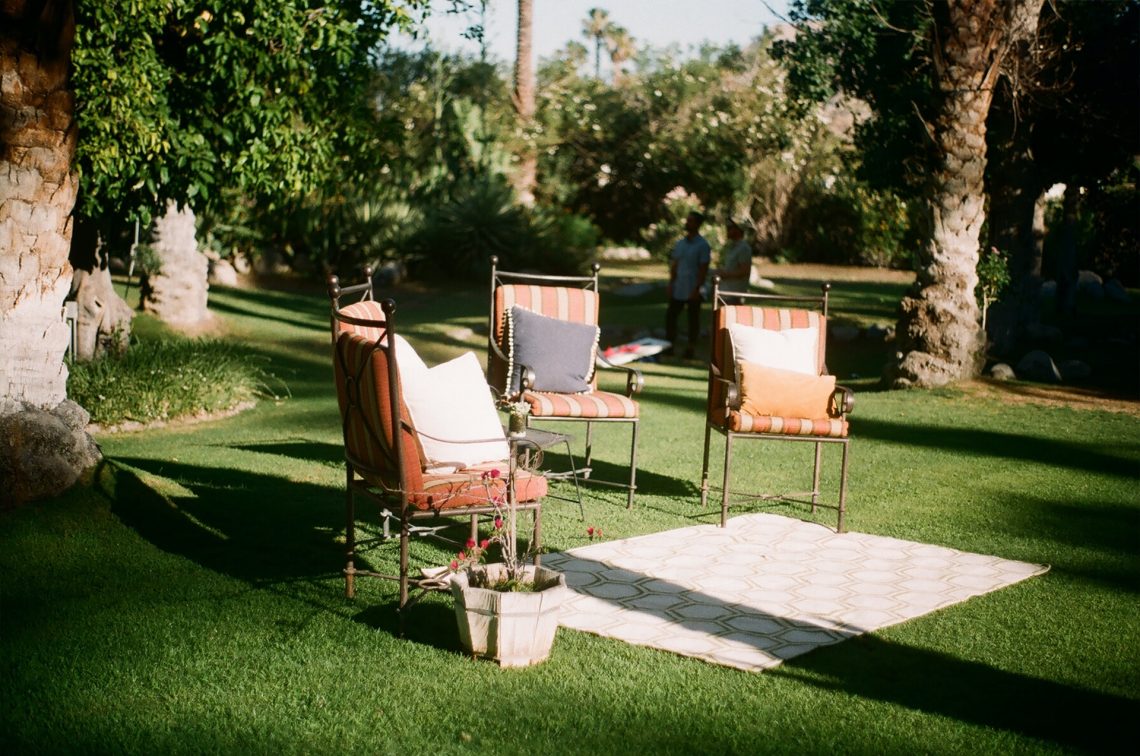 Large Outdoor Space Transforming into the Perfect Family Yard
Large garden spaces are wonderful, especially for families with young children. It gives them space to run around and play with their friends while allowing the adults enough space to enjoy entertaining friends and family in the summer months. If you have recently moved to a property with a large but bland outdoor space or are thinking of ways to improve your large yard, here are some ideas for you to help create the perfect family garden for your home.
Explore 6 great ideas for a large outdoor space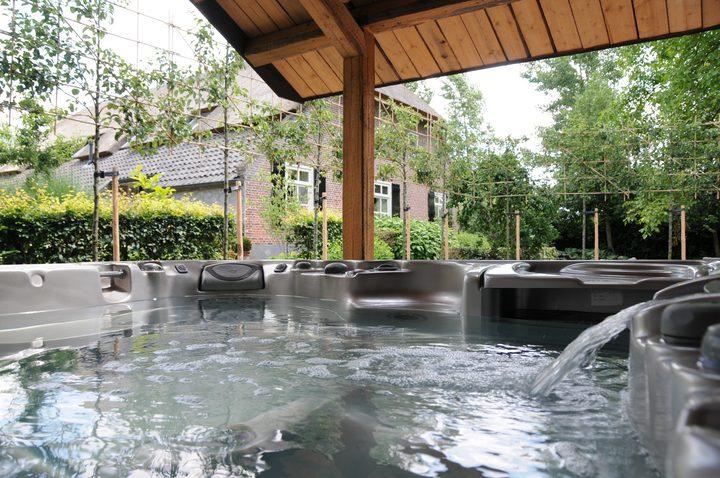 1. Divide It
By dividing your yard into sections, you could find it easier to create some beautiful landscaping as well as make sure there is something for everyone. For example, leaving a relatively open space for the kids to play soccer or simply chase each other around is a good idea, but then having a separate space like a patio or decking away from the kids' area could create a quieter, calmer spot for the adults to enjoy a coffee and a book in the afternoon.
By diving your yard into a grown-up area and a kid's play area, you'll ensure that every member of the family gets something out of it.
2. Get a Pool
If you're lucky enough to have a large garden, you might already have a swimming pool to enjoy in the hot summer months. Kids will certainly make the most of this facility, but it will be enjoyed by everyone in the family as well as your guests.
If you do already have a swimming pool at the property, but it's looking a little worn out, search for local swimming pool repair services to spruce it up for you, particularly if you have recently purchased your home. If you don't already have a swimming pool at home, although it's a large investment, it will be one that your whole family can enjoy.
3. Play Area
An open space for the kids to run around in is great, but if you have the extra room in your yard, why not install or build a cool play-area for them, too? Obstacle courses, treehouses, or playhouses will keep your kids and their friends happy for hours as they hide away from the grown-ups. Help them to ignite their imagination with a play-area in the heart of the yard. Discover more cool ideas about treehouses by reading this.
4. Kitchen Garden
If there is a good cook in the family, perhaps incorporating a kitchen garden somewhere in your outdoor space could be a good idea. Growing vegetables, herbs, or even fruit is a great way to source fresh and fabulous ingredients for your daily meals. If you're interested in trying to live an eco-friendlier and more sustainable lifestyle, learning to grow your own is a step in the right direction, too.
Although you still may have to purchase some of your groceries at the local store, there is a lot of satisfaction to be had using your homegrown vegetables and herbs when you're cooking. It's also a great opportunity to teach your kids some new skills, and they will enjoy planting your crops with you and watching them grow.
Your kitchen garden doesn't even have to take up a lot of space, as many vegetables can be grown in pots.
5. Summerhouse
In the more grown-up area of the garden, why not build a summer house to enjoy in the warm evenings? They are great for entertaining and can provide shelter if there happens to be a bit of rain, allowing you to enjoy the garden even with grey skies overhead.
Enjoy a glass of wine after dinner as you look out over your beautiful yard. They can also be used for some quality family time instead of sitting around a TV set in the evening. By placing comfortable couches and chairs in there, along with some delicate décor, you could make your summerhouse a perfect garden hideaway for you and your family.
6. Storage
All yards need a place to store your lawnmower, shovels, and other gardening equipment neatly and safely. You might use your garage space for this purpose, but in a large yard, you should have room for a shed. Having adequate storage space for these items will help you to keep your garden looking neat and tidy and keep your garage free from additional clutter.
Yards are a lot of work, and having a large outdoor space to look after might feel daunting. However, rather than seeing it as a chore, think about how you can transform your large yard into an idyllic space for your whole family to enjoy.
Featured Image Source: Photo by Brandon Hoogenboom on Unsplash