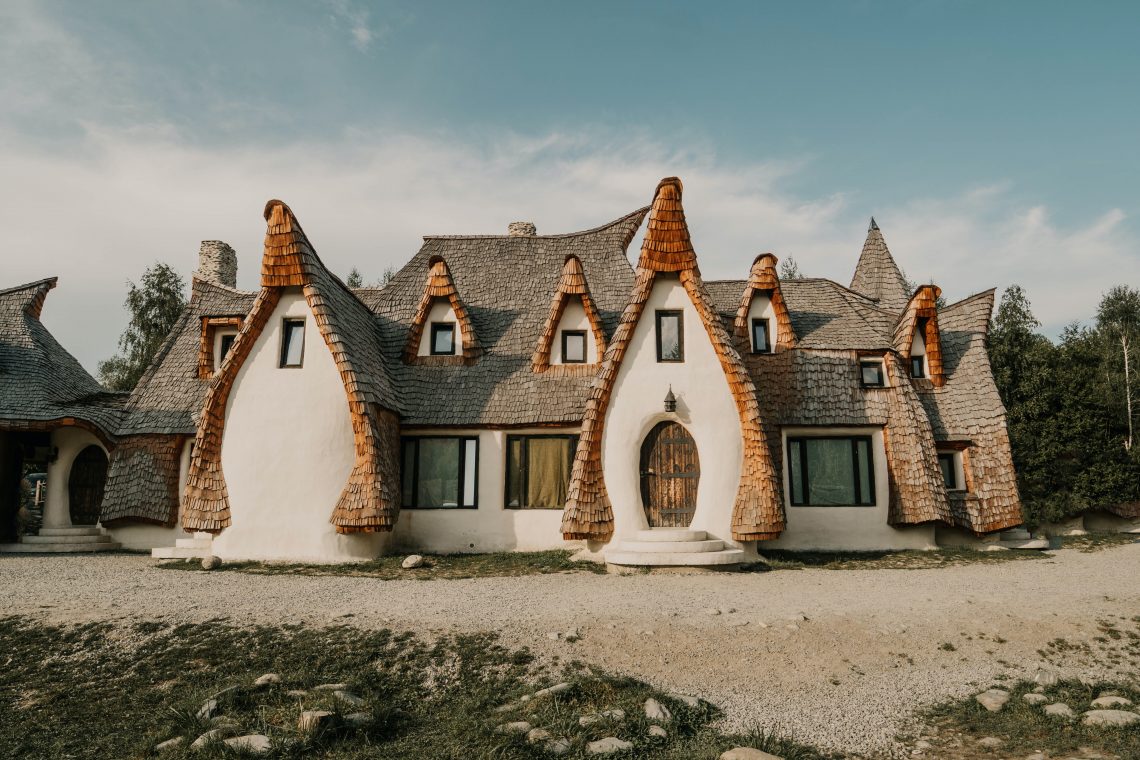 3 Sure-Fire Signs It's Time To Replace Your Roof
Replacing your roof is surely a significant investment. It can cost you around $5000 to $10,000 or even more, depending upon the project size, material, and location. Additionally, it is also a time-consuming task. Depending upon the severity of the damage, installing a new roof can take a few days to complete. However, doing this home improvement project on your own, it might as well take a few weeks.
Nevertheless, this major home improvement project is not something that homeowners undertake every now and then. In most cases, roofing issues such as water leakage, missing shingles, clogged downspouts, etc., are fixed by contacting the local professionals.
However, if the issues are recurring and costing you a hefty sum of money, it's a sign to consider roof replacement. Apart from this, below are some other sure-fire signs to consider if you plan to replace your roof.
Shingles Are In Bad Shape
Missing shingles is one of the common damage that is repairable. But, if the shingles are looking damaged and worn out, you might need a new roof base. The signs of severe shingle damage include:
Cracks
Bald patches
The edge of the shingles is curled or has a cup-like appearance.
If you live in heavy storm or snowfall areas such as Okemos, you must check the signs of damage at least twice a month. And, if it seems necessary, you should consult the Okemos roofing contractor for a hassle-free repair or replacement. The professionals will ensure that your new roof lasts for the years to come, regardless of the weather conditions.
Moss On The Roof
Another sign of severe damage is moss on or between the shingles. Understand that moss naturally grows on the shingles if you live in moist climates. Regular inspection of shingles will ensure that you remove the moss immediately. Otherwise, during the rainy season, moss acts as a sponge and causes property damage such as clogged gutters, cracks on the shingles, leakage, and mold growth.
Age Of Roofing Material
Last but not least, if your roof is very old and requires regular repair, it is wise to replace it. Depending upon the type of material used, the average age of a roof can range from 15 years to 50 years. According to NAHB (National Association Of Home Builders), slate, copper, and concrete materials can last over 50 years. On the other hand, wood shakes can last up to 30 years.
Irrespective of the age of your roof, you should consult a professional and look for potential damage. If it seems feasible, you should also replace it.
Also, bear in mind that it is a considerable investment, so you must use high-quality, durable material that lasts for several years. Make sure to make necessary repairs to prolong the life of the roof.
Wrapping It All Up
Regular repair and maintenance help prolong the property's life and elevate its value. However, even minimal wear and tear can cause severe damage with time. Thus, if you notice any of the signs mentioned above, you must contact the roofing contractor and replace them.
Photo by Toa Heftiba on Unsplash