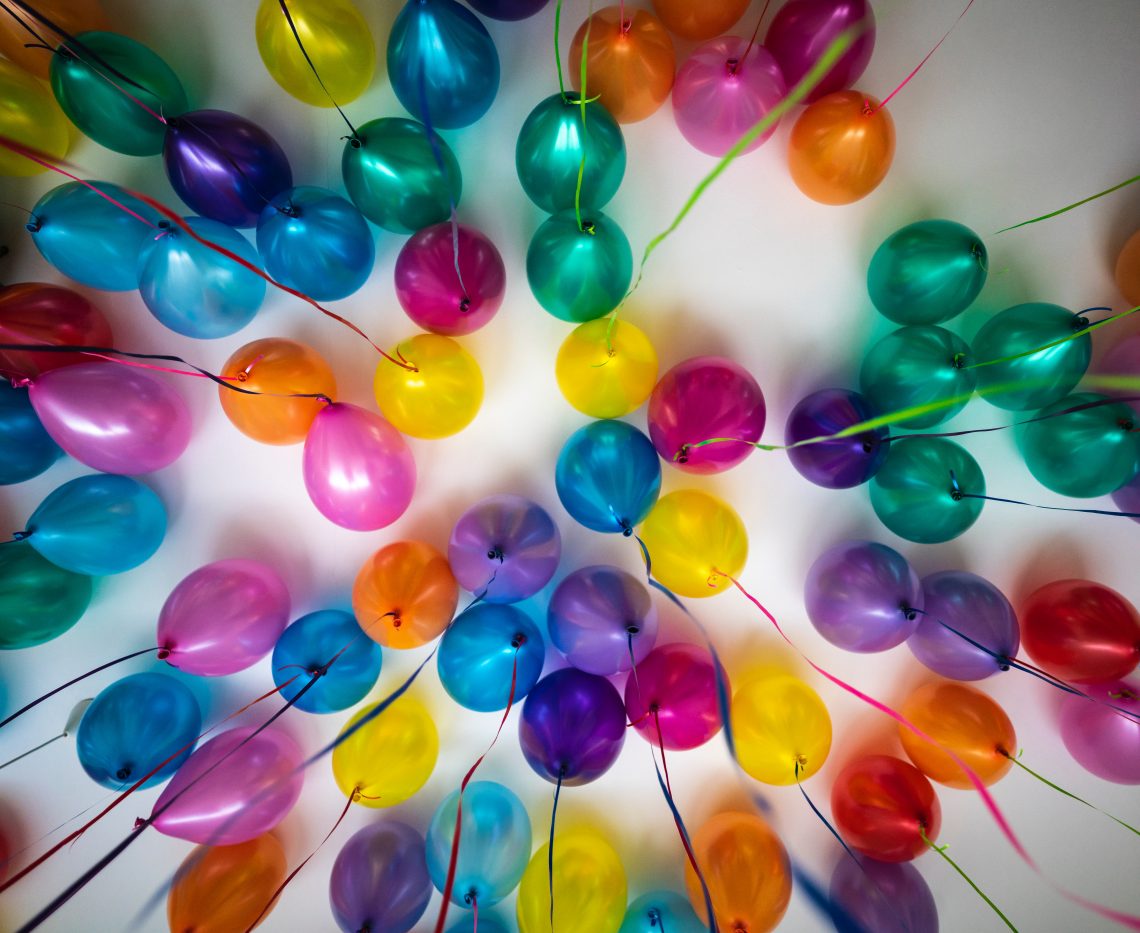 Farewell Party Tips To Make It A Memorable One
A farewell party is not an easy one because it's hard to let go of the people you love dearly. But, they also give a chance to make your loved ones feel special and the moment unforgettable so that it can be treasured for the rest of your life.
These parties don't have to be extravagant or pricey; they should be full of love and laughter. So below are some suggestions on throwing the best farewell party.
What is a Farewell Party?
A farewell party is more than just a typical event. It's a chance to express gratitude for the relationships we have gained and gives others the opportunity to wish the best for the next adventure.
Sometimes, the closest family members or friends may throw a farewell party as well. Whether you are the host or someone else farewell party it is the perfect occasion to express gratitude to those who have contributed to the positive change in your life.
Farewell Party Etiquette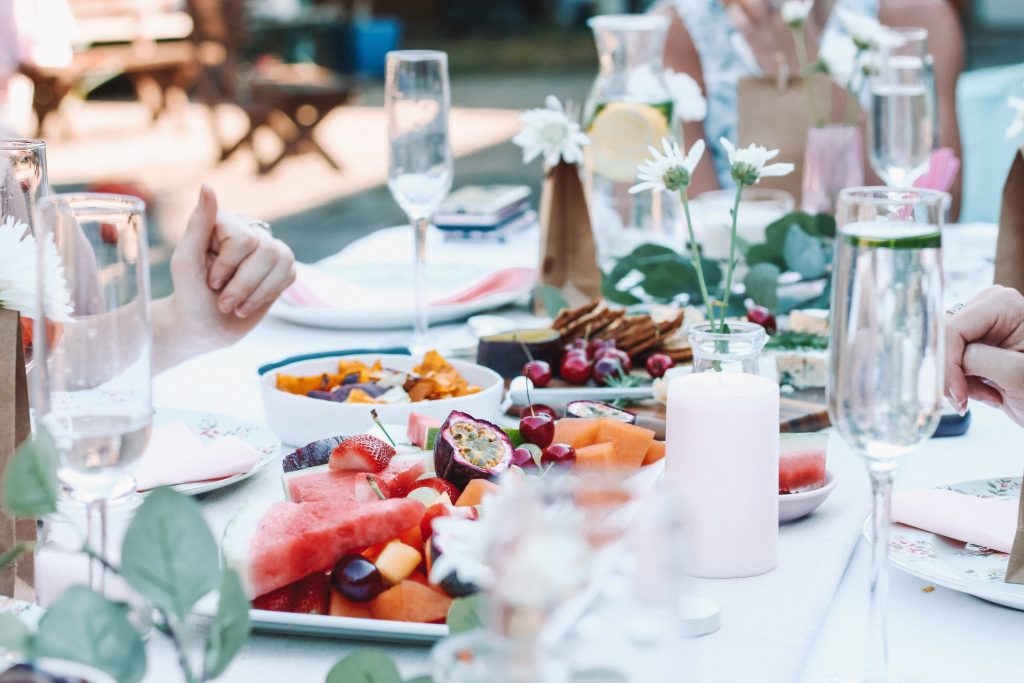 If you want to bring a gift to the farewell party then these are a few best practices to be aware of.
Don't buy anything that the guest of honor isn't interested in or doesn't require.
Give them something practical that will help them in the next stage of their lives.
Find them something they'll remember you gave them. If they love to travel then you can surprise them with a nice holiday package. Travel organizers, power banks, tech pouches, hip packs are also great gifts for travel lovers.
How Do You Plan a Farewell Celebration?
Here are steps to plan the perfect farewell party that the guest and the one you are throwing for will love.
● Pick a Date, Time and Location
You have to choose a date at least a month ahead so that everyone will be able to remember the time.
Pick a time and date that's suitable for the guest of honor, as well as most of the guests who will be attending the party. The venue could be your backyard or home, the party space in a restaurant, or maybe a conference room at the office. If you are in Madison planning to have a farewell party there's no problem with where to eat. The Family Destination Guide will give you rated places to eat.
If you're worried about having large gatherings indoors seek out the outdoor space, such as the pavilion or a park.
● Make the Guest List
If it is not a surprise party, then it is better to call the person and ask whom they'd like to invite. However, if you're looking to make the event a surprise, consider the closest family and friends.
Don't forget to think about the groups they belong to, for instance, clubs or organizations they worked for and have great relationships, so they can attend and wish them luck for their future
● Send Invitations Out
Invitations should be as simple as you'd like. You can print and mail invitations on paper however, an online invitation is perfect for casual events.
For a corporate event sending an email could be a good method to inform the team or company that the event is coming up to allow them to mark their calendars.
● Set Themes for the Party
To make your party even better, you should think about a theme. It's up to you to choose your favorite theme and plan the party accordingly. It can be about your new job, your favorite TV show, or even how to pack. This means that you ask your friends to help you pack for your move, but also have fun with food, drinks, and games.
● Decorate the Venue
Decorate your venue with a variety of items that match your theme. This coordination will help to make your farewell party look even more beautiful.
Incorporating table linen napkins is a perfect way to add a splash of color to your table. It gives it an elegant, finished feel and will be noticed by all the guests arriving.
You want to make this occasion as personal to the star of the party as possible, so look for ways to include the story of their past, present, and future.
● Choose Farewell Party Games and Entertainment
While guests will chat, it's a good idea to have an activity planned for when they become bored. An entertaining game or craft may keep the party going. You can find games ideas online and choose the one you like.
● Catering For The Party
People who are in charge of organizing the party may not be able to relax and enjoy the party if they plan and do the catering themselves. You should look for a way to make the process as easy as possible, like hiring a professional catering team or having a fish and chip van show up at the last minute.
Take ideas from the person's favorite foods, or serve food available in their place of moving. Even if they don't live near you, you can still give them something they'll remember.
● Farewell Cake
Nobody likes a celebration without a cake. Use the guest of honor's favorite taste and then get creative with the décor. Consider decorating with a pic of them with you to make it look unique.
● Make a Guest Book or Album
Guest books or albums can be made for people who come to your party
Because moving is hard, make sure to include a guest book or a DIY photo album, so guests can leave their comments in it. Everyone attending should sign the book or bring a picture.
For both the person who is leaving and the event, this is a powerful thing to have. They'll look back on this gift with love and fondness for years to come, and they'll be grateful for it.
● Make a Speech for the Guest of Honor
Make a little speech for the guest of honor that is unique to them. Use the creative skills of your group to come up with a piece that fits.
This can be a great way to keep everyone happy, especially if the speech is full of personal stories and humor. A good way to start is with a little humor, and add your content to make it your own and more interesting.
Conclusion
Remember, hosting a farewell party doesn't mean leaving forever. It is the thought that matters. You don't need to go all out to have a wonderful farewell party. It's all about spending time with loved ones and making them feel valued and having fun. And these tips and ideas will be a hit with these party planning ideas.
Photo by Adi Goldstein on Unsplash