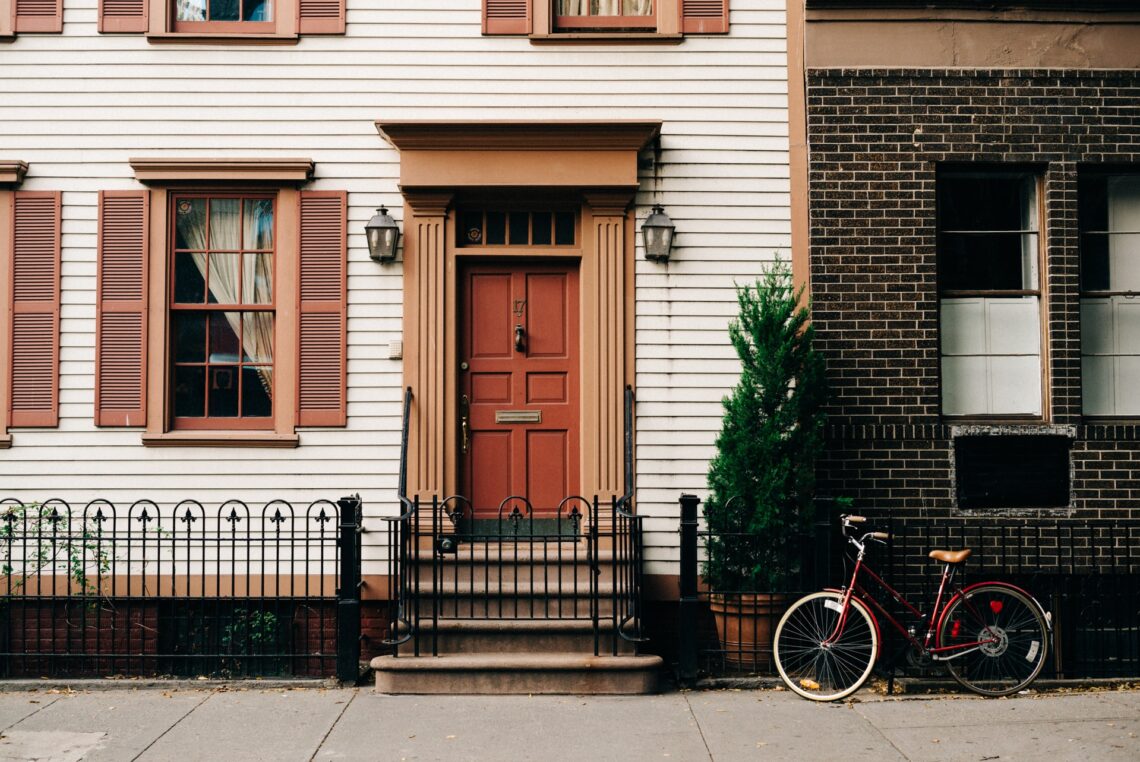 4 Of The Best Ways To Increase The Value Of Your Home
After years of rocketing prices, the UK housing market is starting to cool down, with Nationwide figures cited in The Guardian showing that in October 2022 prices dropped 0.9% compared to the month previous. According to comments by Nationwide's chief finance officer, Chris Rhodes, house prices could fall by as much as 30%. So, is that it for house sellers' prospects? Well, not necessarily. There are plenty of things prospective sellers can do to increase the value of their home in the eyes of prospective buyers, meaning that, even in a housing market slowdown, must-movers can still get a good deal for their properties. Here are four of the best solutions.
Update the finish to increase the value of your home
The home buying process is, for better or for worse, relatively skin deep. Even in a depressed market, buyers have only a limited amount of time to imagine themselves living in a property, and therefore are more likely to judge a book by its cover. As such, investing in your home's finish can pay real dividends.
Steps as simple as painting the home in bright, contemporary – and most importantly – uncontroversial colours can help massively, as well as dealing with breakages, scuffed décor, and other imperfections
Boost energy efficiency
Due to recent cost-of-living increases, energy-efficient improvements to the home are becoming much more appealing to buyers. That means considering the energy efficiency of your appliances, heating system, windows, and structure, purchasing more energy-efficient devices to reduce energy usage and installing insulation to retain heat.
Consider the exterior
Similar to your home's interior finish, the condition of the exterior of your property is crucial to improving kerb appeal, so tidy up your front and back gardens to make your property inviting to purchasers.
Purchasing equipment and supplies for your gardening on credit can help improve your access to cheaper credit too, helping you access better mortgage deals, much like a renter can boost their credit history whilst renting.
Convert your home
If your home has extra space that's not currently used as a room, such as a loft, basement, or unused garage, then converting these into more appealing spaces such as bedrooms, rec rooms, or bathrooms can go a long way to improving the value of your home.
To keep costs low, try and get as much work done yourself, and try and stay detached from the project as possible – don't let it become a money pit!
Photo by christian koch on Unsplash