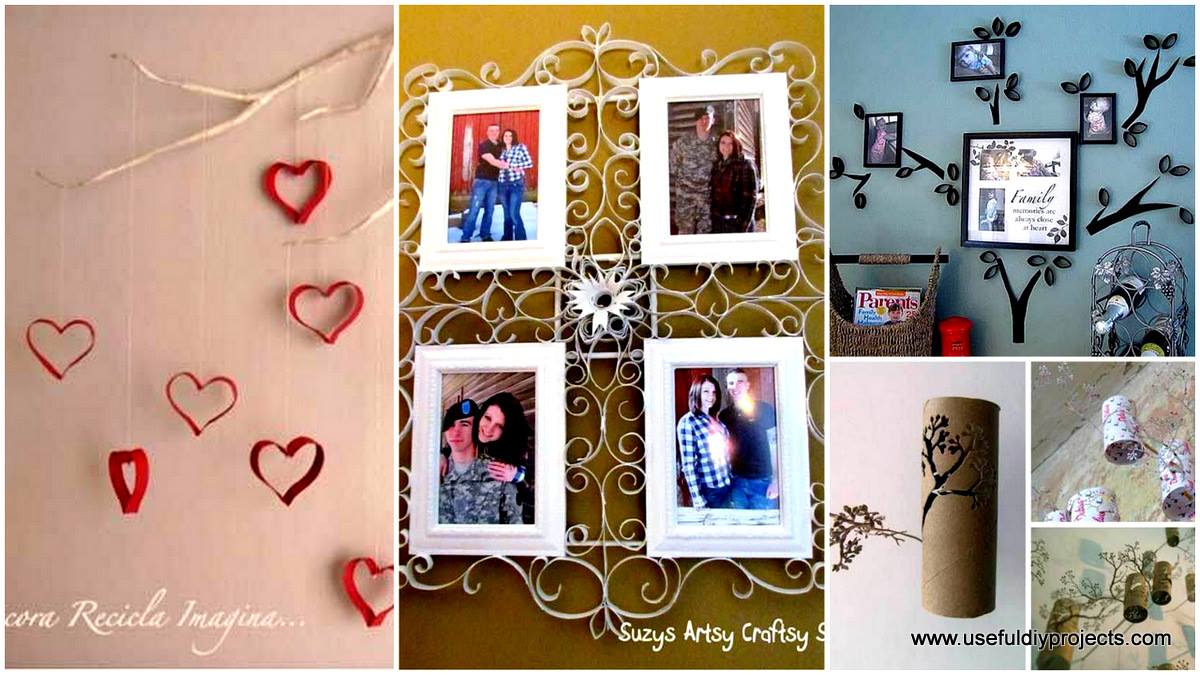 28 DIY Wall Art Toilet Paper Rolls Projects to Enhance Your Blank Walls
How good would you expect a piece of art realized from paper rolls to be? You will be surprised because below we have showcased 28 diy wall art toilet paper rolls projects that will prove that these rolls of paper are an extraordinary resource, easy to transform, easy to materialize in beautiful DIY projects in no time.
Cast a glance at the gallery showcased below and leave your valuable feedback in the comment section below.
#1 DIY Wall Art – Family Tree Wall Art Holding Timeless Memories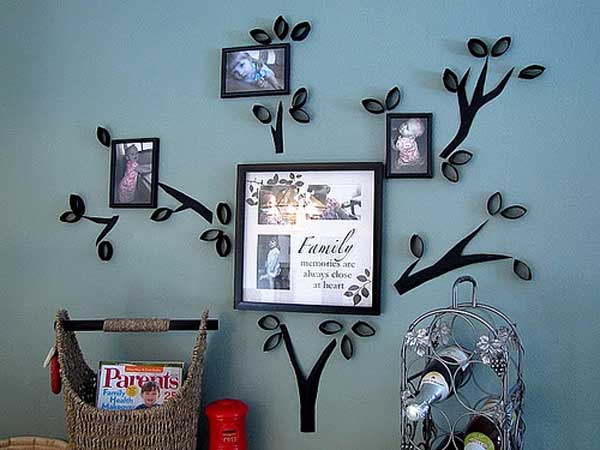 #2 creative pixel art toilet paper wall art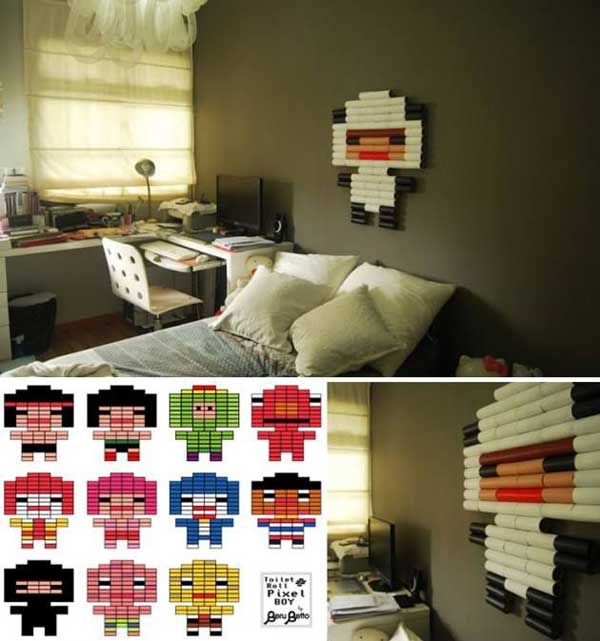 #3 flower toilet paper wall art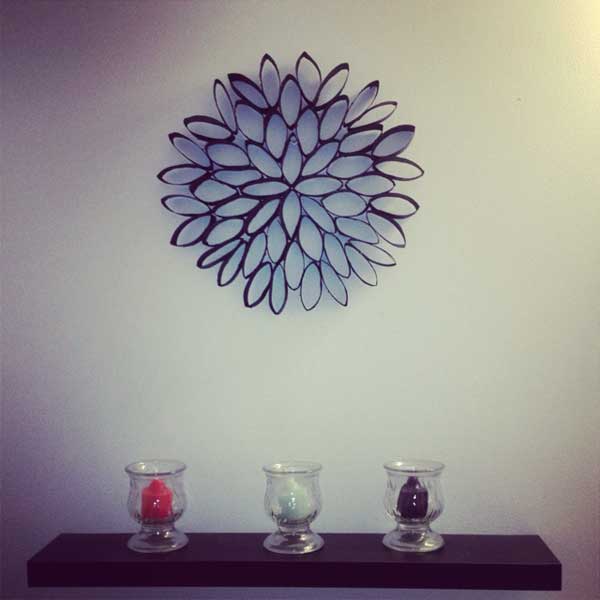 #4 organic wall art realized from toilet paper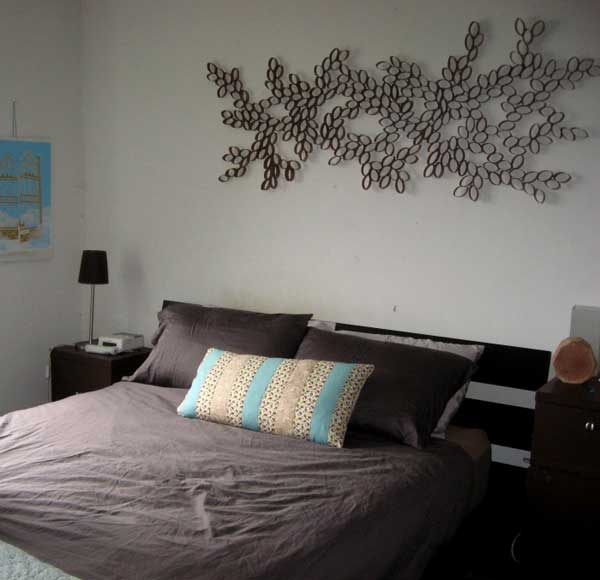 #5 toilet paper holding beautiful memories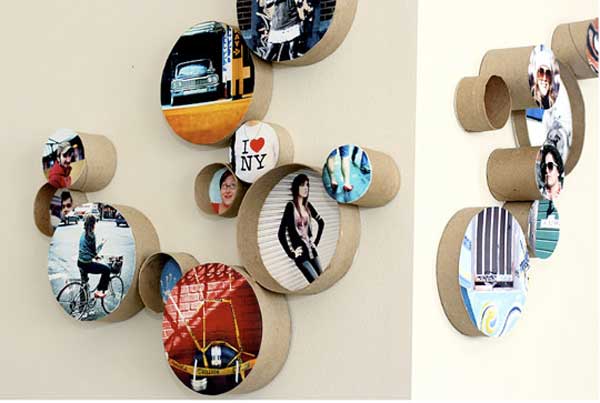 #6 floral piece of wall art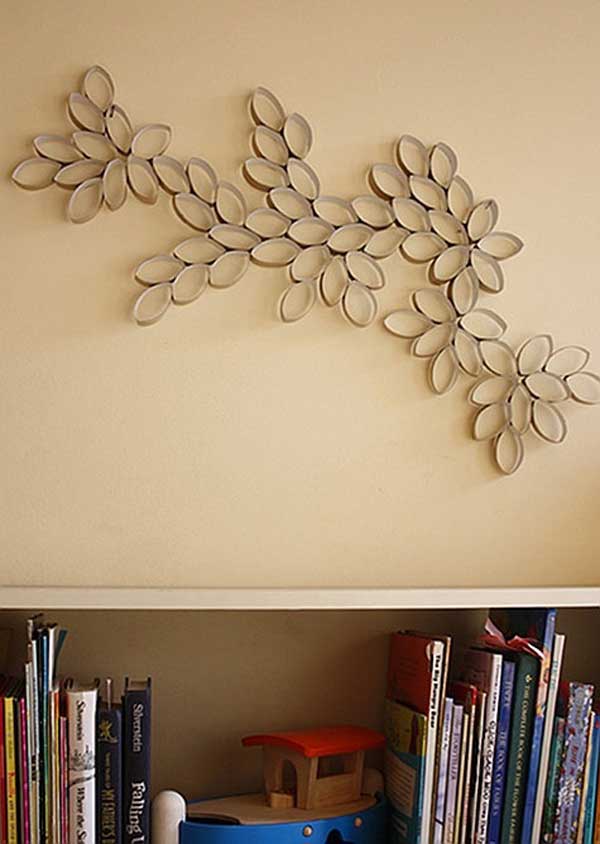 #7 beautify a mirror through a great floral pattern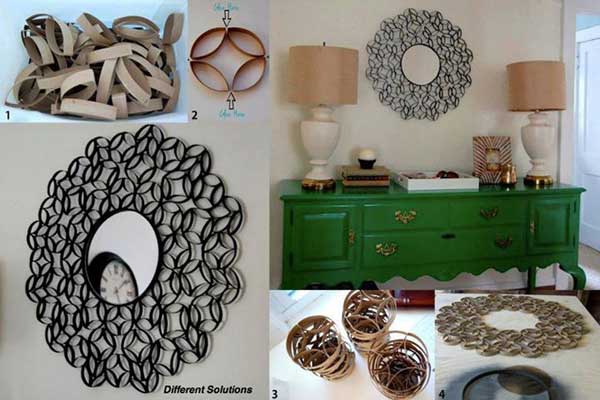 #8 floral wall art on blank walls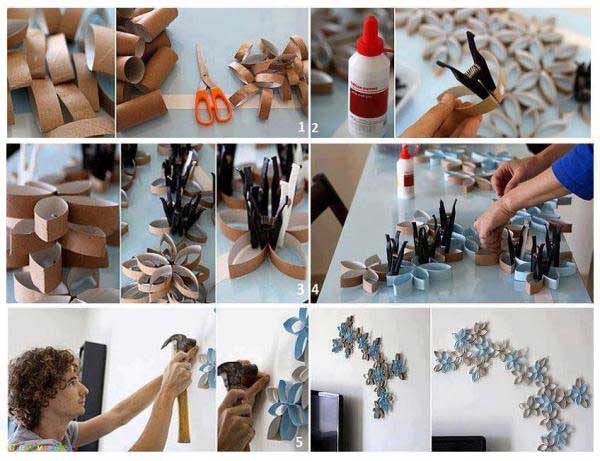 #9 two piece toilet paper wall art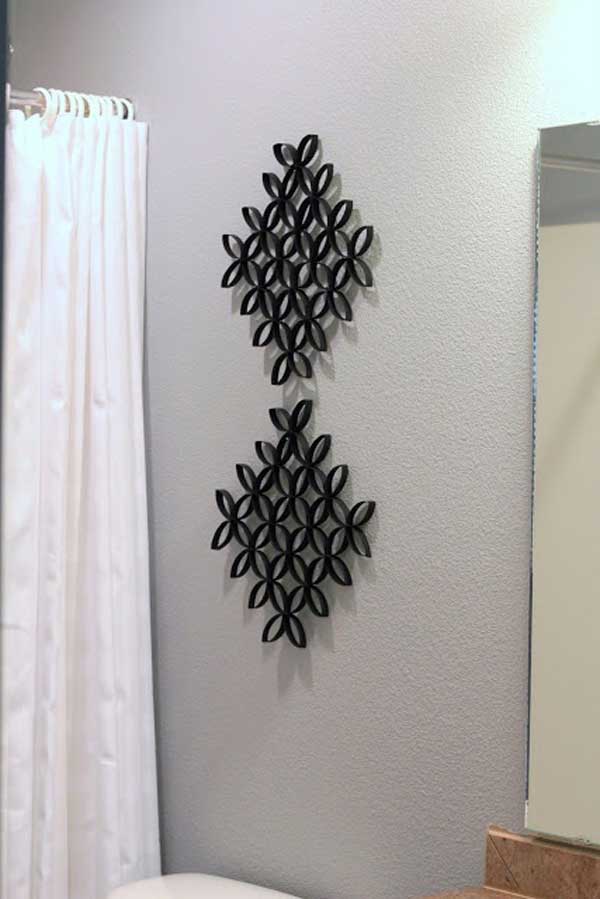 #11 red and white floral pieces of wall art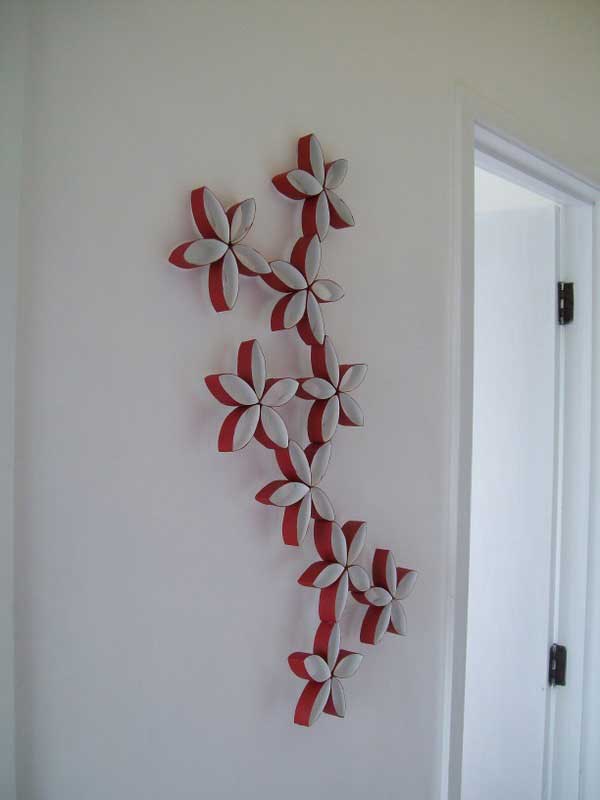 #12 superb toilet paper used into a quiling-like decoration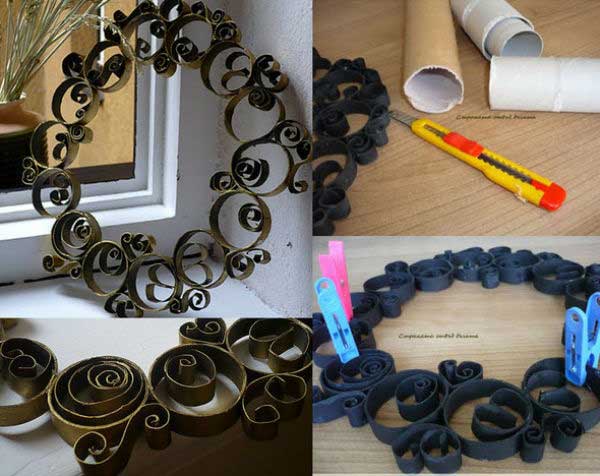 #13 superb four piece gothic like wall art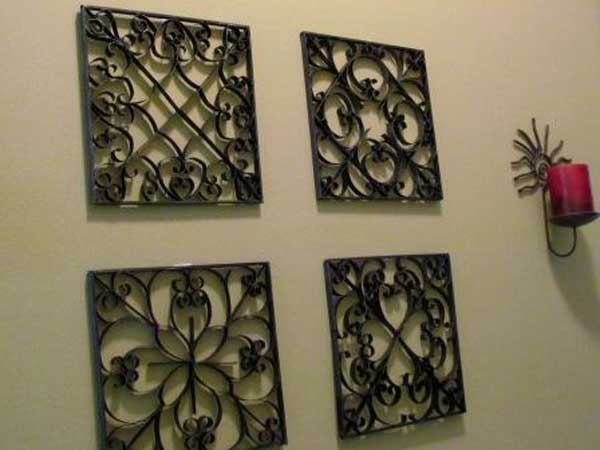 #14 handmade tree wall art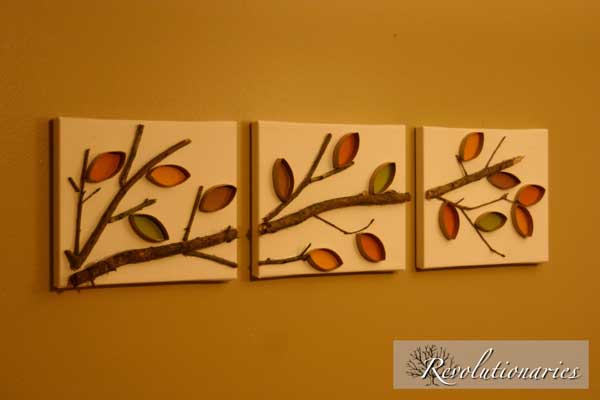 #15 Frame your simple wall through elegance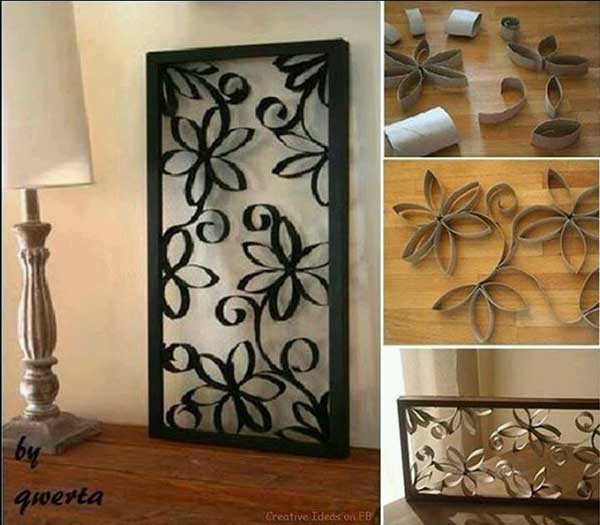 #16 breathtaking wall art realized only with TOILET PAPER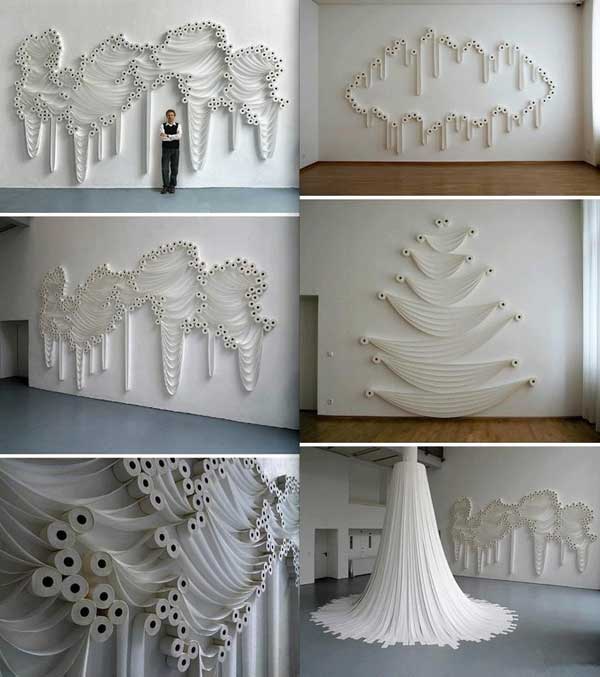 #17 different wall art pieces sculpting space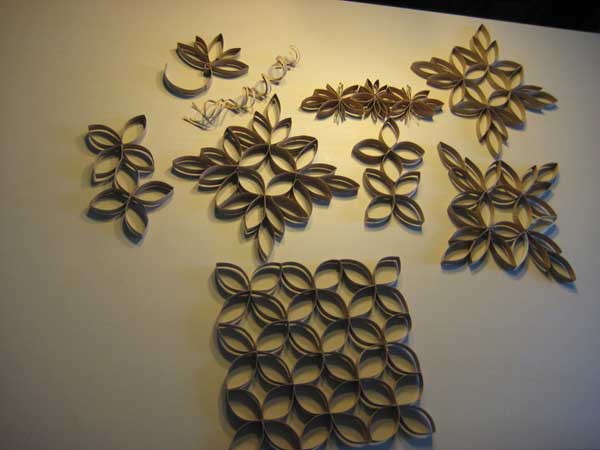 #18 toilet paper wall art welcoming guests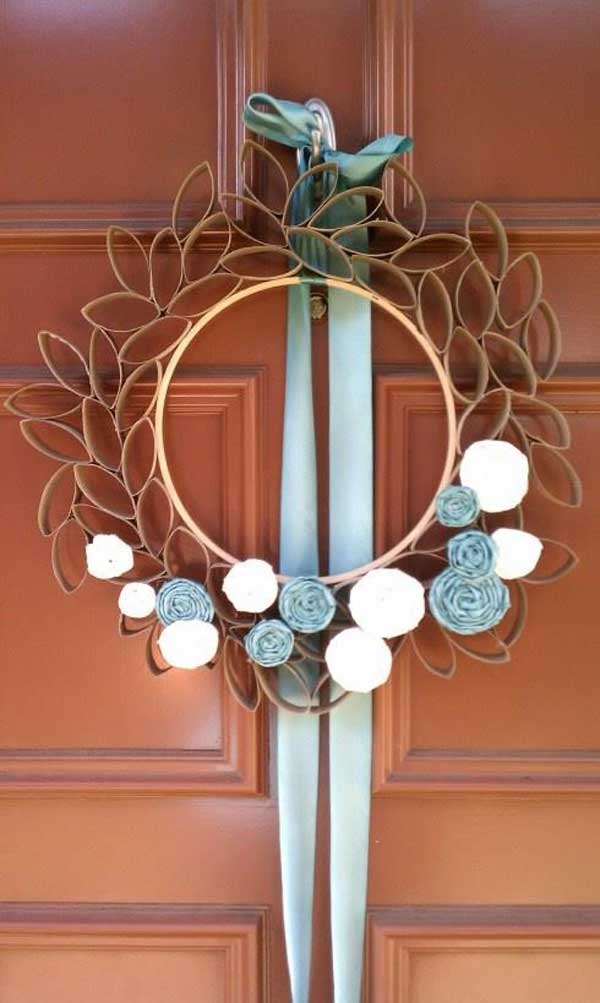 #19 black and silver exterior decoration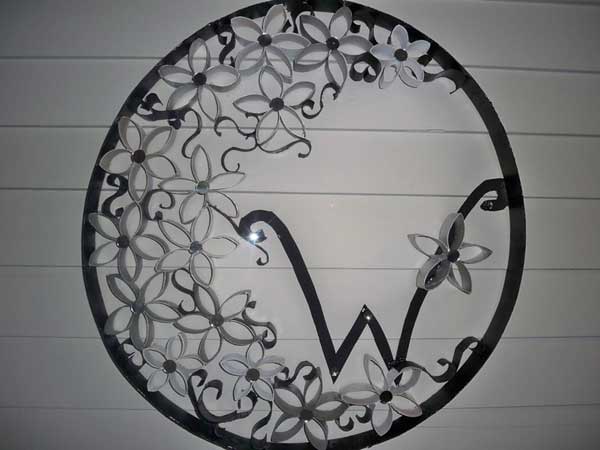 #20 simple ikea clock beautified through toilet paper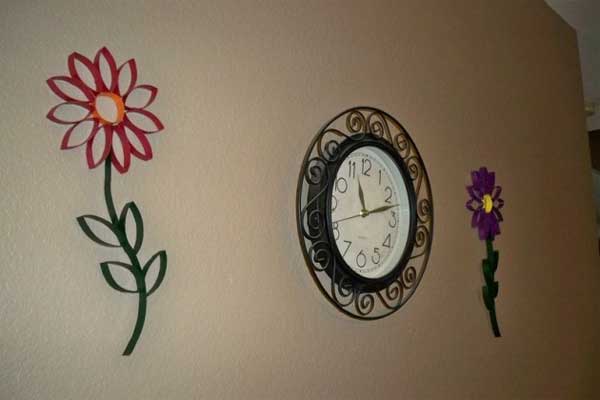 #21 Small tiny sculptures used as wall art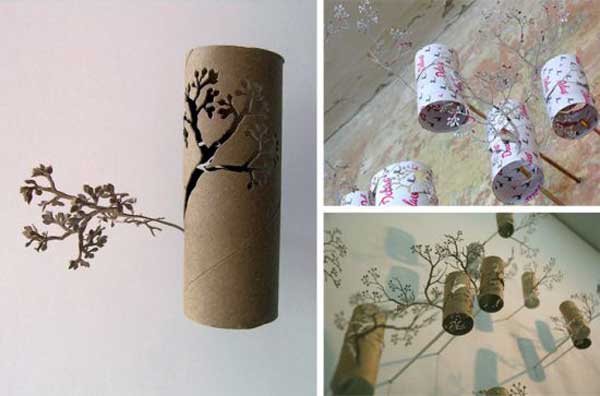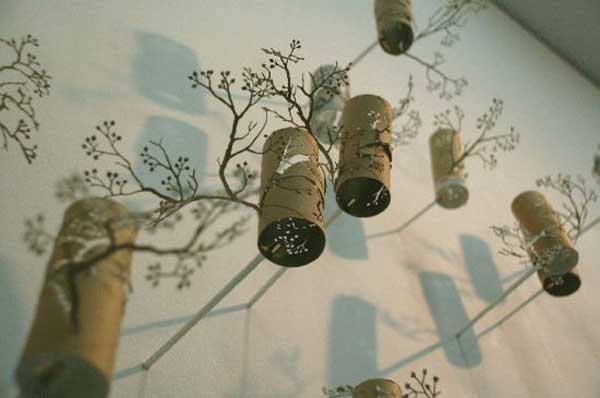 #22 beautiful heart and branch composition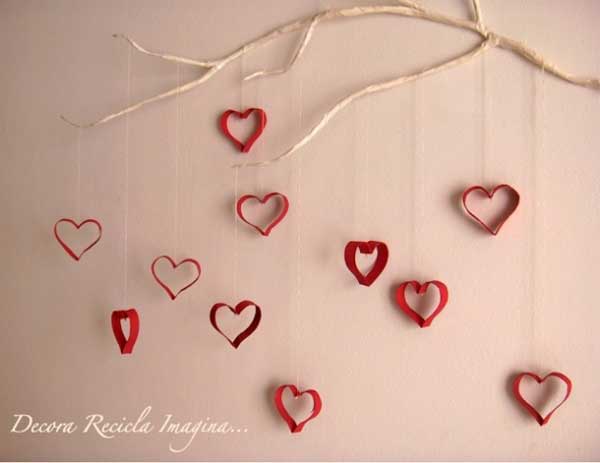 #23 one canvas and some flowers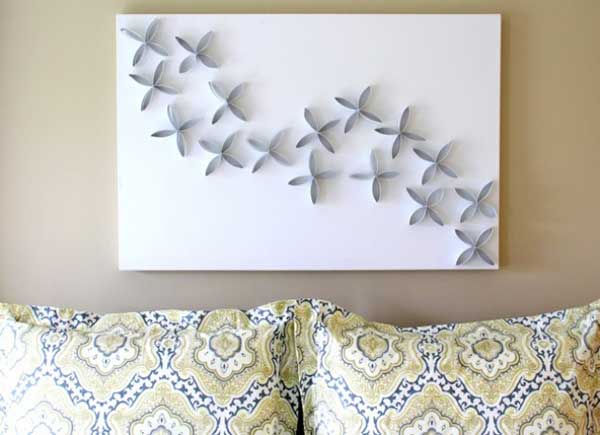 #24 beautiful pattern highlighting a mirror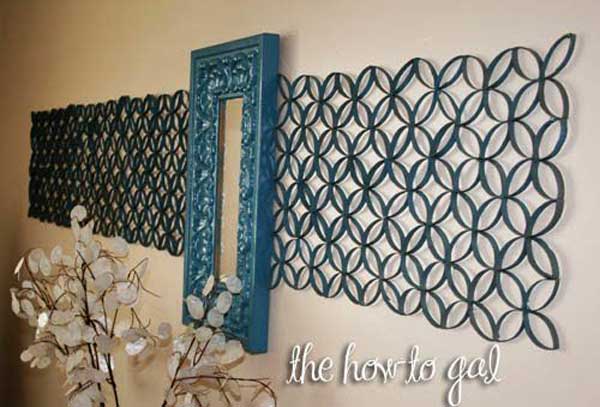 #25 background for family photos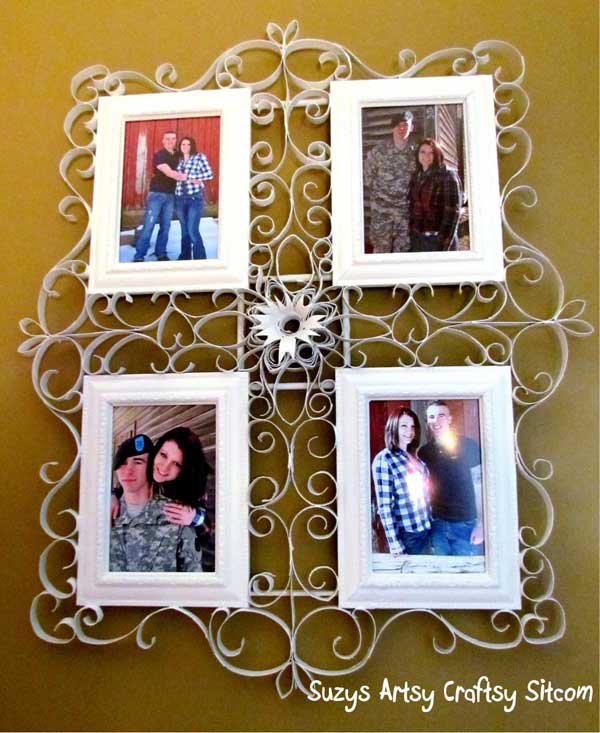 #26 clock beautified by toilet paper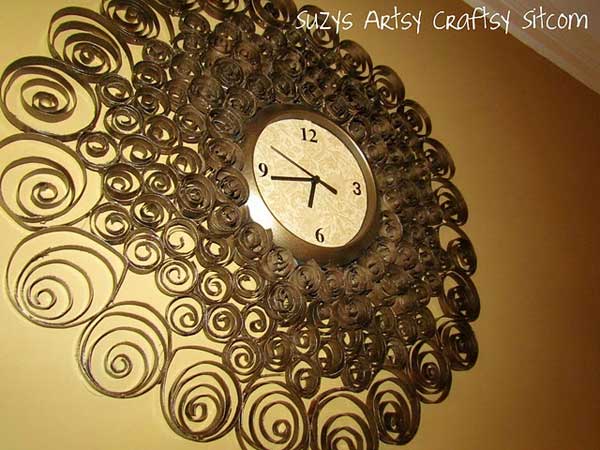 #27 small tree wall art in the nursery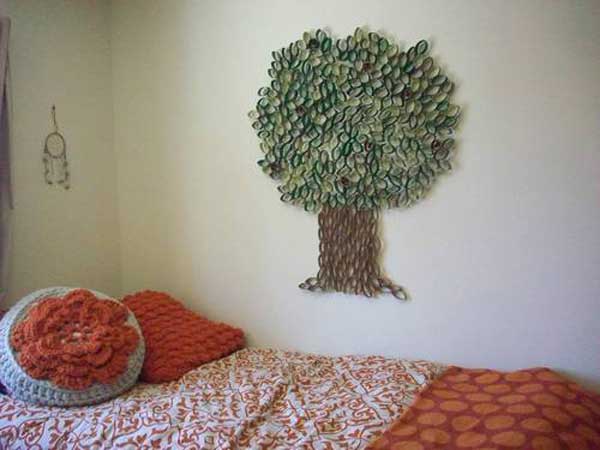 #28 simple easy to do toilet paper roll curtain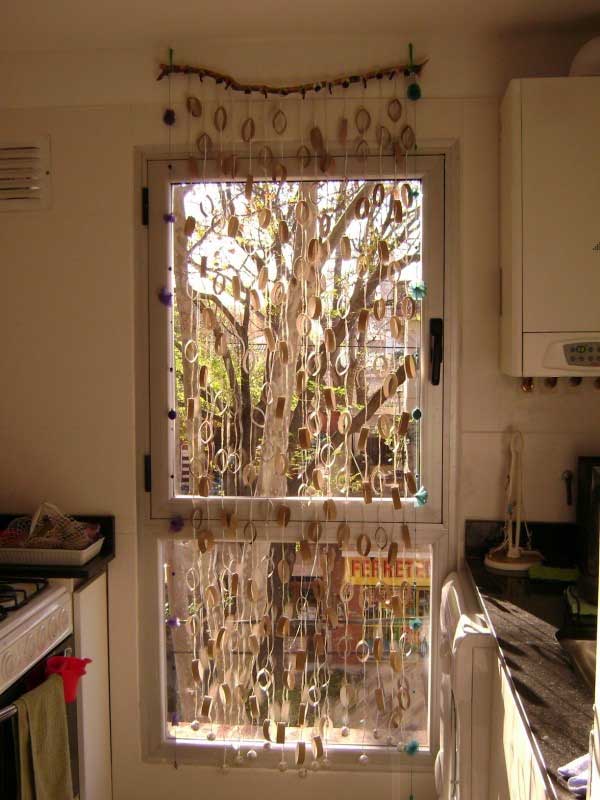 Feel free to leave your valuable feedback on these creative DIY wall art ideas in the comment section below.