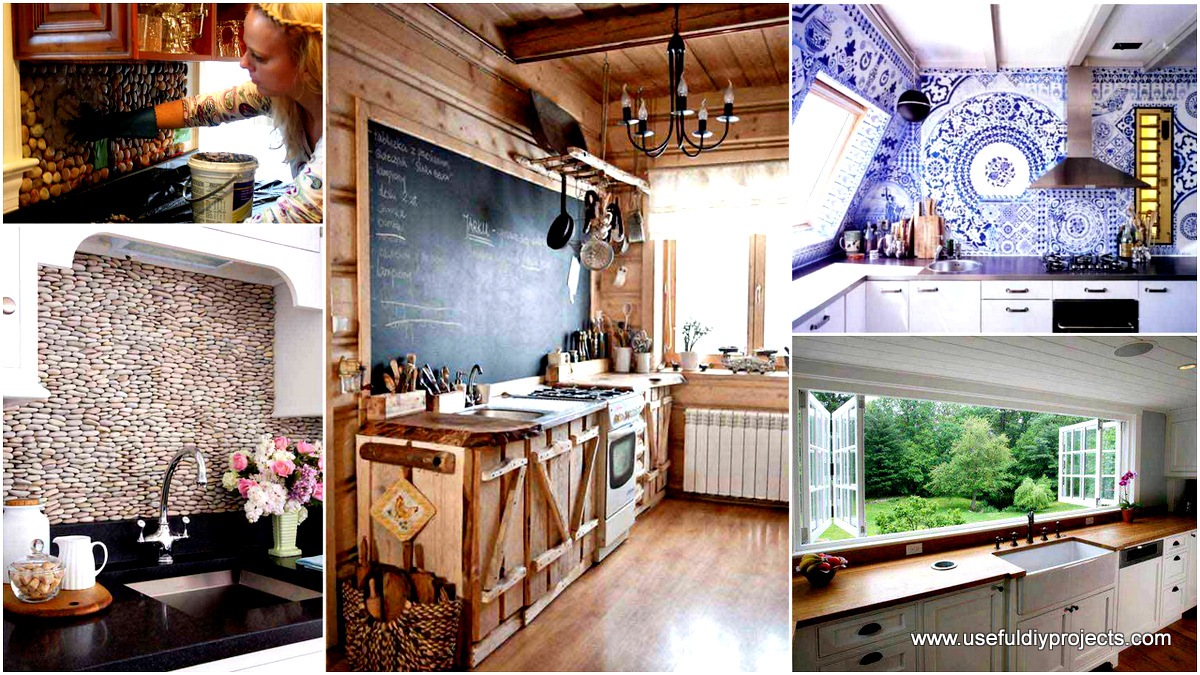 30 Insanely Beautiful and Unique Kitchen Backsplash Ideas to Pursue
The kitchen is the most important room in the house, we all know it and we all enjoy this happy thought, therefore we should all make the effort to improve it whether we only eat there or we spend hours and hours cooking. We have featured underneath 30 insanely beautiful unique kitchen backsplash ideas to pursue. With these you can transform the entire kitchen in one act thanks to the privileged position in which the change will be made. The articulation between you counter-top and cabinets can create a huge deal of contrast, it can create a smooth transition, it can send a message.
Make sure that you have this space treated properly and enjoy your kitchen as much as possible. It is the place where social activities are at their best and where the heart of your home resides.
#1 BEAUTIFUL COIN BACKSLASH DESIGN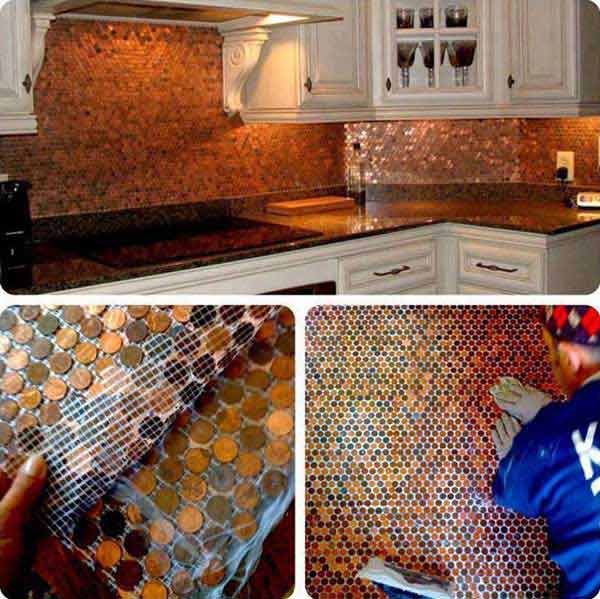 #2 Letters on Teal Background Backsplash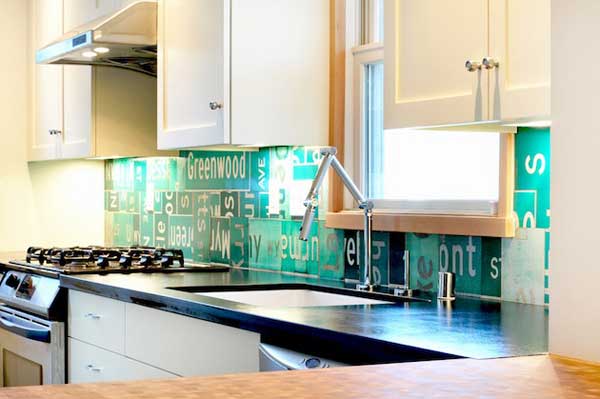 #3 river rocks homemade BACKSPLASH
#4 beautiful subway map used as BACKSPLASH decor in minimalist kitchen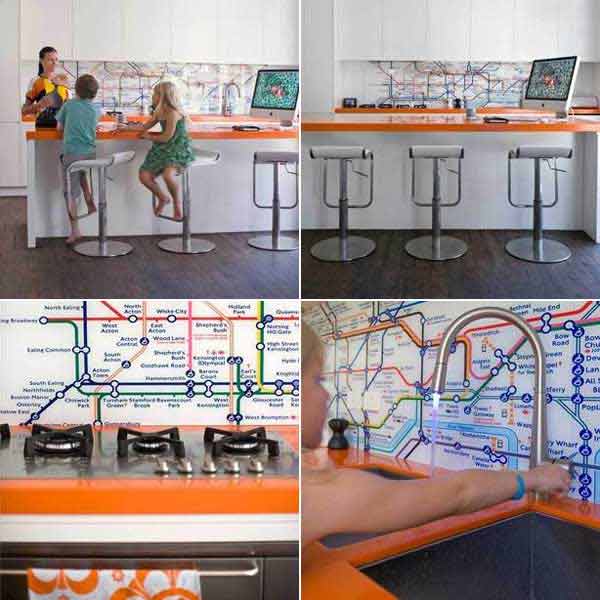 #5 epic fish tank backsplash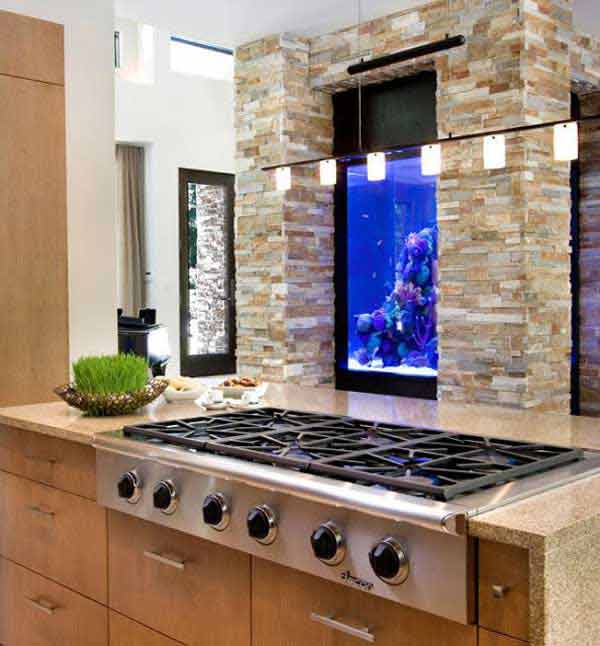 #6 rustic kitchen with chalkboard backsplash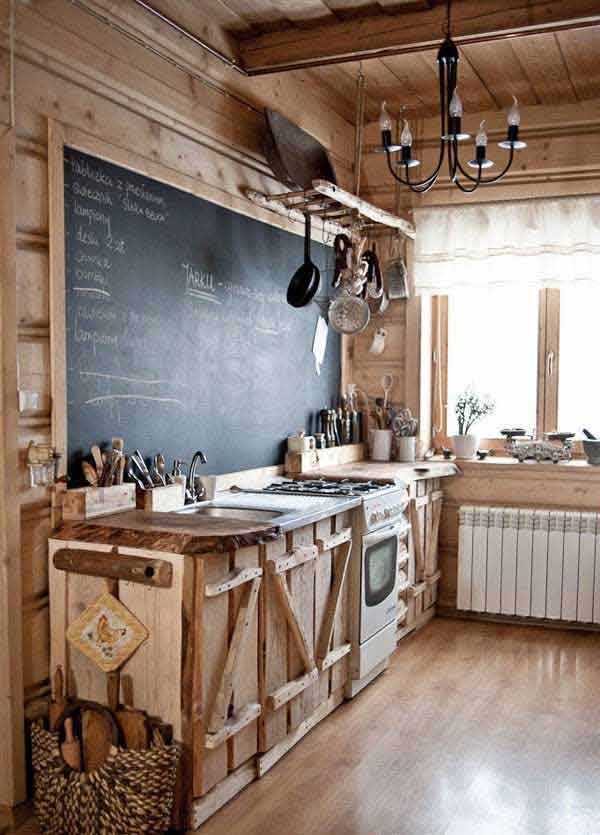 #7 Fresh fruits and vegetable backsplash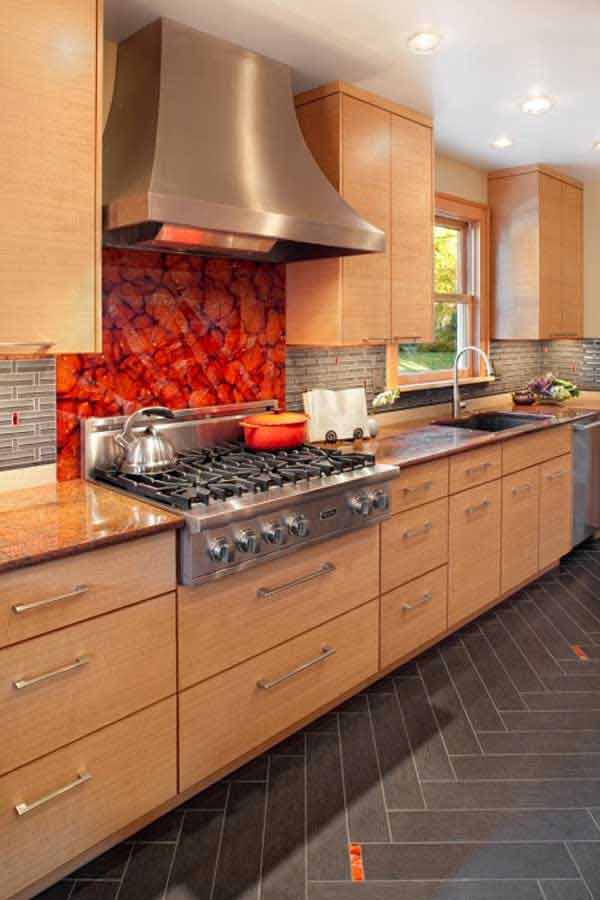 #8 homemade mosaic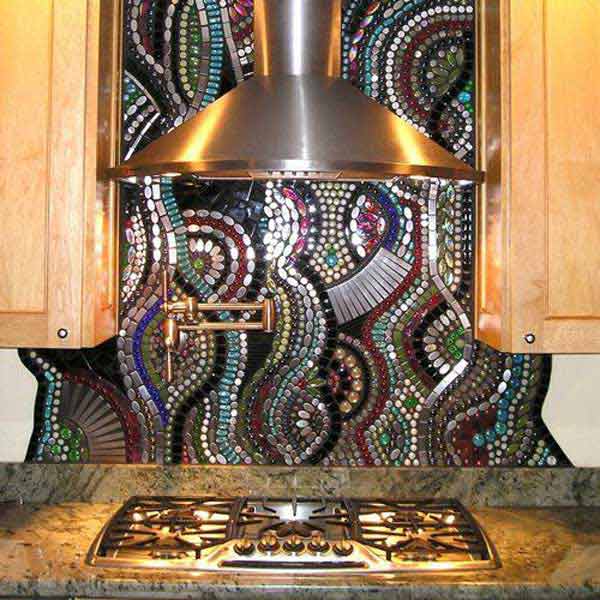 #9 use a timeless memory to add sensibility to your space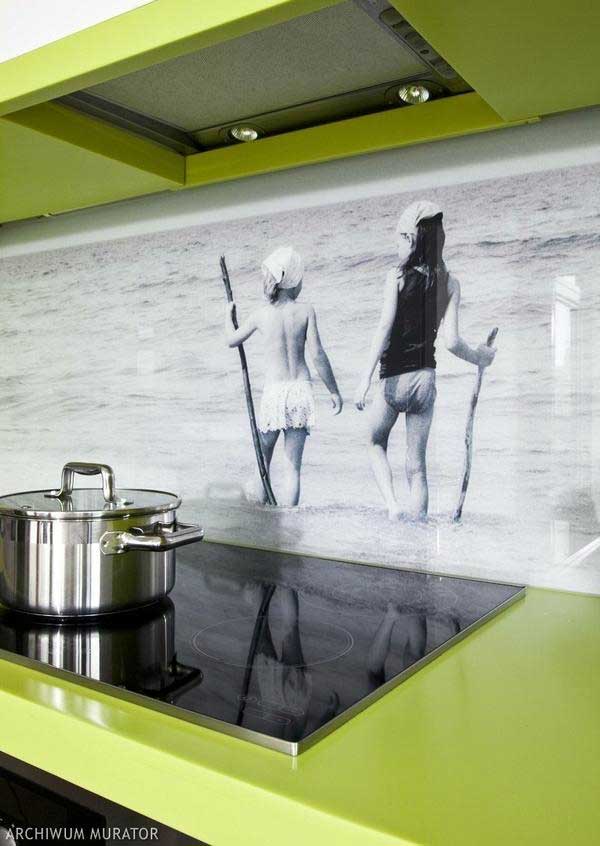 #10 breathtaking white and blue kitchen WALLPAPER and BACKSLASH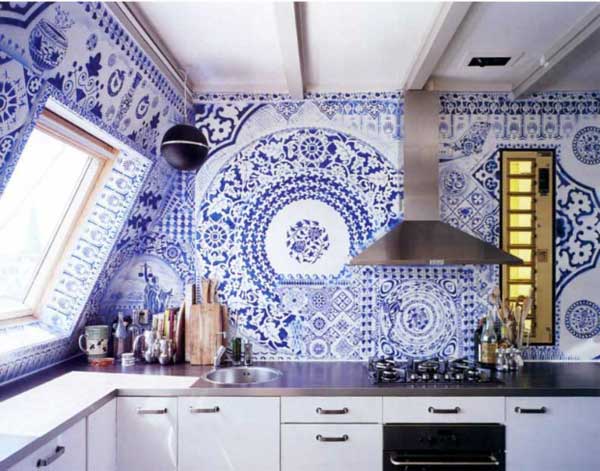 #11 colored glass kitchen backsplash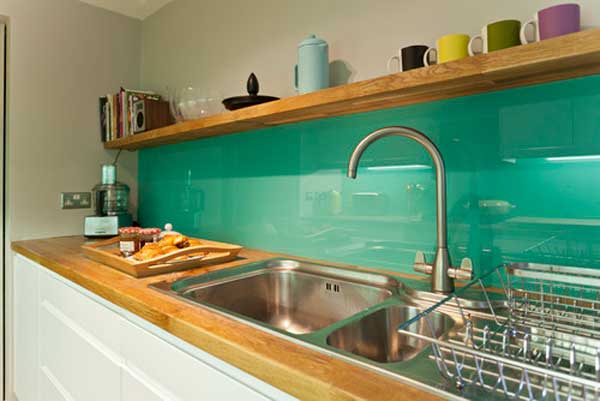 #12 homemade river rocks kitchen splash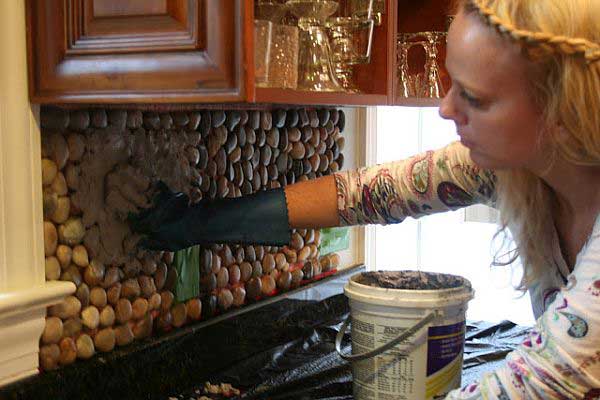 #13 greenery is the greatest gift that a kitchen can receive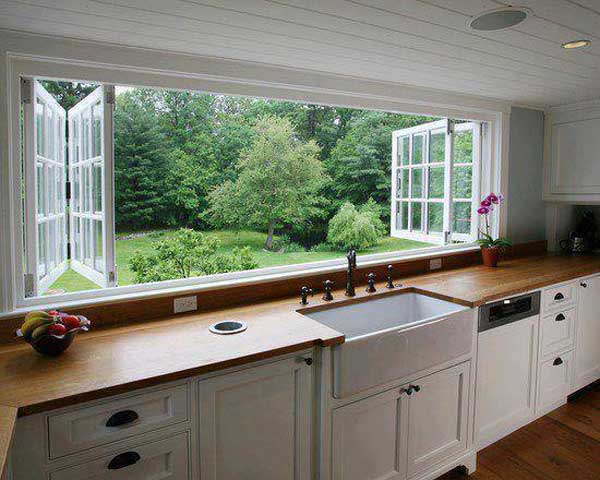 #14 bottle cap collection used as backsplash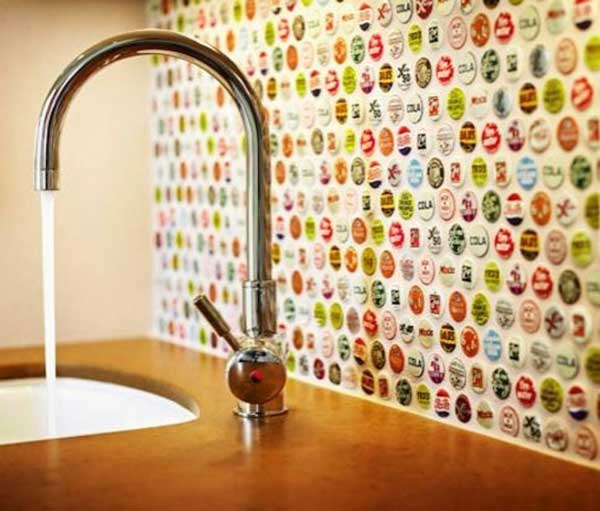 #15 elegant metal and black composition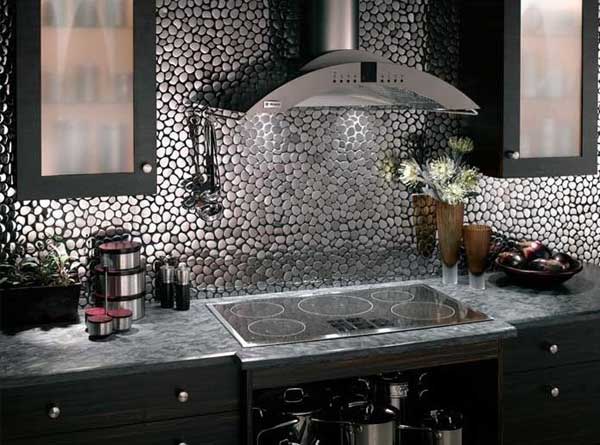 #16 kitchen themed wall mural used as backsplash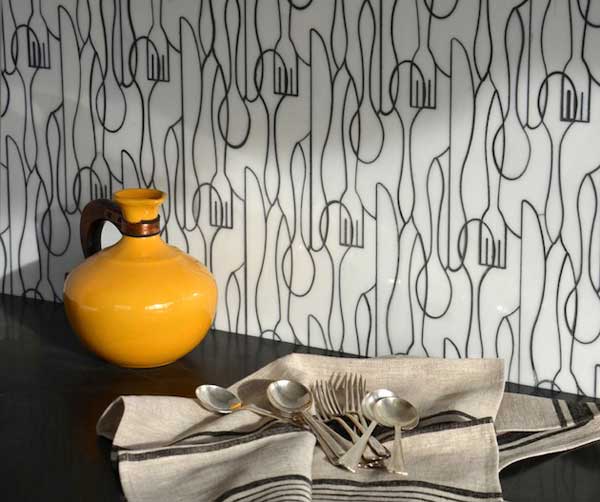 #17 wine cork back-splash adding coziness warmth and texture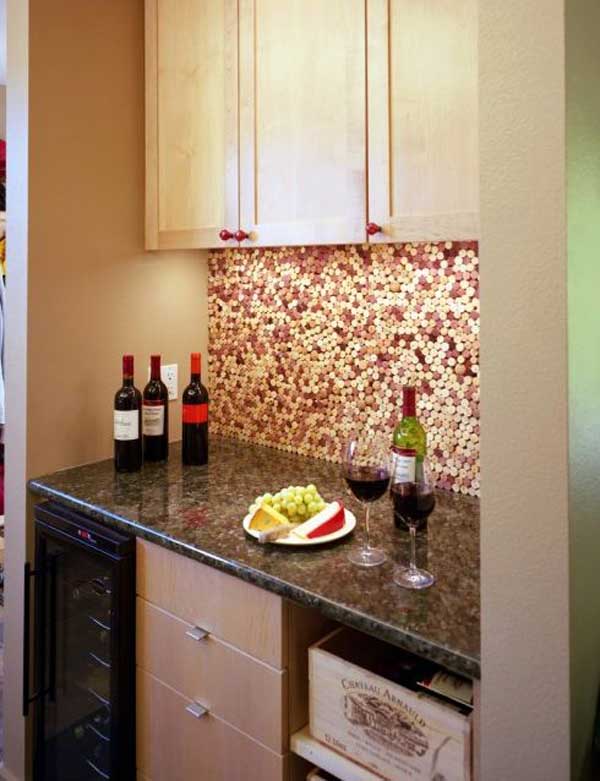 #18 wall mural complementing a ktichen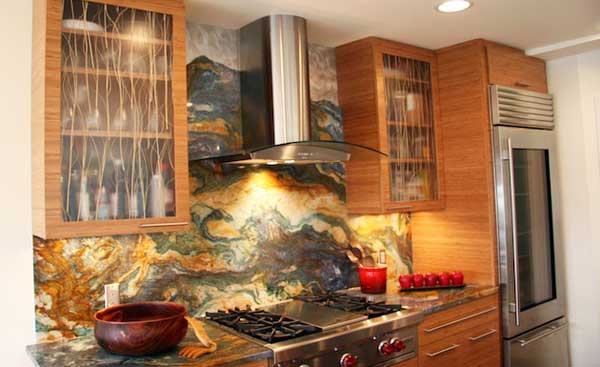 #19 small glass and mirrors used to bounce light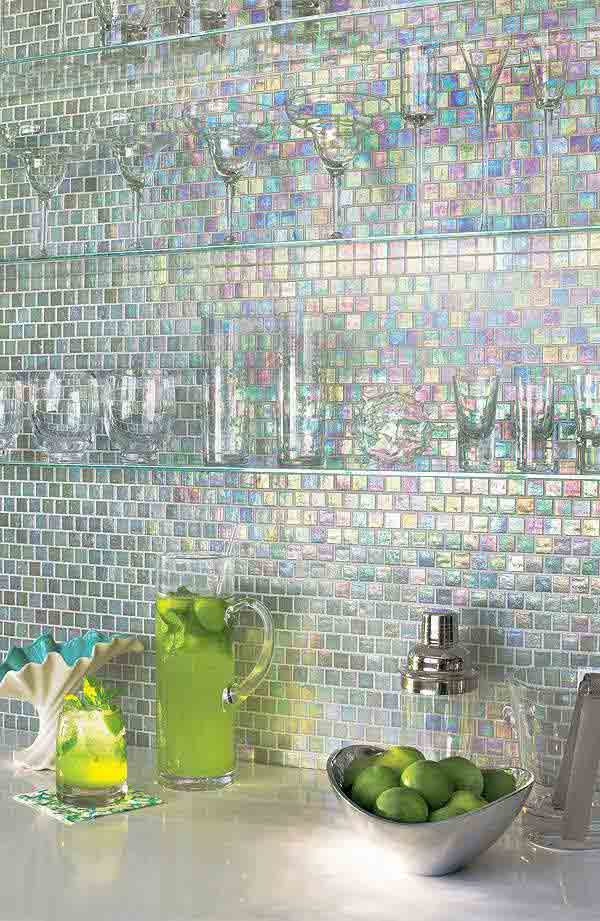 #20 coins and bricks in an extraordinary beautiful decor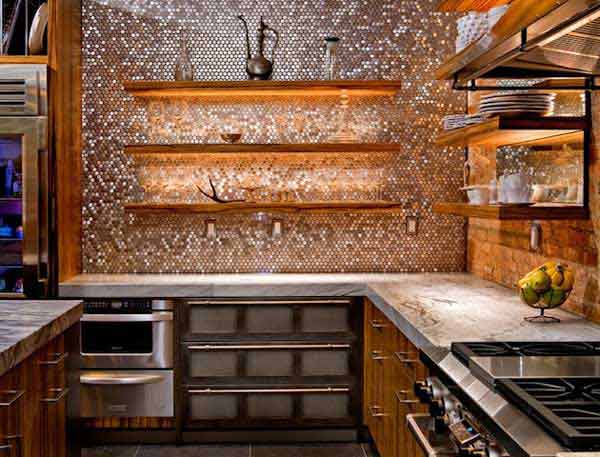 #21 green hues in organic backsplash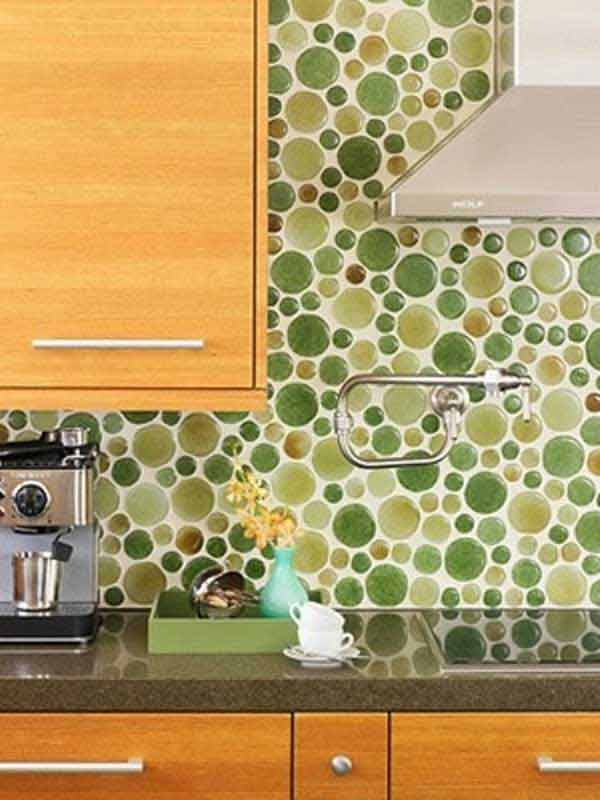 #22 hand drawing on chalk painted BACKSPLASH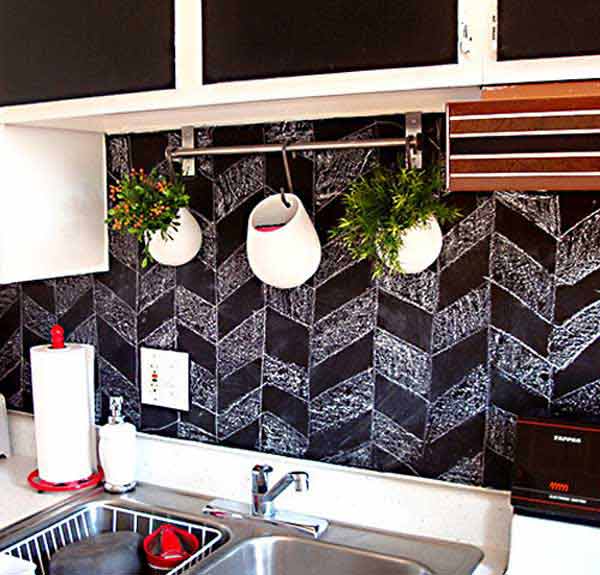 #23 high end metallic kitchen backsplash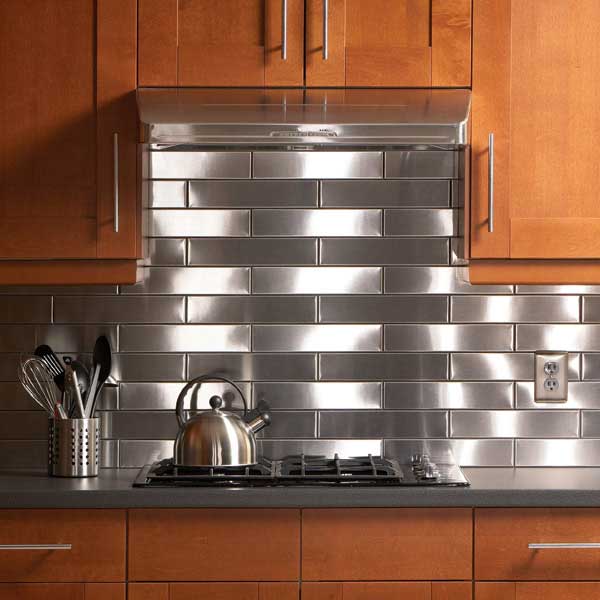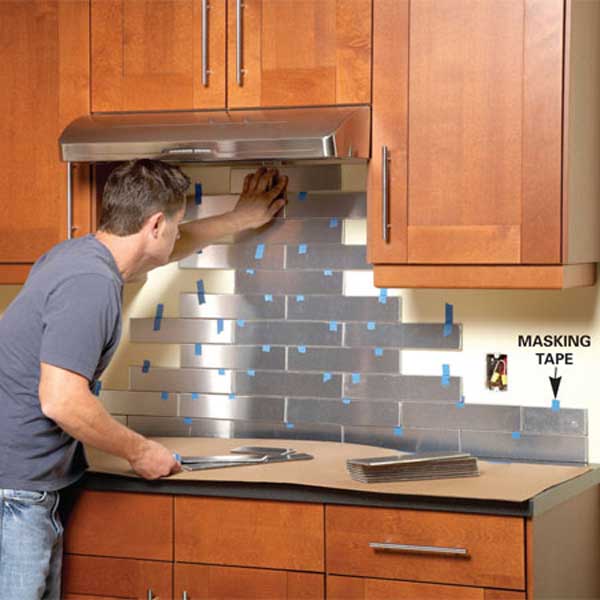 #24 glossy glass green finish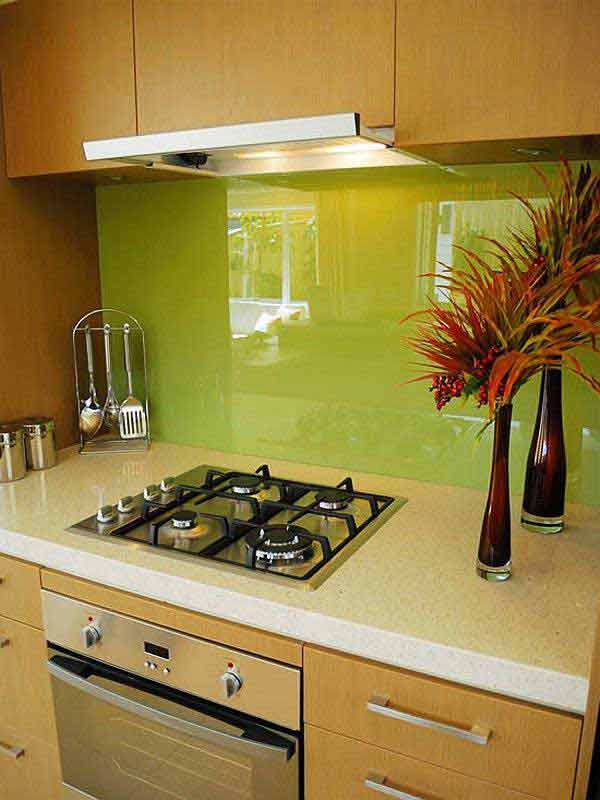 #25 creative logo BACKSPLASH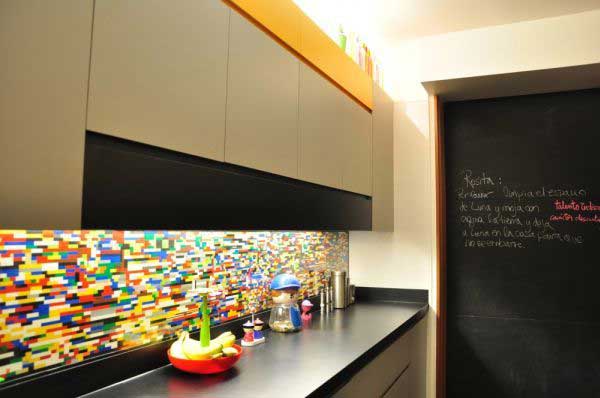 #26 teal and tiles in a refreshing vibrant kitchen design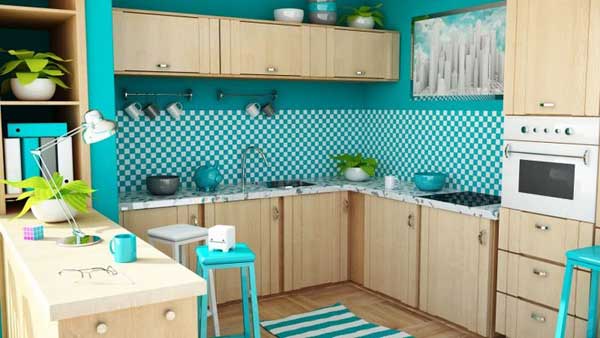 #27 wood texture mural serving as dense background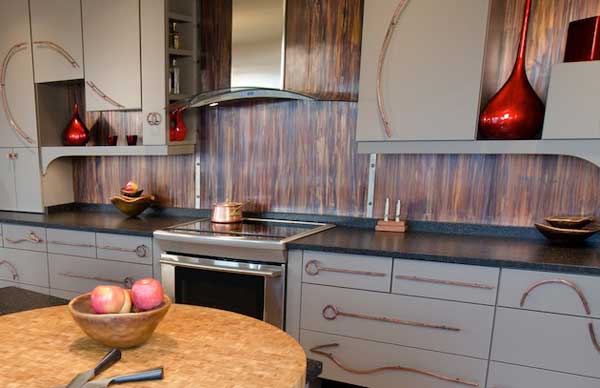 #28 small rustic decoration resembling a forest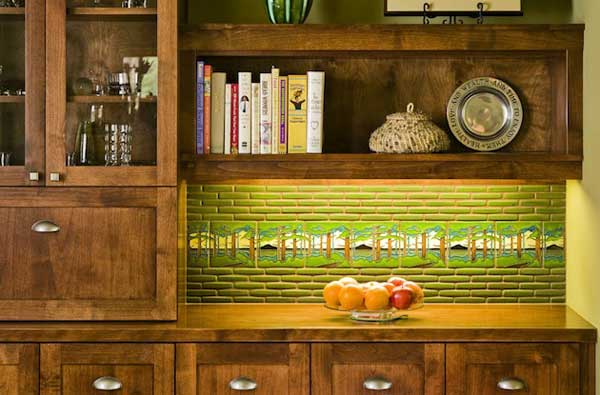 #29 dense high end textures can work extremely well in simple setups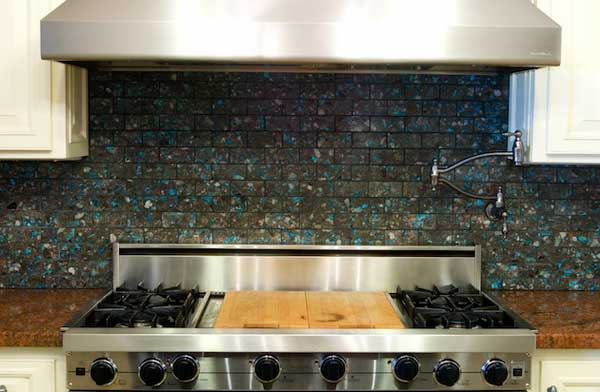 #30 organic waves calming down the entire room at first glance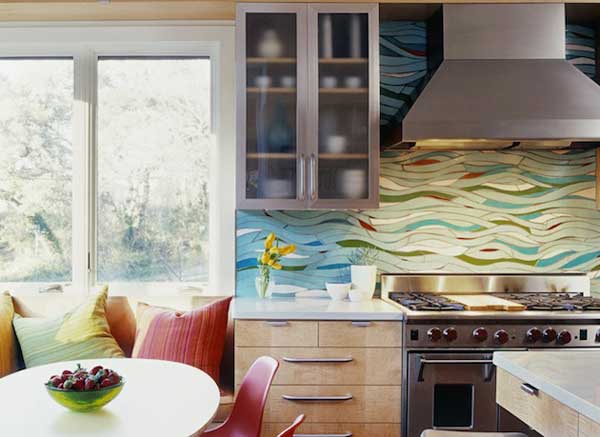 We would love to hear your opinion in the comment section below on these unique kitchen backsplash ideas. What backsplash do you have at the moment?