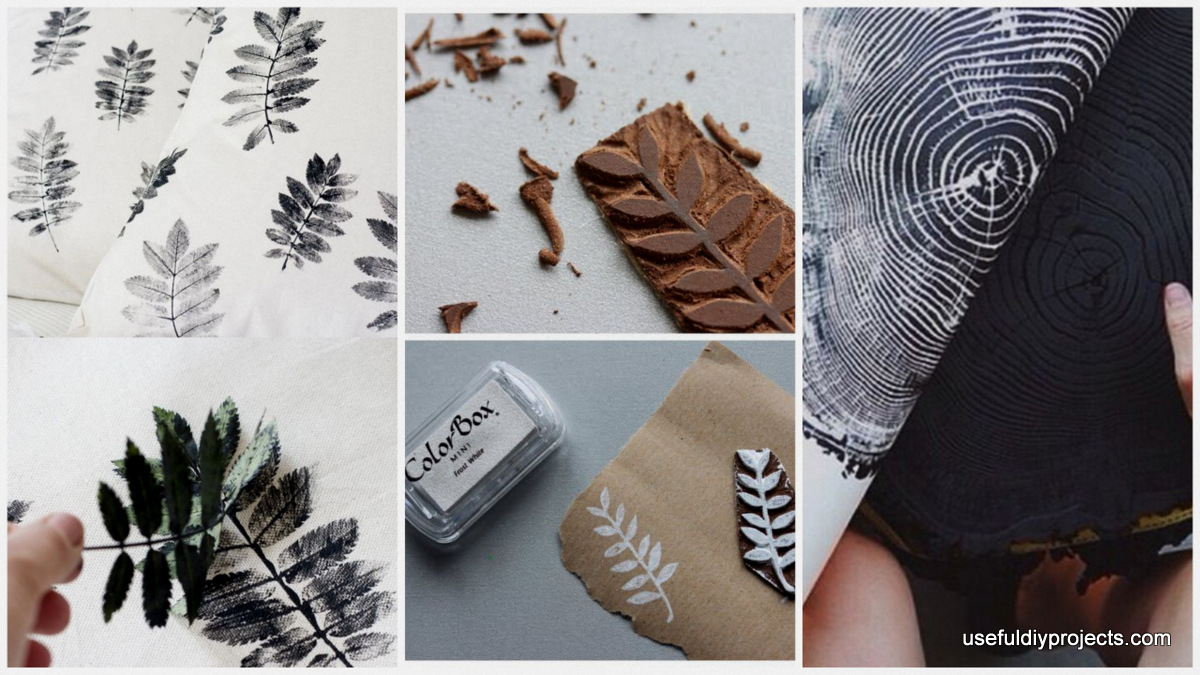 15 Creative DIY Stamps For Fabric And More
Today's society offers us a variety of available materials and products whatever the niche or domain. But a real crafter knows best than to invest his money in mass produced goods and allows his creativity to get the best of him. Today we have chosen the topic of creative DIY stamps that can customize any type of material, fabric, leather, paper, you name it.
You can transform the most mundane products such as a rubber, a vegetable, sea shells and even actual leaves into a stamp that will create your desired pattern and effect. Make sure to buy resistant ink for the fabrics you intend on washing or simply use bleach for a white pattern creation.
Delight your eyes with the following creative 15 DIY stamps and don't forget to leave your valuable feedback in the comment section below.
1. A pencil eraser used as a heart stamp for gift wrapping paper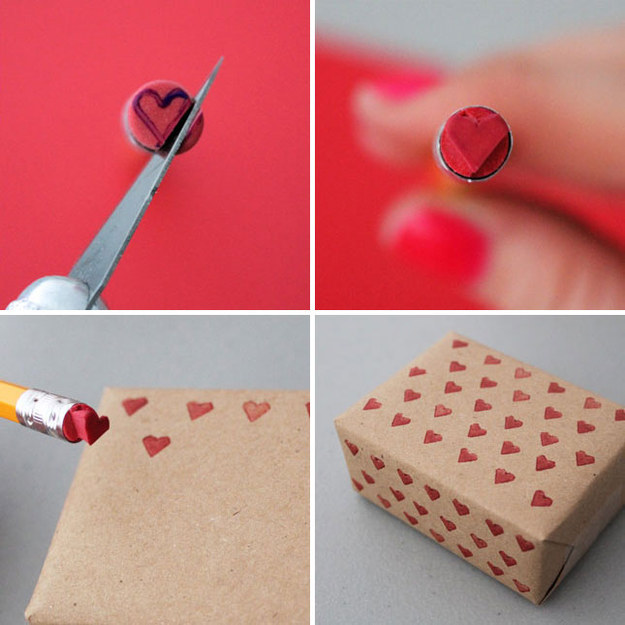 2. Gorgeous stamp model carved on a piece of old leather


3. A white pattern created on fabric napkins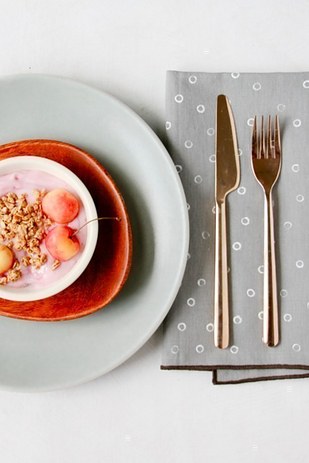 4. Wine corks used as the base for various stamps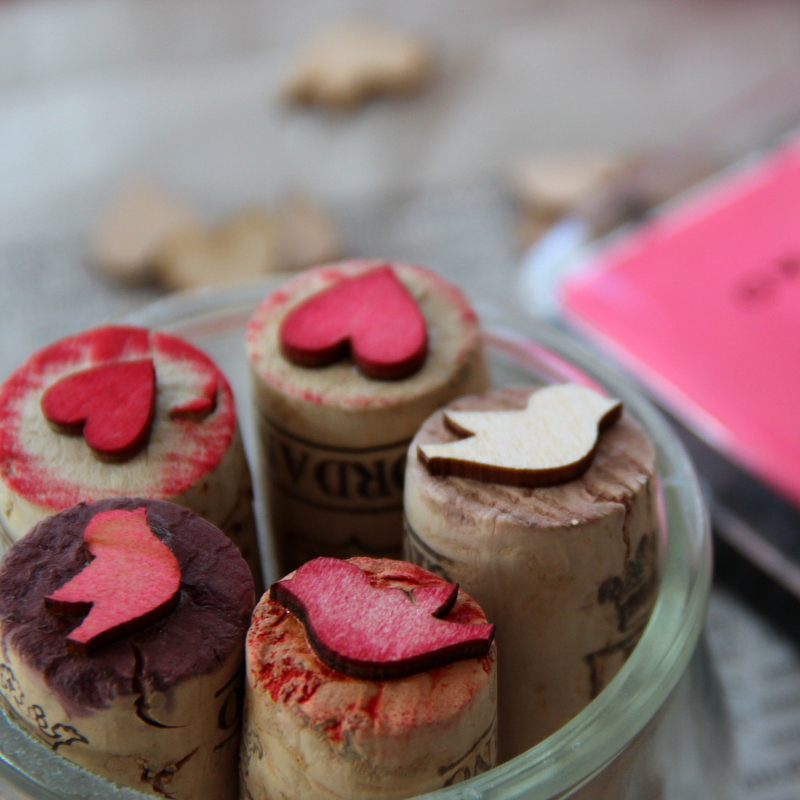 5. Learn the TECHNIQUE of STAMPING with seashells

6. Use natural leaves for gorgeous patterns on fabric


7. Wood and foam cuts can merge to create geometric model stamps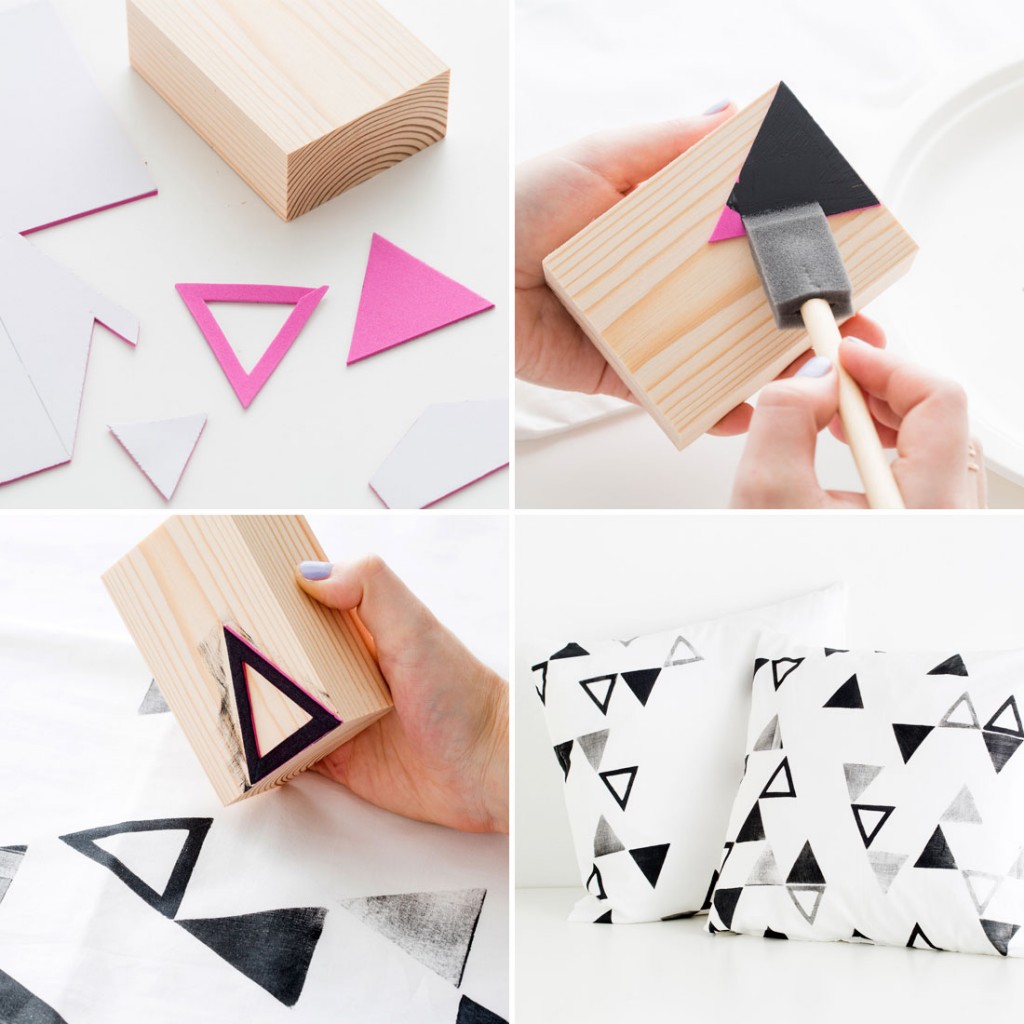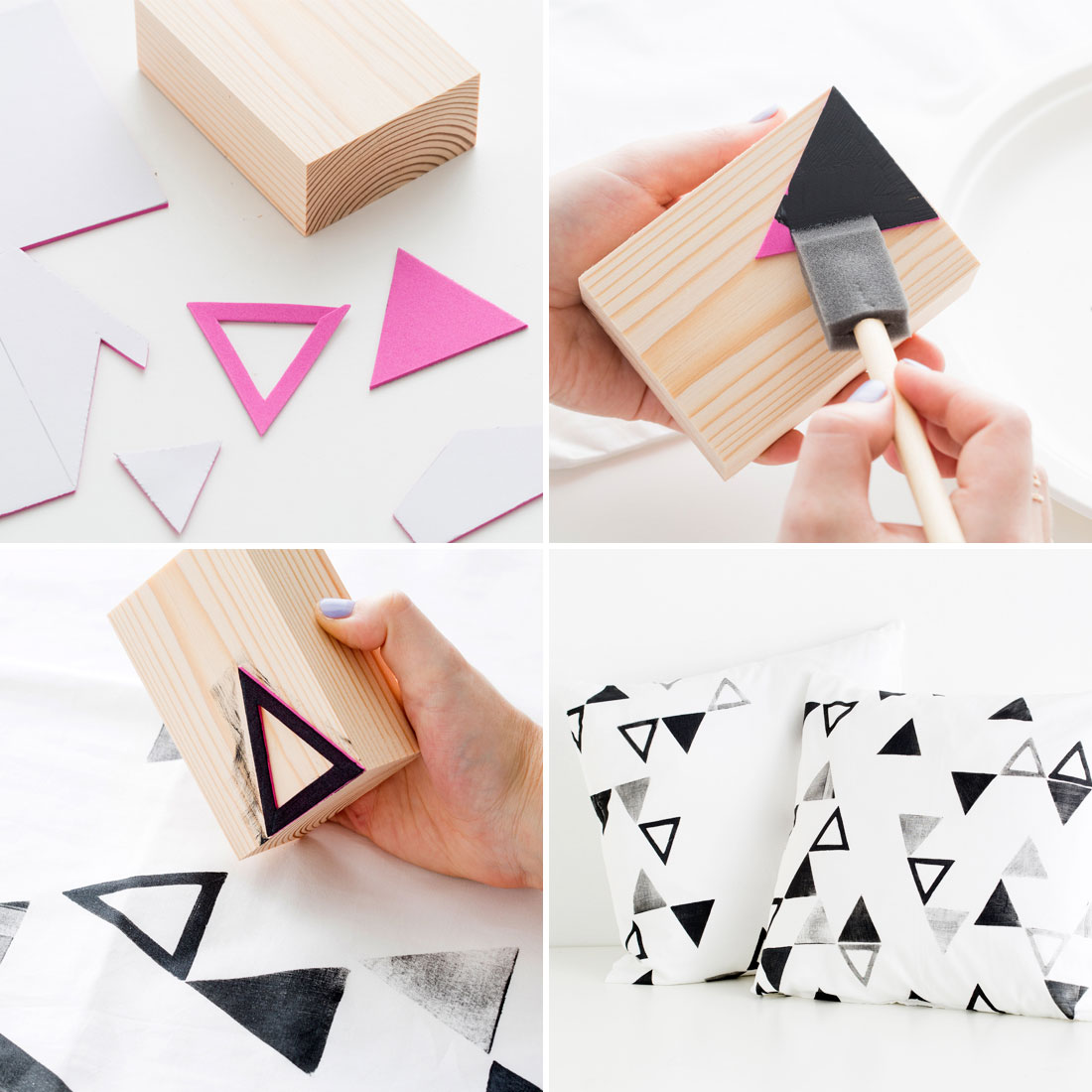 8. Create a lovely tablecloth using a hand-made fox stamp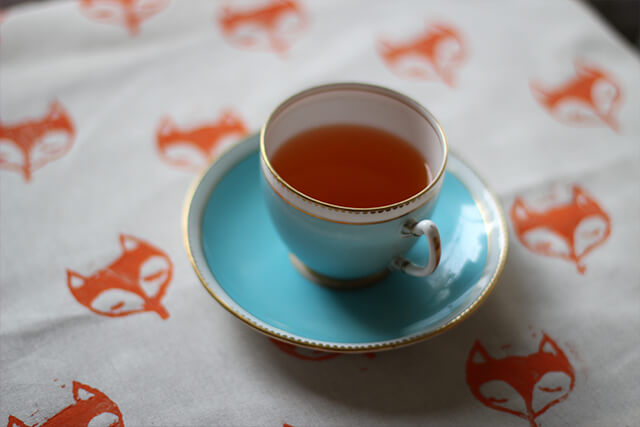 9. Teach your little one how to make fun birthday cards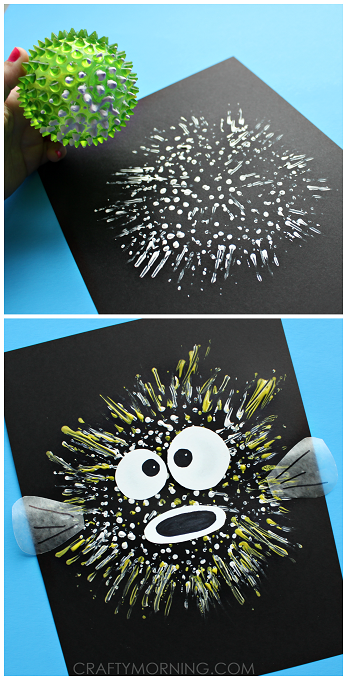 10. Use toilet paper rolls for creative stamps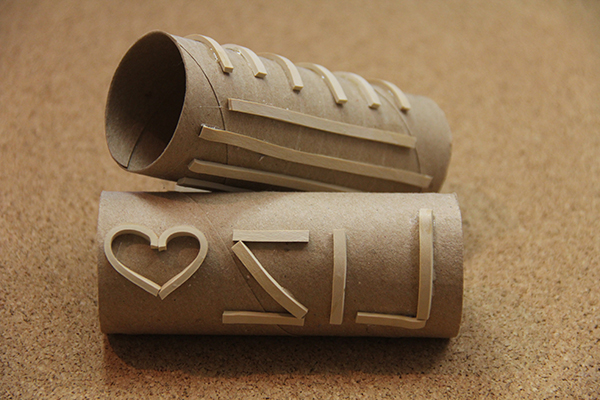 Source unknown
11. A majestic oak stump can come to life in your design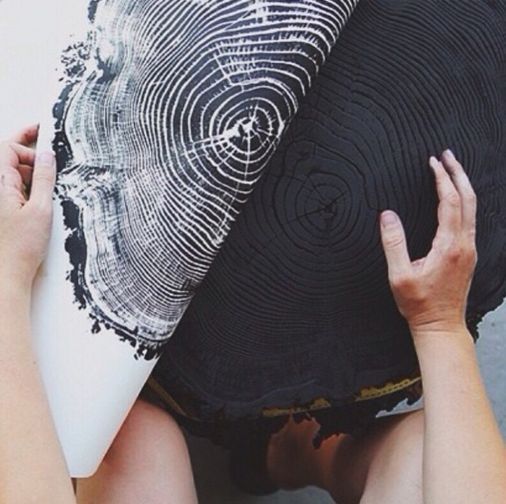 Source unknown
12. A delicate black and white creation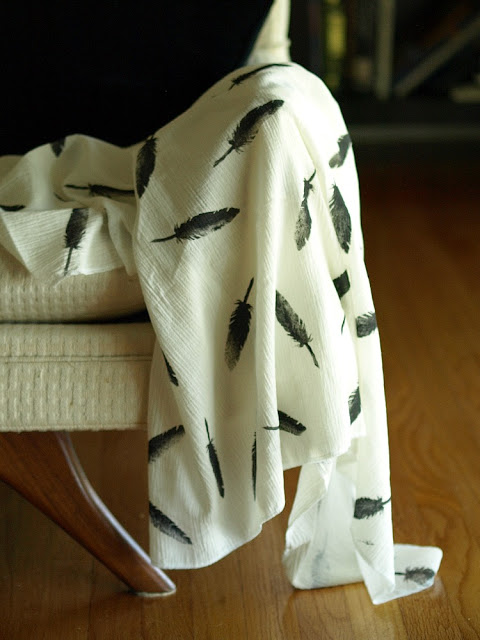 Source unknown
13. Vegetables too can serve as beautiful stamps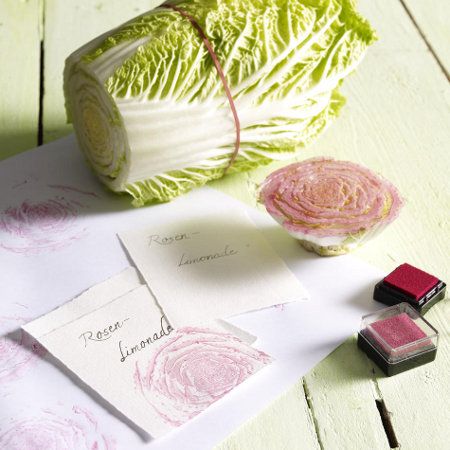 14. Carve wine corks into fun stamps

15. Use nails and actual wood to create special stamps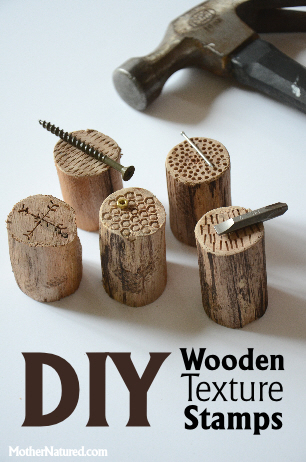 What do you think about this creative idea? Is it something you would consider for your crafting projects? Feel free to share your ideas in the comment section below.