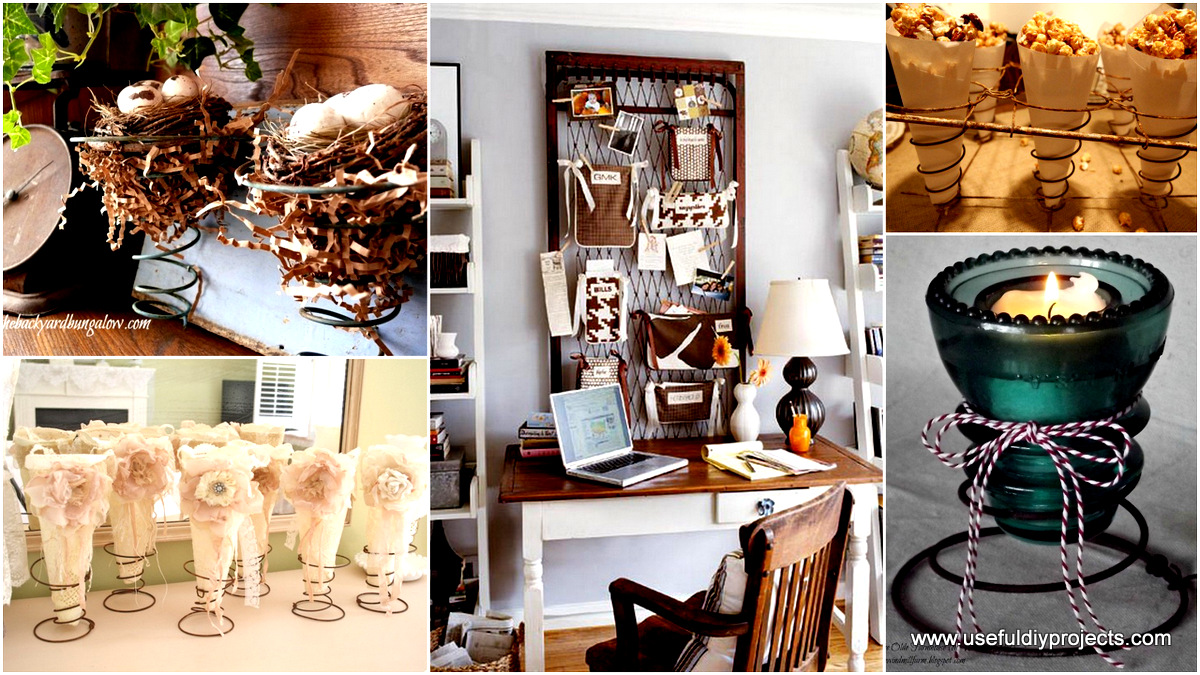 24 Insanely Creative Ways to Repurpose Bed Springs
Unusual yet highly creative crafts will be showcased below. Insanely creative ways to repurpose bed springs are diy projects that few have embraced and finalized with great success as you`ll see below. You don`t have to be a diy expert to pull these off nor do you need tools; imagination and motivation is all you need, friends and family are recommended as in every diy project as well. Cast a glance at the ideas below and think twice before throwing your old mattress to the trash can. You can use at least 2-3 springs that may highlight the vintage design line your décor or sculpt it beautifully.
1. Breathtaking Sensible and Delicate vintage vases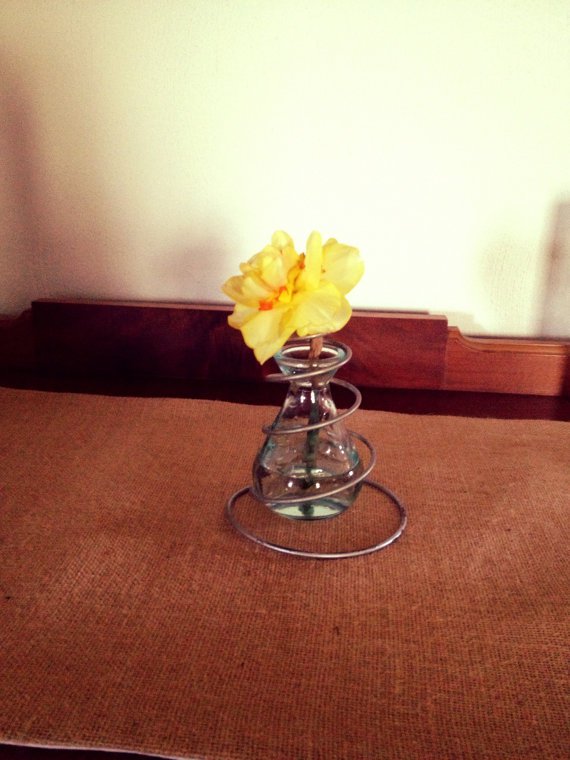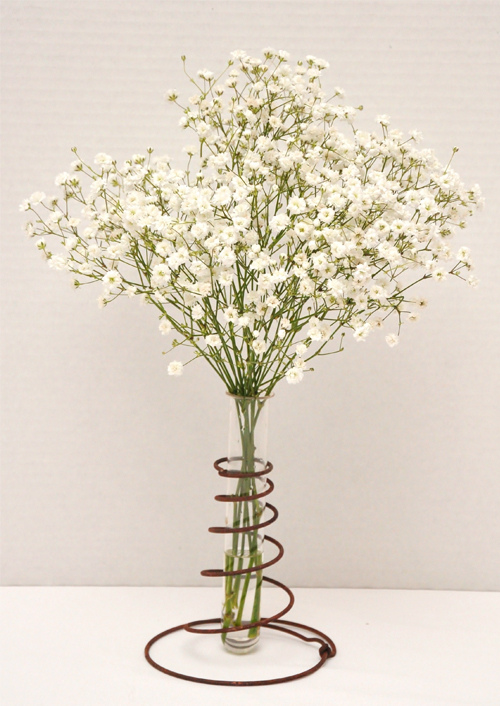 2. Practical snack holder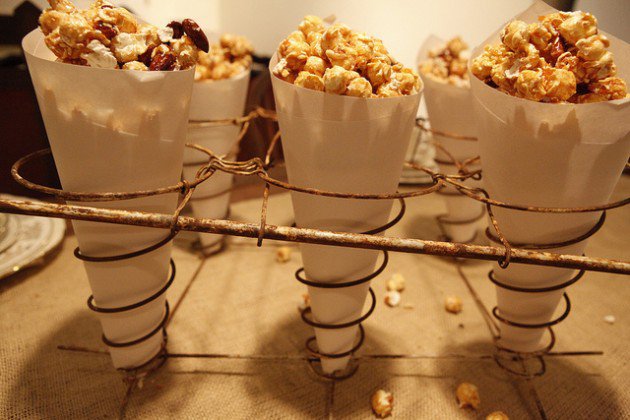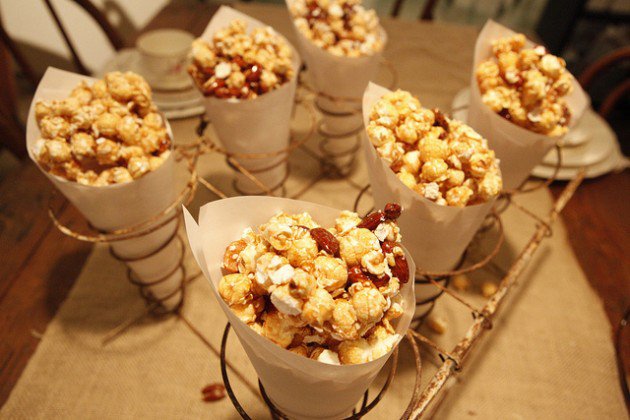 3. Vintage photo holder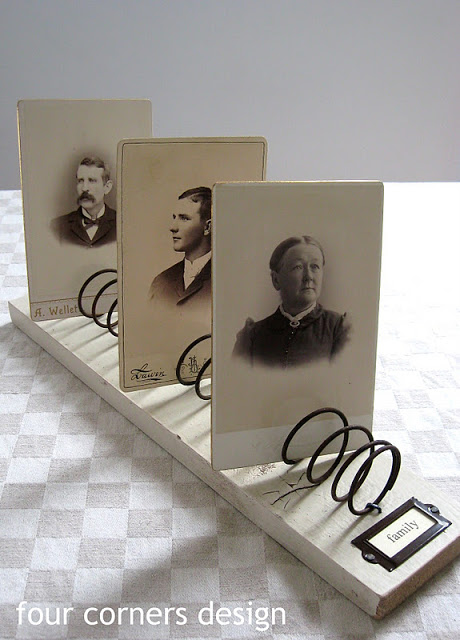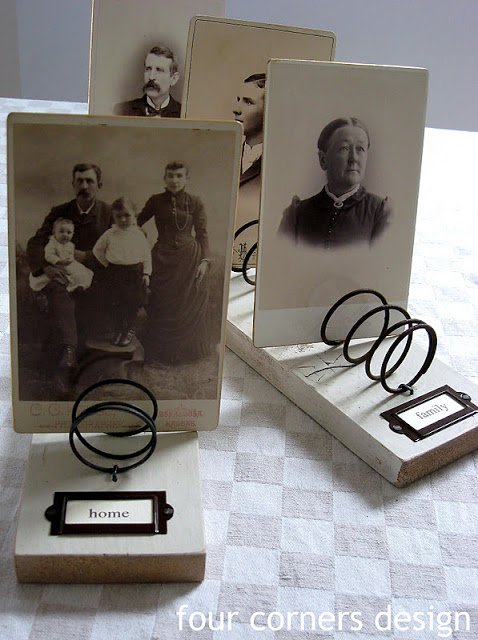 4. Shabby Industrial candle holders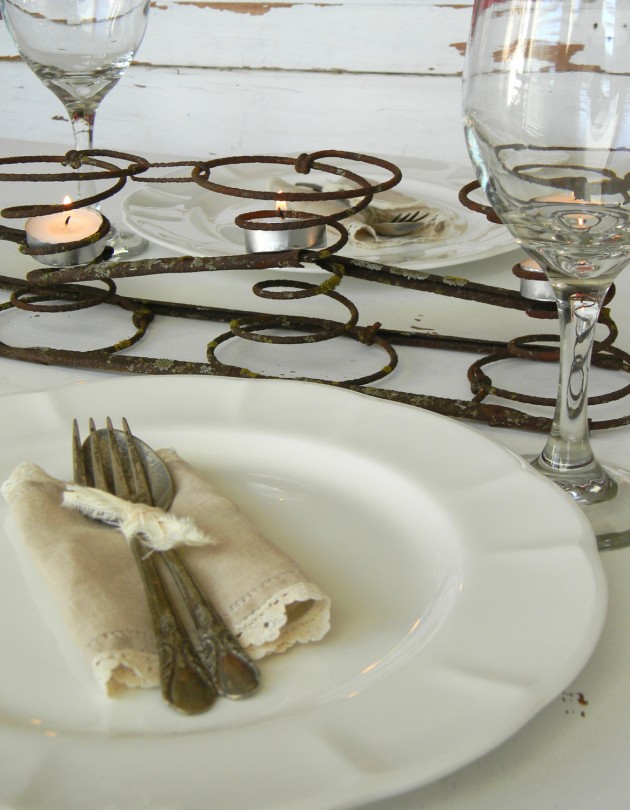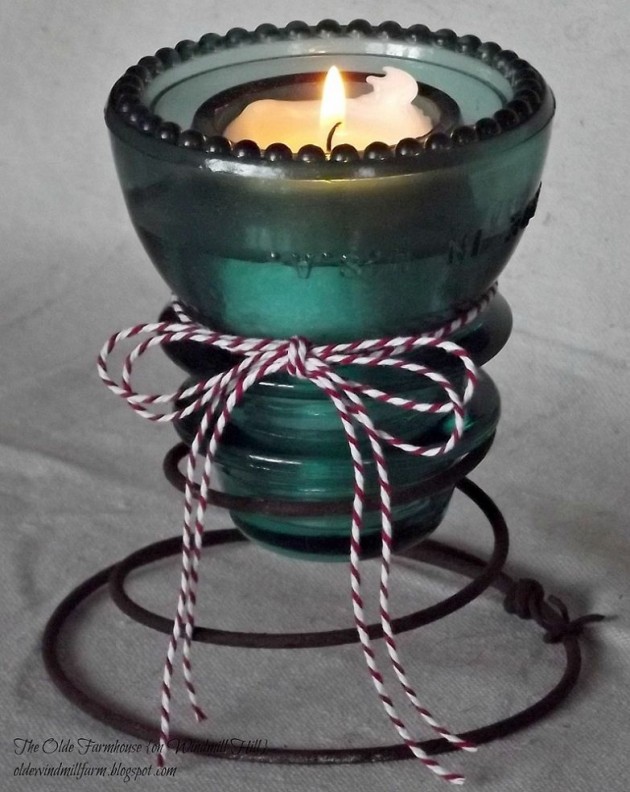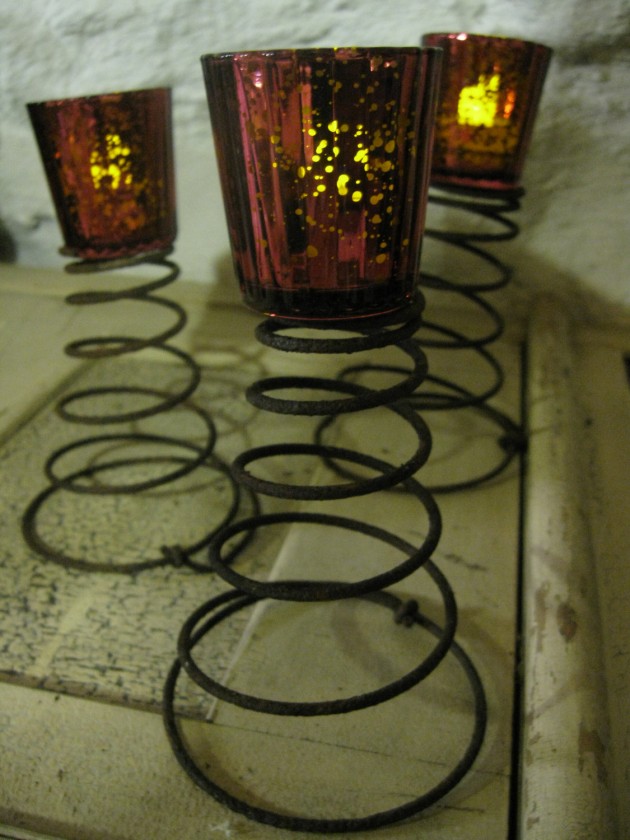 5. springs holders Used with kitchen utensils in outdoor parties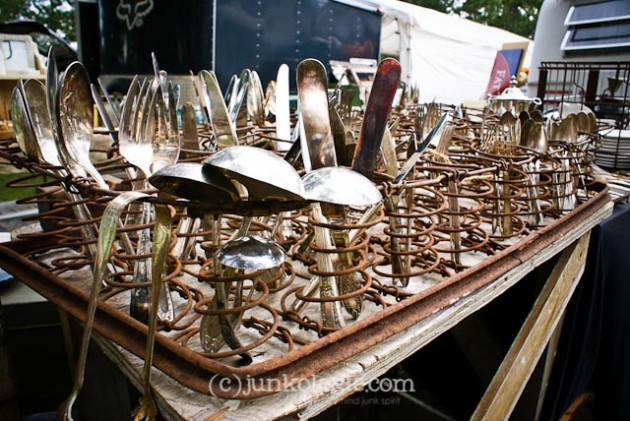 6. photo and notes organizers in your home office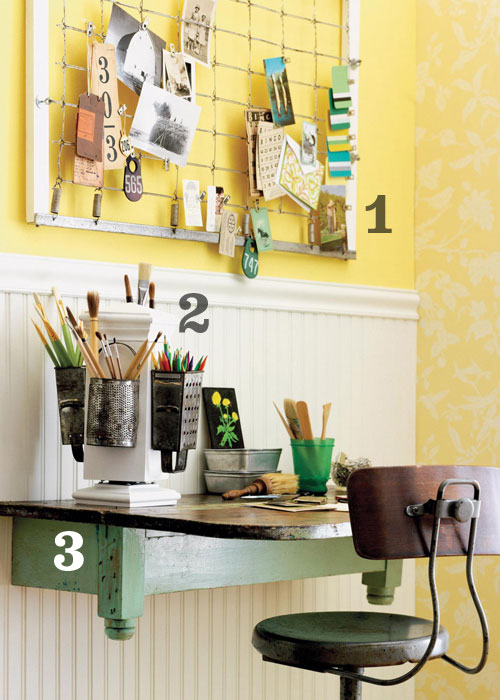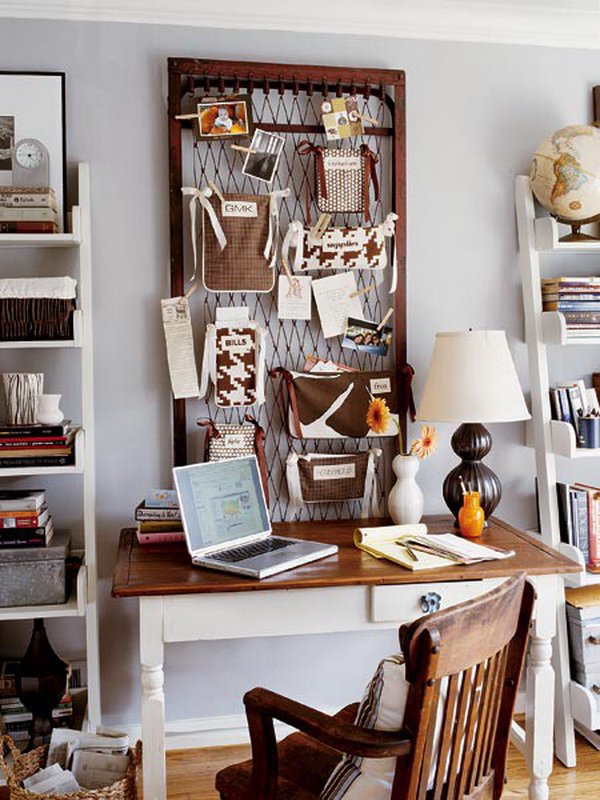 7. Industrial timeless decorations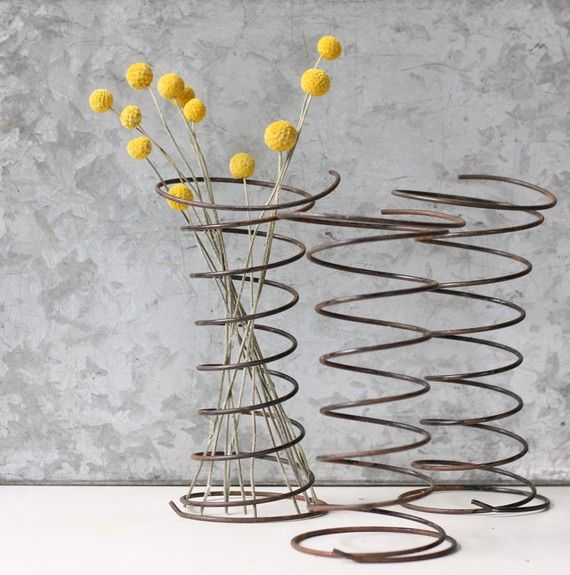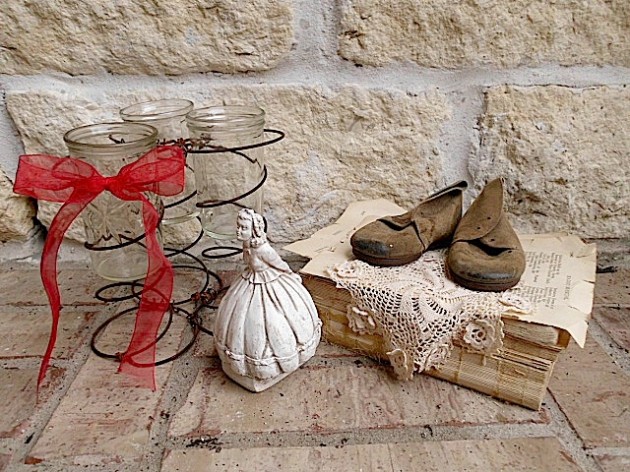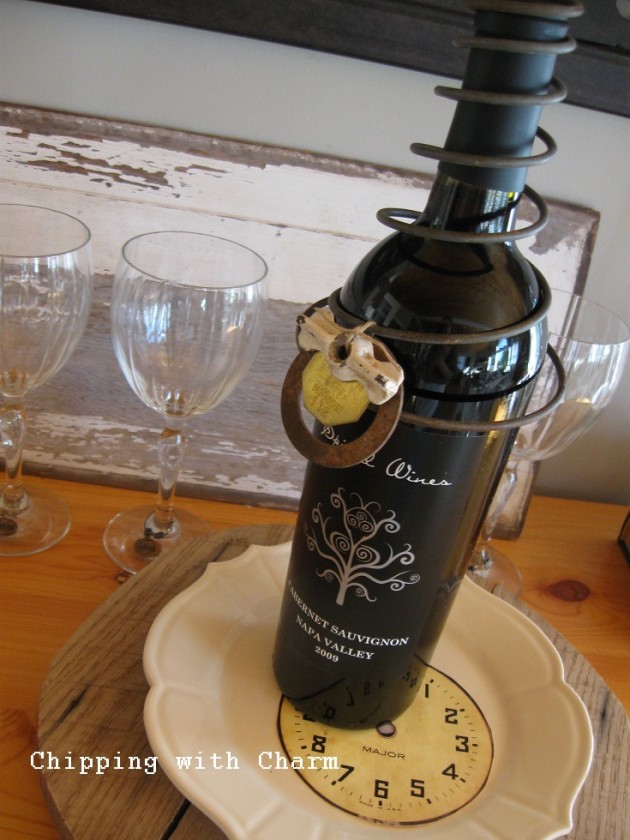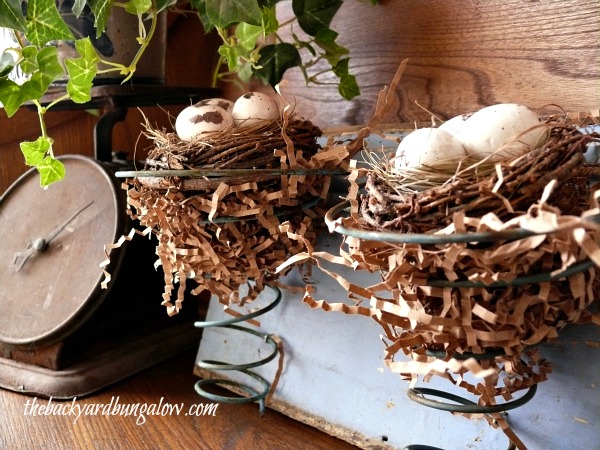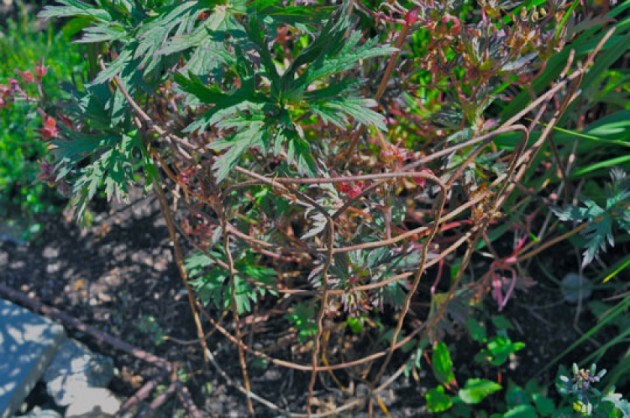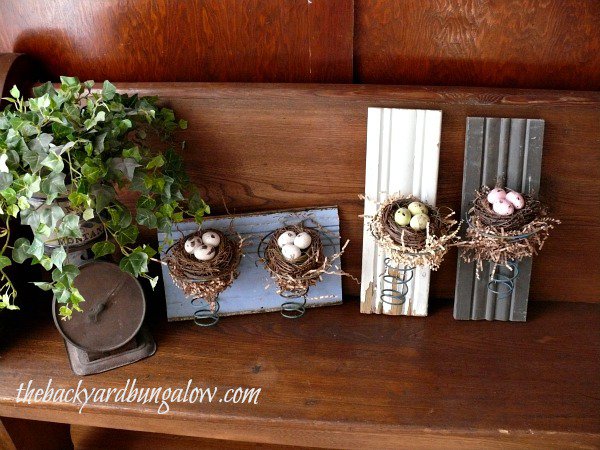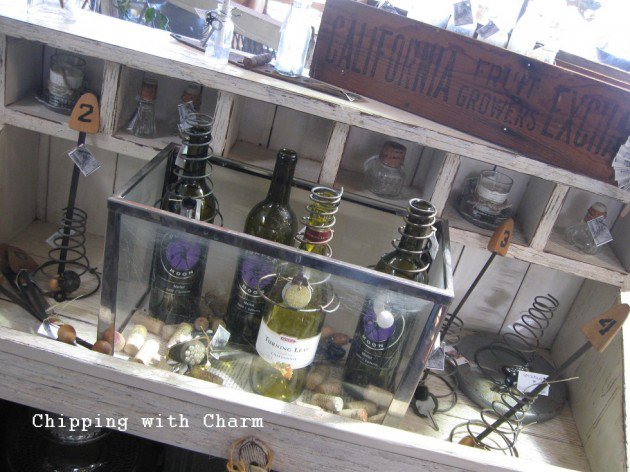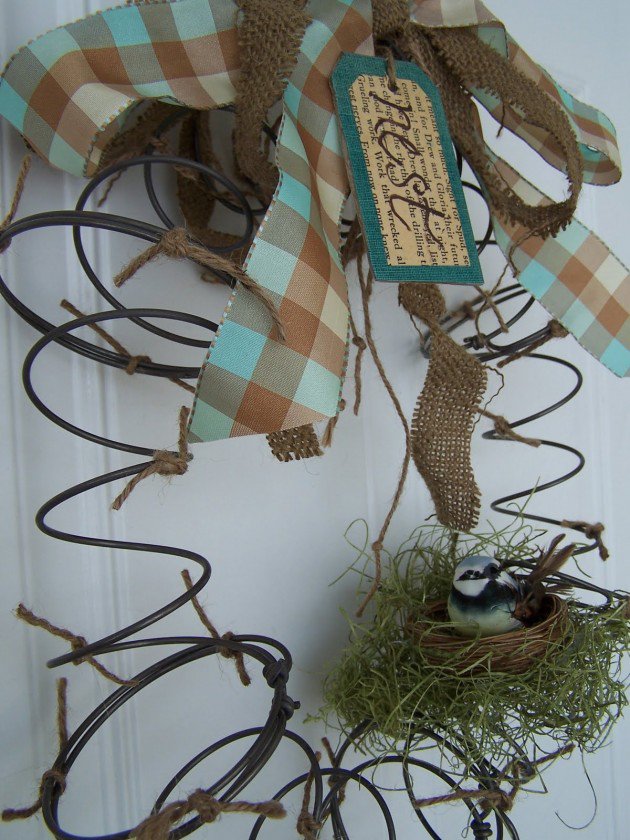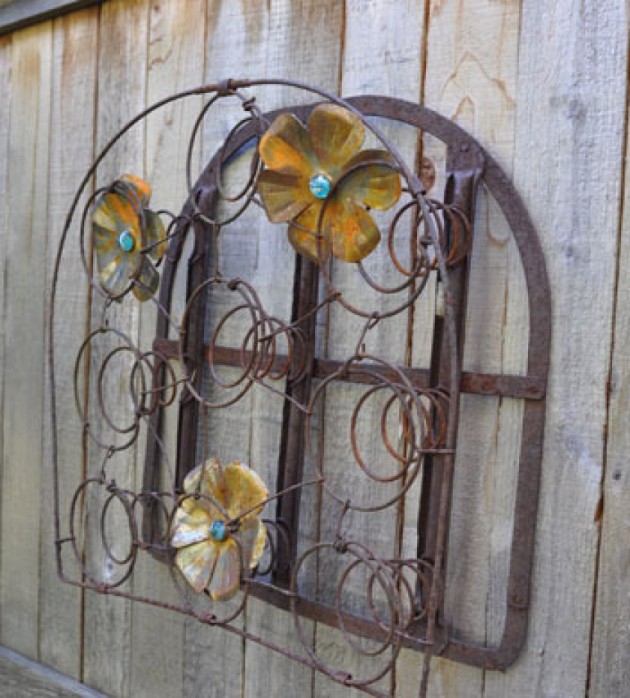 Nothing feels greater and better than recycling and up-cycling, we are saving a small portion of this extraordinary day whilst saving money, having fun with family and friends, slowly lowering our carbon footprint. It`s not much when we compare it to the big picture, that is true, but if each and everyone of us starts recycling and up cycling a few items in his household, the change will be felt worldwide. We invite you to share these simple little projects that repurpose bed springs with your friends and to leave your valuable feedback in the comment section below.