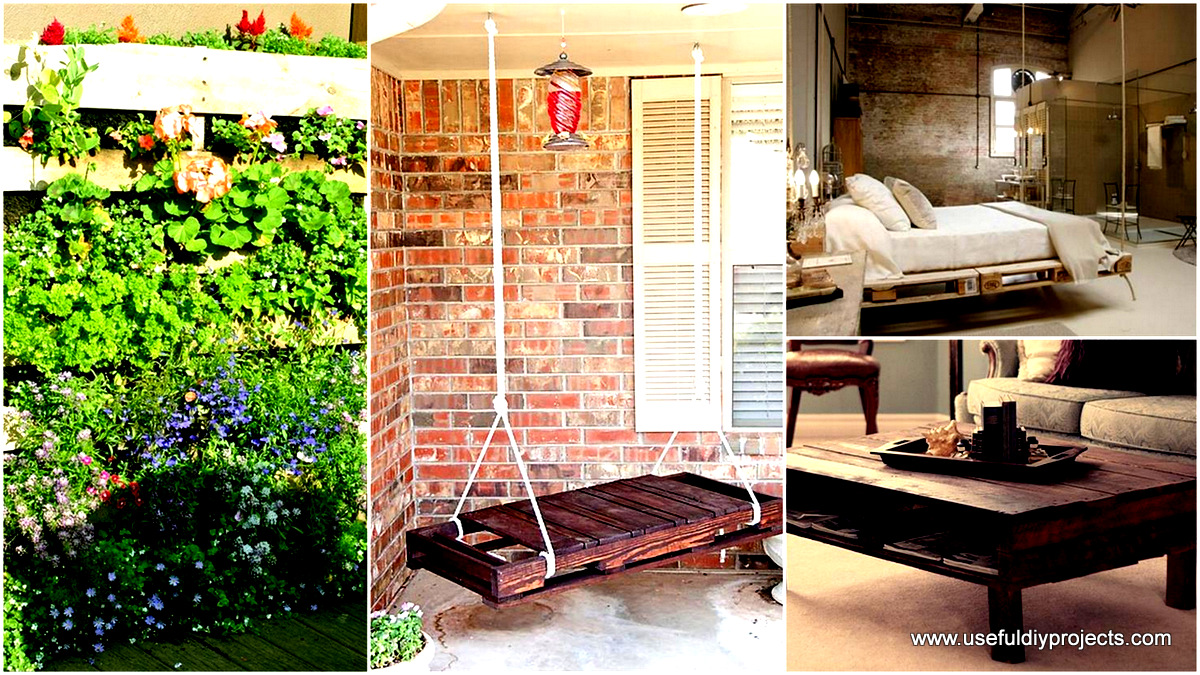 26 Incredible Methods of Recycling Old Pallets Into Creative Furniture Designs
Wooden pallets are a wonderful resource for every DIY lover. There are thousand of methods of recycling or up-cycling them into creative furniture designs suitable for every taste and need. We consider these ideas highly appealing and worth taking into consideration. Wood is one of the most noble materials you could use in an interior design scheme. Its raw texture, warm cozy appeal makes for a wonderful Colombian with any other given texture,tone or finishing. We have gathered a collection of 28 incredible methods of recycling old pallets into creative furniture designs we thought you would love. Browse through our gallery and express your thoughts on the subject in the comment section at the end of the article. Enjoy!
1. Wine bottles storage from a wooden pallet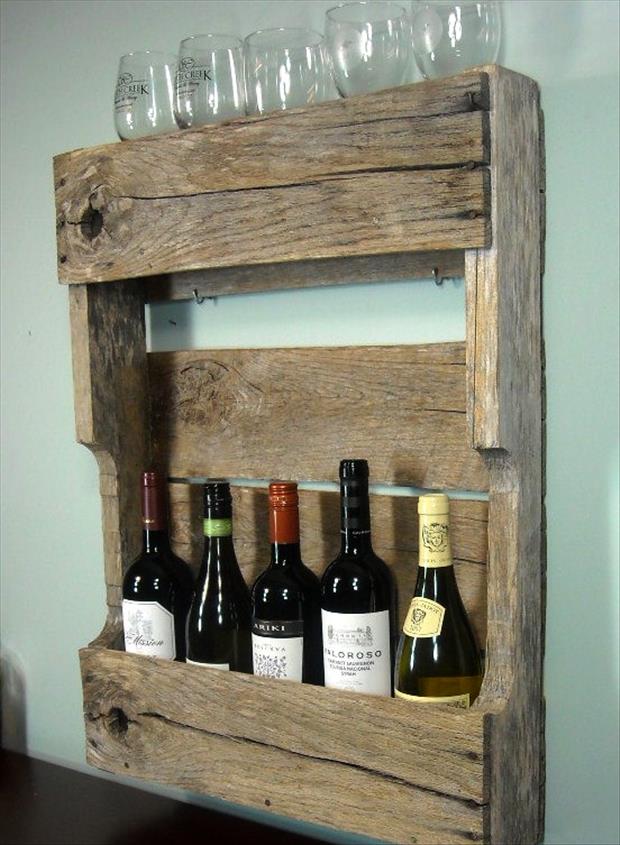 2. creating a bike wagon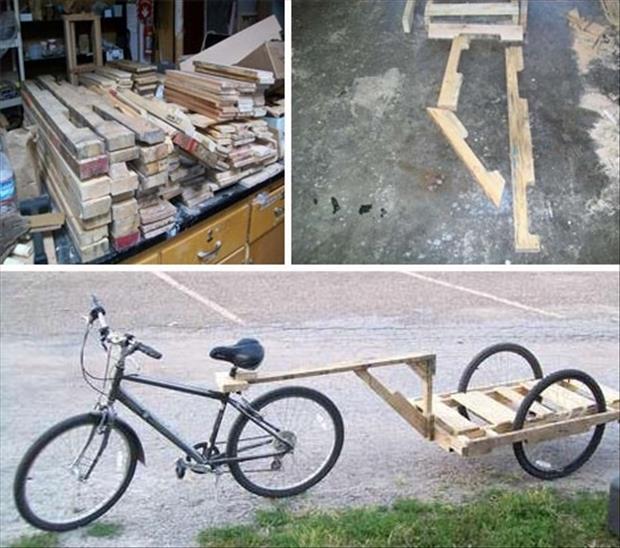 3. cozy white coat hanger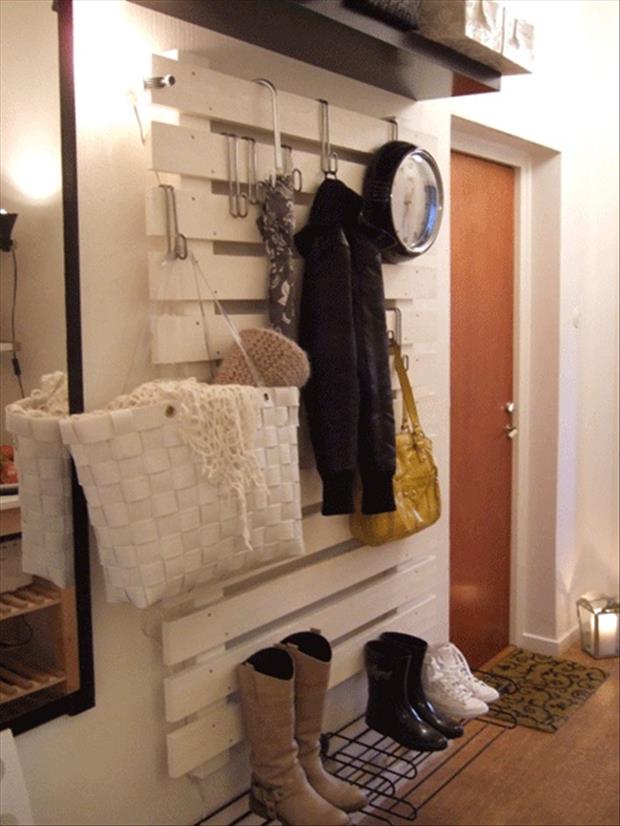 4. creating a garden sitting place from wooden pallets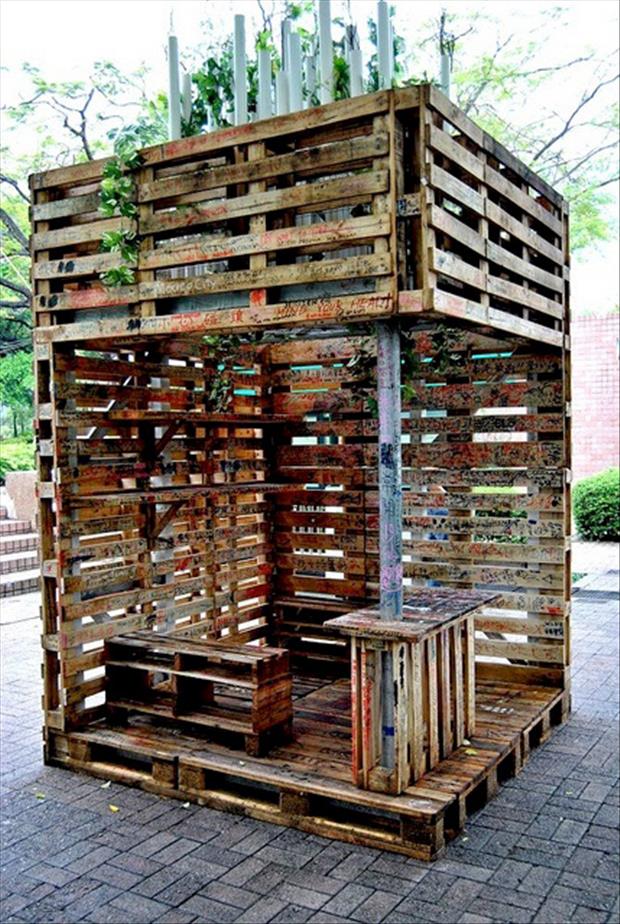 5. making herb signs for your garden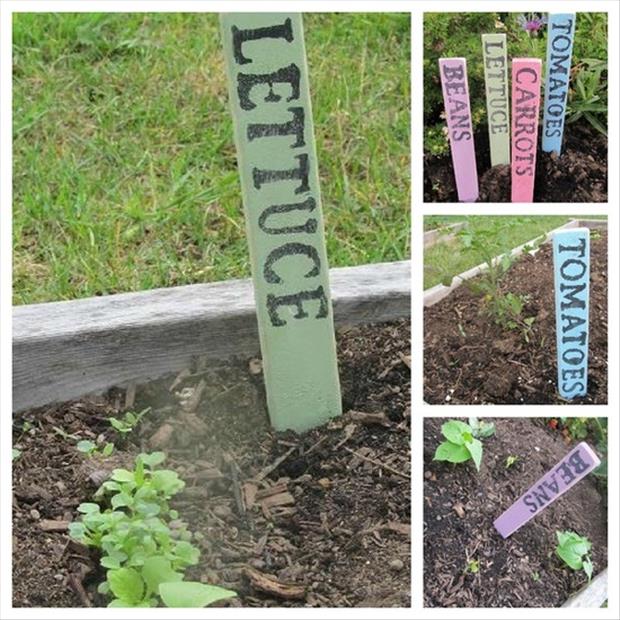 6.the perfect storage unit
7. adding raw wooden door to your minimal kitchen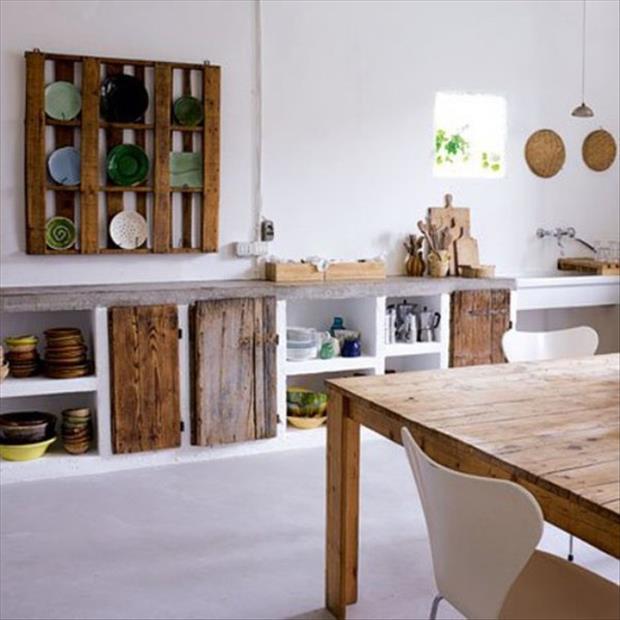 8. your patio should host a wooden pallet furniture set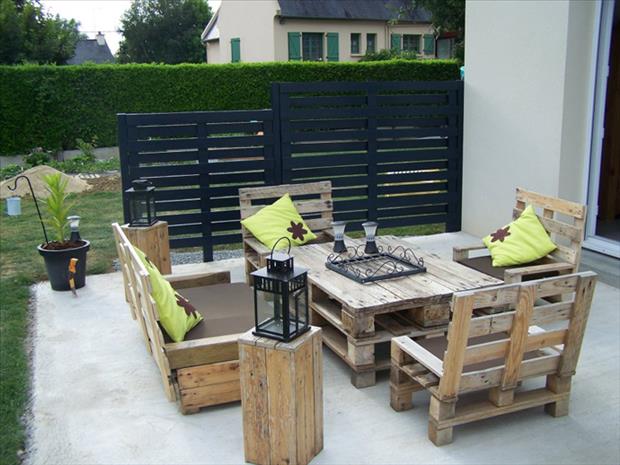 9. swing all your worries away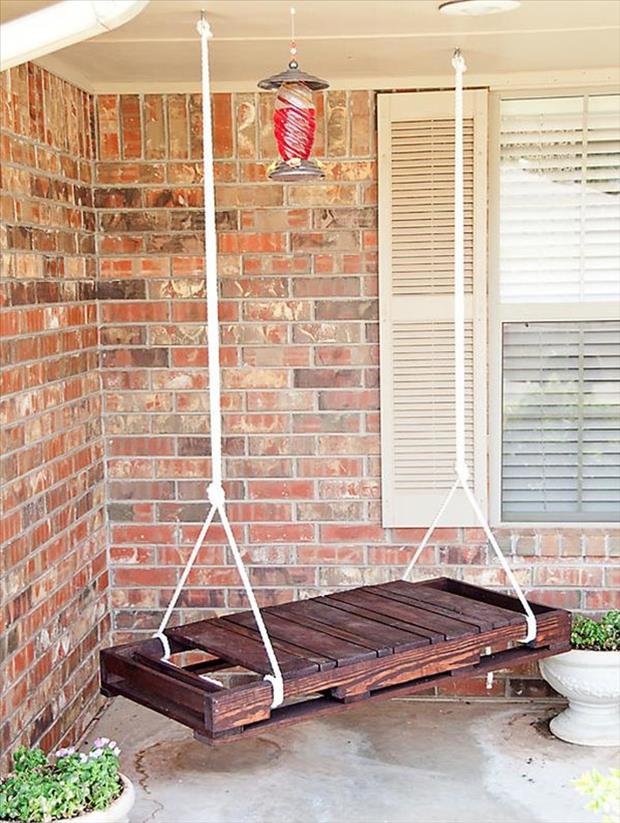 10. vertical garden out of an old pallet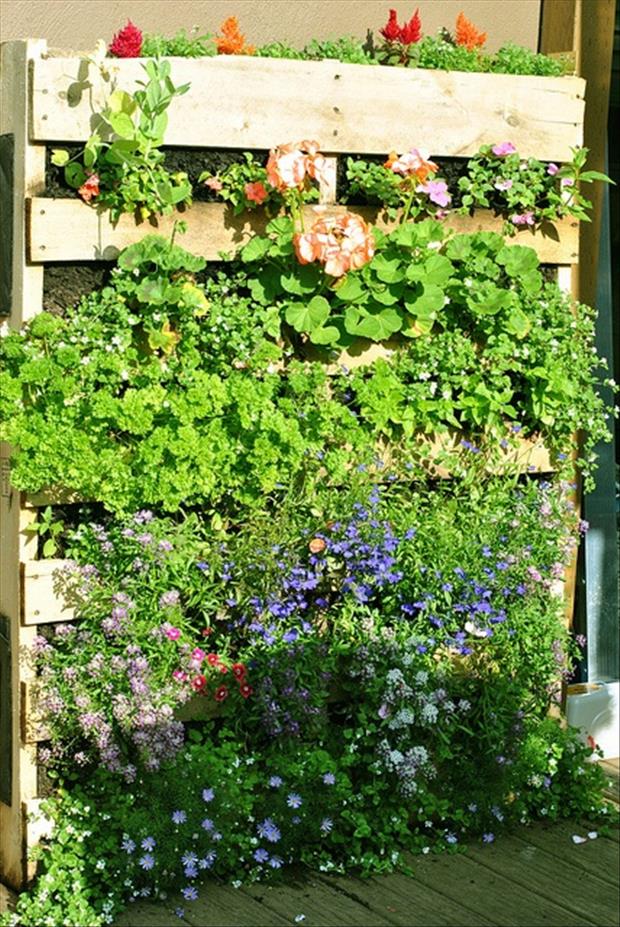 11. a modern elegant kitchen design from stacked pallets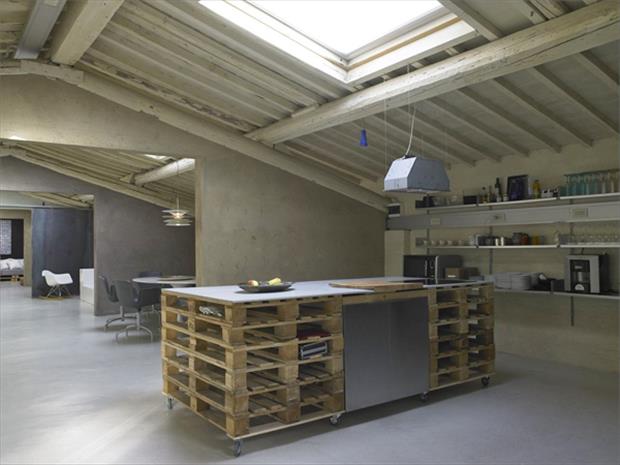 12. separating your garden with a wooden fence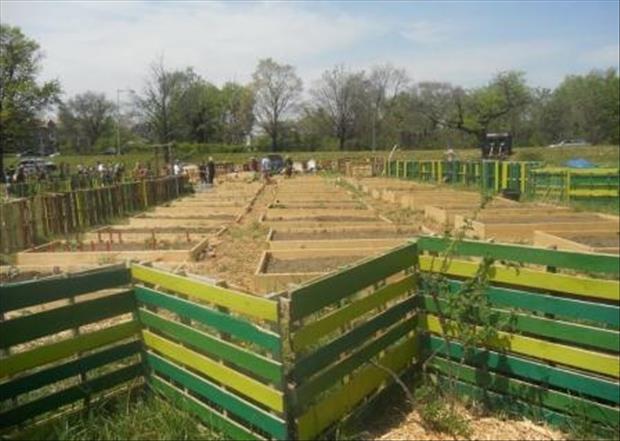 13. add storage space to your hallways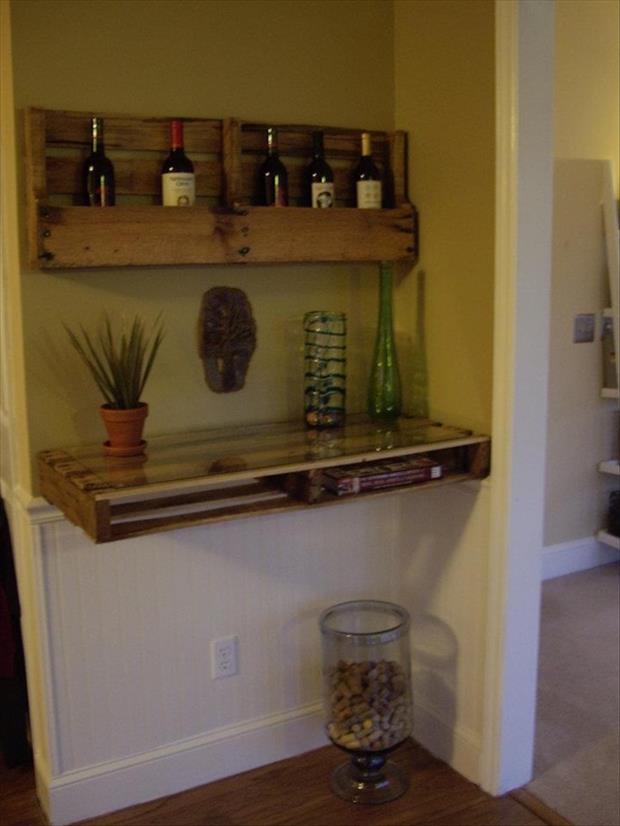 14. the simplest working space ever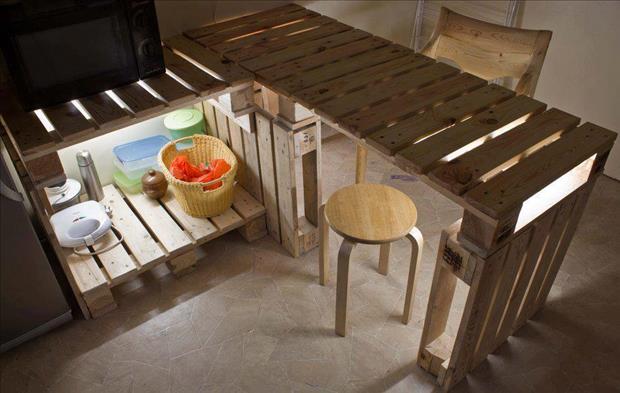 15. add pallet sofas to your small coffee place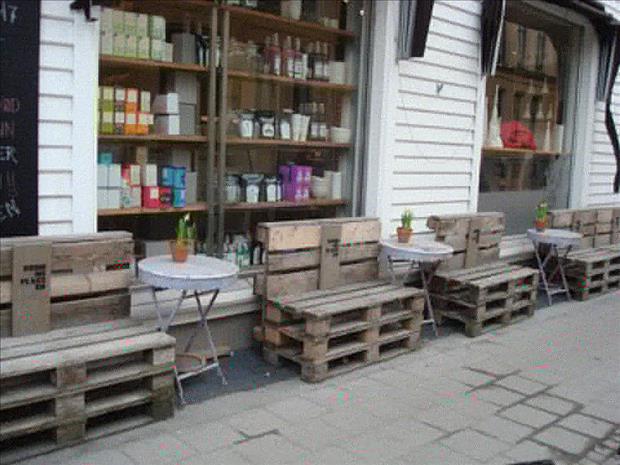 16. your garage needs good storage room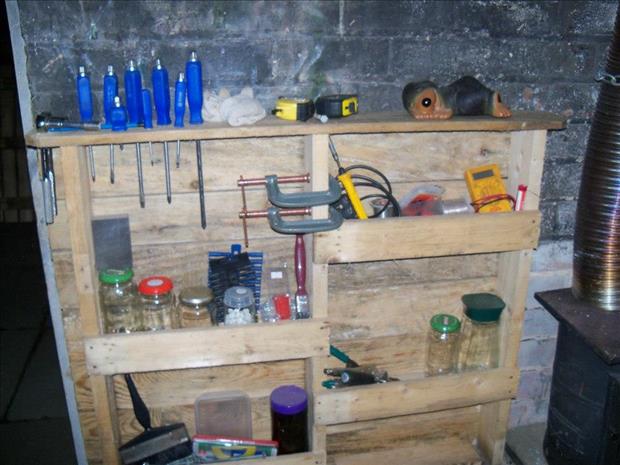 17. vertical storage – using the most of a wooden pallet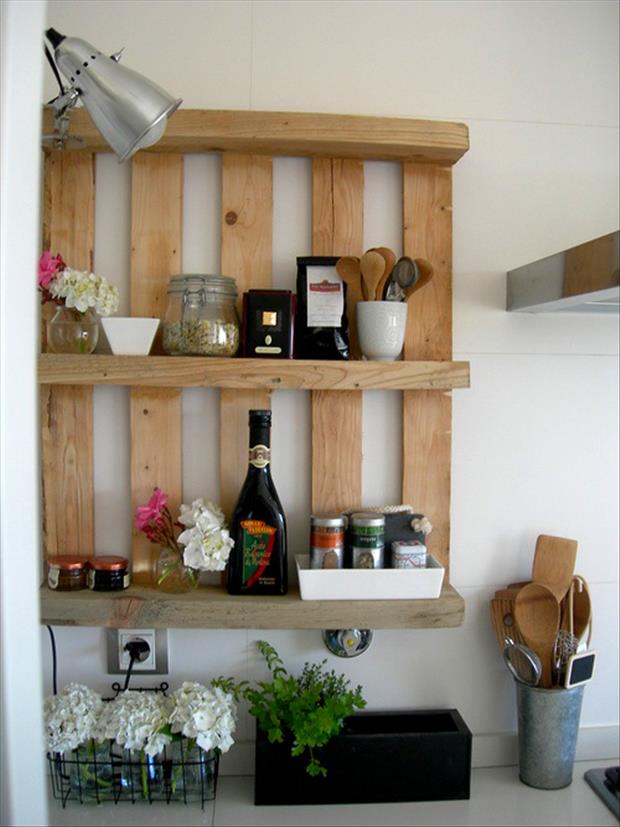 18. white cute wooden pallet gild bed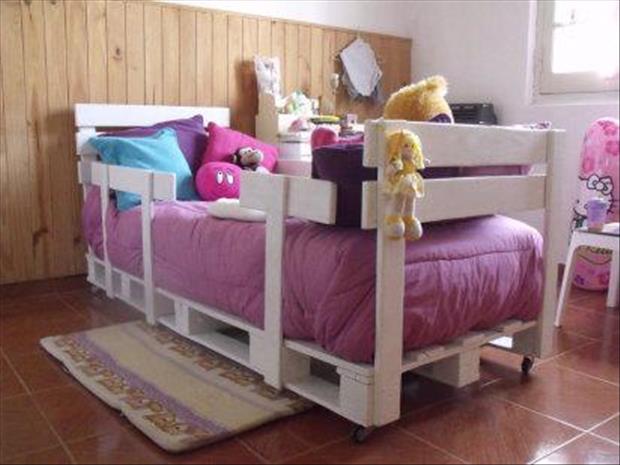 19. dressing up your walls in wood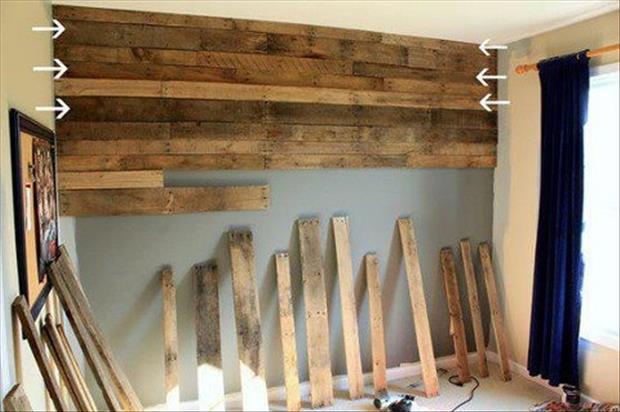 20. all the storage you need for a dinner in two essentials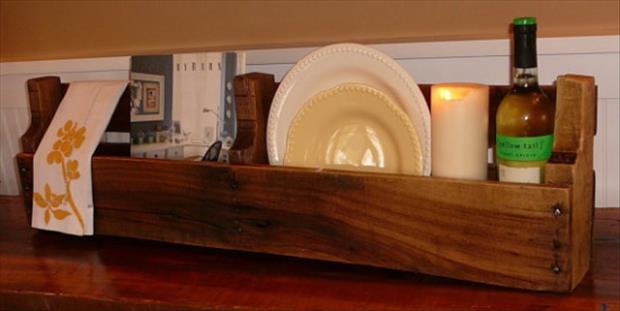 21. store wine and wine glasses in the same place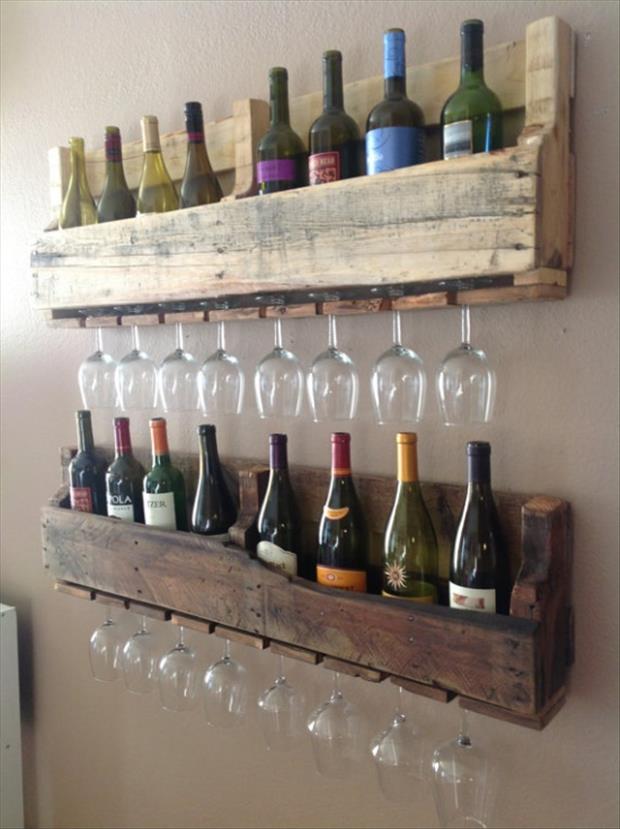 22. add bright tones to your patio pallet furniture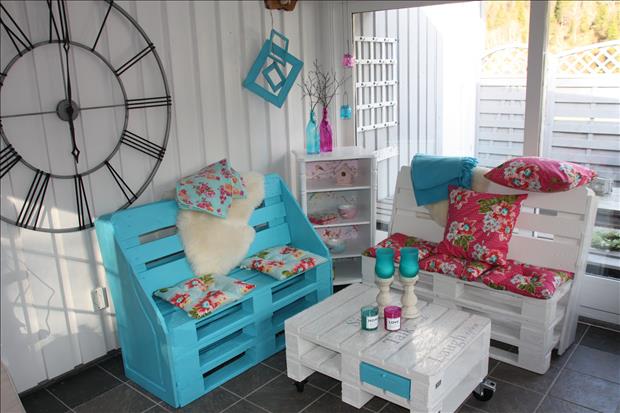 23. COLORFUL coffee table design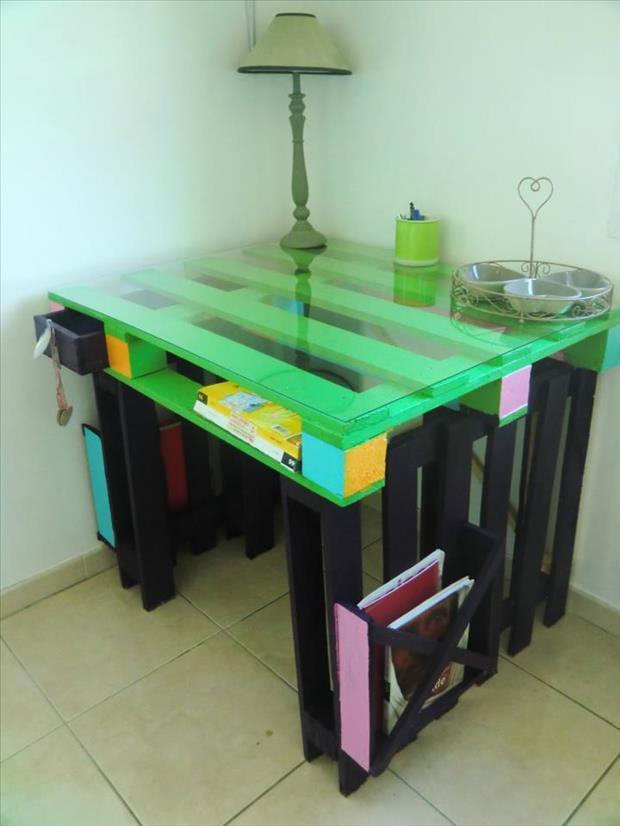 24. storing up books and displaying them neatly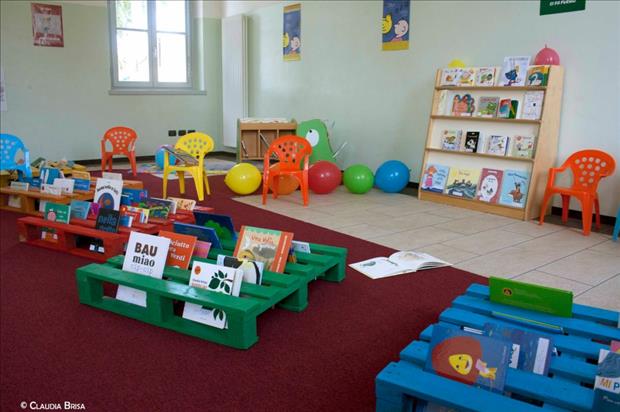 25. adding wooden counters hung from your garden fence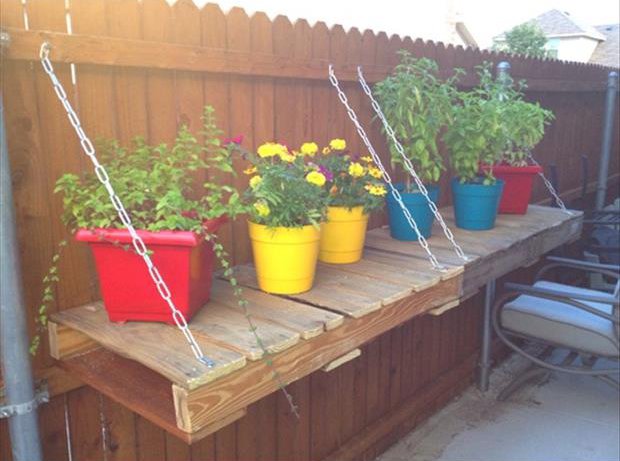 26. the most BEAUTIFUL and simple coffee table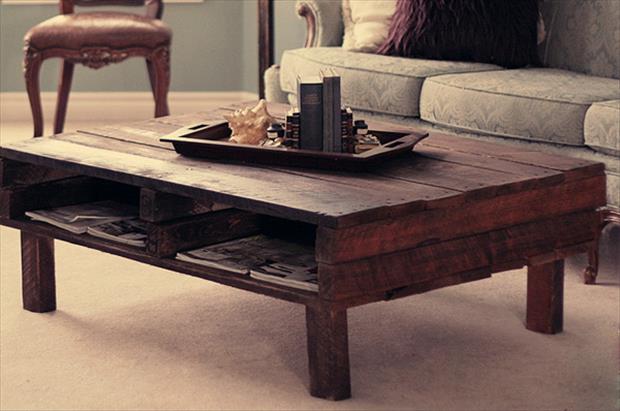 Feel free to express your opinions on this wonderful subject int he comment section below.