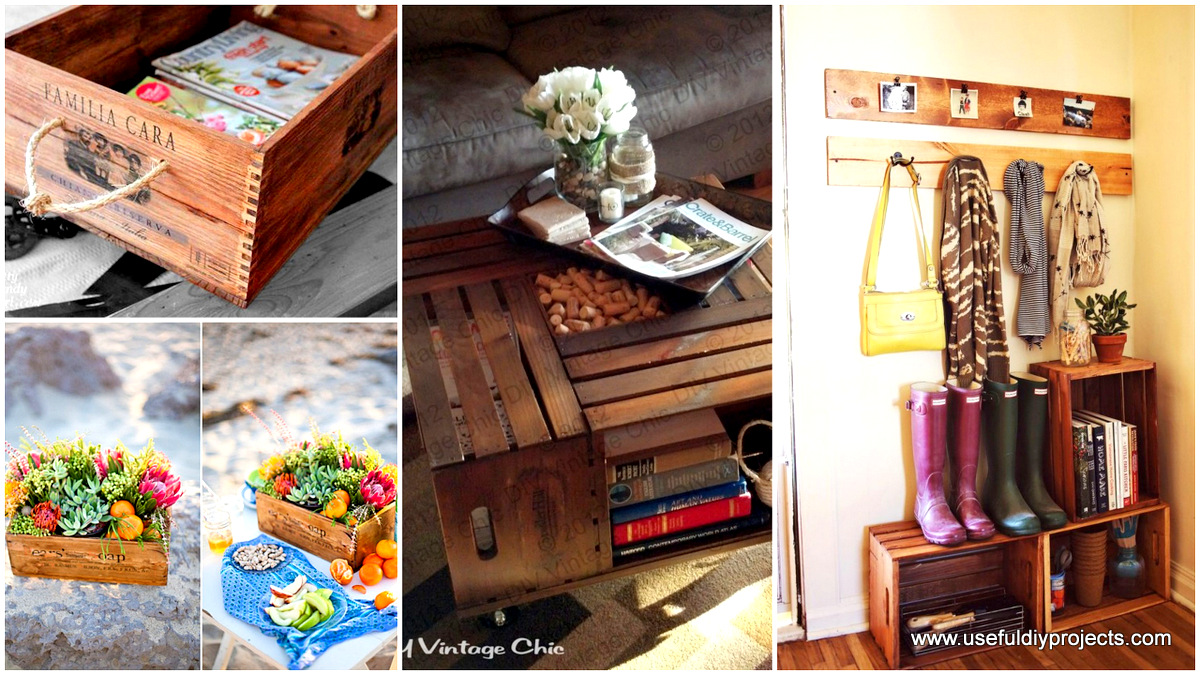 28 Ways to Repurpose Wooden Crates Into Vintage Accessories
If you need fast, simple and highly efficient wood insertions in your home you are in the right place. Ways to repurpose wooden crates have been showcased below, these are here to feed your imagination by pointing out how simple is to create coziness and warmth with isolated wooden textures, even if these are used to materialize storage. We invite you to browse through the projects below and pick your favorite.
Happily the most mass produced wooden crates that you can find are perfectly dimensioned to nestle a dozen household items without looking heavy weighted or disturbing in a small decor. You can use them to create vertical wall storage, you can mount wheels on them and create a small cart toy for your child, you can even stack them up to create storage tailored to your needs in a few minutes.
#1 Create wall storage in a graphic manner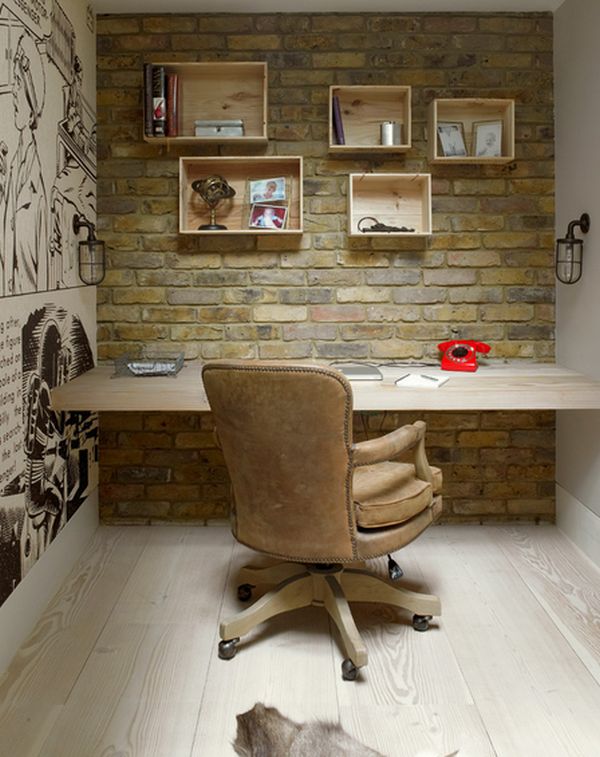 #2 You can hang wooden crates like beautiful storage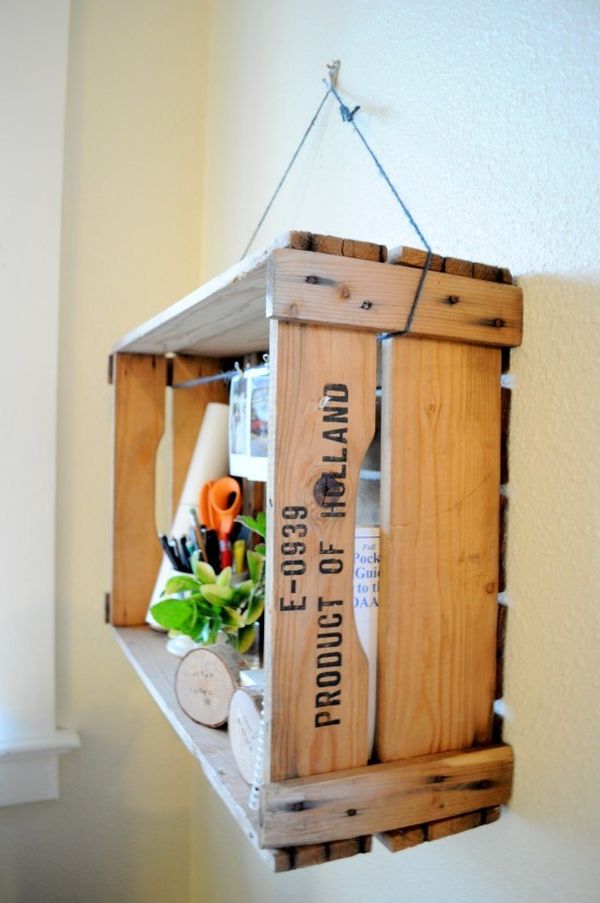 #3 Carry your magazines in style -stencil the boxes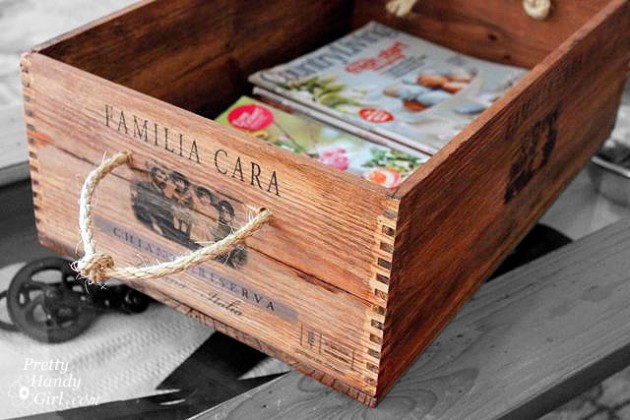 #4 Use Them as Planters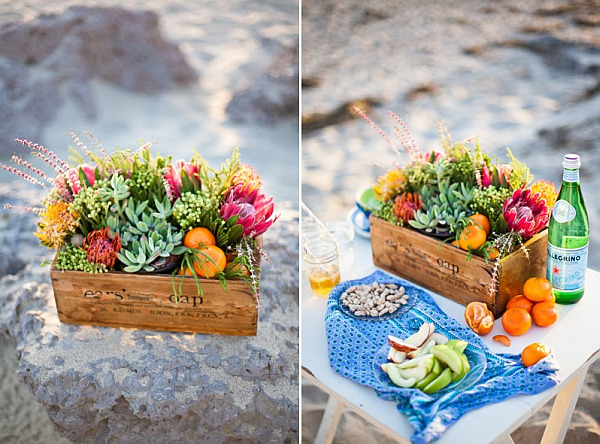 #5 DIY toy storage box with casters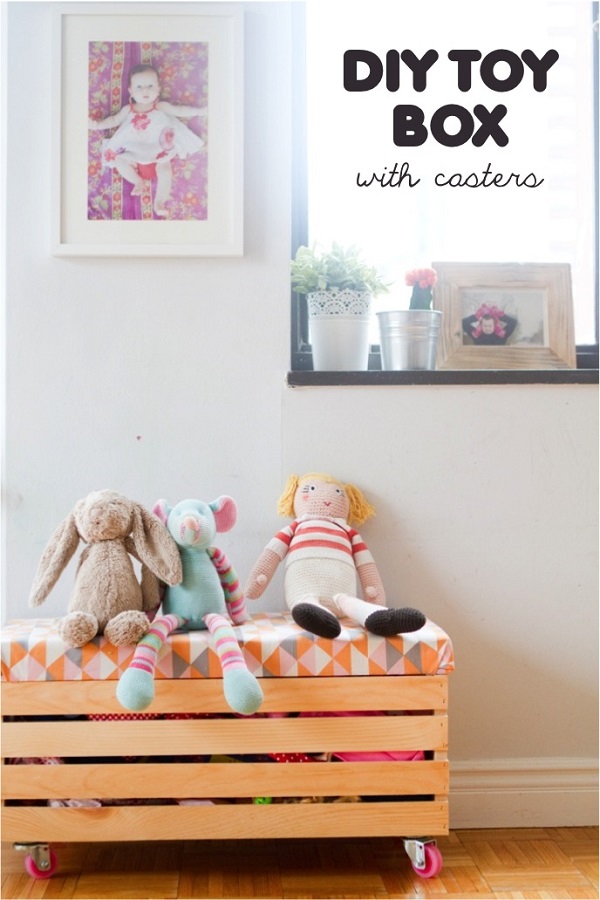 #6 Make a small bottle cart that includes things you need fast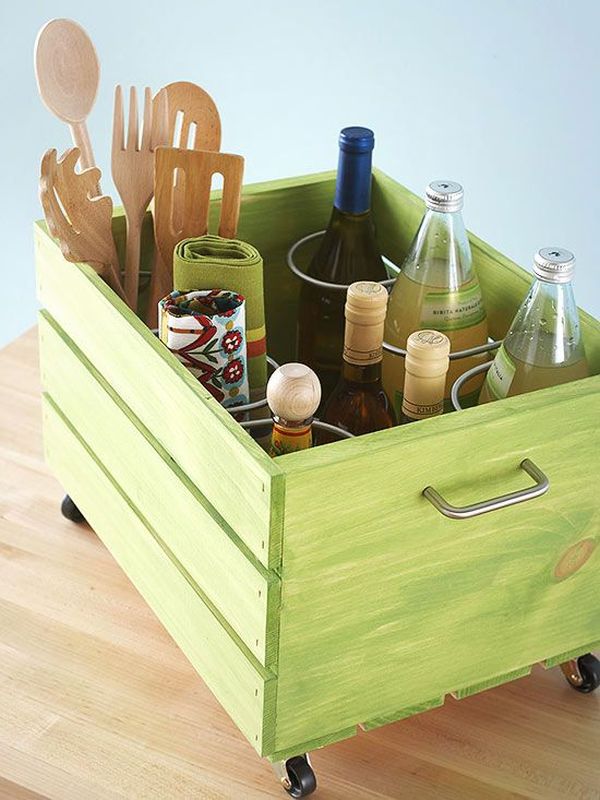 #7 Small sitting stool and storage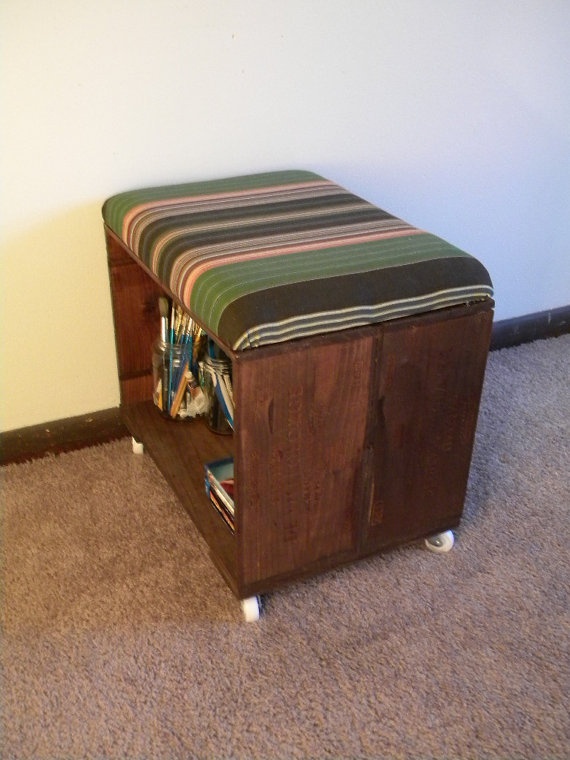 #8 Graphic vintage planter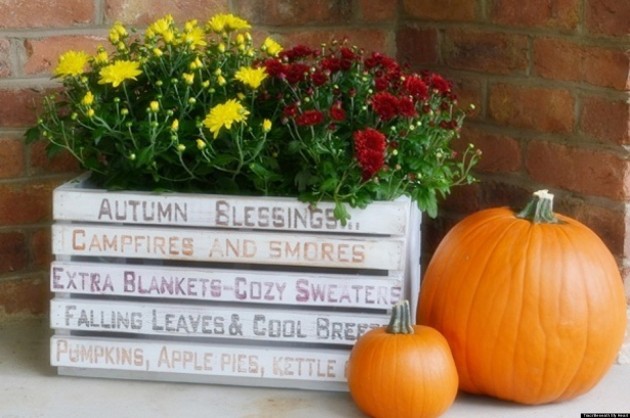 #9 Graphic wooden boxes presenting greenery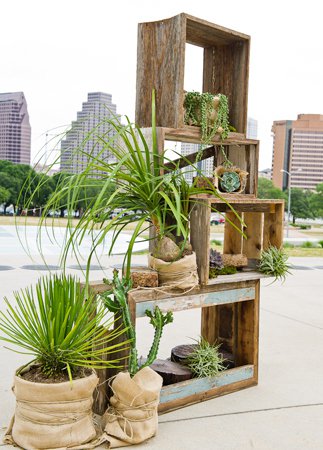 #10 Stacked wooden boxes keeping important things at your grasp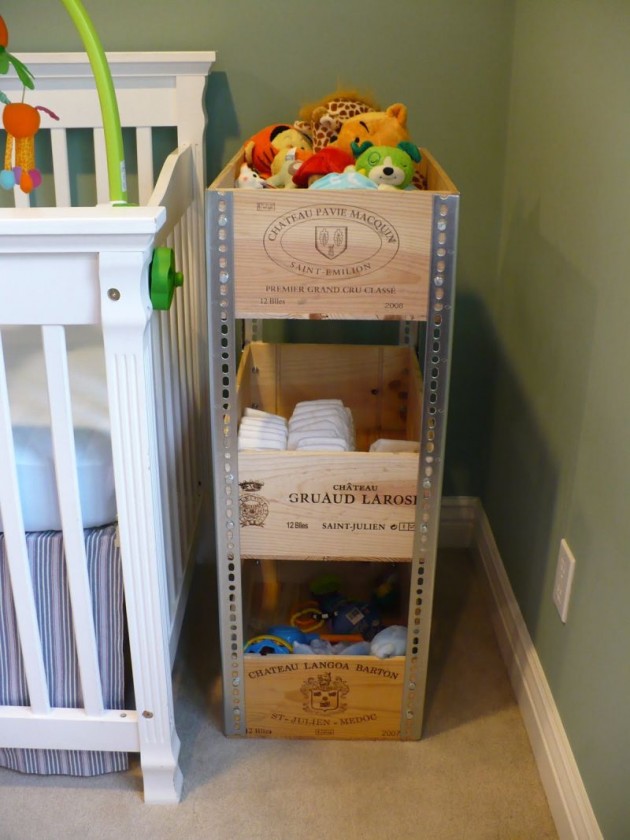 #11 Hall dressing organized with wooden boxes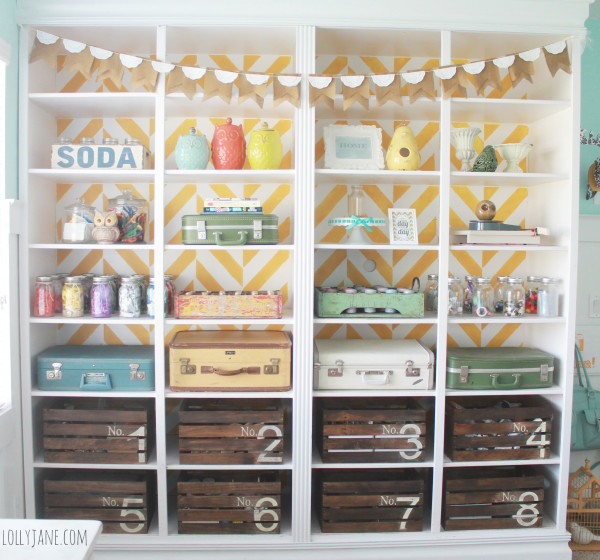 #12 Simple Scandinavian design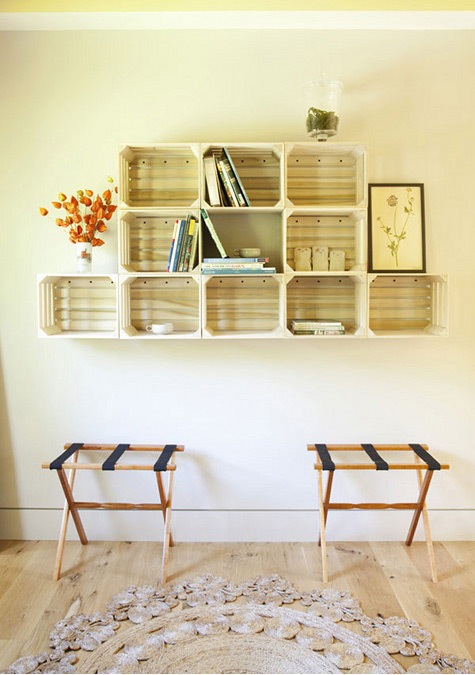 #13 Bathroom storage with wooden crates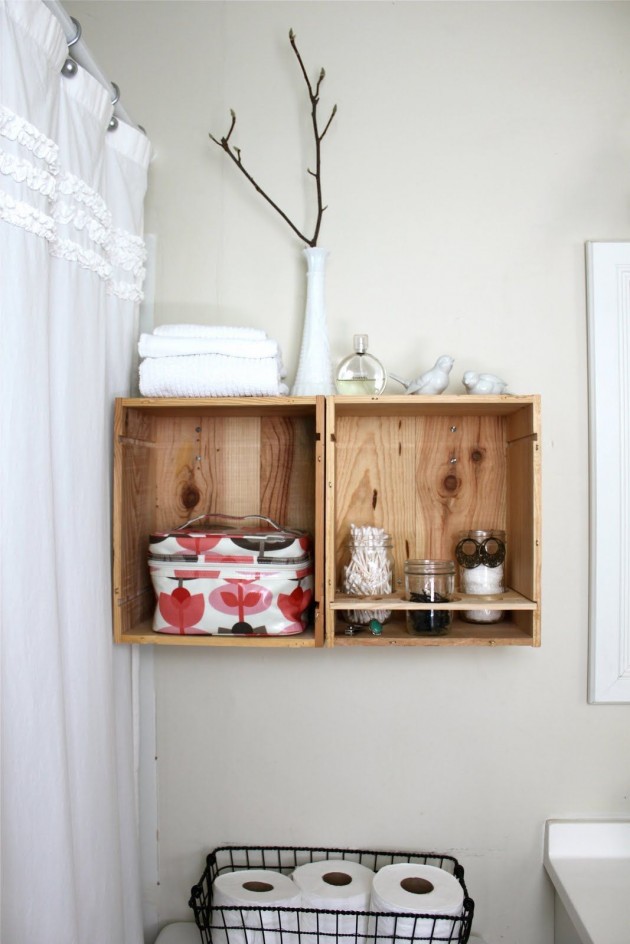 #14 Toilet paper and towel holders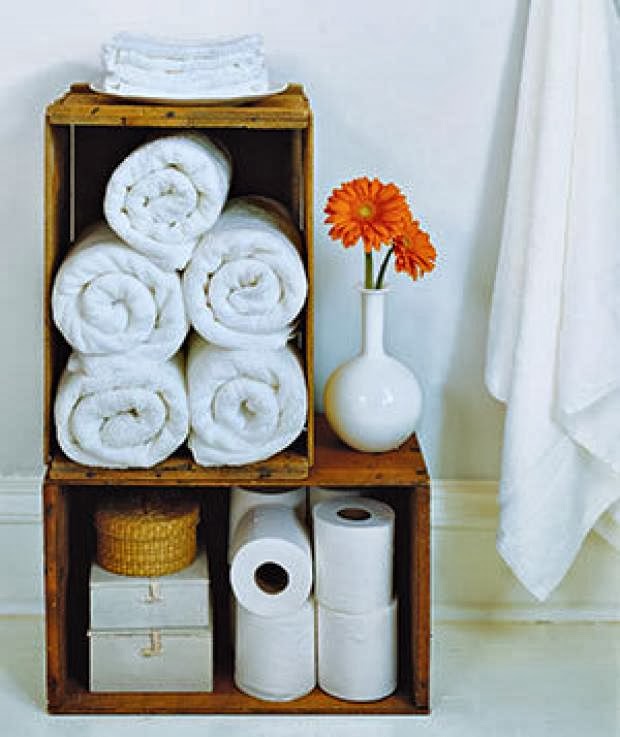 #15 Simple and beautiful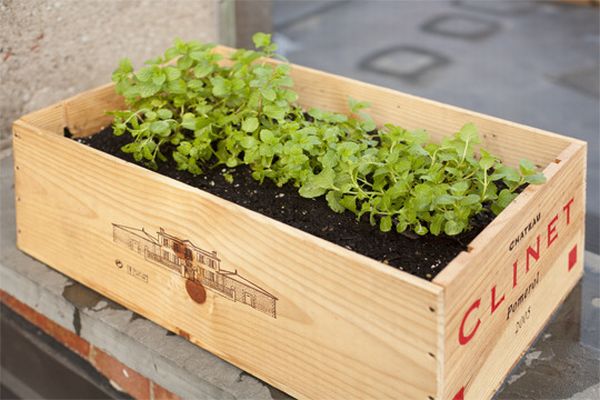 #16 Suspended kitchen storage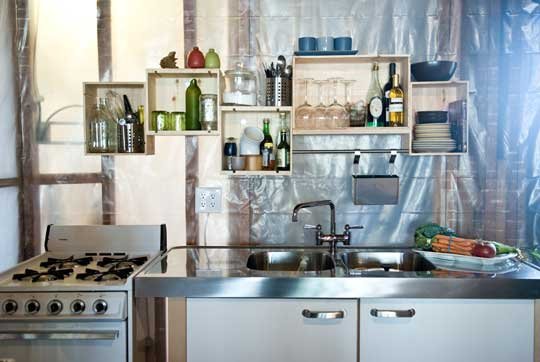 #17 Boxes empowering spaces through storage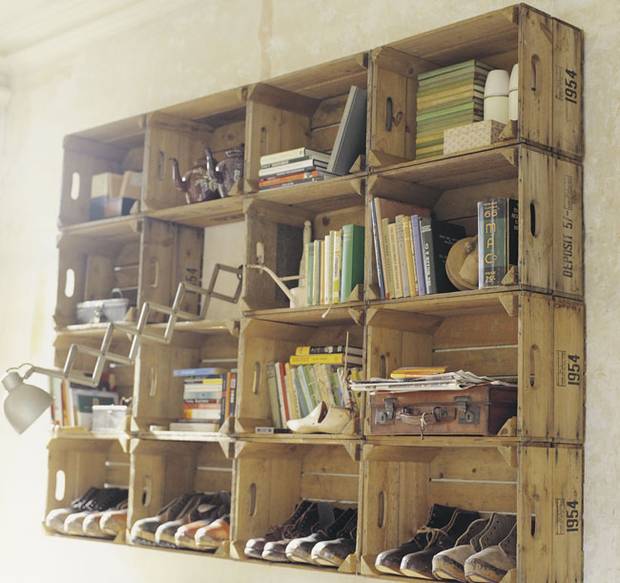 #18 Small jewelry organizer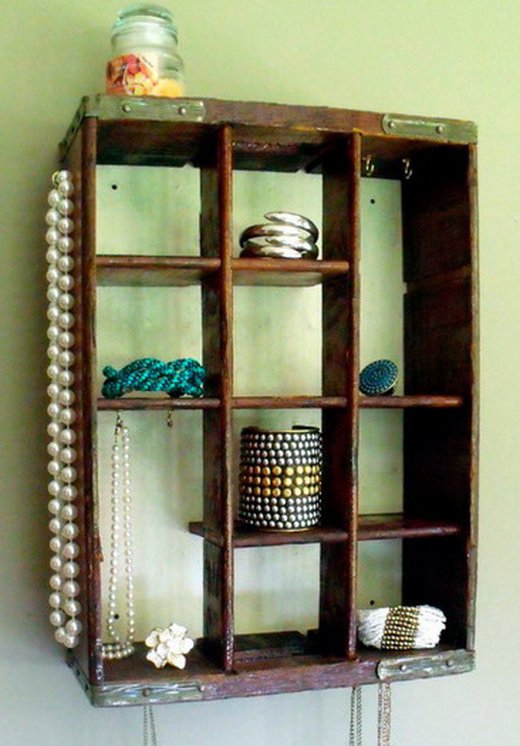 #19 Wine tasting unit realized with wooden boxes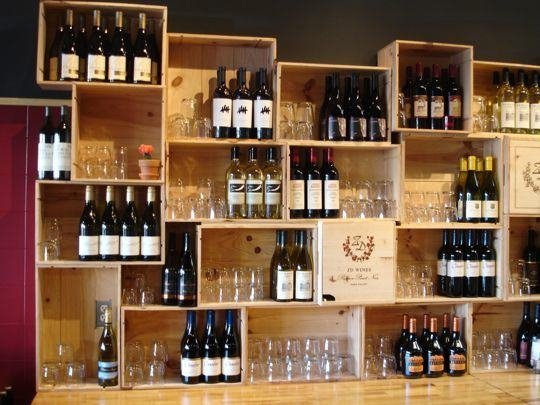 #20 Simple wooden stool containing storage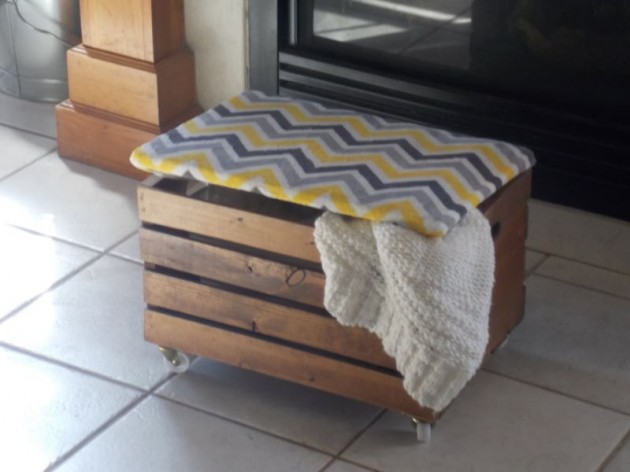 #21 Use them under your coffee table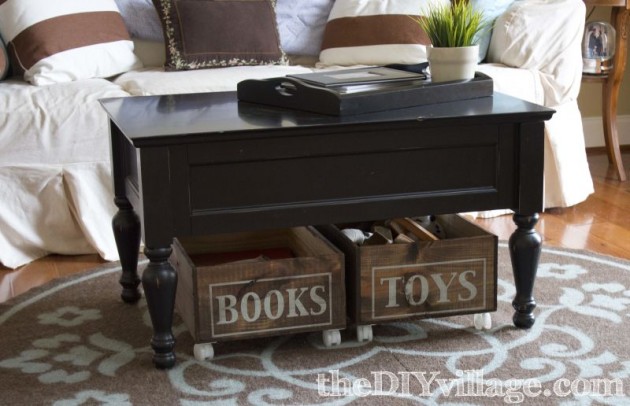 #22 Office storage at its best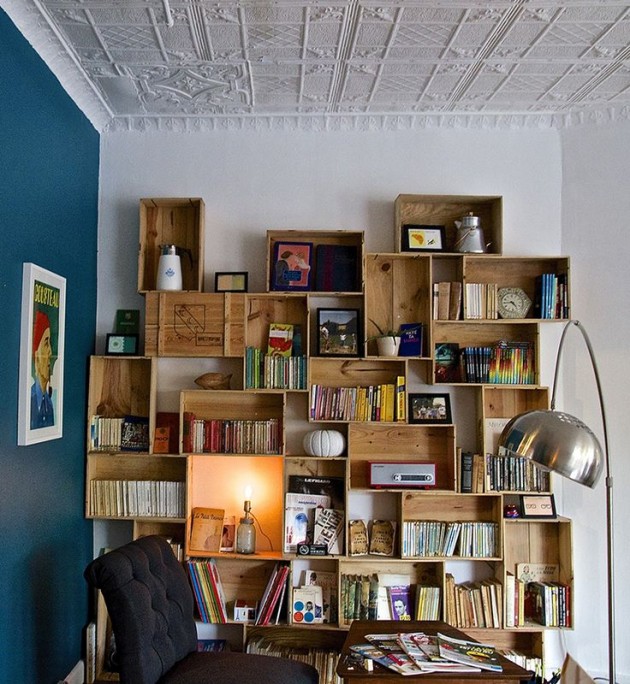 #23 Box in box storage design idea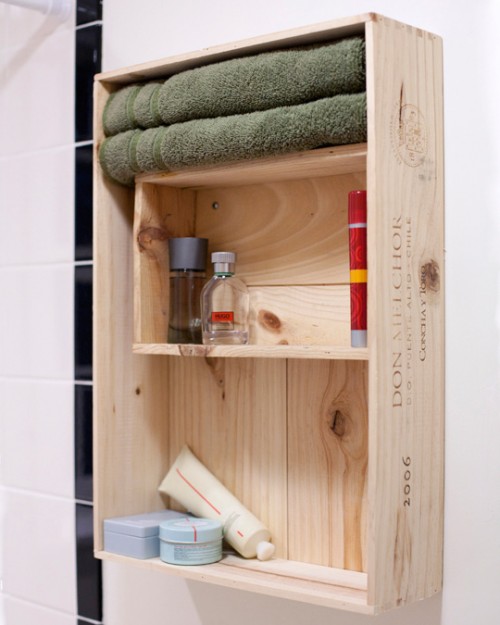 #24 Key holder welcoming you at the door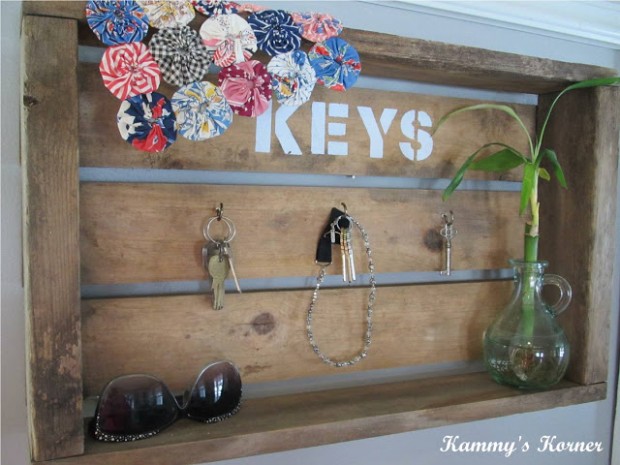 #25 Tailor the storage that fits your need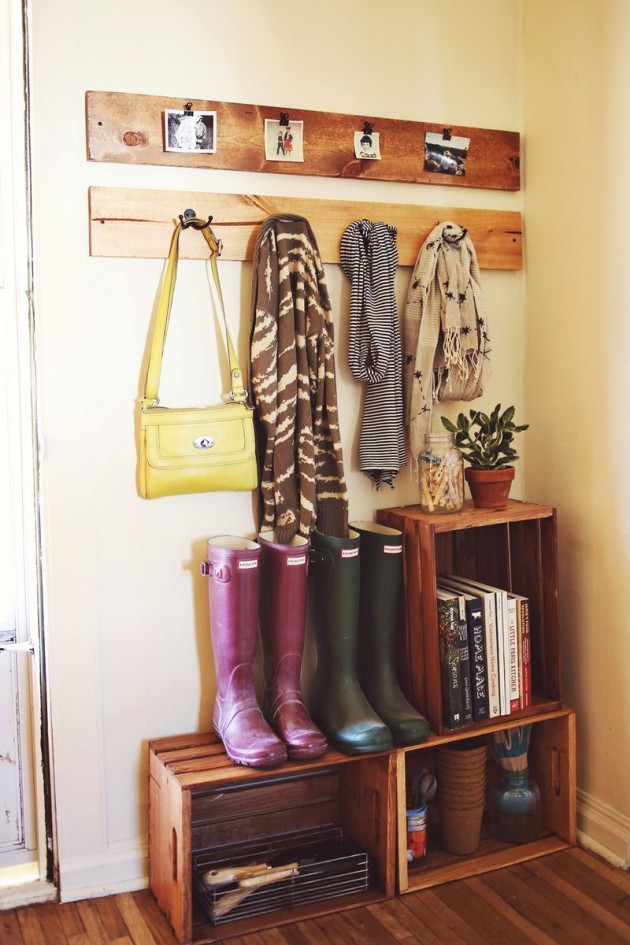 #26 Coffee table design idea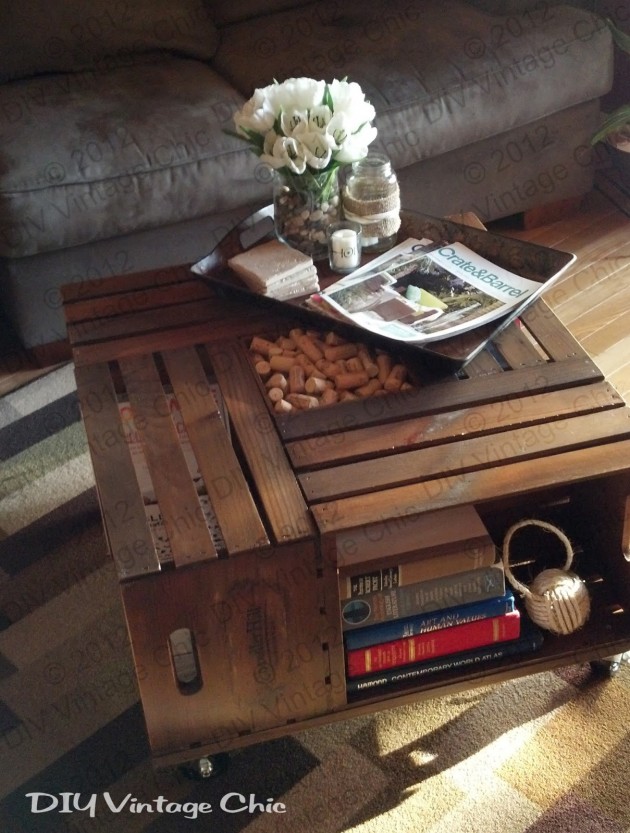 #27 Side table with vintage allure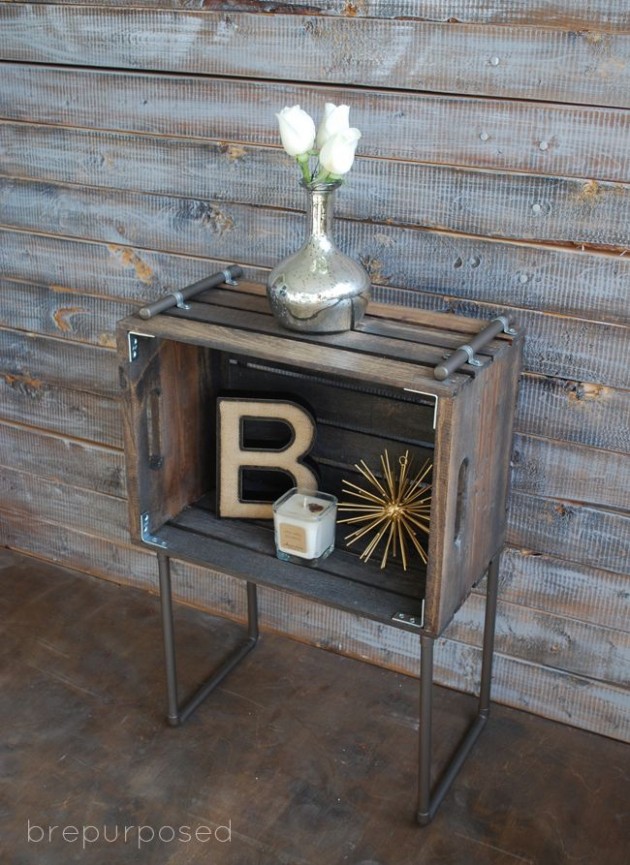 #28 Attic storage keeping things graphic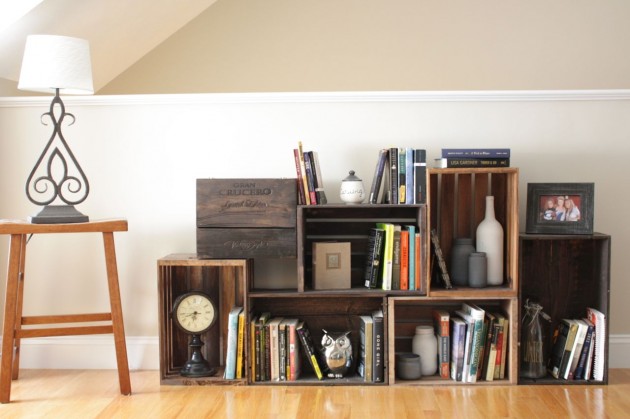 We would love to hear you opinion on the different ways to repurpose wooden crates showcased above. We have found them extraordinary creative and beautiful and we invite you to share them with your family and friends and leave your valuable feedback in the comment section below. How do you reuse your wooden crates?