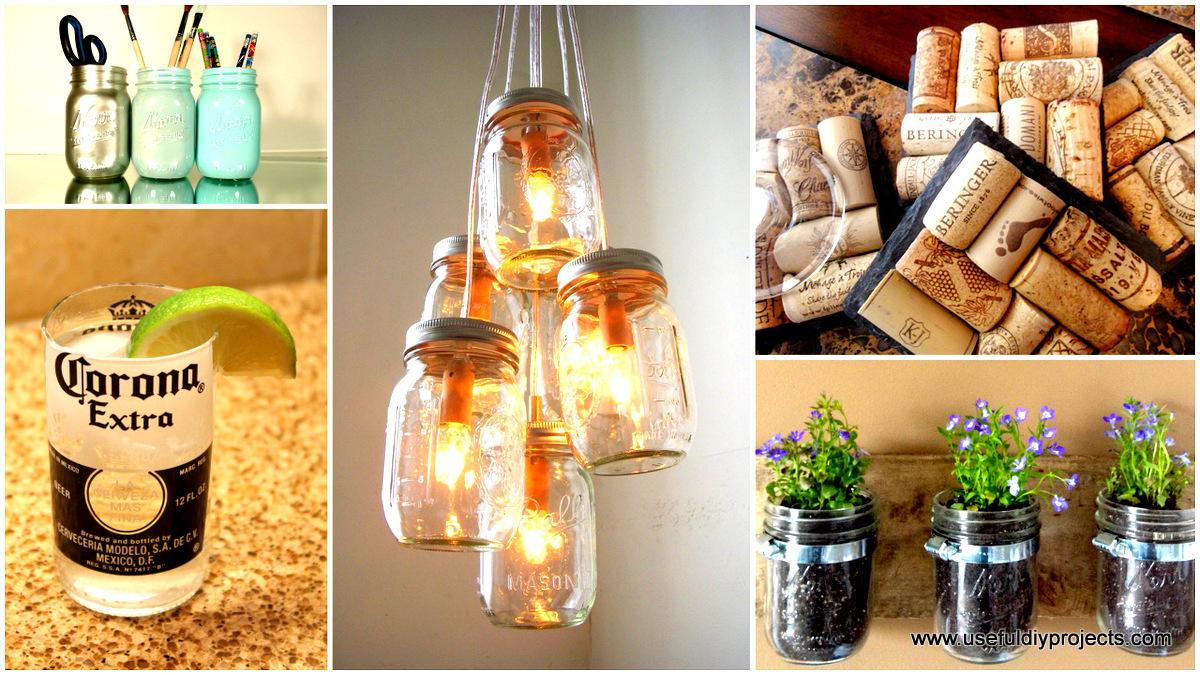 27 Upcycling Ideas That Will Make a Difference in Your Home
Upcycling ideas come in many forms and styles. We get to decide what we do with an old item when its time has passed and decide whether to throw it into the recycle bin or not. We choose if we are to make a few pennies from a few kilos of recycling paper materials or if we follow simply brilliant upcycling ideas that will make a difference in our homes through simple small crafts changing our décor discreetly .
Take a moment and cast a glance at the collection below, most of the ideas are addressing mundane items transformation, making this small selection accessible to everyone. Simple and efficient craft items that will beautify your home décor have been selected, choose your favorite today.
1. Old Papers And Magazines Rolled Into DIY Paper Flower Garlands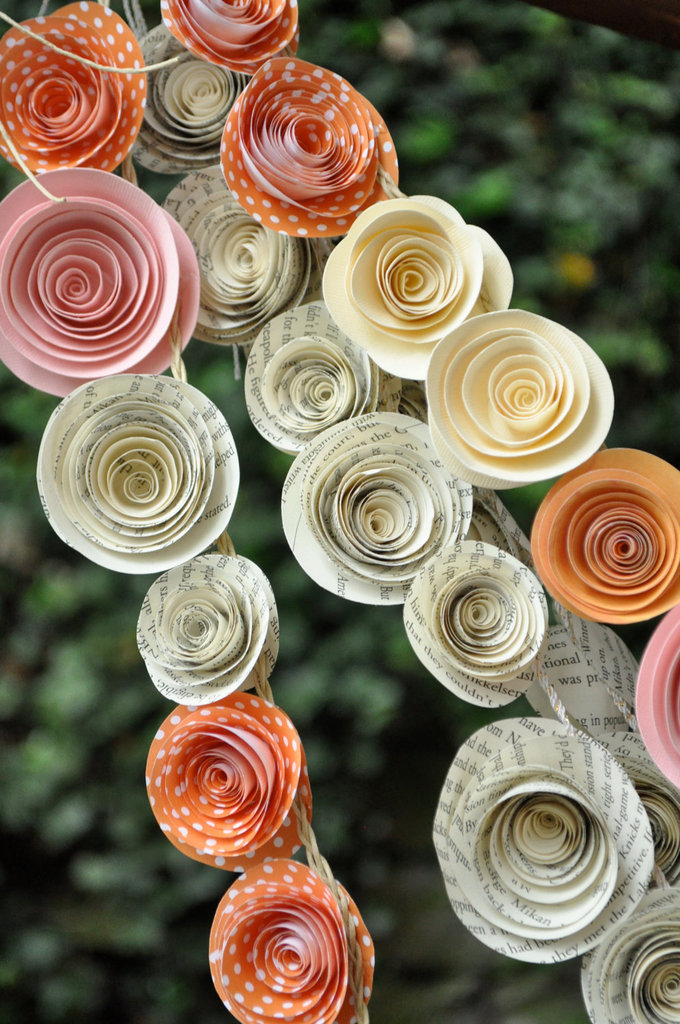 2. Bottle Cap Candles Discreetly Animating Romantic Moments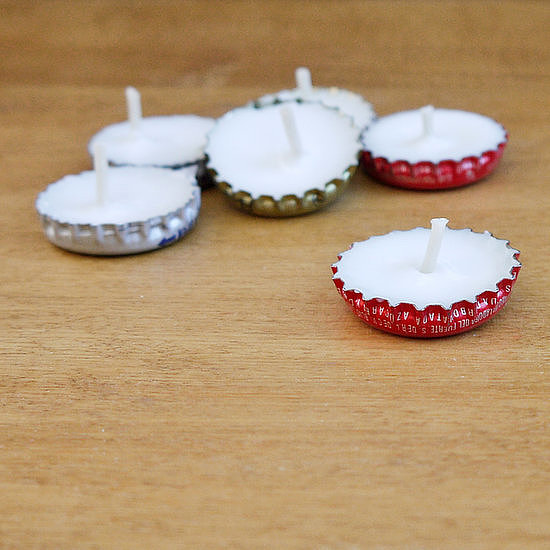 3. Transform Old Beer Bottles Into Glasses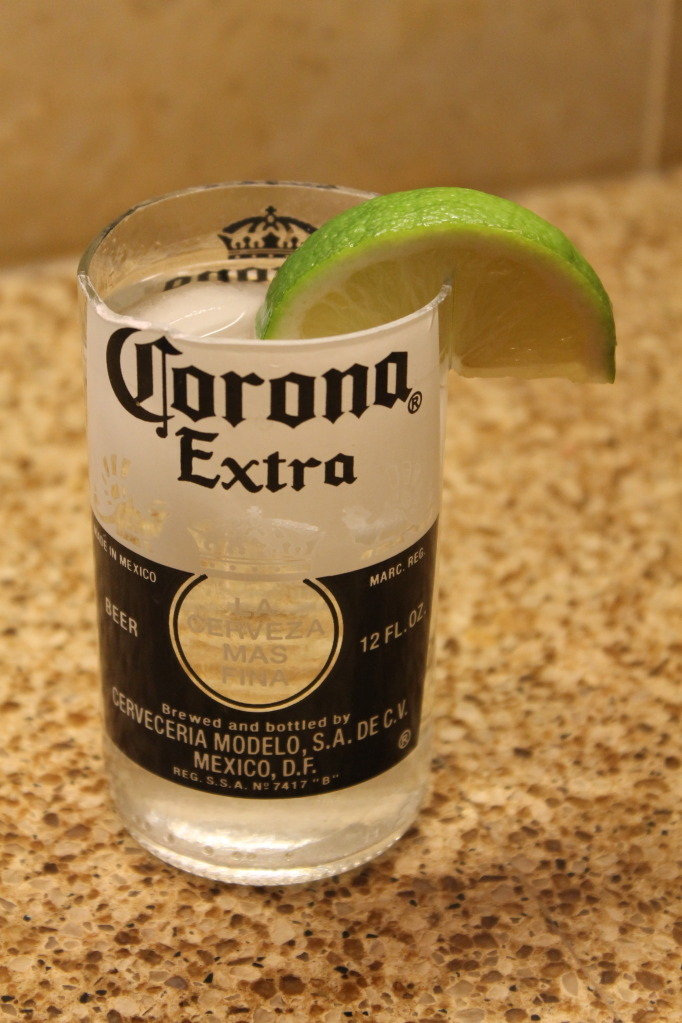 4. Beautifully Convert A Bottle Into A Minimalist DIY Bottle Lamp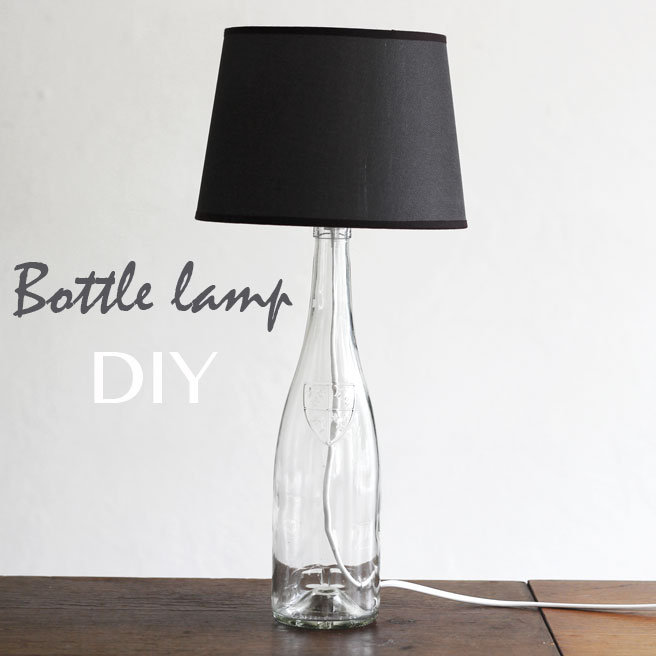 5. Create Cork Coasters From Collected Wine Corks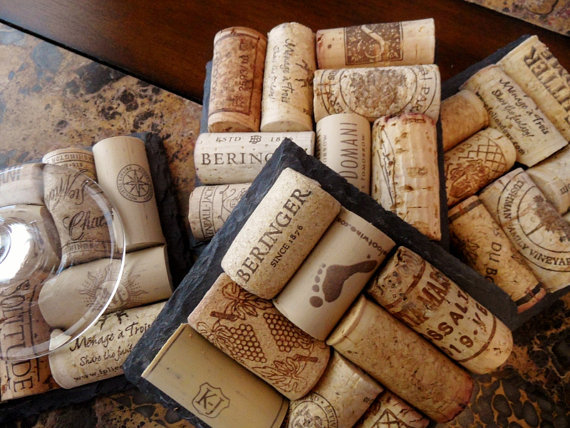 6. Simple And Beautiful Jewelry Can Be Created From Wine Corks As Well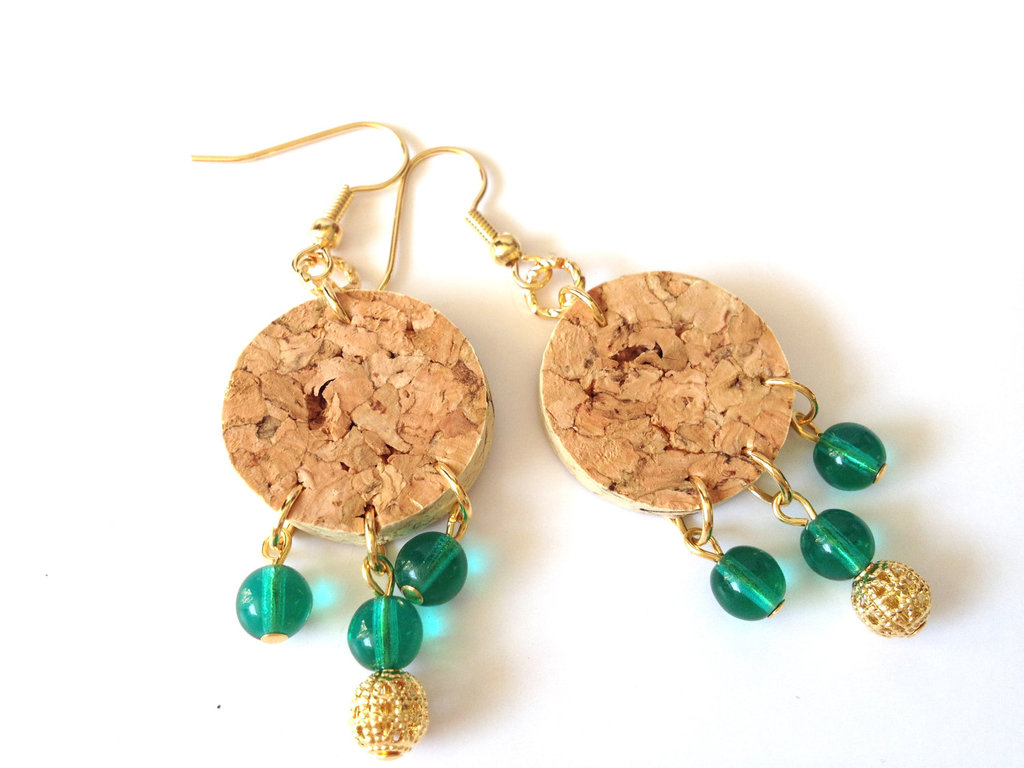 7. Plant Succulents In Small Wine Corks For a Petit Succulent Garden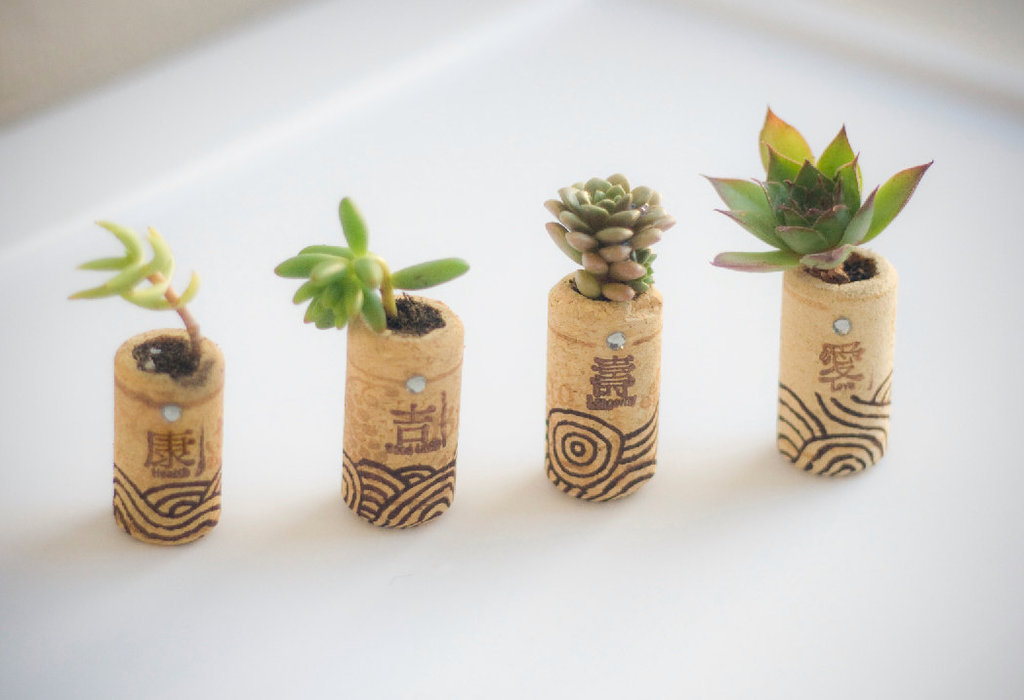 8. Use An Old Drawer To Save Memories And Objects That You Love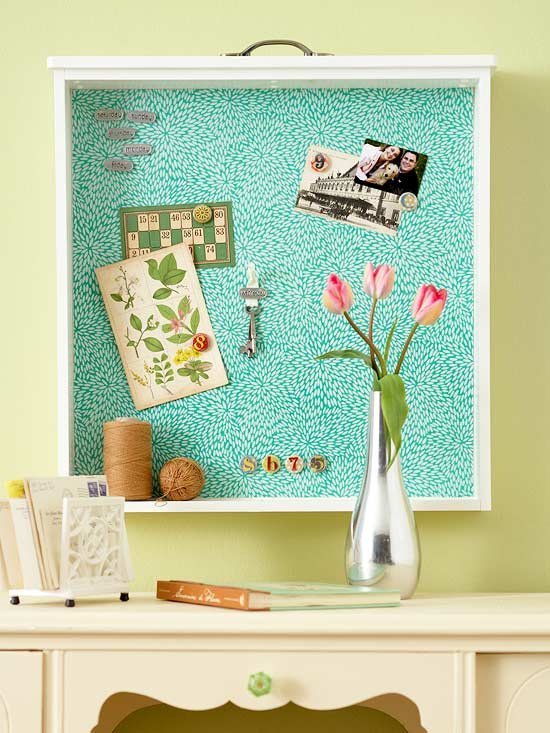 9. Drawer Used To Organize Bathroom Items Beautifully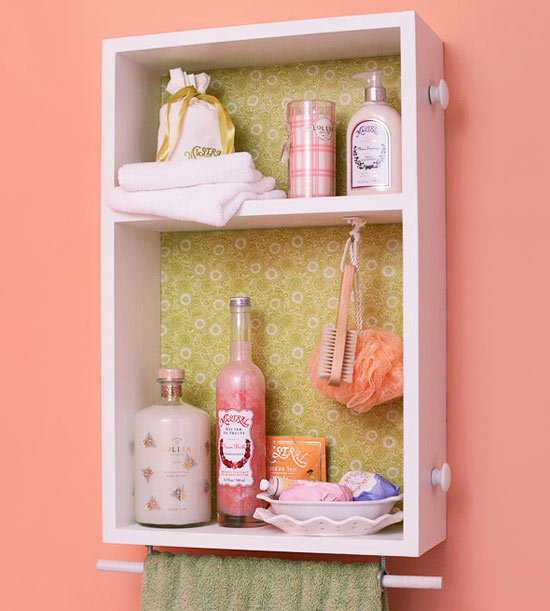 10. Rebuild A Plastic Bowl With A Beautiful Collage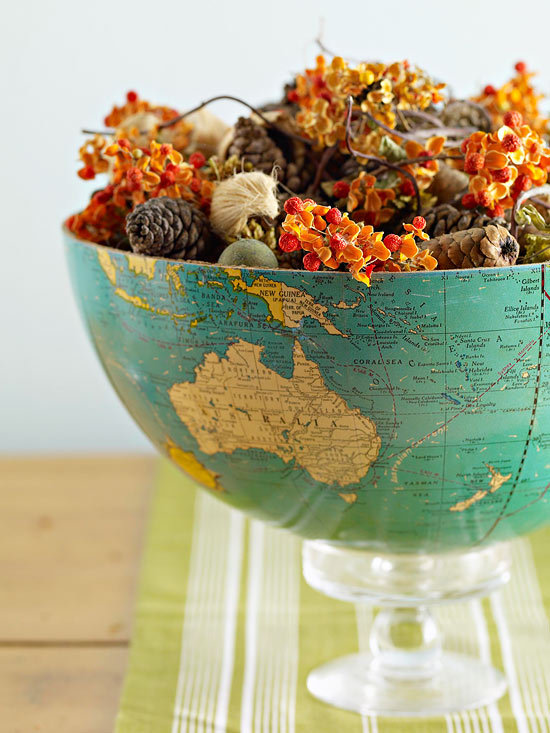 11. A Simple Wine Bottle Can Become A Sculptural Vase In A Second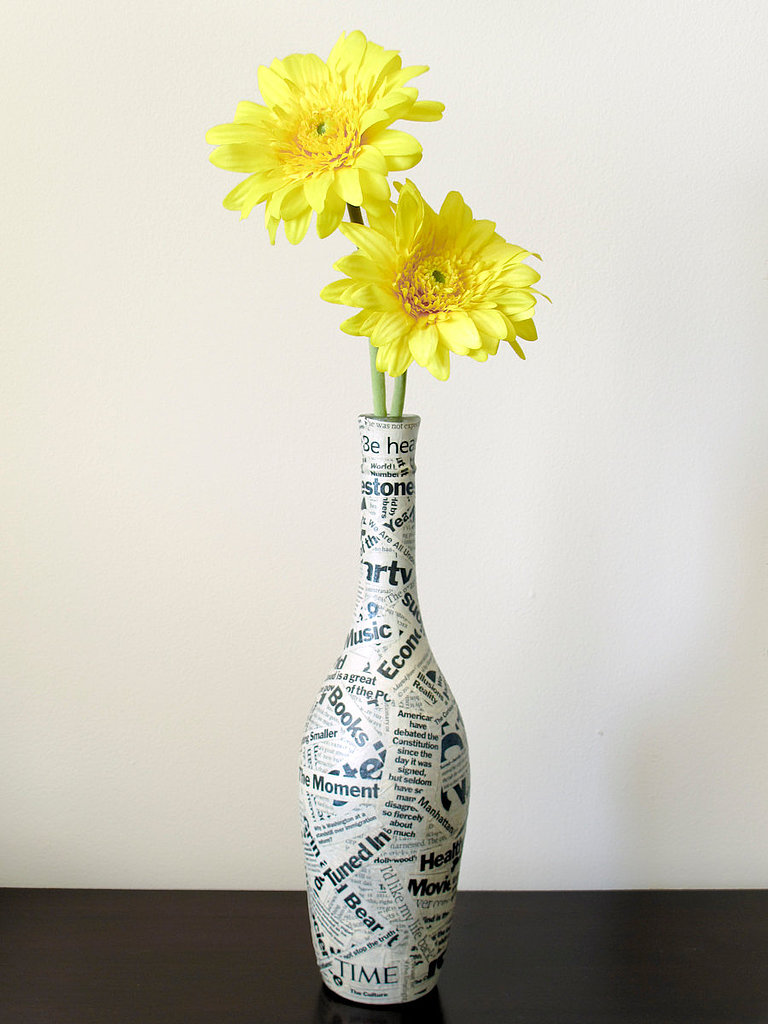 12. Create Graphic Travelling Themed Coasters From Old Maps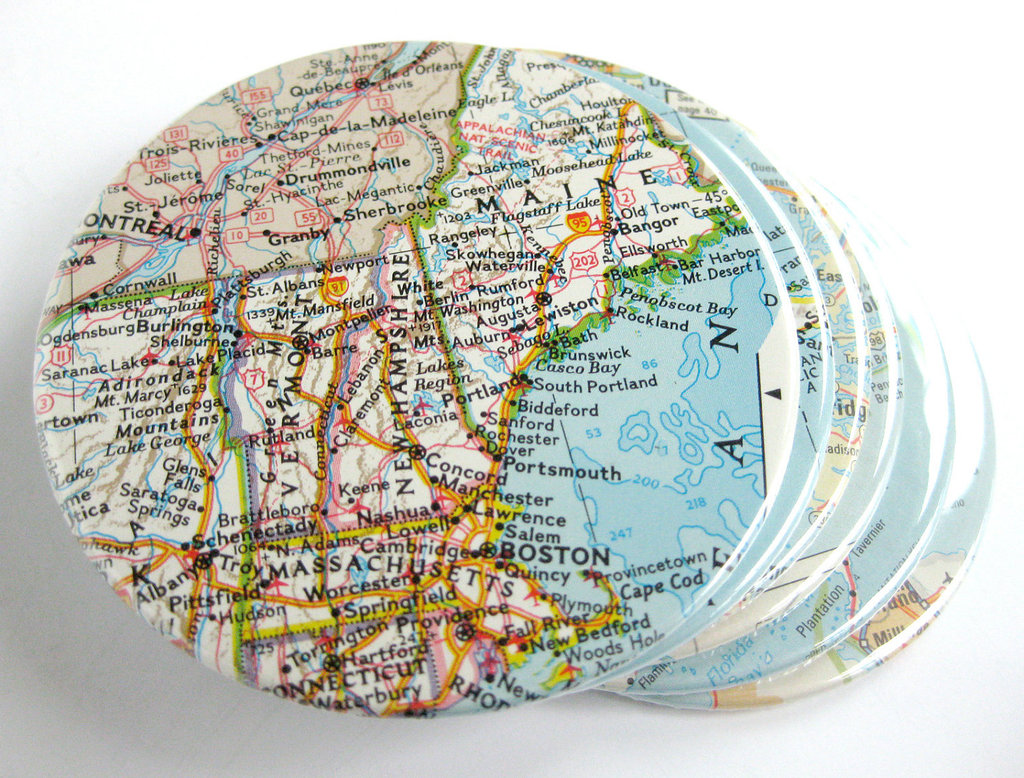 13. Personalize Gift Boxes With Pieces Of Map With Meaning For Both Parties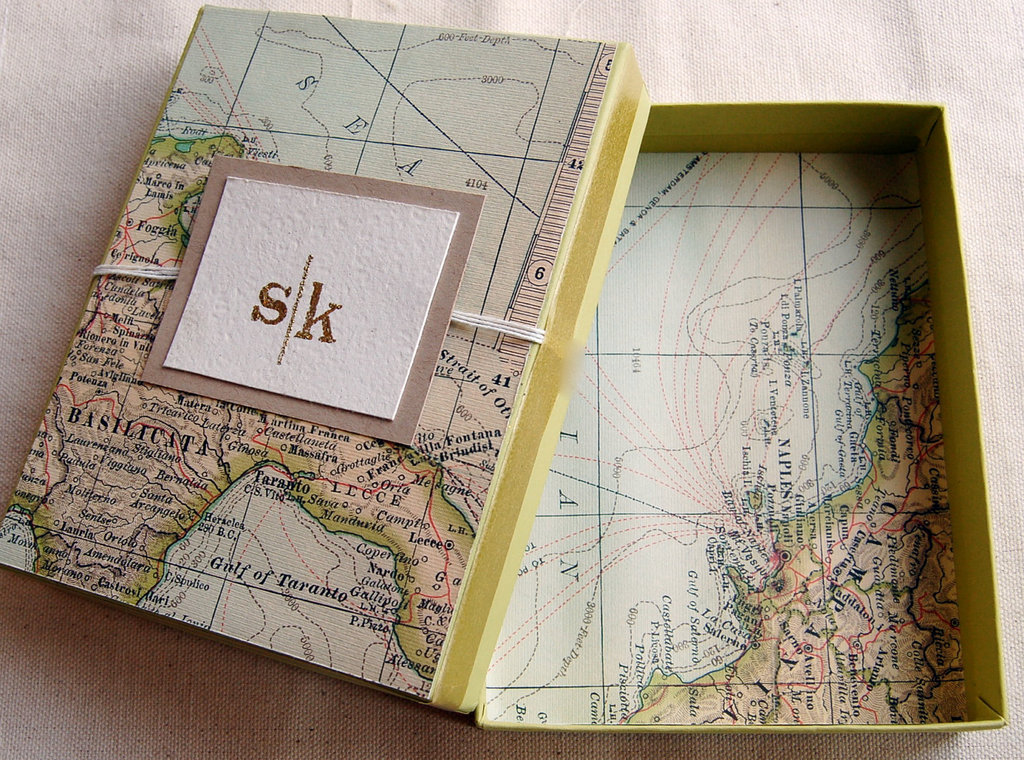 14. Reuse A Map Into Extremely Unique Envelopes For Your Loved Ones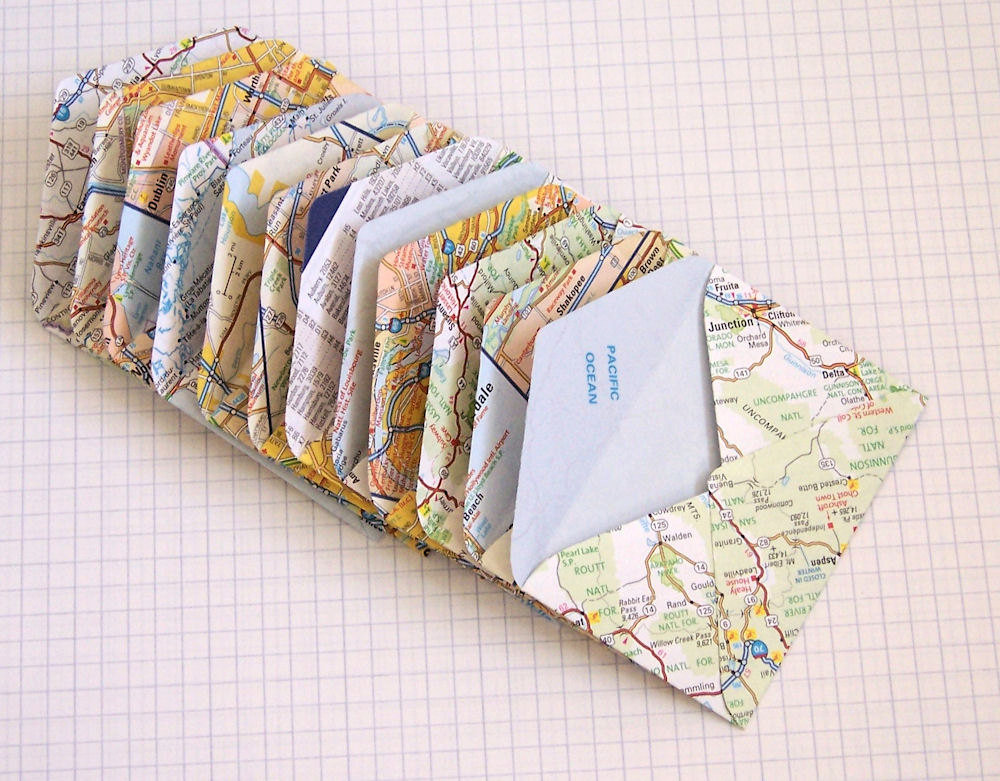 15. Frame Graphic Prints And Memories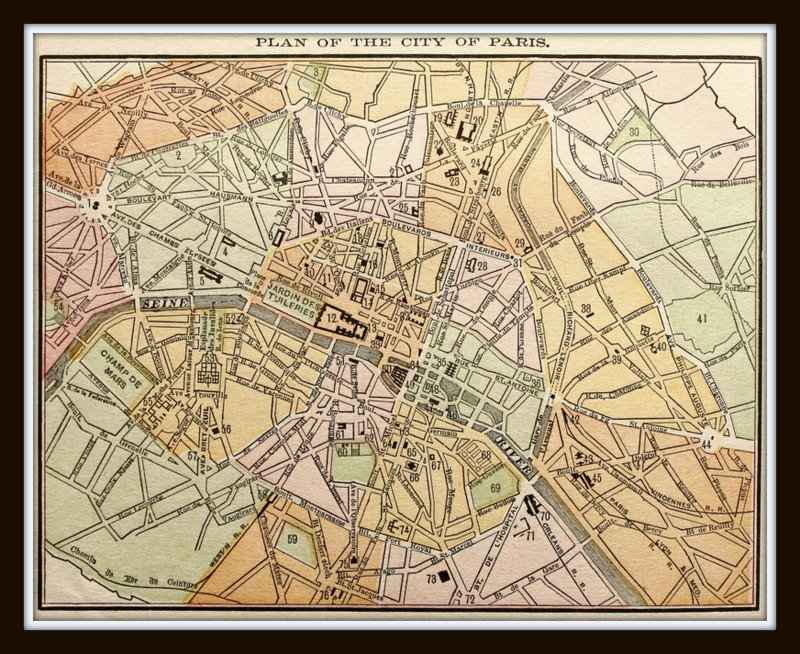 16. Use Mason Jars To Obtain A Truly Romantic Atmosphere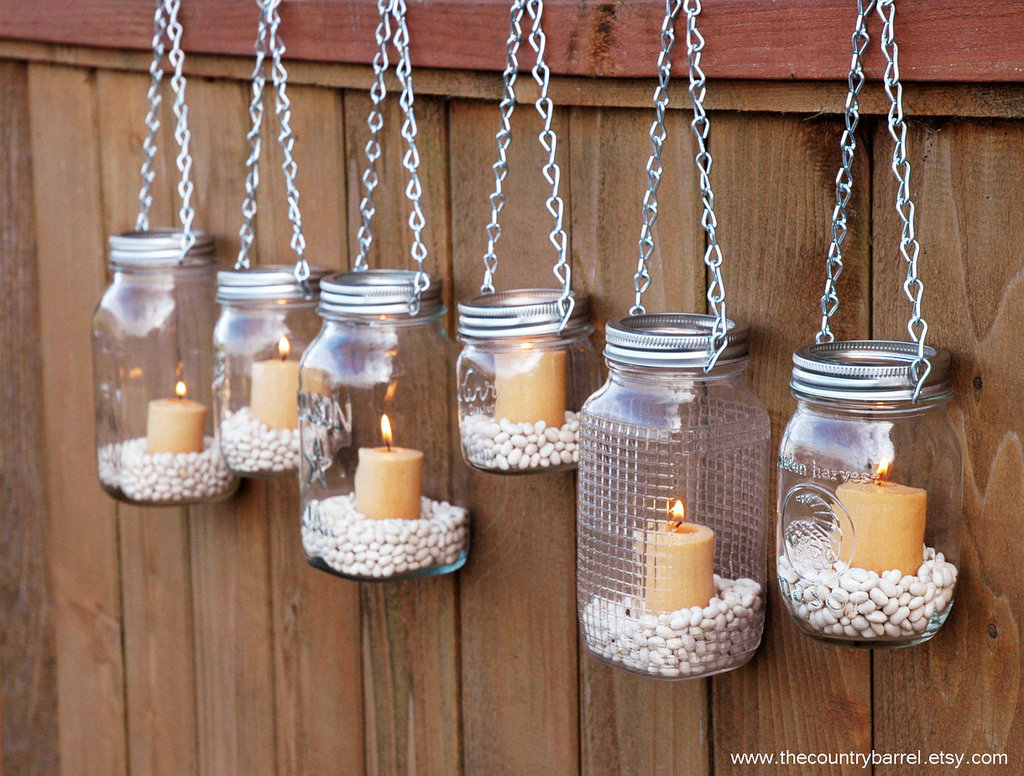 17. Make A Beautiful Lighting Fixture Out Of Mason Jars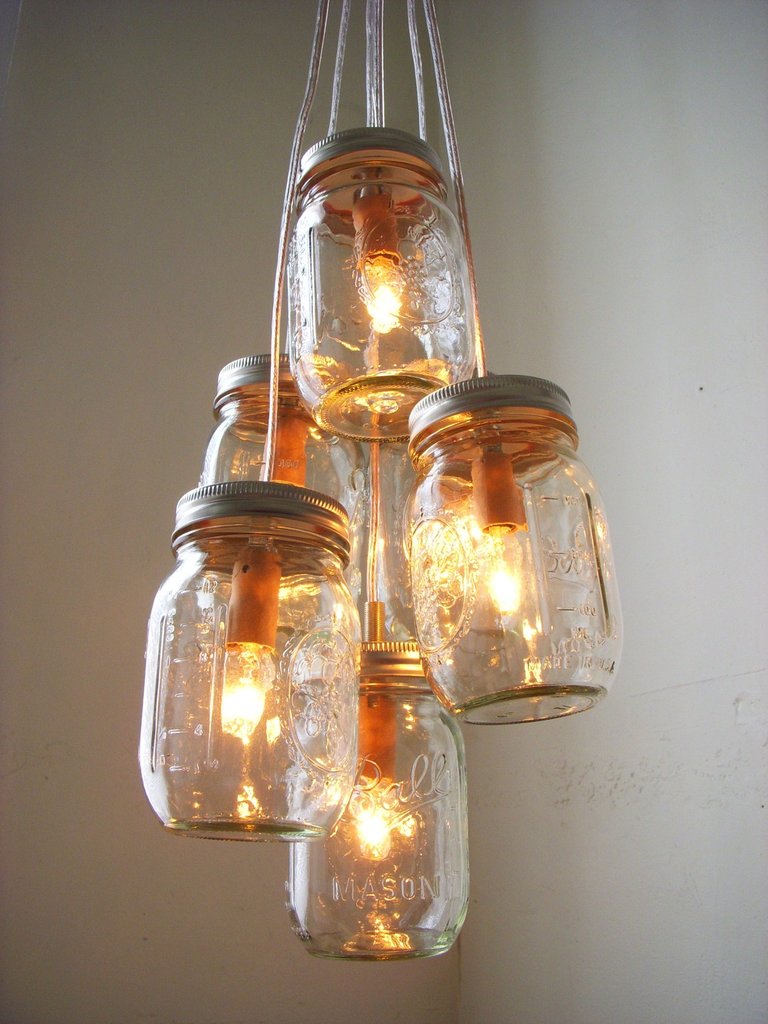 18. Pencil Recipients Can Be Made Out Of Mason Jars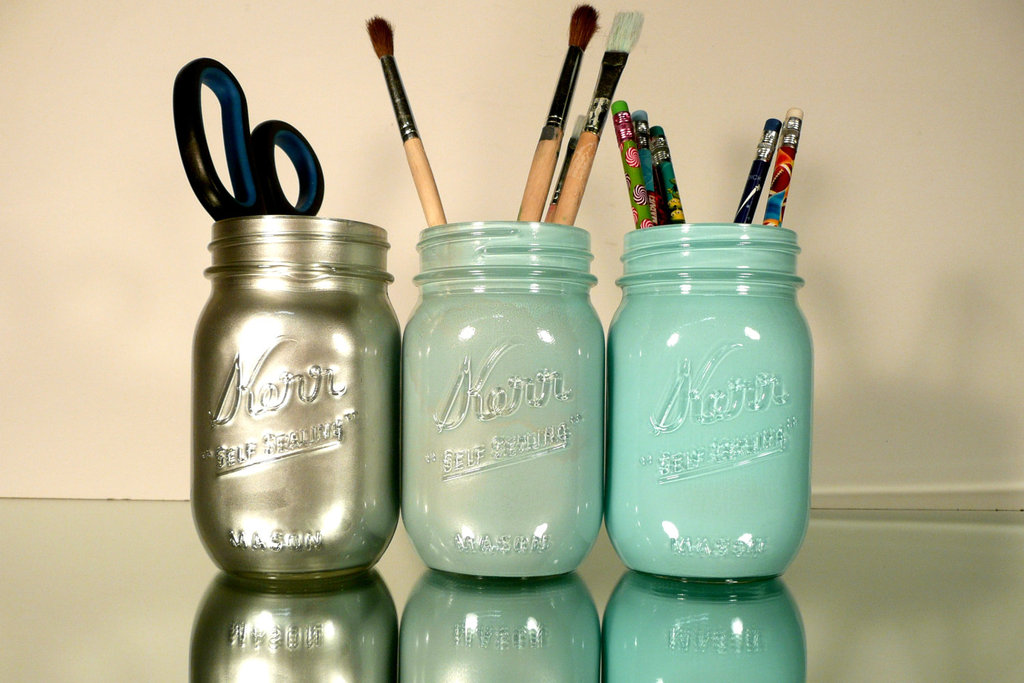 19. Vertical Garden Supported By Mason Jars Anchored In Salvaged Wood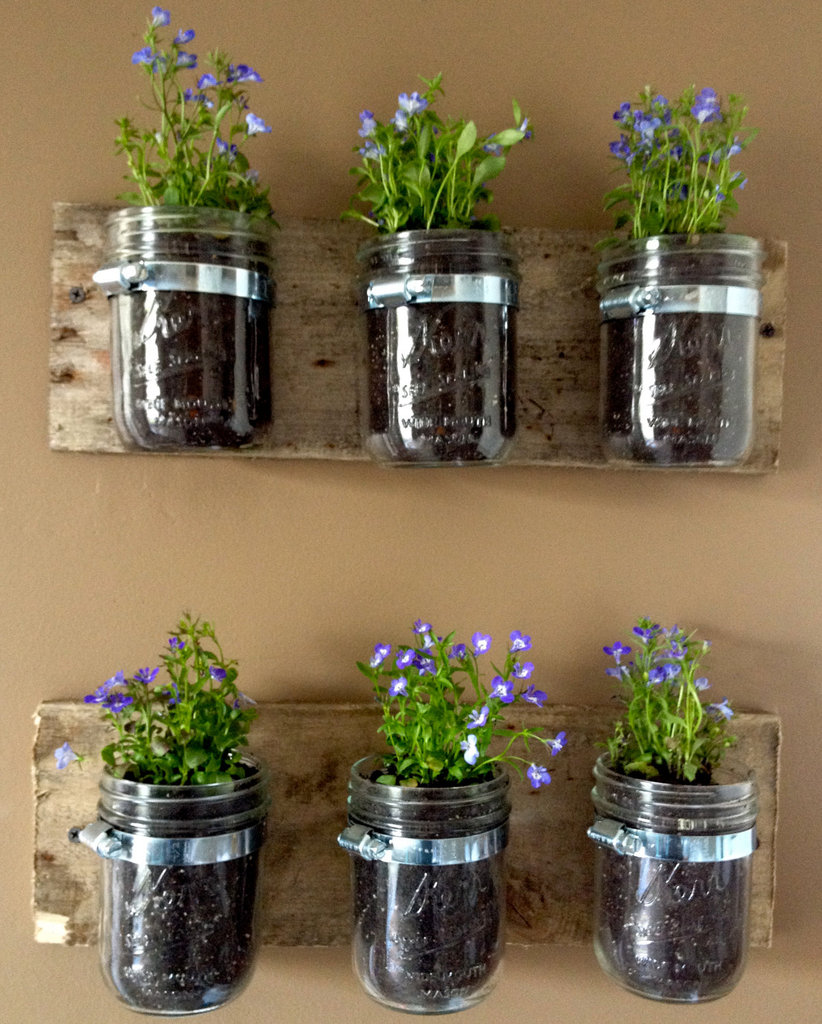 20. Roses Paper Flower Bouquet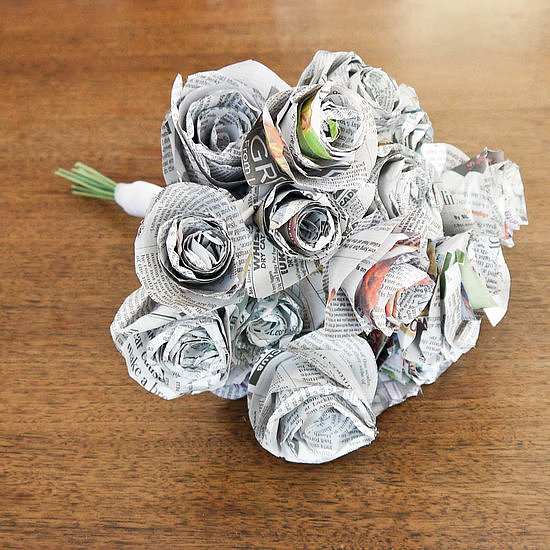 21. Highly Graphic And Practical Glass Calendar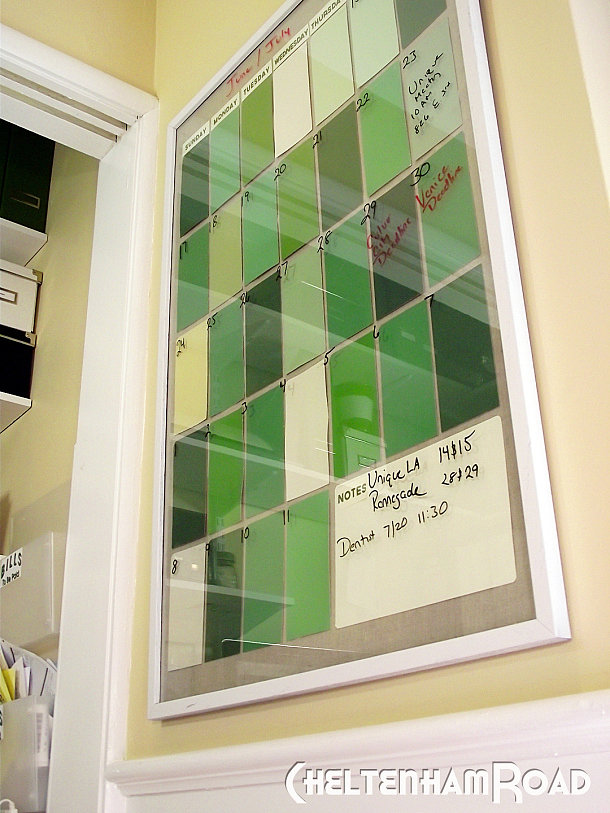 22. Paint Samples Beautifully Transformed Into Gradient Wall Art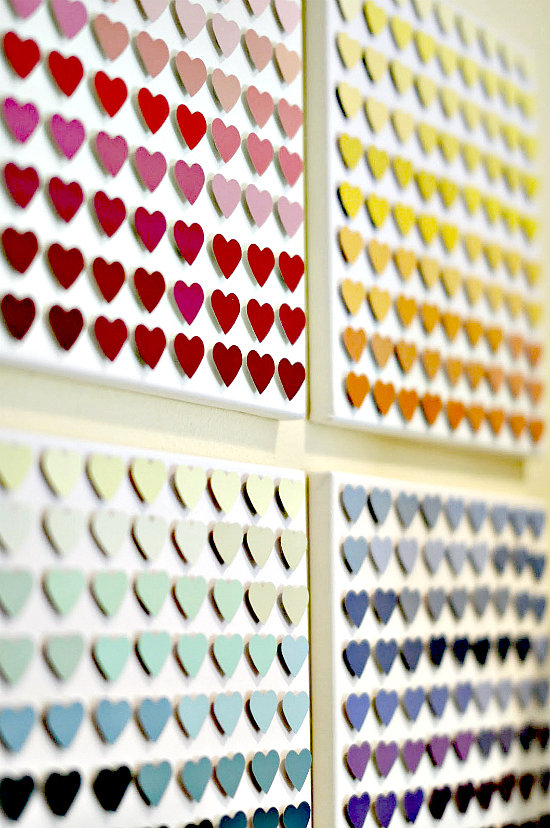 23. Paint Samples Reshaped Into Triangle Wall Art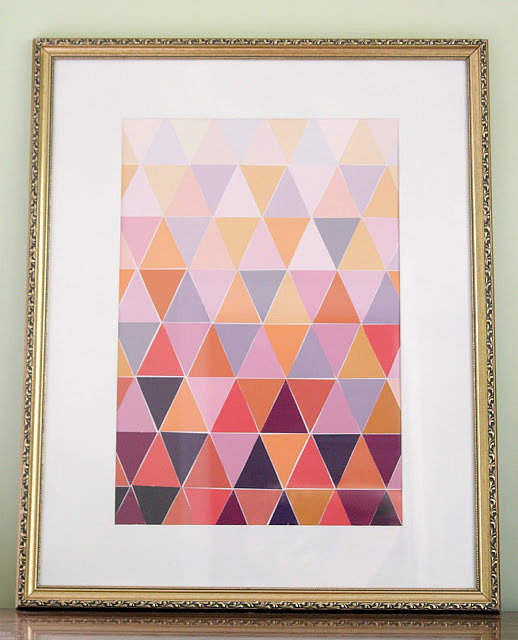 24. Old Suitcases Used As Nightstands In A Traveler Themed Sensible Decor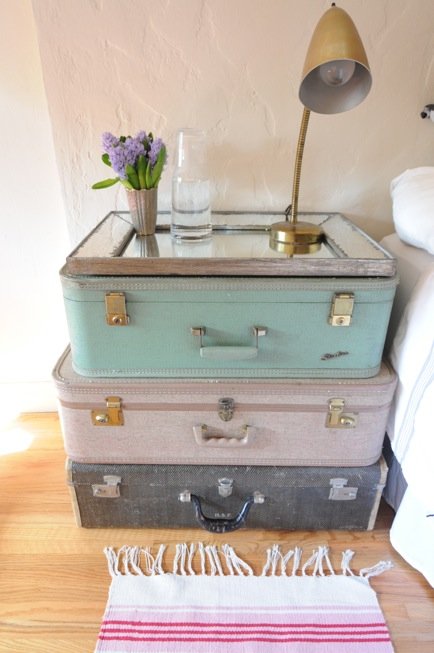 25. Glass Wine Bottles Used Beautifully To Filter Light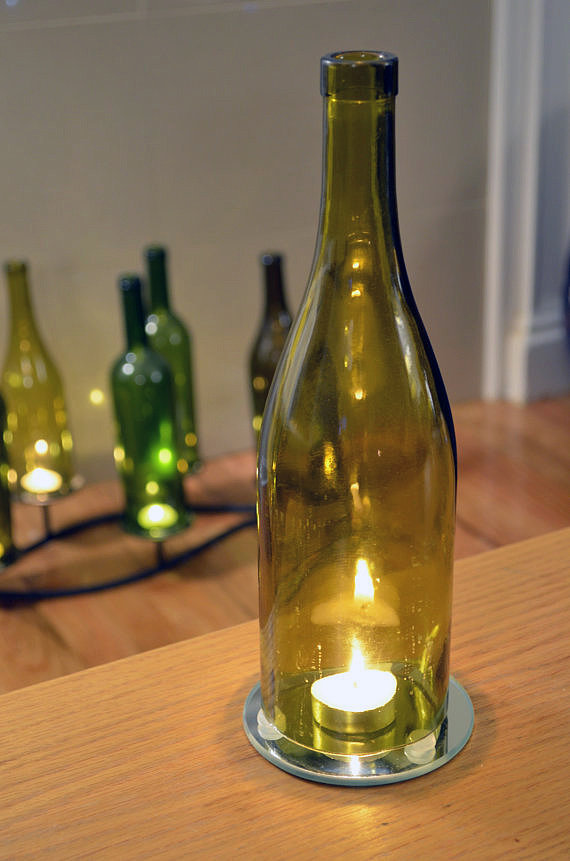 26. Wine Glass Bottle Lighting Fixtures Beautifying A Patio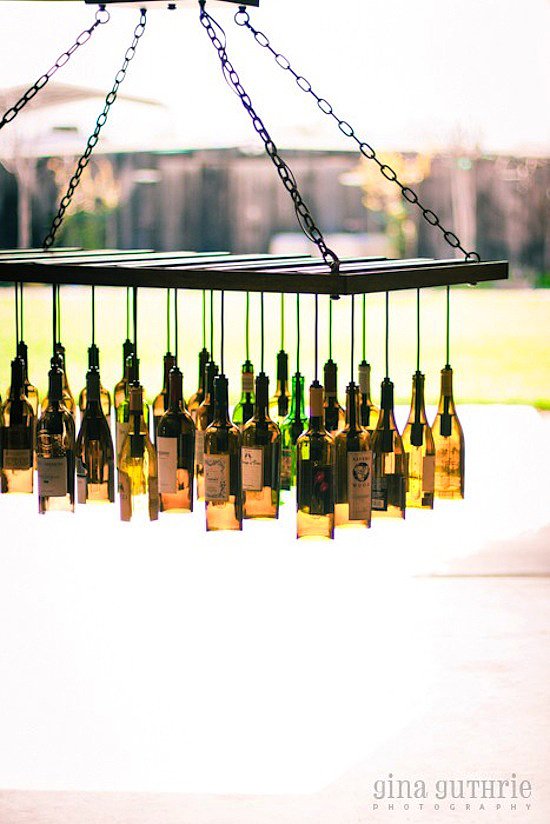 27. Glass Wine Bottle Wind Chime Outdoors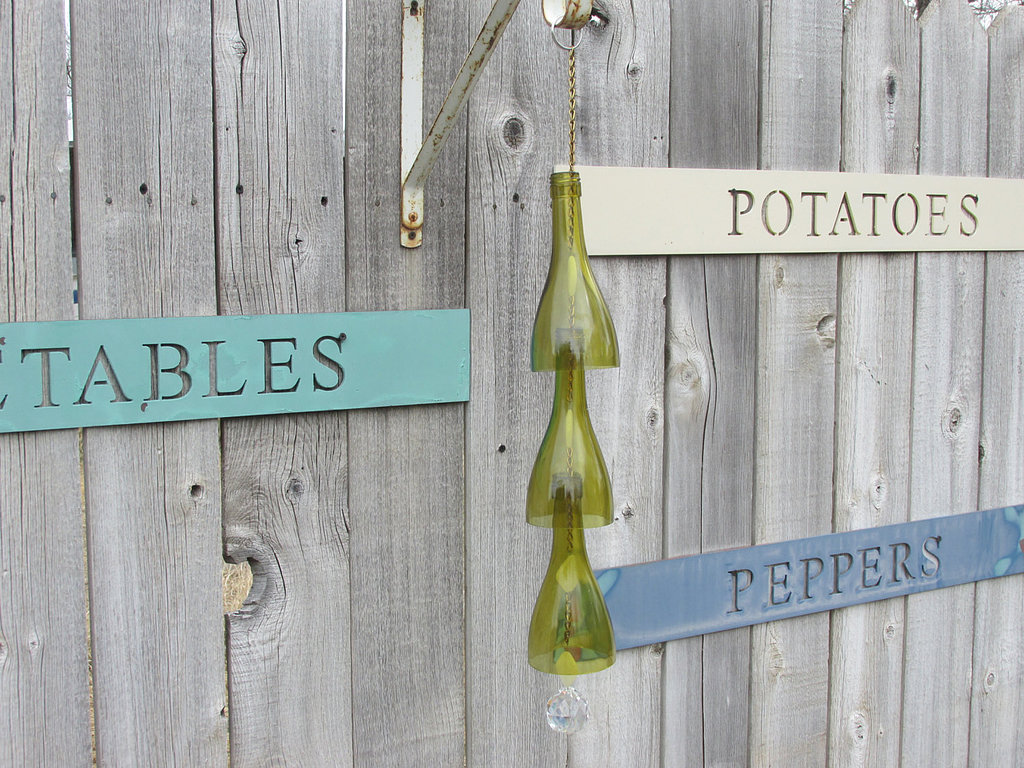 Simplicity embraces grand designs whether these are made by world class designers or diy enthusiasts. We would love to hear your opinion on these brilliant up-cycling ideas in the comment section below.