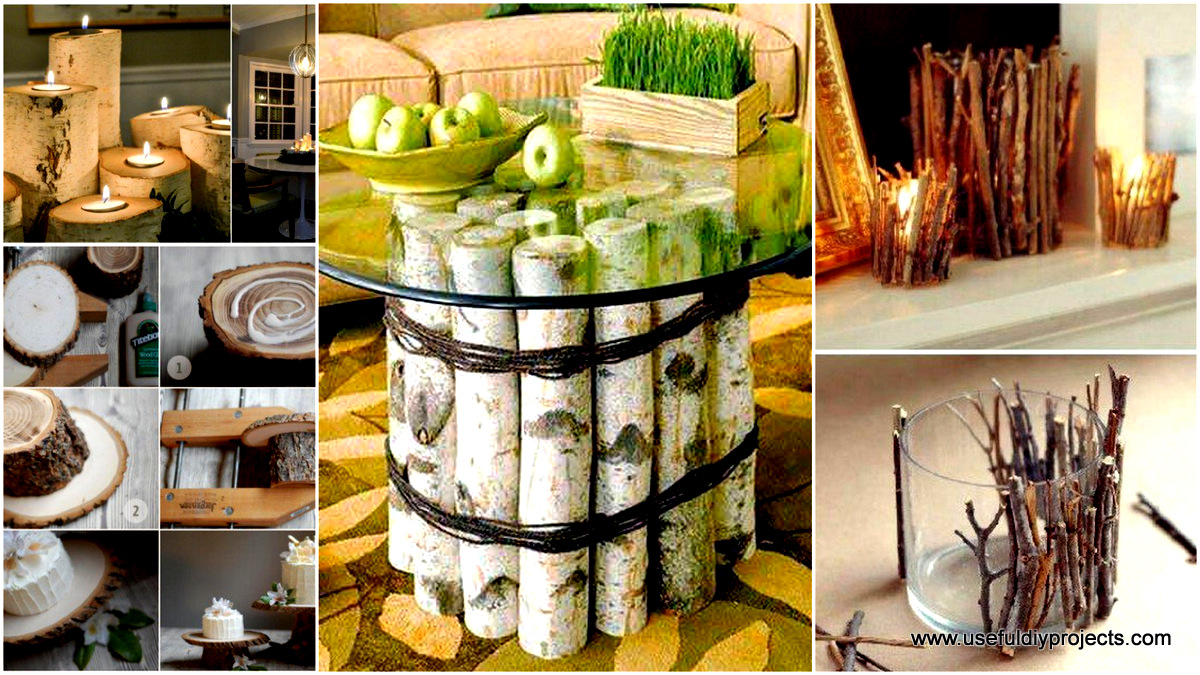 22 Spectacular DIY Wooden Home Projects That Will Beautify Your Household
Redecorating your home can be quite expensive. But if you are on a low budget, don't worry, there are tons of ideas and projects perfect just for you and your home.Today we are talking about DIY wooden home projects and decorations meant to embellish your house, transform it and make it more cozy and warm.Wooden projects are not that expensive, some are even free of costs if you choose to recycle and upcycle wooden pallets or driftwood, which we highly encourage you to do.You will charm anyone with these design lines inserted into your home.It all comes down to creativity and inspiration in the search for the right project for you. So don't be shy, browse through our gallery and start your own DIY wooden home project today.
1. wooden logs side table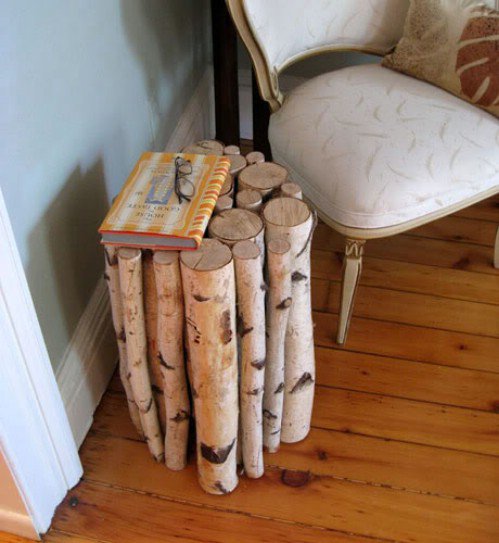 2. unique flower vase support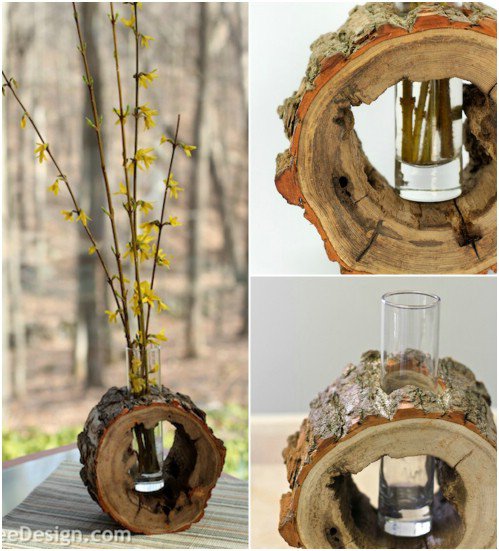 3. candle holders centerpiece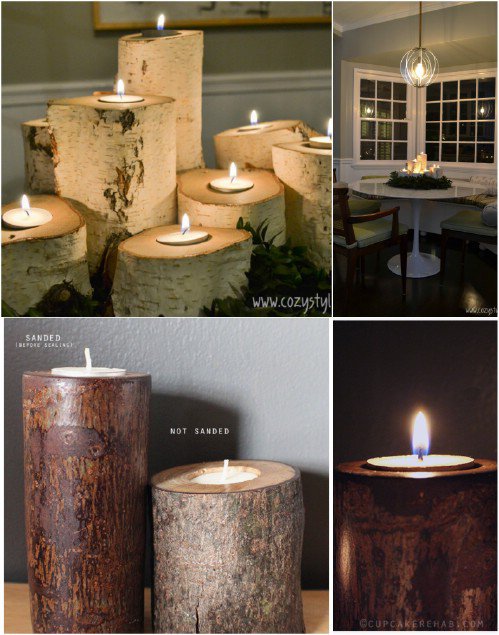 4. wooden pallet flower pot storage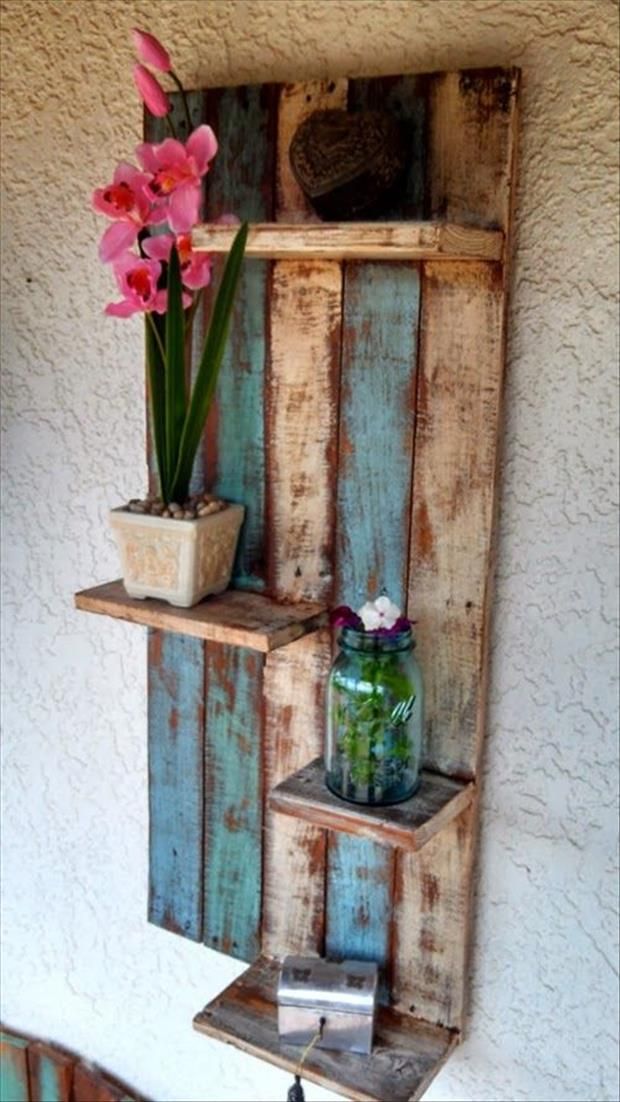 5. big tree slice used as side table countertop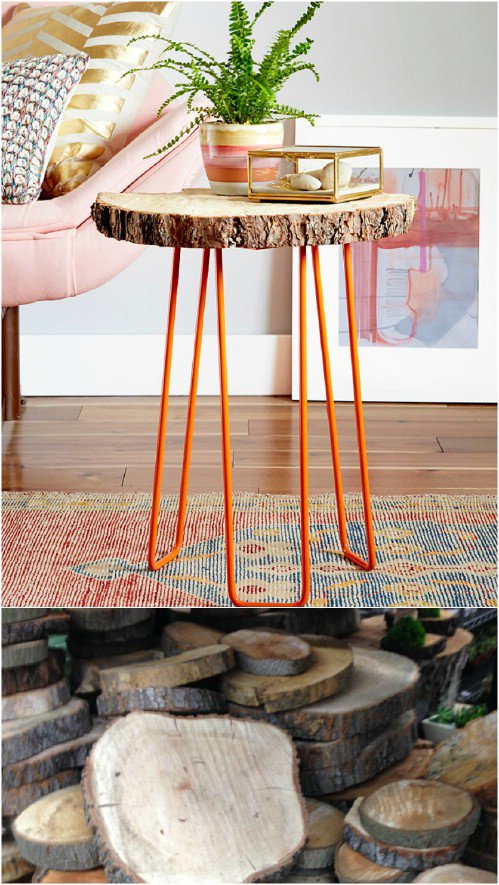 6. big log used as a coffee table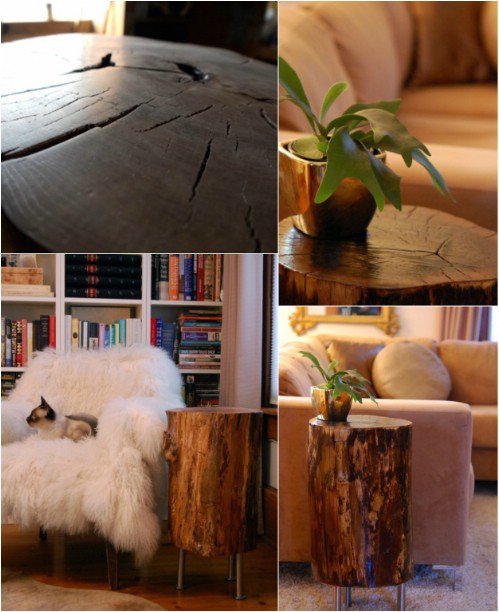 7. stick together logs to create a wonderful coffee table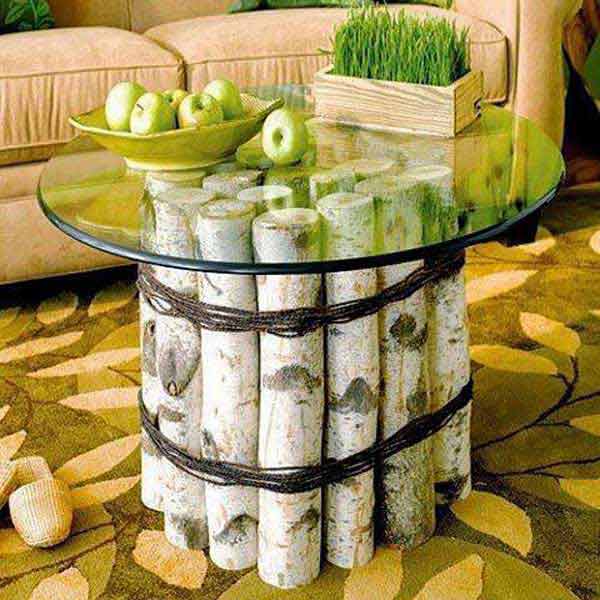 8. diy driftwood wall hanger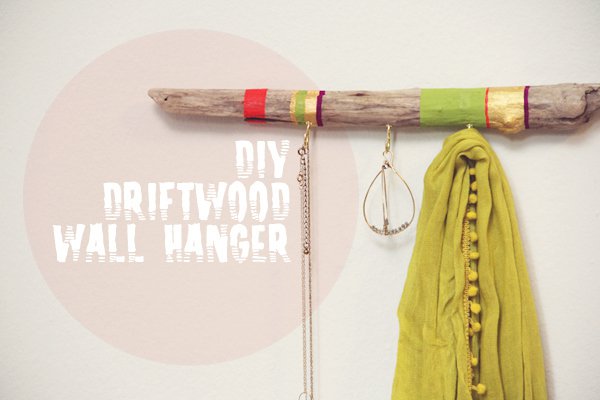 9. diy coffee cups holder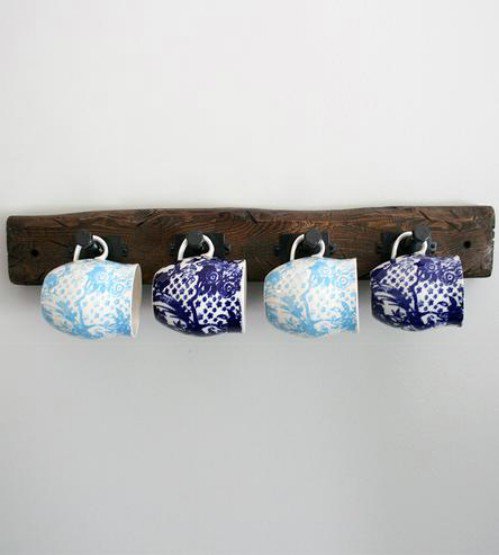 10. wooden sticks BEAUTIFYING a flower vase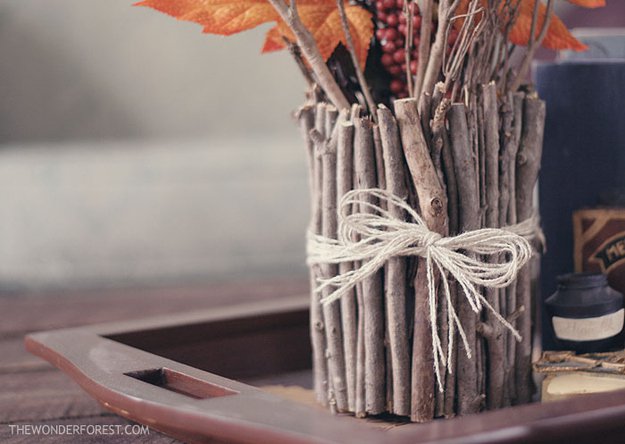 11. using wood slices as cake holders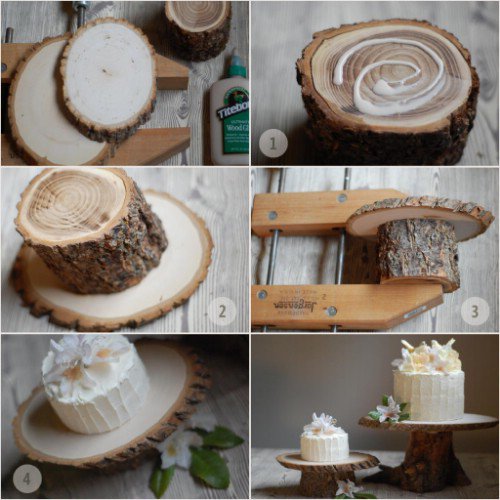 12. elegant stenciled wood coasters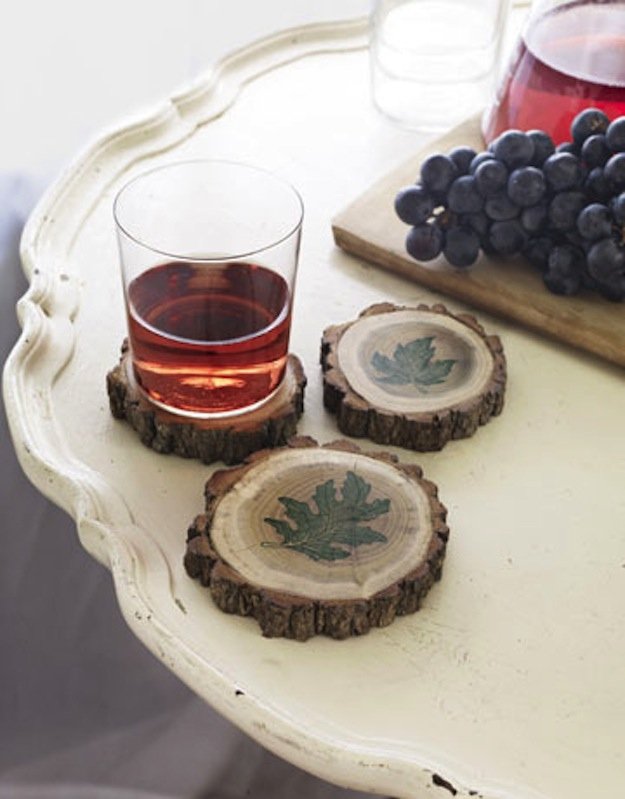 13. storing kitchen utensils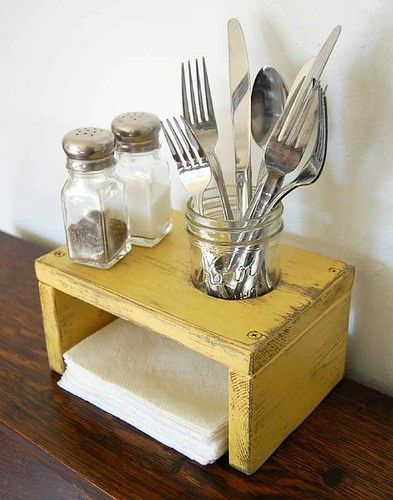 14.framing BEAUTIFUL memories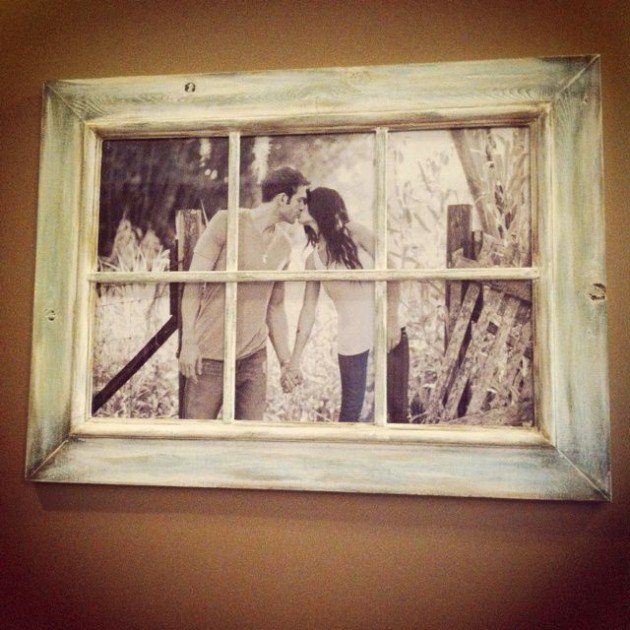 15. sending shimmering lights all around the room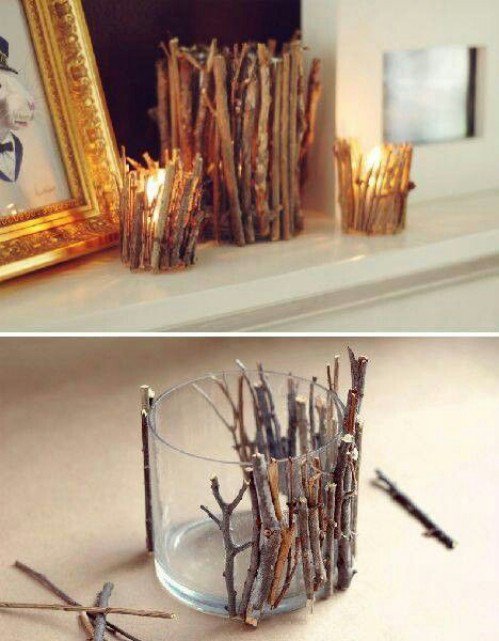 16. a unique design for a picture frame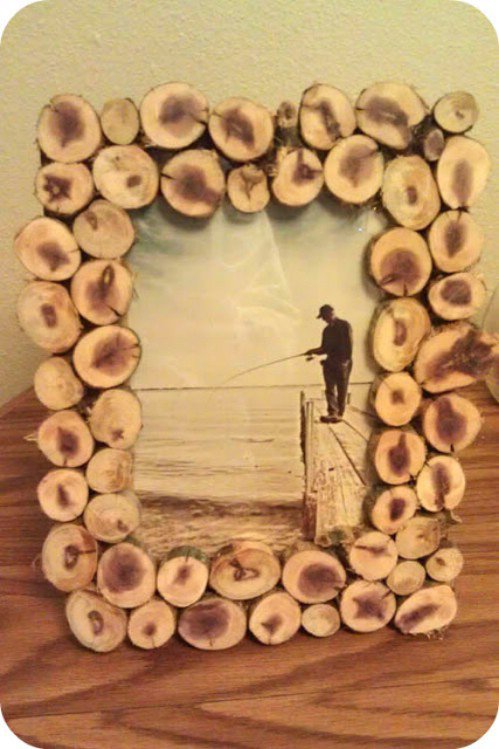 17.elegant toothbrush holder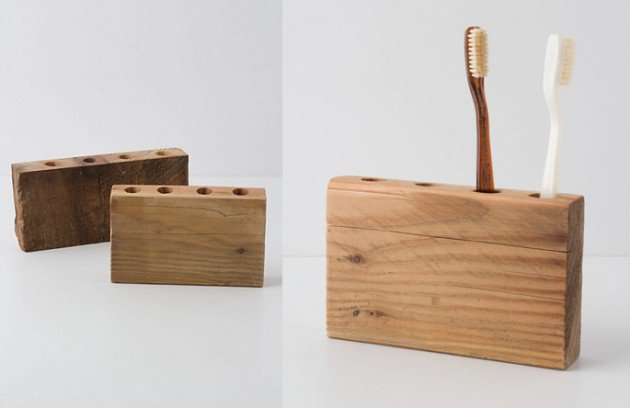 18. EMBELLISHING a plastic coffee table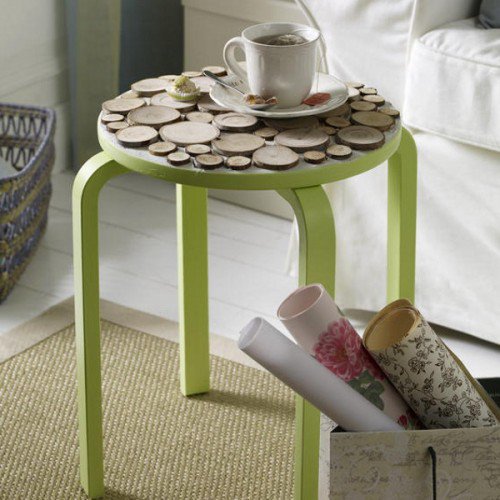 19. displaying works of art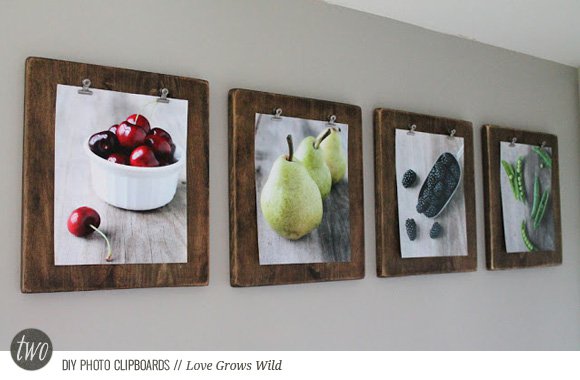 20. creating the perfect doggy corner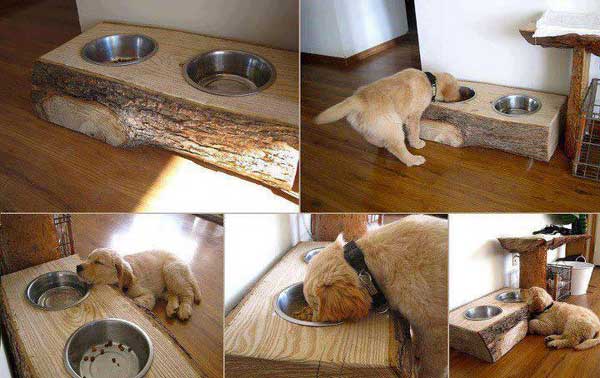 21. diy wood wire art display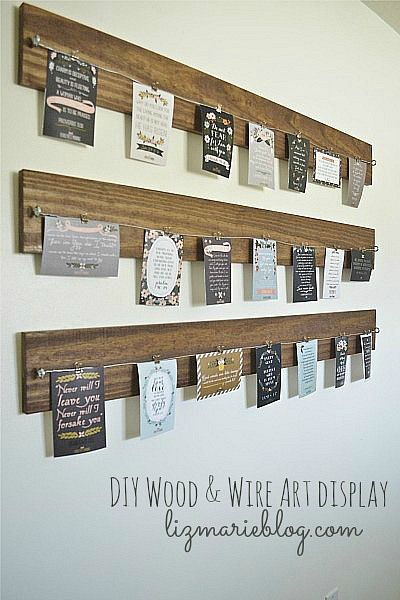 22. old window used as a coat hanger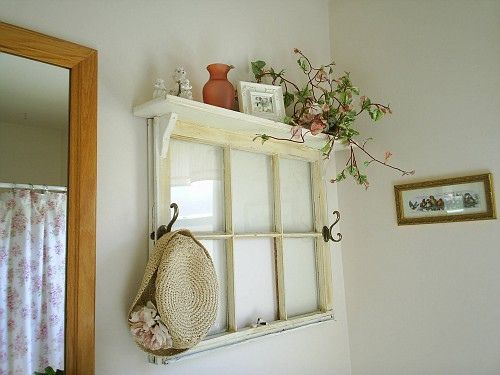 What do you think about these wonderful beautiful ideas? We would love to hear your opinion on the subject in the comment section below.