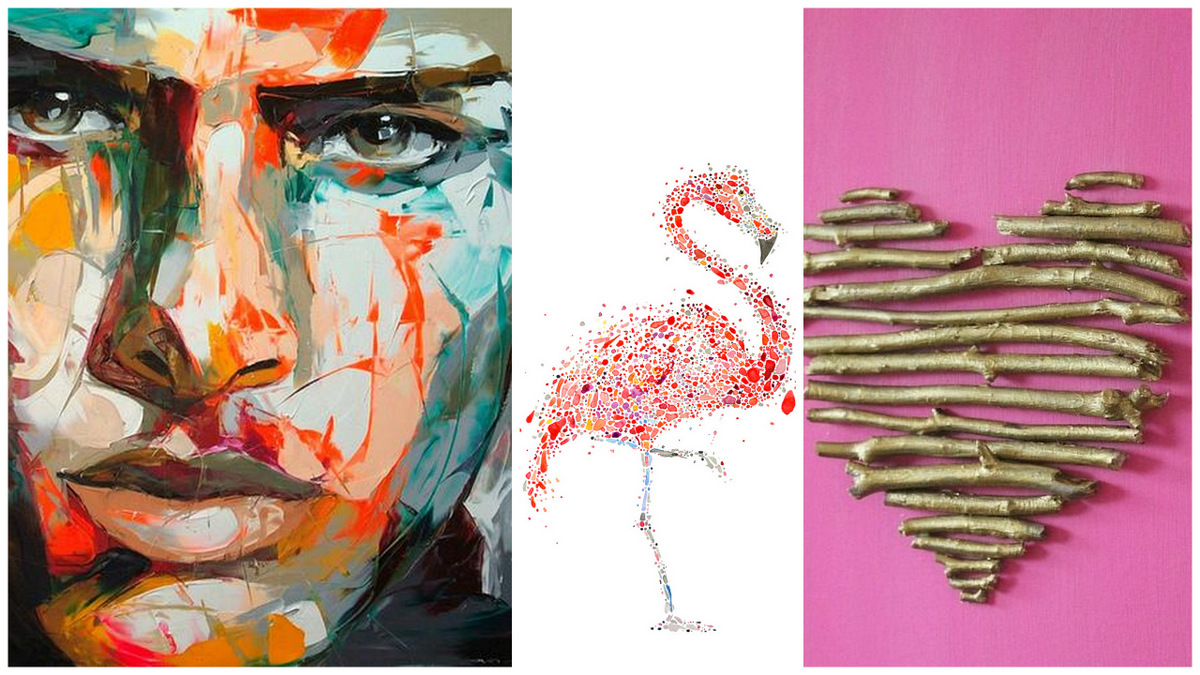 21 Easy Canvas Paintings and Techniques To Try
What is the first thing that flows to mind when you hear the therm "Art"? Is it painting, music, dance, photography? No matter the answer, the artistic pursuit is in its core an ethereal experience, a method of liberating the body and calming the soul and mind. Visual arts form the surrounding universe, composing your life and daily scenery in a subtle, delicate way we usually tend to overlook.
We usually neglect to approach artistic endeavors convinced we do not have the skills and capacity to perform in such a vague domain, but the truth is art is meant to be experienced by everyone, professional or not.
WHAT IS CANVAS PAINTING?
As a beginner in the artsy filed, and in the canvas painting domain in particular as this is the topic we are tackling today, you must understand that each subject has rules and techniques that apply and that you must understand and learn in order to achieve the best possible results. After dealing with the technical aspects of canvas painting, the artistic sense kicks in and imagination and particular taste take over to define your style and express your mind.
So what is canvas painting and how can we translate it into a more"domestic" approach? Well, one could explain it as simple as placing some sort of paint on a blank canvas.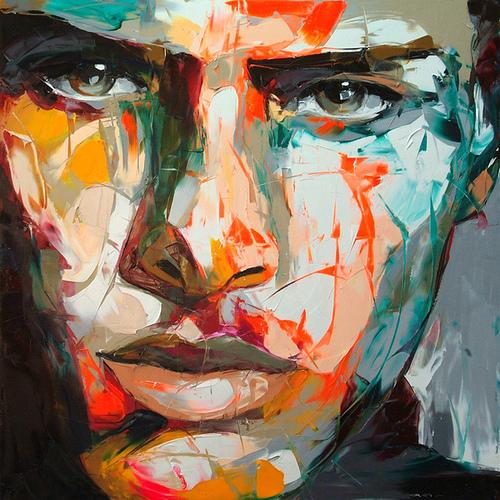 THE "TONED GROUND" OR "COLORED GROUND" TECHNIQUE FOR CANVAS PAINTINGS
The first step when starting a canvas painting project begins with the purchase of your blank canvas and paints and the laying out of the background, the first layer of paint. Many professionals insist on approaching the toned or colored ground technique, which basically consists of applying a layer of paint to be used as your base for the following creation. The overall aspect is one of a professional piece.
Furthermore, a colored ground will ease the painting process and give you more precision and speed. You are dealing with two options here: the first one consists of an opaque finish whereas the second is a transparent stain called an Imprimatura. For the colored ground tones such as yellow ochre or umber are the best options for landscapes and for building your layers on from there on. Work with white to obtain your desired tones.
WHAT PAINT TO USE ON CANVAS PAINTINGS
We are here approaching the beginner level, reason for which acrylic paint represents the optimum choice for your first canvas paintings. It is easy to handle, it can be diluted to get the right consistency and mixed for unconventional tones. Later on, as you gain more and more experience, you can move on to oil painting which represents a completely different challenge.
"Acrylic paint is a fast-drying paint containing pigment suspension in acrylic polymer emulsion. Acrylic paints are water-soluble, but become water-resistant when dry. Depending on how much the paint is diluted with water, or modified with acrylic gels, media, or pastes, the finished acrylic painting can resemble a watercolor or an oil painting, or have its own unique characteristics not attainable with other media."
We have selected a list of various Easy Canvas Paintings which involve different techniques used to obtain interesting effects on canvas, cast a glance and choose your desired path to follow.
1. FEMININE CANVAS PAINTING WITH A TOUCH OF GOLD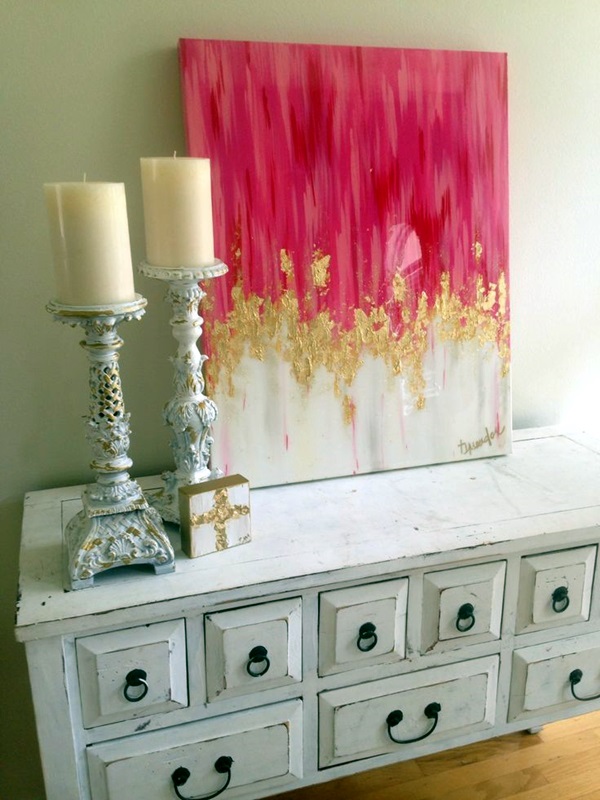 2. USING UNCONVENTIONAL MATERIALS TO REALIZE YOUR EASY CANVAS PAINTINGS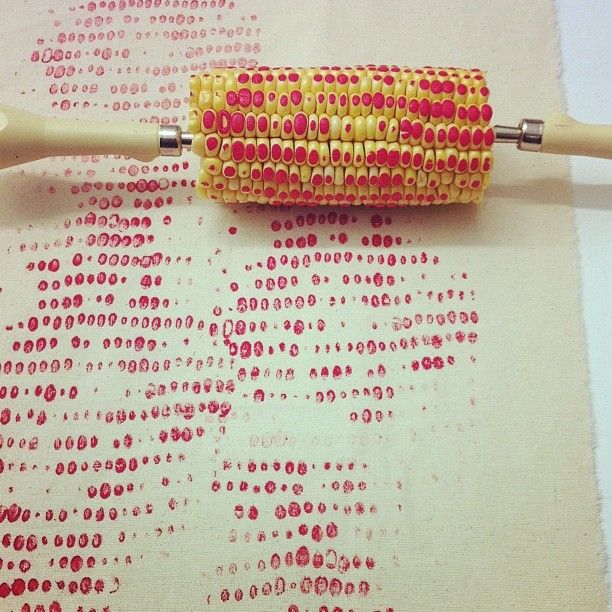 3. START CANVAS PAINTINGS BY LEARNING TO PAINT A DAISY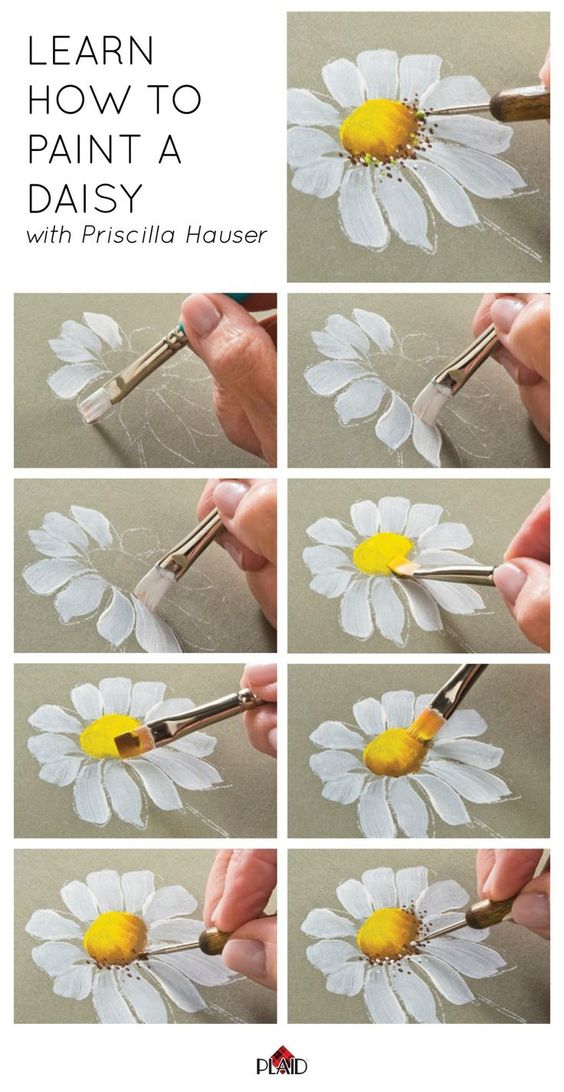 4. YOU CAN ADVANCE TO MORE COMPLEX TECHNIQUES FOR YOUR CANVAS PAINTINGS

5. MELTING CRAYONS TO CREATE A COLOR DRIPPING EFFECT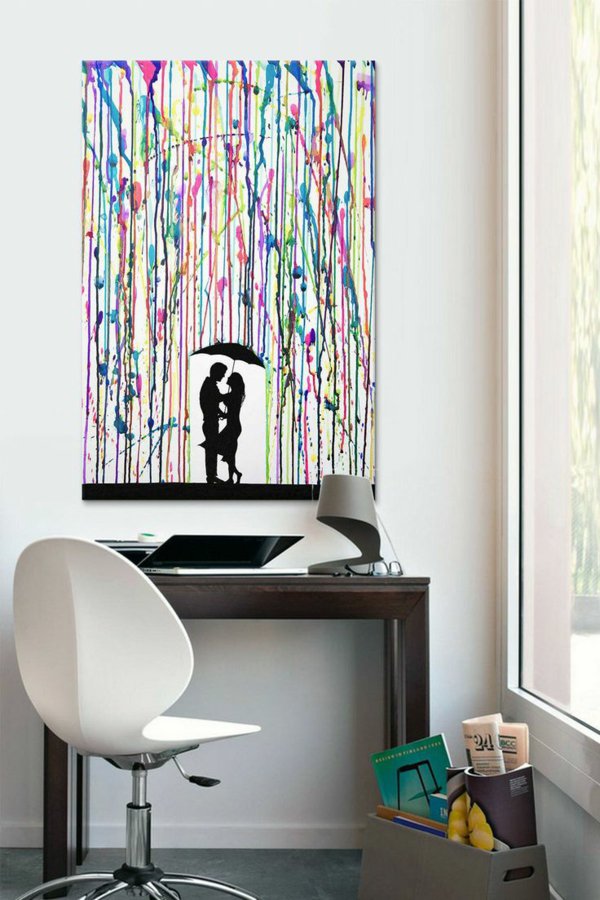 Source unknown
6. EMERGE INTO THE WORLD OF ABSTRACT CANVAS PAINTINGS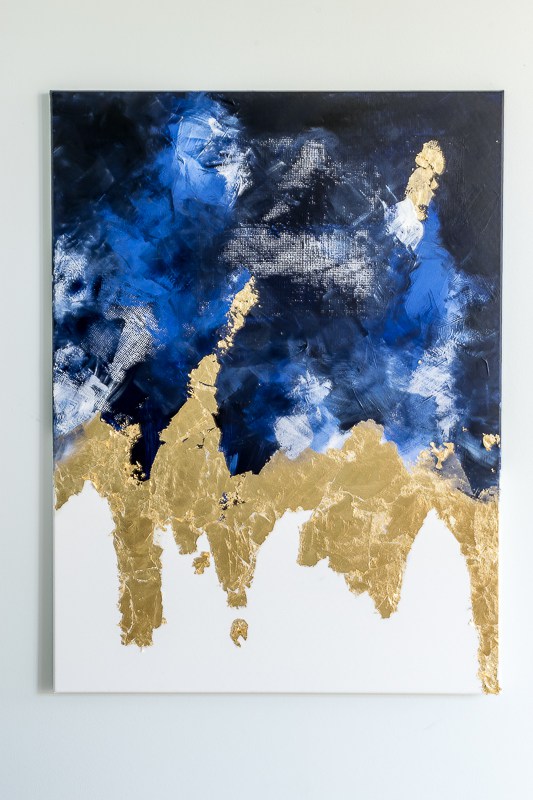 7. FOLLOW SIMPLE STEP BY STEP TUTORIALS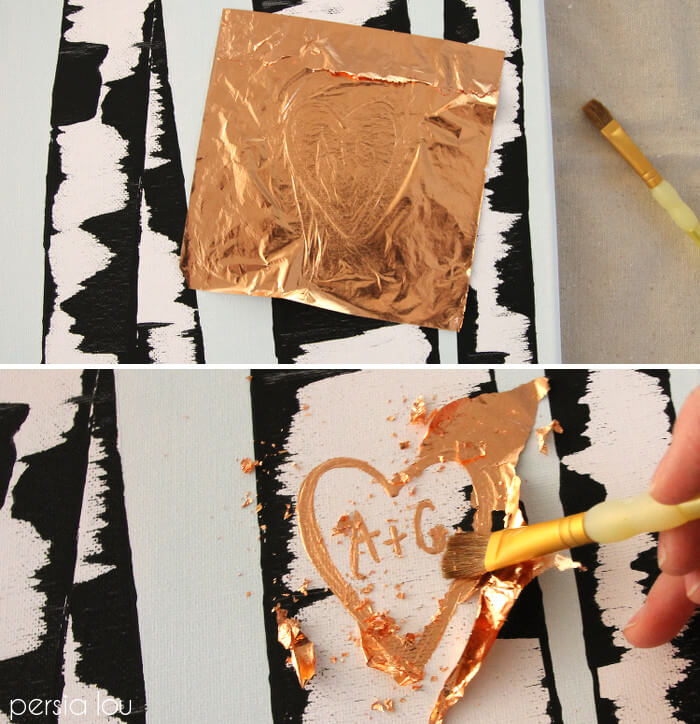 8. USE MULTIPLE MATERIALS TO CREATE CANVAS ART PAINTINGS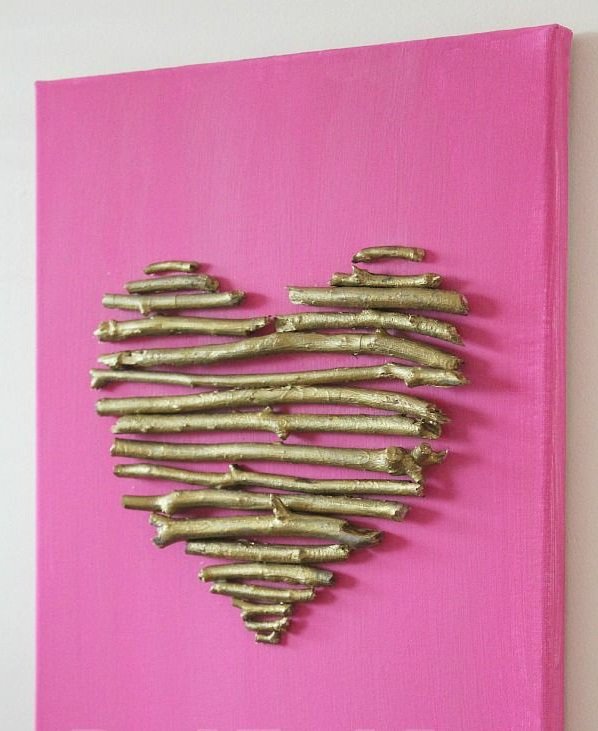 9. MASTER FLOWER PAINTING TECHNIQUES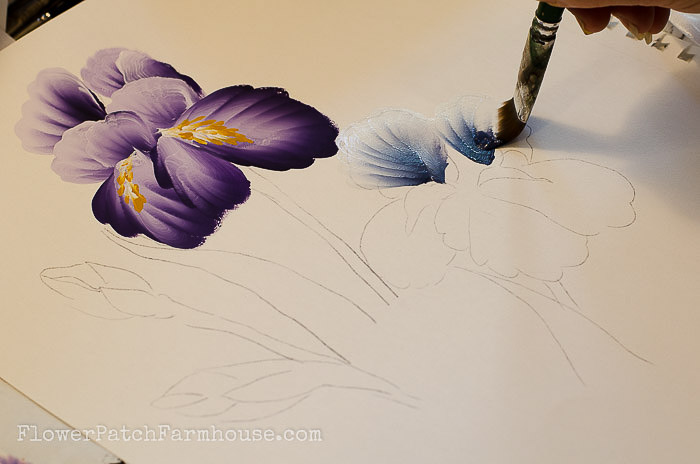 10. CREATE DELICATE DEPICTIONS IN PASTEL HUES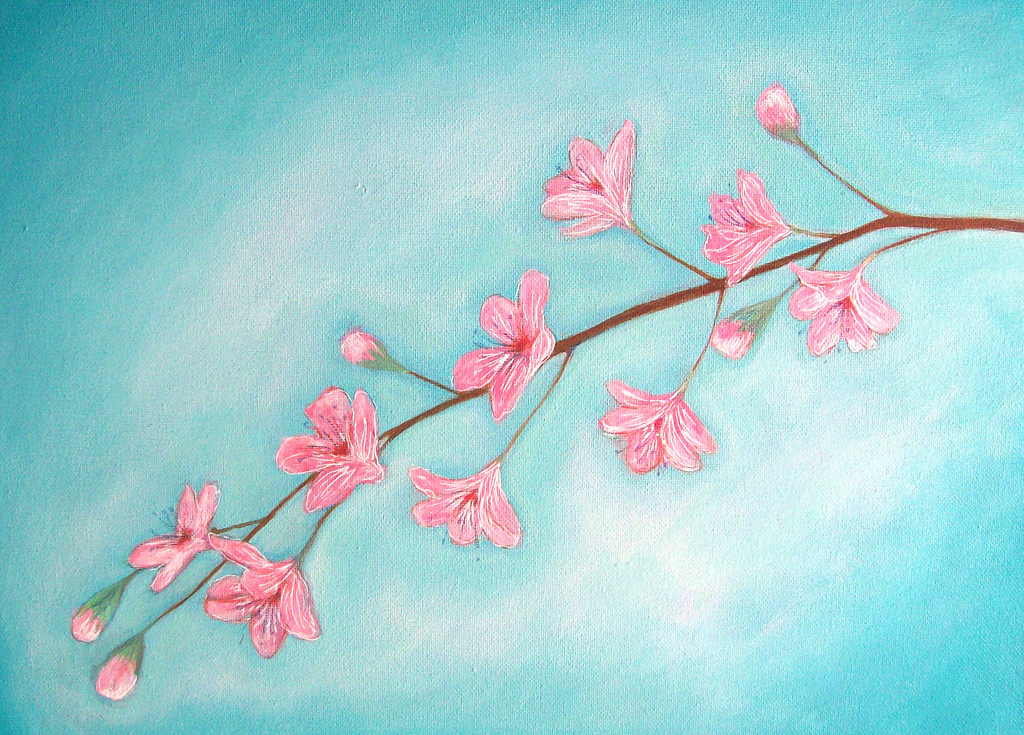 11. USE MUNDANE MATERIALS AS YOUR PAINTING INSTRUMENTS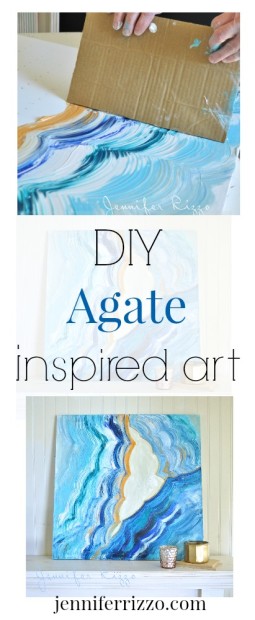 12. HAVE FUN WITH POP ART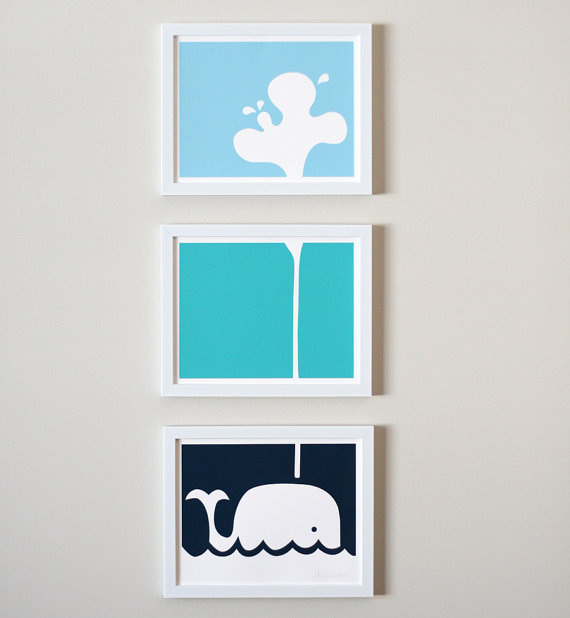 13. USE GOLD FOIL TO MASTER COLOR TRANSITIONS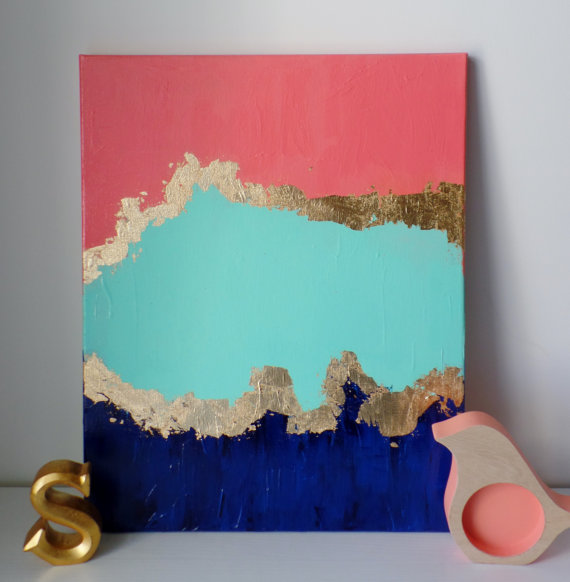 14. HAVE FUN WITH YOUR TODDLER AND CANVAS PAINTING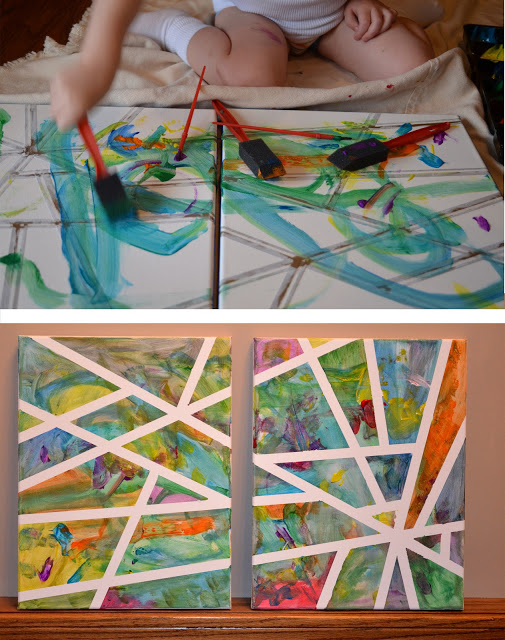 15. LET MELTED CRAYONS CREATE YOUR CANVAS STORY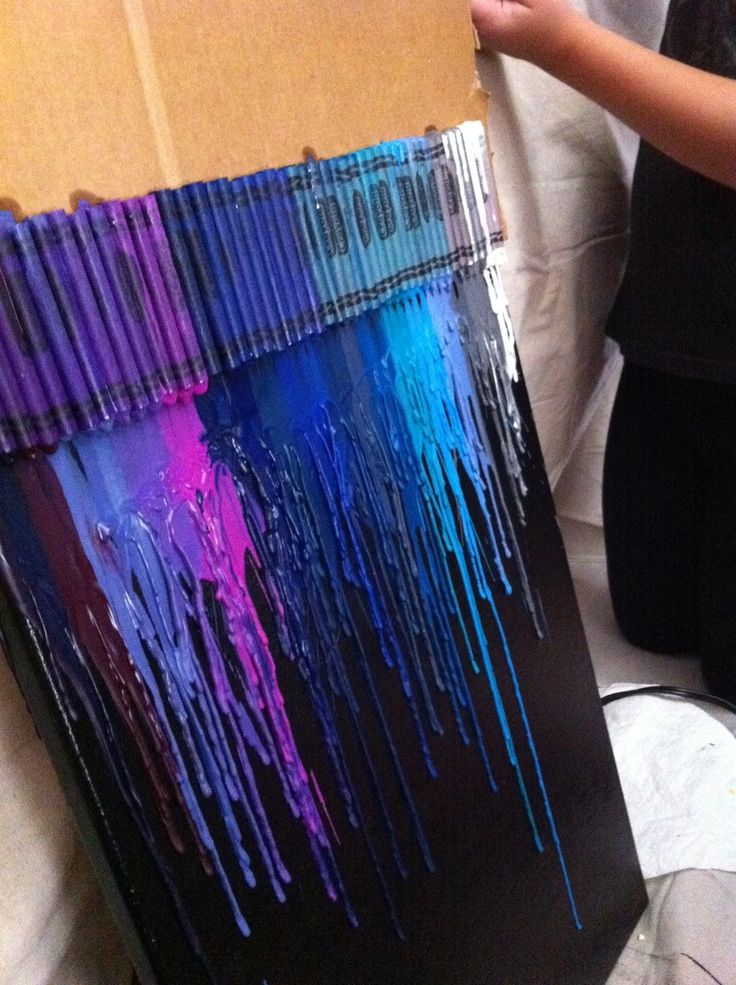 Source unknown
16. ALLOW YOUR LITTLE ONES TO HAVE FUN WITH BALLOON CANVAS PAINTING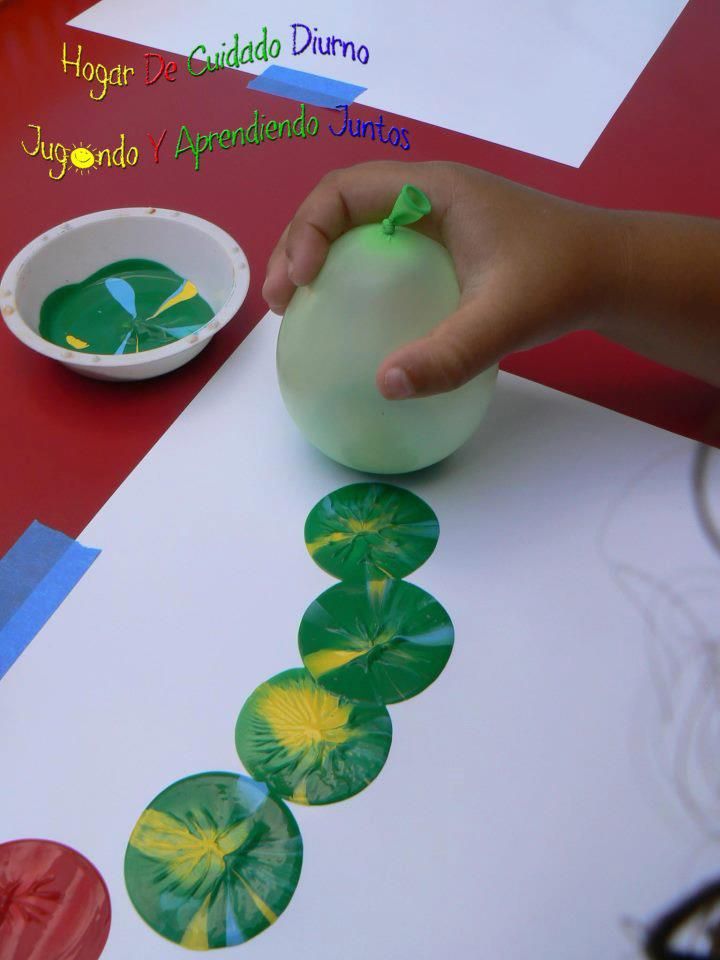 Source unknown
17. CHEVRON PATTERNS CAN EASILY BE CRATED FOR YOUR BLANK WALLS

18. USE COLORFUL DOTS TO DEPICT YOUR CREATION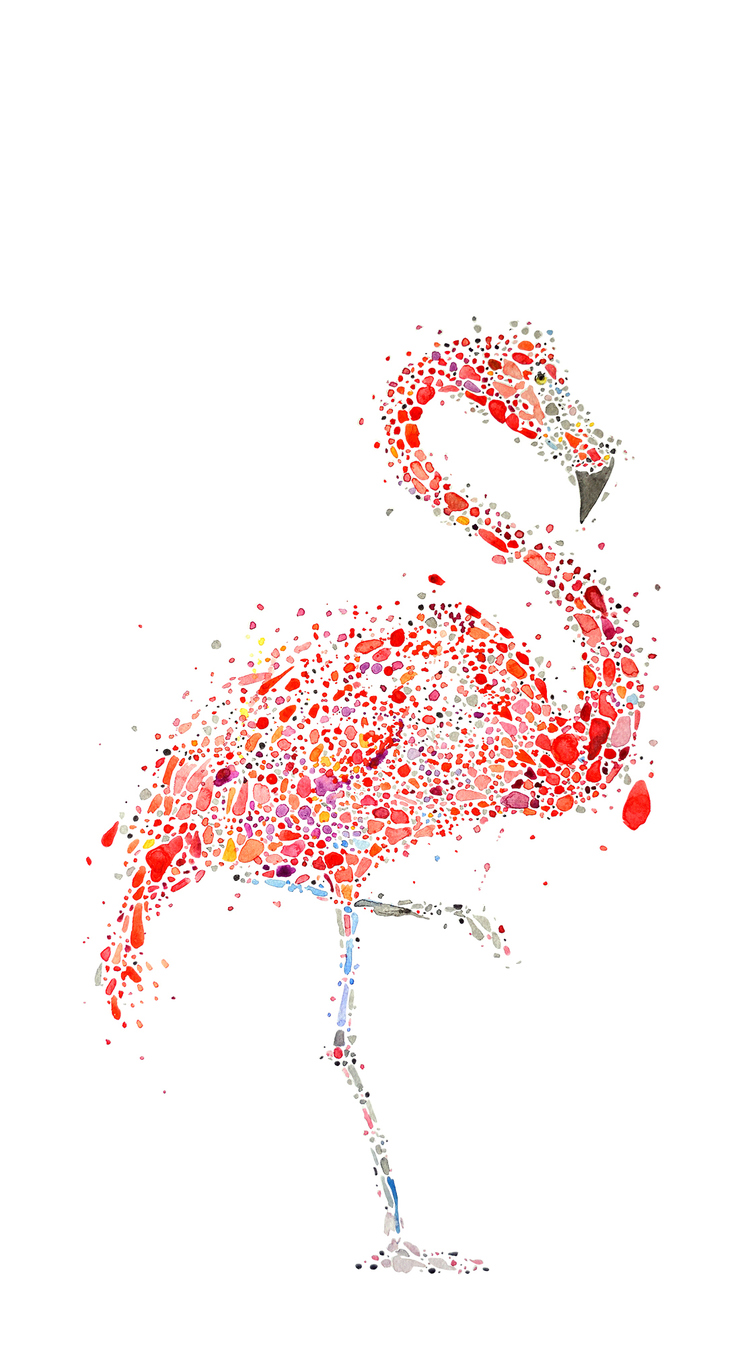 19. YOU CAN CREATE PATTERNS BY USING TAPE AS GUIDELINES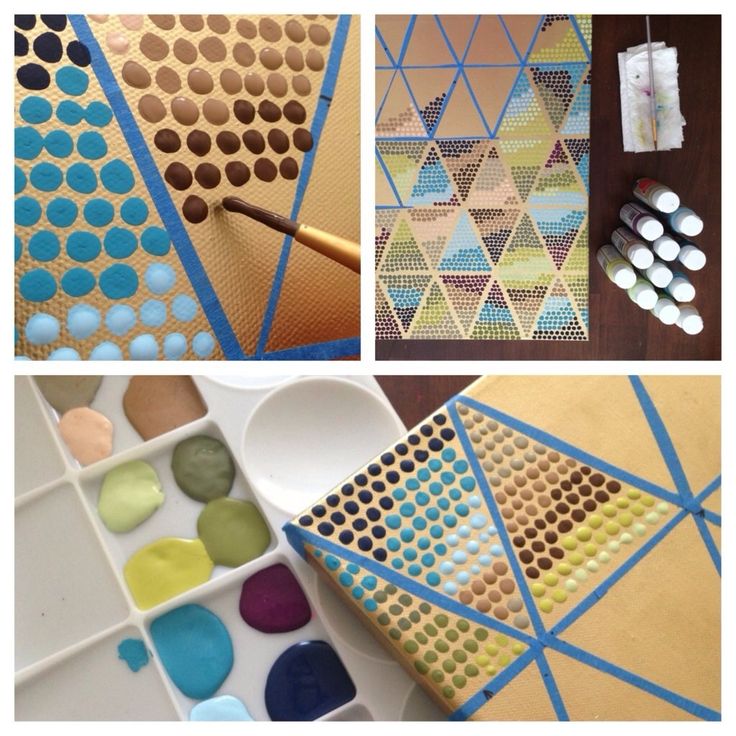 Source unknown
20. HAVE FUN WITH YARN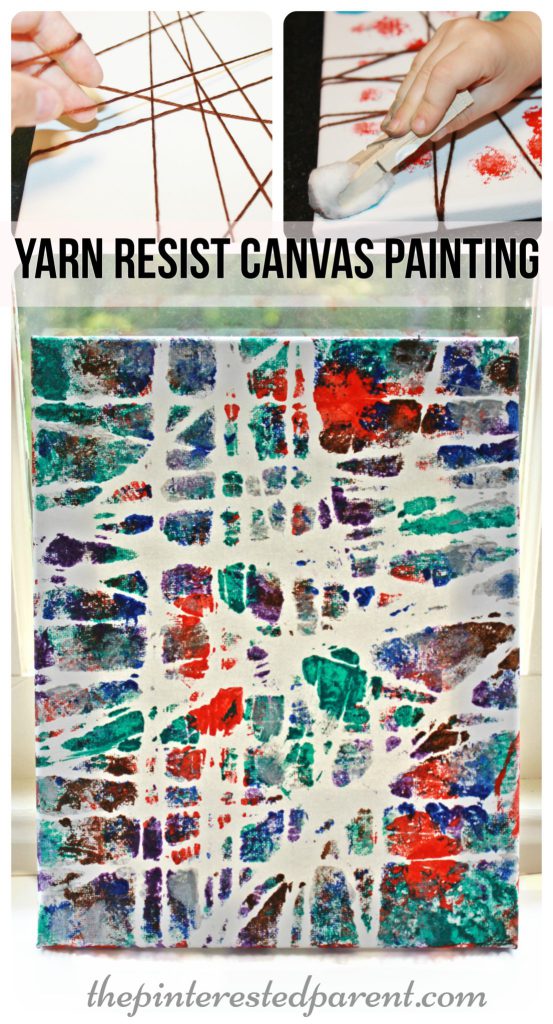 21. MAKE A SPLASH IN THE PROCESS OF CANVAS PAINTINGS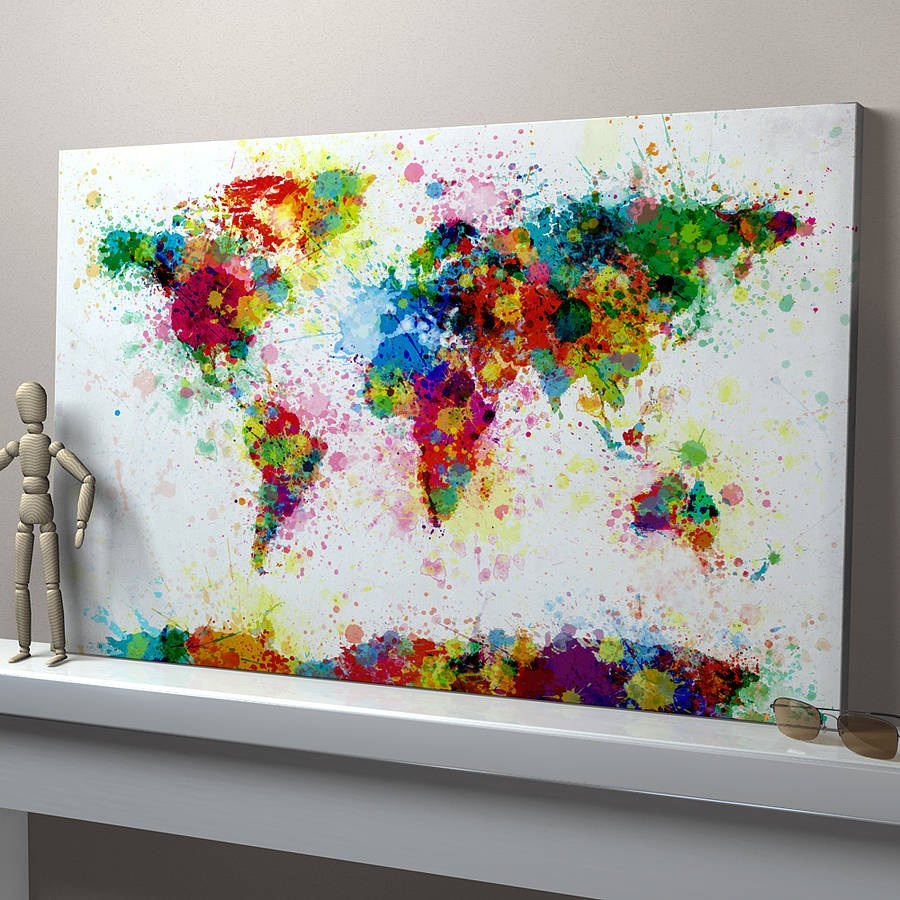 Have you ever considered taking on canvas painting? Feel free to express your ideas and to display your creations in the comment section below.