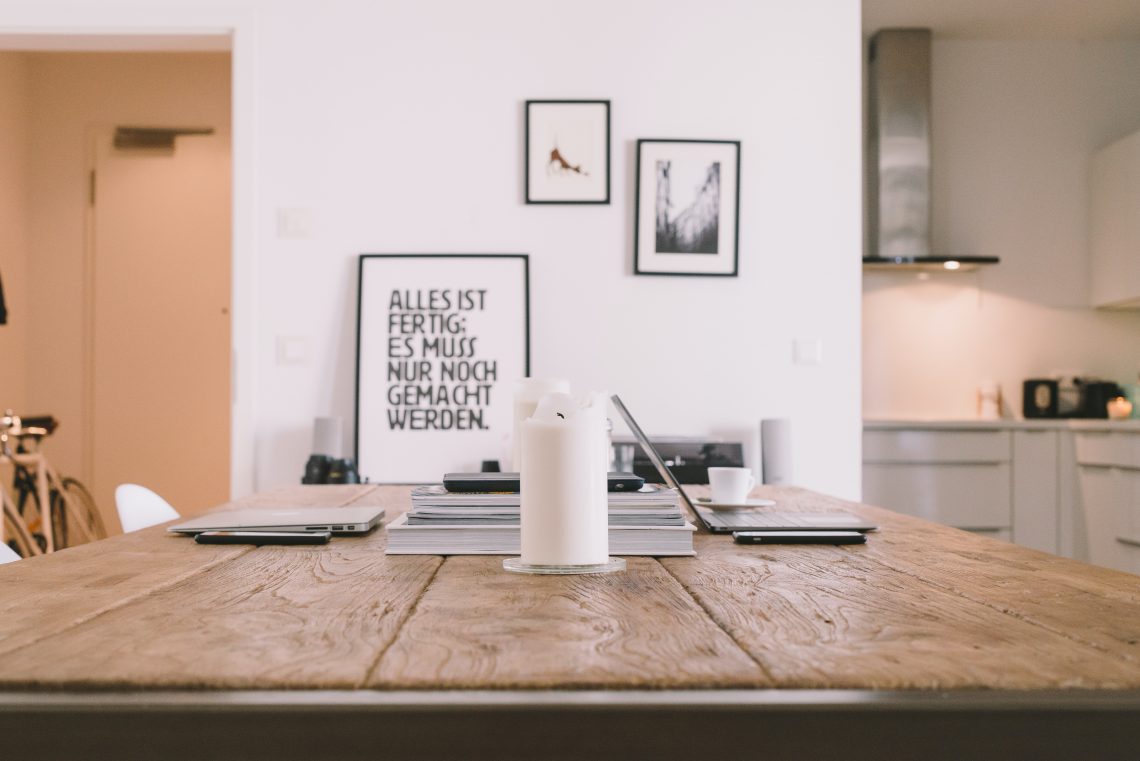 Just Bought a Smart New Home? Celebrate With Classy Décor
You're going up in the world, and you just bought a smart new home in one of the best suburbs of Austin TX. It's time to decide on your décor, and you want it to match your new circumstances. At the same time, you might have stretched your budget just buying the house, so you want a smart look without having to splurge too much. Use our tips to achieve classy décor without breaking the bank.
Check Out What You Already Have
Modern decor trends are surprisingly flexible. There's always room for an attractive antique, mismatched furniture can make a statement, and surprise items liven up otherwise-bland, minimalist interiors. That's good news for you. A designer-look interior doesn't have to consist of all-new furniture. Examine what you already own with a critical eye. Looking worn? Maybe refurbishing is cheaper than replacing, and with a new lease of life, even the oldest items can look high-end. Use what you already own as the backbone of your décor, purchasing new items to complement the overall look.
Cut out Clutter
Since you're moving house, use the opportunity to get rid of clutter. Ditch fiddly ornaments, get rid of things you never use, and make fitting into your new home and its packing space easier in the process. If you've been looking after inherited items you no longer want, offer them to your family first. That way, they can claim them if they want them, and if they don't do so, they can't accuse you of being careless of your heritage when you get rid of them.
Get With the Trends, But Choose What You Like
For some time now, we've seen uncluttered walls, pure white, cool gray, and neutral metallic as being among the top trends. Nowadays, we're moving back towards warmer tones, brighter colors, natural materials like wood, and boldly patterned wallpaper. Your personal tastes will always matter more than any trend, so decide on the themes you'd like to carry through your interior decorating project. Whatever you choose, good taste is timeless.
Leave Room to Move
Spacious rooms quickly become cramped if you try to fit too much into them. Open space is as important as the space occupied by furniture. Think about how people will move around in your new home. If they have to sidle round tables or skirt sofas to move from one room to another, that's not ideal. Everything you own should have both a place and a purpose and the rest of the space needn't be jam-packed with stuff.
Freshen up With a Select Few New Goodies
You do want your fresh start to look crisp, new, and different to your old home. After all, it is an upgrade, so you need a few trappings to emphasize that. Unless you're very attached to your old ones, drapes and rugs are a good place to start. They have a strong visual impact and form the frame for your new (or old) furnishings.
New upholstery is a nice touch too – that's if you love your old lounge suite and just want to refresh its look. Don't forget that something as simple as scatter cushions can look like an upgrade, though. It's often the little things that matter most in décor. Take bedding as an example: the bed itself looks completely new when you update covers and cushions!
Comfort and Style
No matter how upscale your new house is, comfort comes before style. You need space to relax. Your kids need room to play and probably make a mess. Sure, you'd like to create a good impression with your décor, but the most important thing is that you and your family are happy in your new home. Luckily, good taste and comfort can be good friends too. Enjoy getting settled!