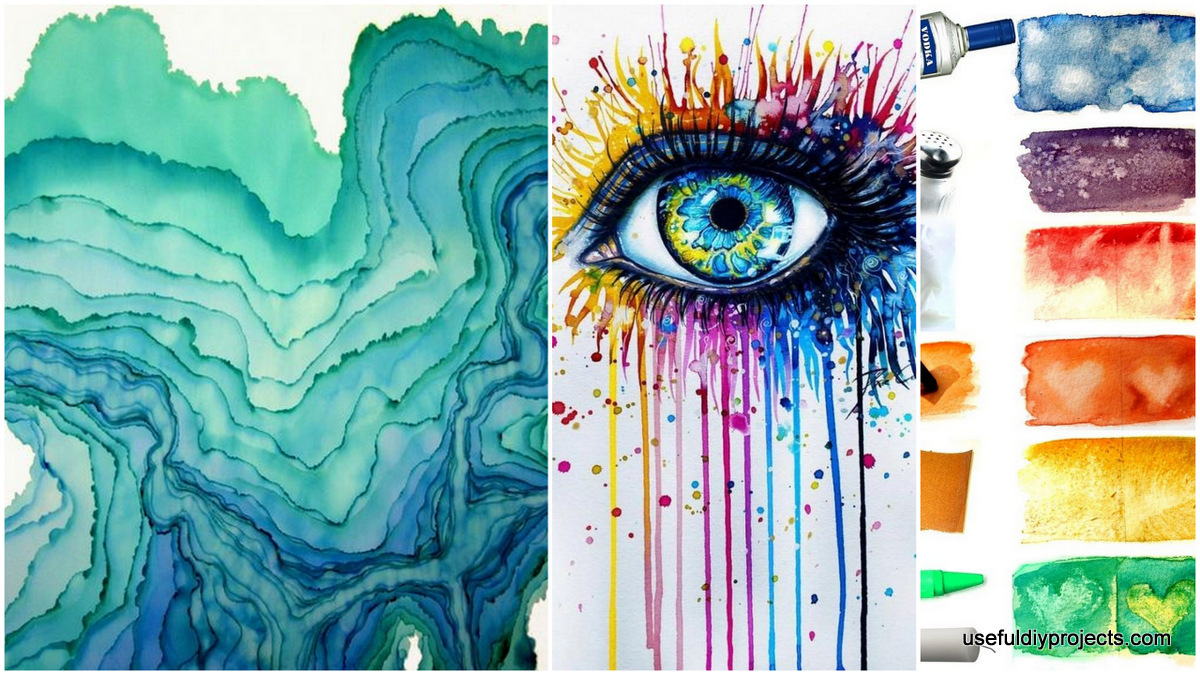 15 Watercolor Painting Ideas You Can Do At Home
You don't need to be a professional artist to produce a work of art. You simply need to let your creative side shine with color and pure joy on a piece of canvas. Watercolor painting ideas have been curated to emphasize this extraordinary activity, watercolor is a viable option for beginners and we encourage each and everyone to pursue this artistic endeavors in the search of calm and peace through artistic expression. All you have to do is to get some supplies to be used in your work and start letting out your creativity. You will need a watercolor paper like Arches Watercolor Papers, colors, brushes and more.
1. Give your watercolor painting a twist with some melted glue sticks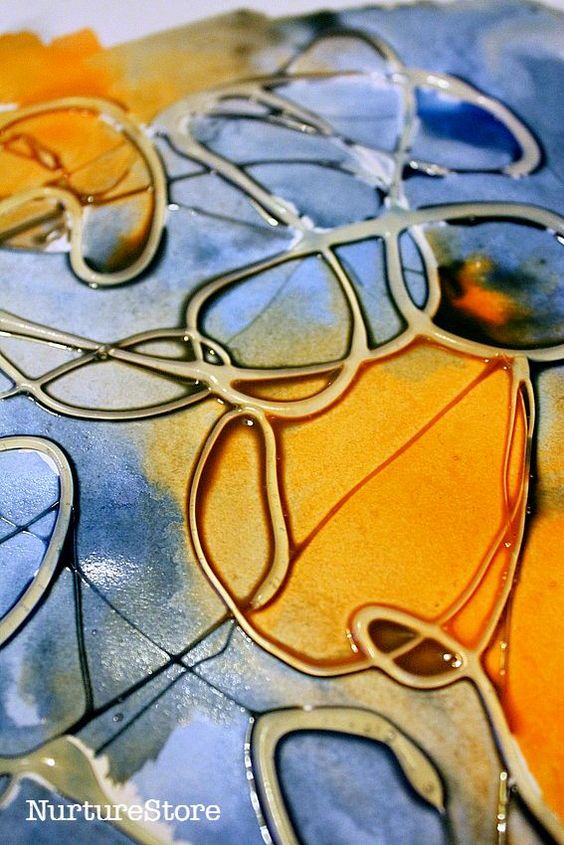 This watercolor art would be perfect for modern homes. Simply use the glue gun with caution.
2. You can never go wrong with colorful hues and trees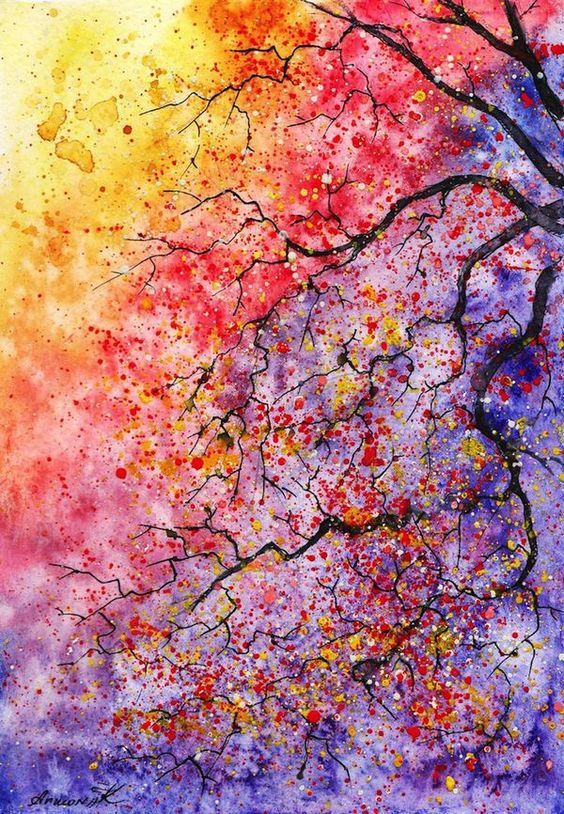 3. Watercolor paintings patterns can be obtained through different techniques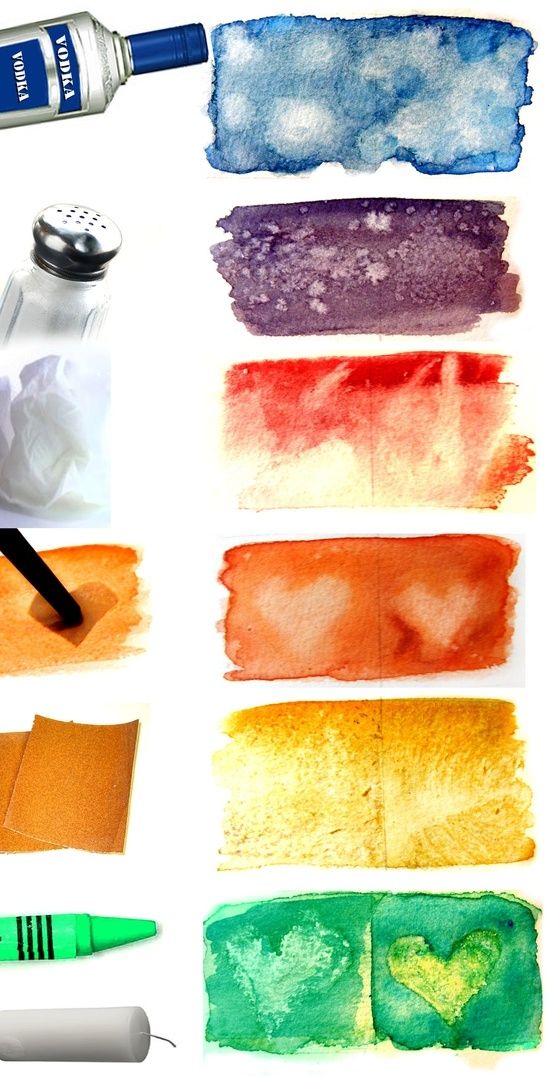 These works of art showcase the immense opportunities of watercolor, it is definitely easy to use and versatile, so all you need is a little bit of creativity and you'll definitely have a marvelous art to call your own.
4. Stars in the night sky over your city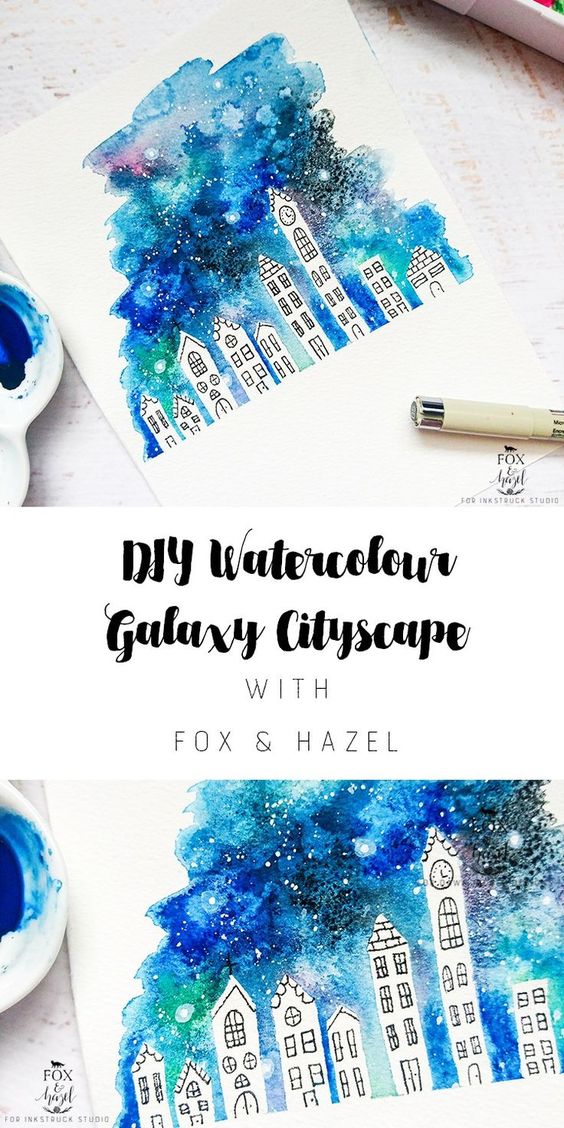 The result can be stunning! No matter how simply you draw your city, the watercolor will do the rest.
5. Simple wave patters and different hues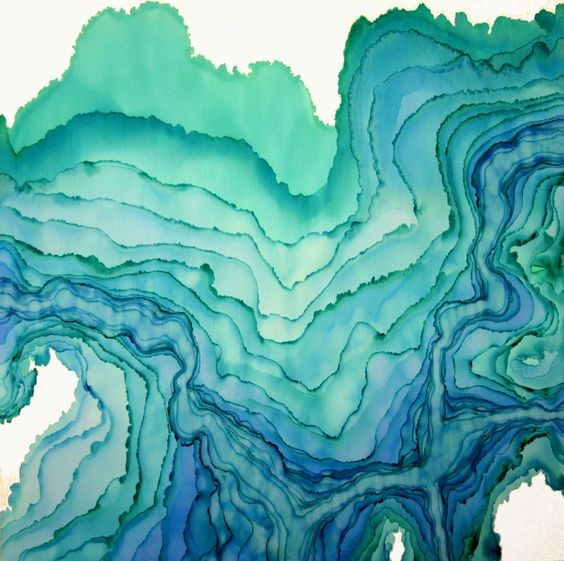 6. Express your deepest dreams and desires with colorful watercolors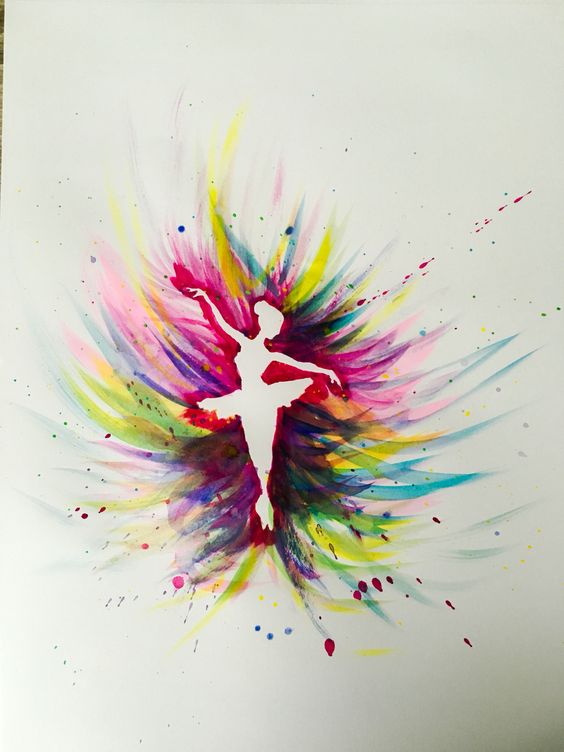 7. Create lifelike watercolor paintings by using real photos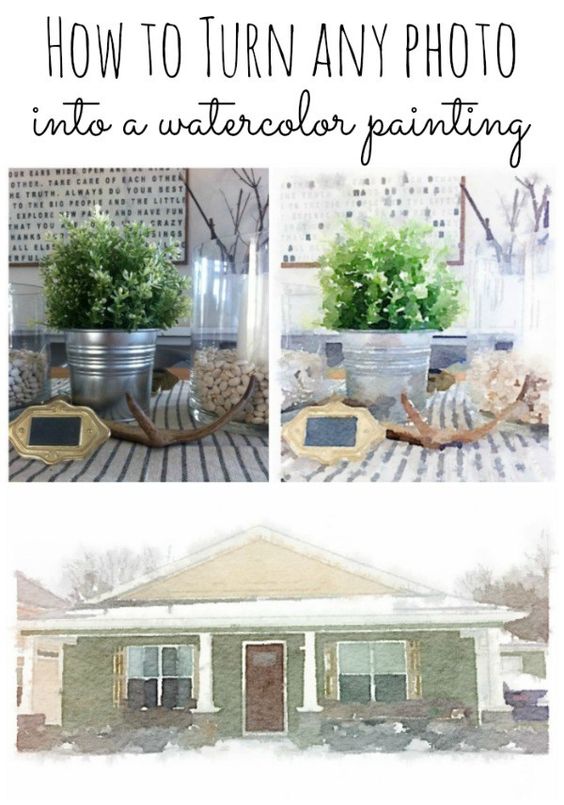 8. Watercolor art can be very relaxing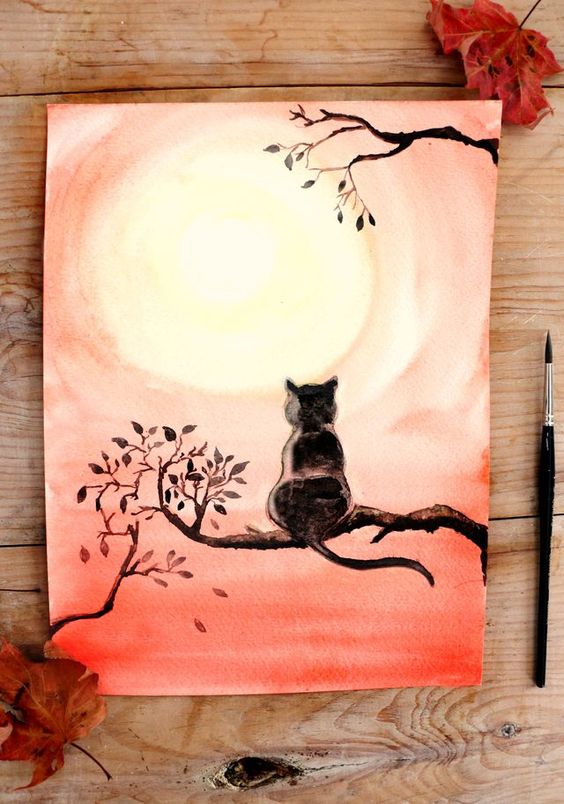 Art has been a form of therapy for many individuals,embrace it, by all means, have fun and chill!
9. Stay loose and create beautiful art even in the simplest ways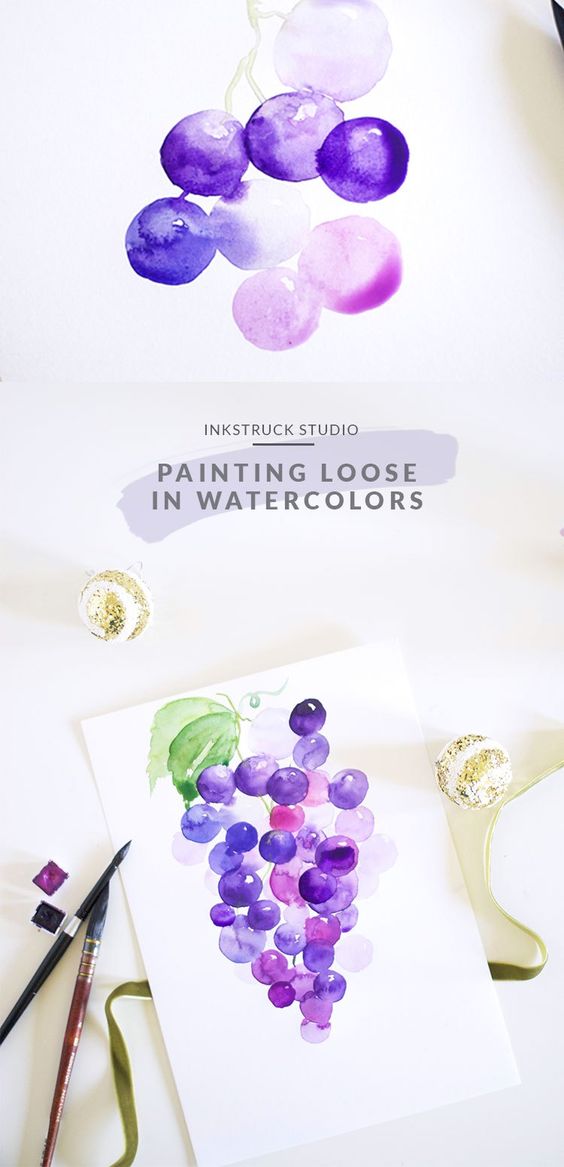 10. Simple art from simple inspiration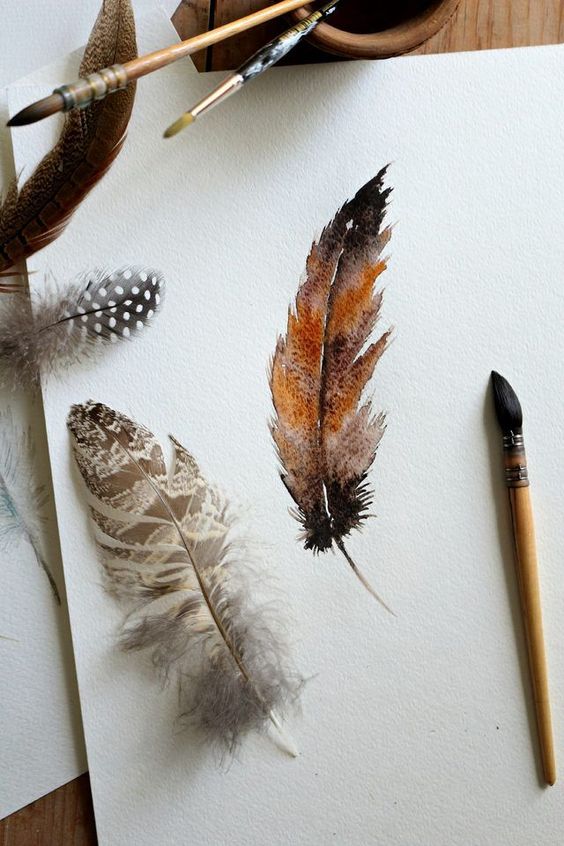 11. Use tape to obtain geometric patterns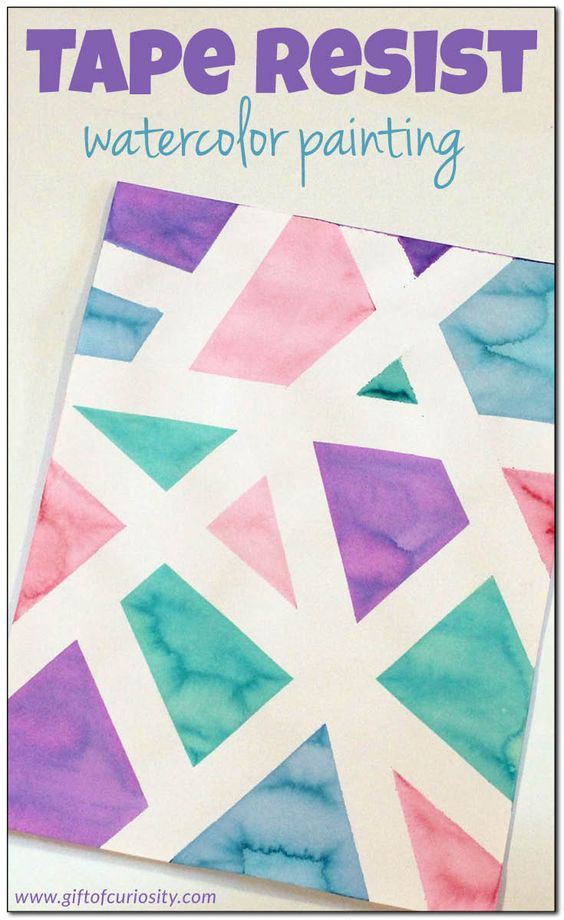 12. Spring trees can be your perfect inspiration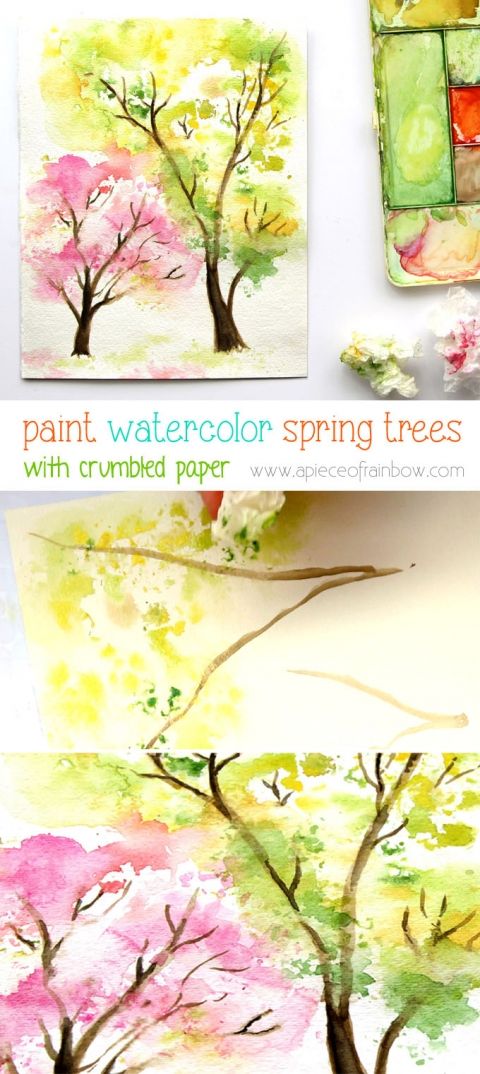 13. Reveal your colorful soul through watercolor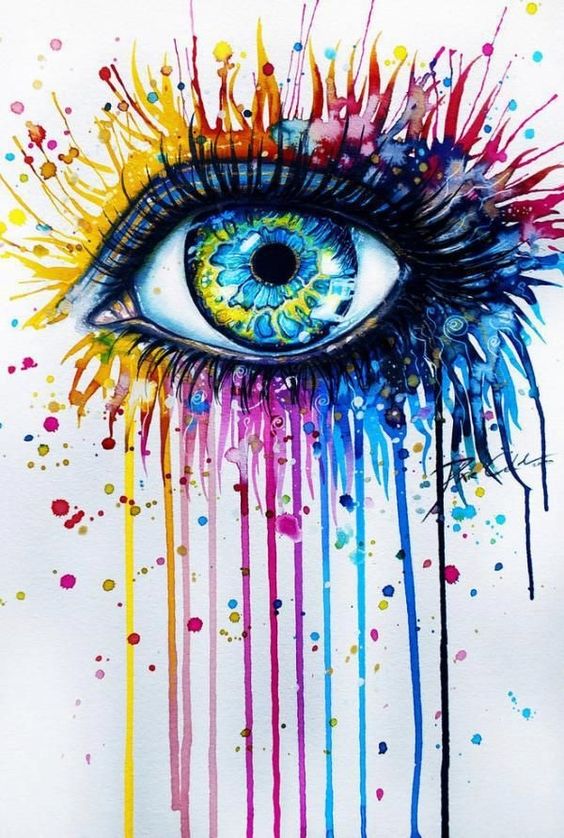 14. Enjoy fun times with your kids and nourish creativity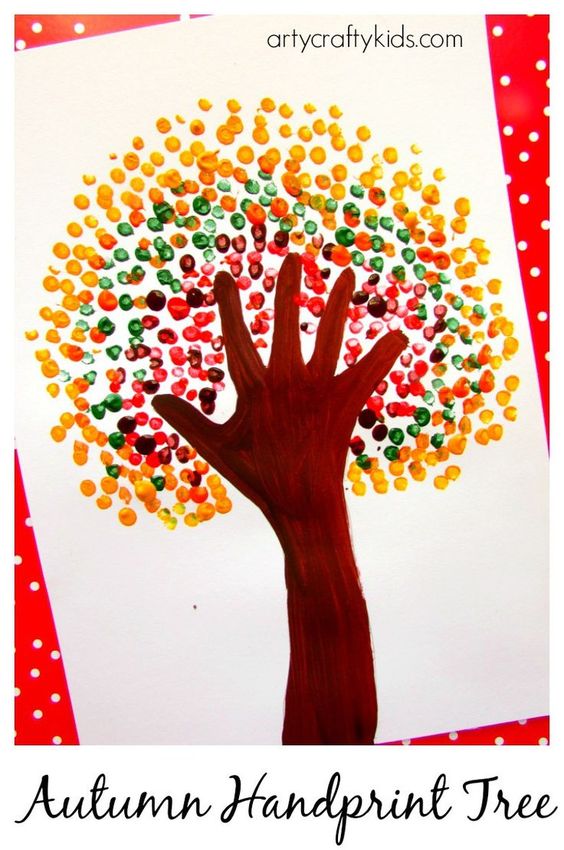 Spending time with your kids can be fun, creative and can help them develop their skills. All you need is watercolor and their attention.
15. Simple colorful circles can make wonderful art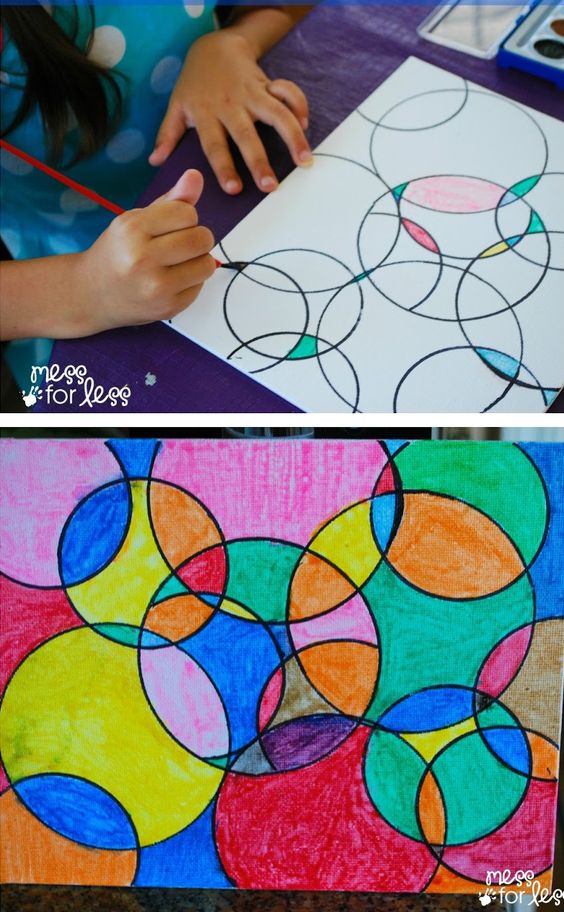 Artistic expression through watercolor painting ideas is an extraordinary mean of communication, an expression of greatness, emotion and sensibility. Do you paint? We would love to see your last painting !