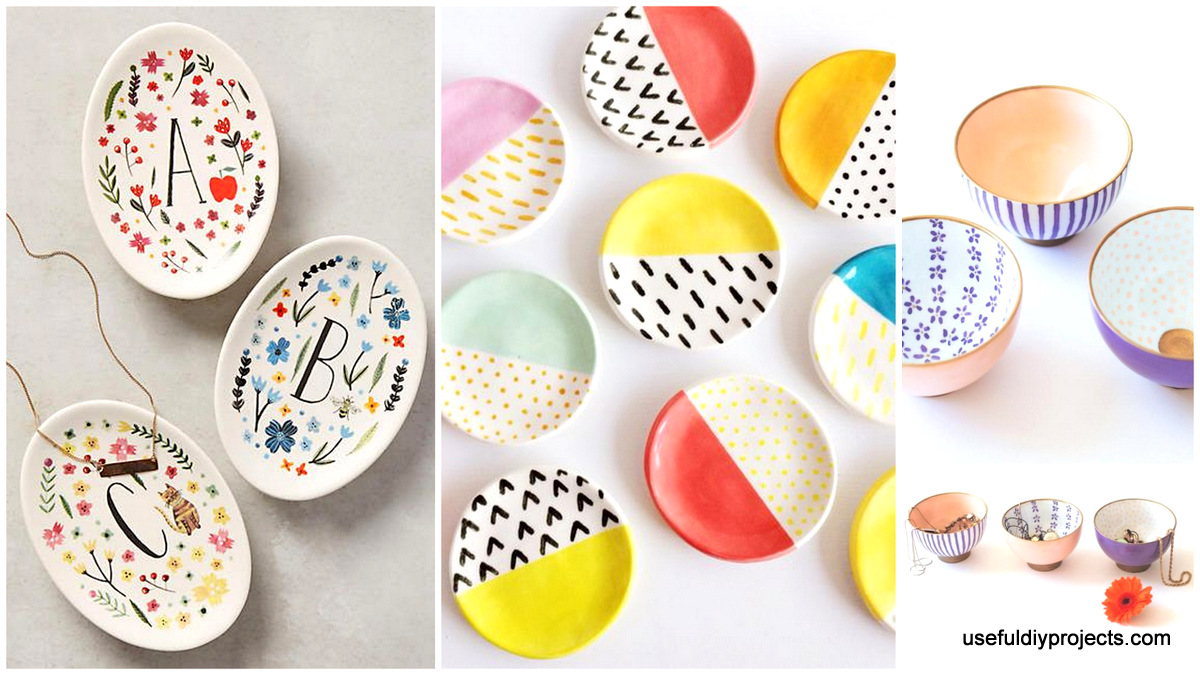 Pottery Painting Ideas for the Perfect Display
Anything plain can be boring, pottery included. It's a great idea to have painted pottery at home for display and use yet an artist might charge more than a diy enthusiast would be willing to pay and as a result creative individuals around the world have materialized their own pieces. The beautiful comes in all shapes and sizes yet the selection below is truly inspiring. Cast a glance at the 32 pottery painting ideas for the perfect display featured below.
Take a look at this short video of how to easily paint:
1. Simple leaves, simply beautiful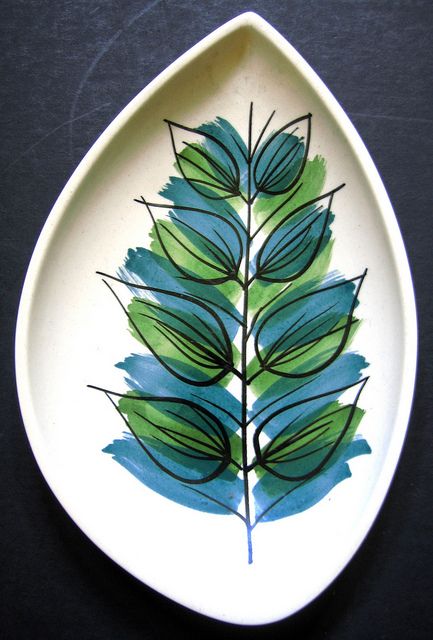 Use black, blue and green colors to paint nice leaves on a plate with the same shape. Choose DIY Custom Diamond Painting kits for a fun experience.
2. Personalized pottery for trinket holders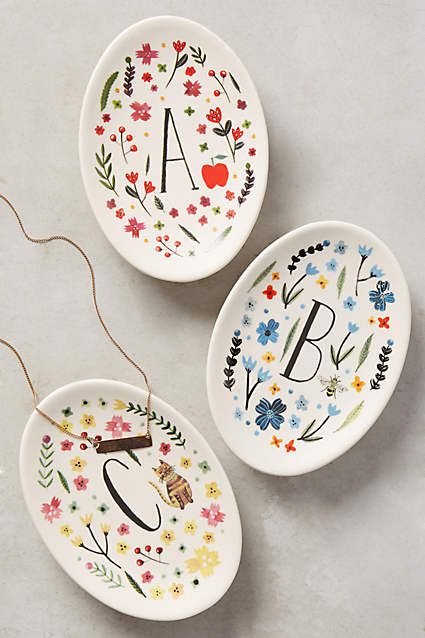 These are great for birthdays or events. Initials are fine, whole names are better! Just scroll down and you'll see another perfect personalized design.
3. Solid colors and different lines for a playful idea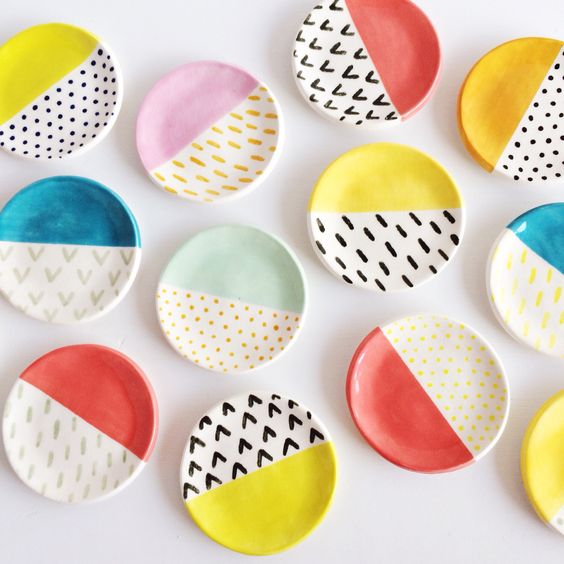 For a happy and relaxing meal try these colorful plates painted in different colors that will make your day.
4. Inspire your cup of coffee or tea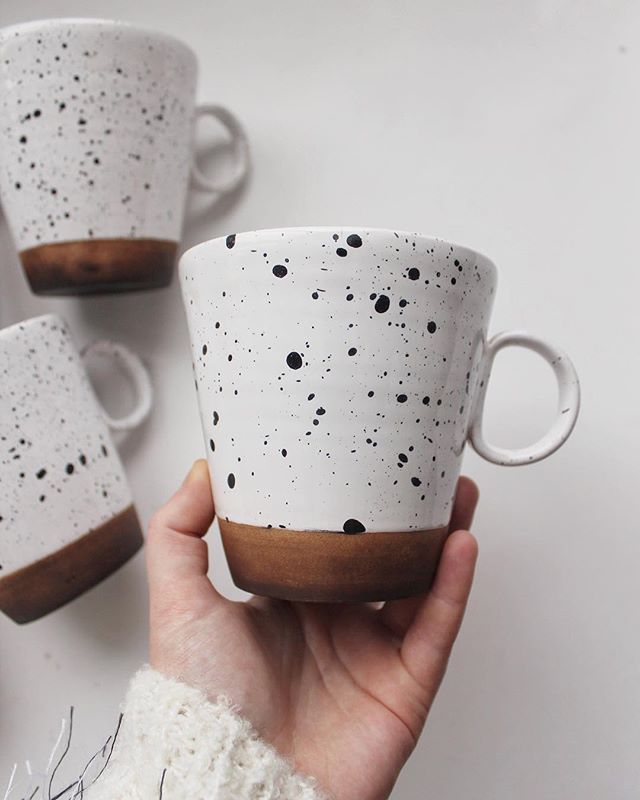 This pottery painting is perfect for people who need a simply and cool way to enjoy their tea or coffee.
5. Cool black painting mug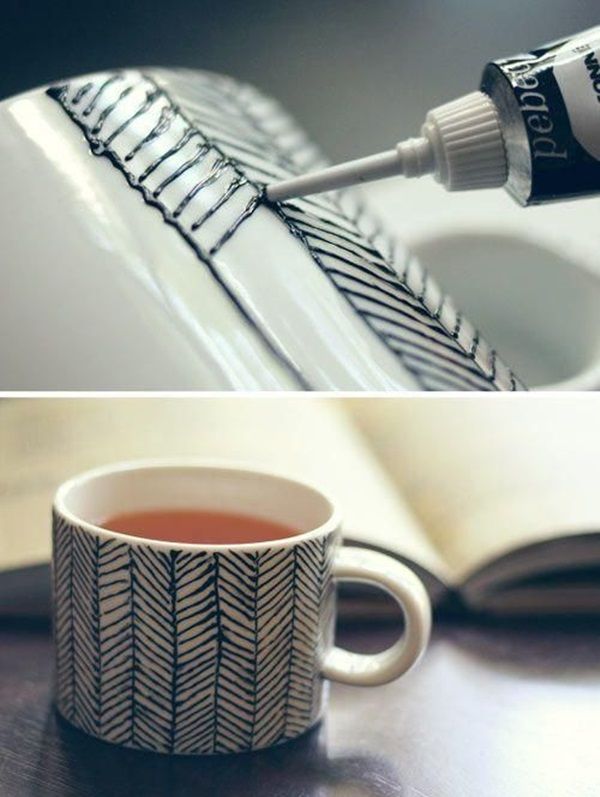 Use this painting pattern to change the way of looking at your morning mug.
6. Personalized pottery for your special day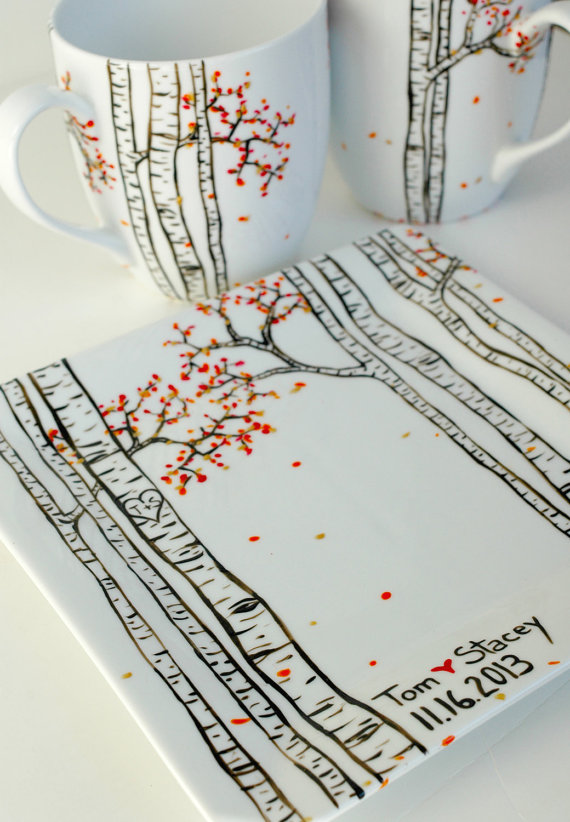 Enjoy your morning moments with personalized mugs and plates that are engraved with the most memorable day of your life.
7. Dot away the perfect pottery painting design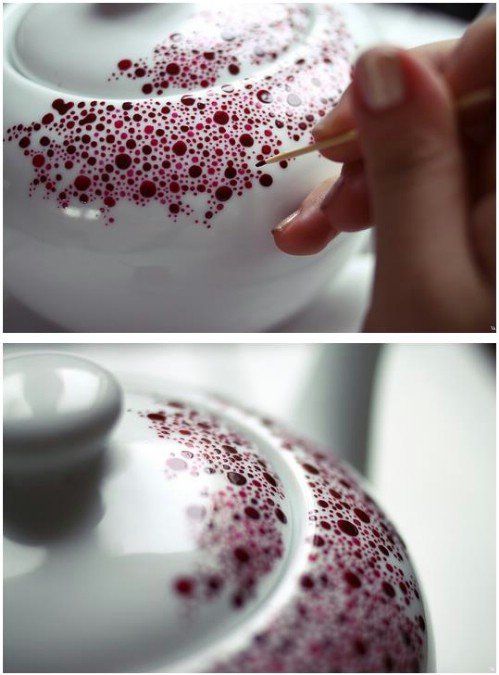 Who would've thought simple dots can create a beautiful design? With the right combination of dots, you'll get a design that no other can copy.
8. Flowery design to lighten up your mood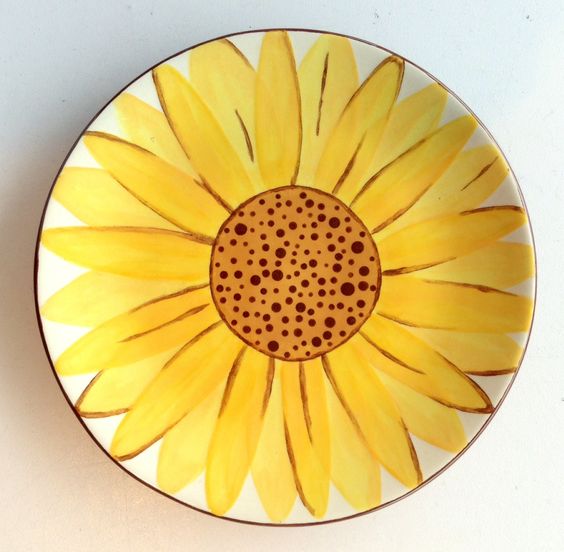 A sunny way to sun your morning or meal with this sunflower painting plate.
9. Colorful hearts on tea cups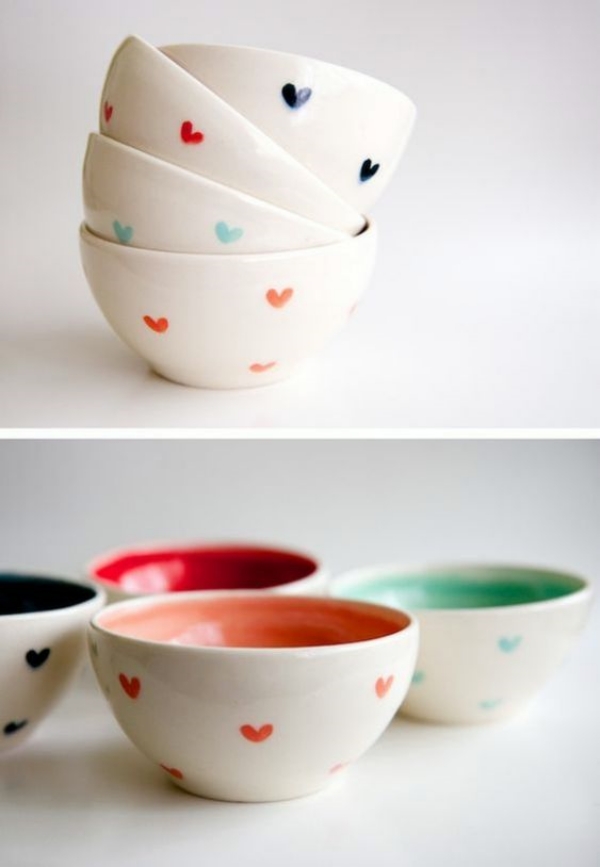 Tea cups painted inside and outside with powerful colors and hearts.
10. Cherry blossoms painted in different ways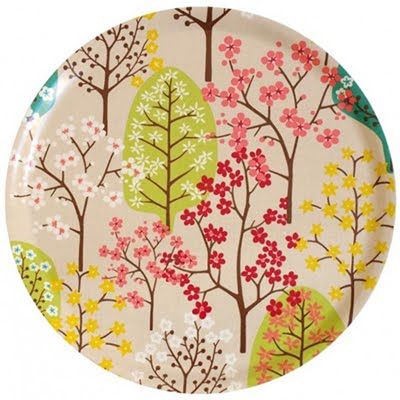 A plate where you can paint the every way of cherry blossom.
11. Let your dreams help you design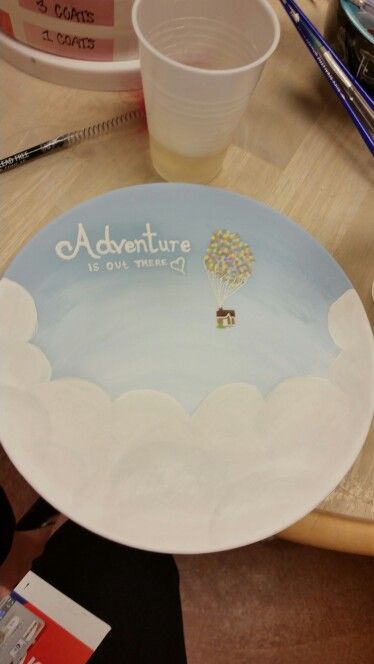 We all have dreams of adventure and fun. But when you cannot reach those dreams easily, you can always paint them on your potteries.
12. Trinket bowls with lovely color combinations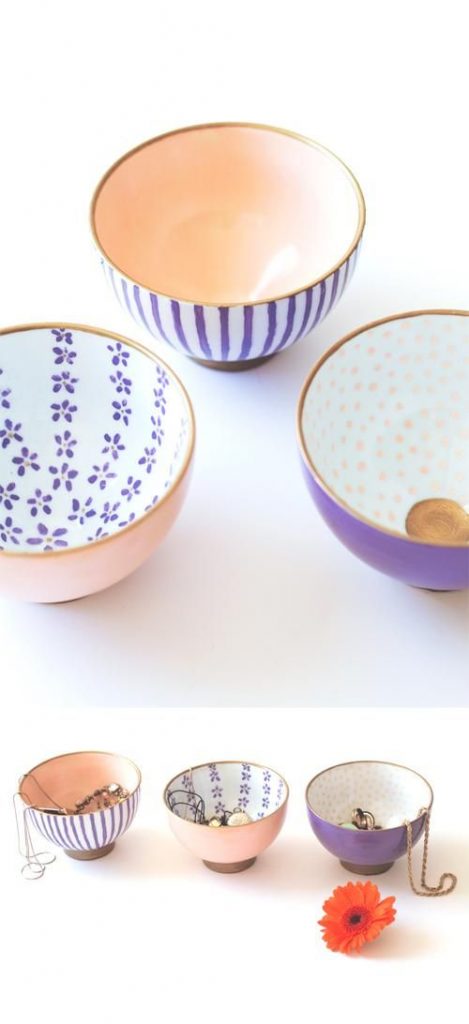 Tea cups painted and used as jewelry organizers.
13. Chips and dips will totally be better with matching bowls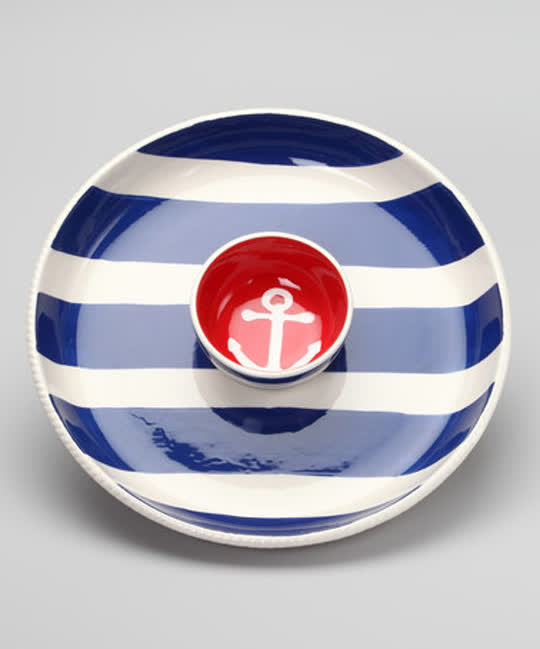 Game or movie nights are incomplete without chips and dips, so having these matching bowls is perfect.
14. Mr. snowman's smile forever preserved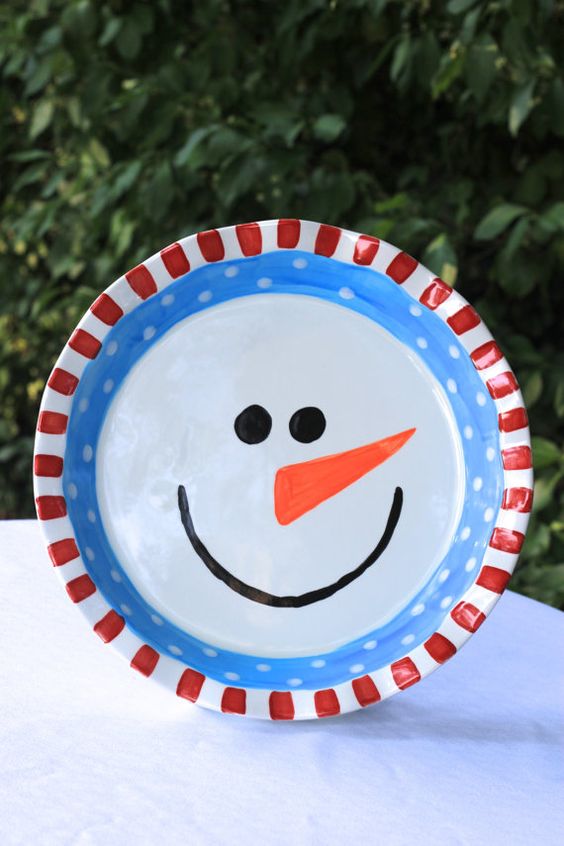 Your kids will be very happy to see their favorite cartoon character on their plate.
15. Spread the love, peace and joy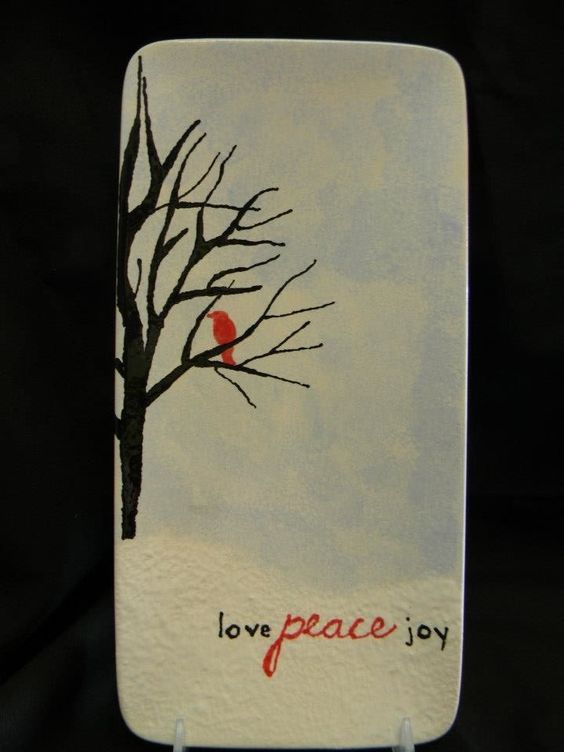 In this life, we all need these three words to make the world a little better. Spread it and even in pottery it can be effective.
16. Flower power colorful tea cup painting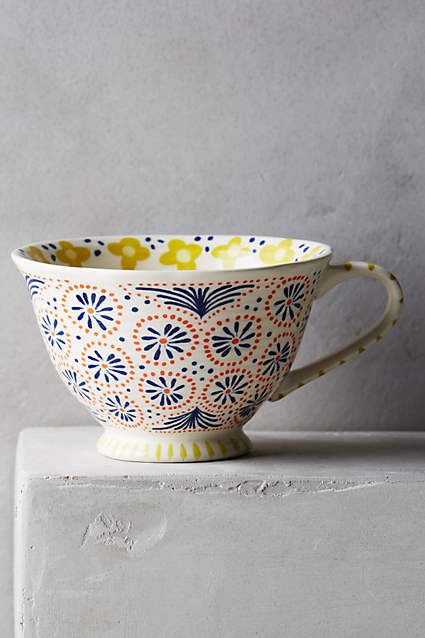 The most amazing tea cup painted with different simple flowers making your tea time more enjoyable.
17. Landscape in blue tones mug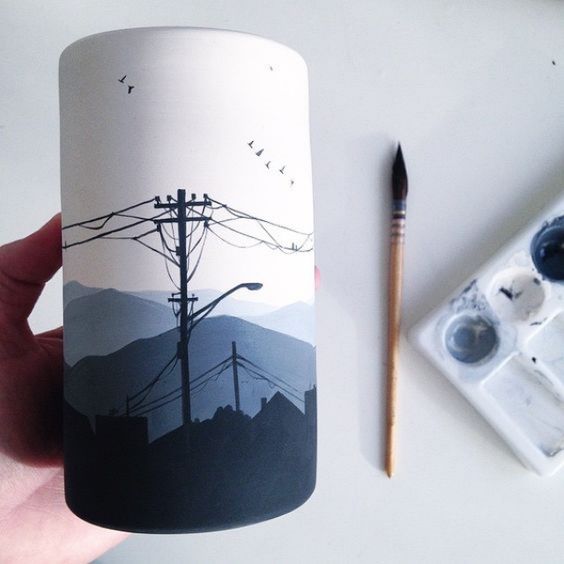 Use your drawing skills on a white mug and paint your favorite landscape in blue tones which will add more elegance.
18. Big plate with geometrical pattern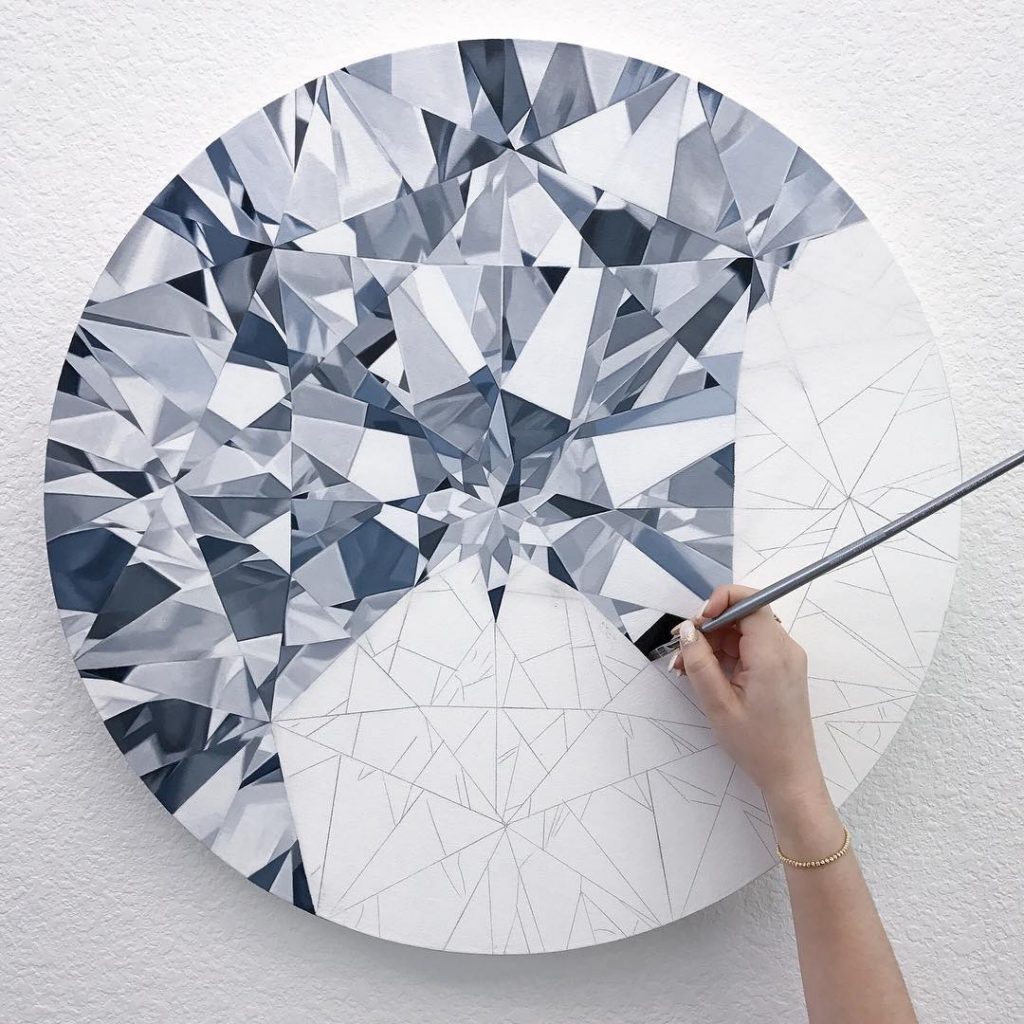 A random geometrical pattern could add more style to your big plate you can use to serve aperitifs at a nice party.
19. Adding beard to a flower vase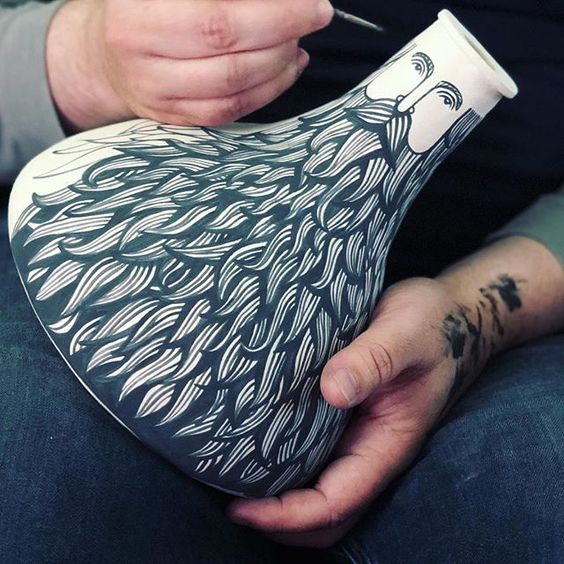 Best flower vase with a big beard that seams to be the roots of a plant that grew on it.
20. Dots on dot mug painting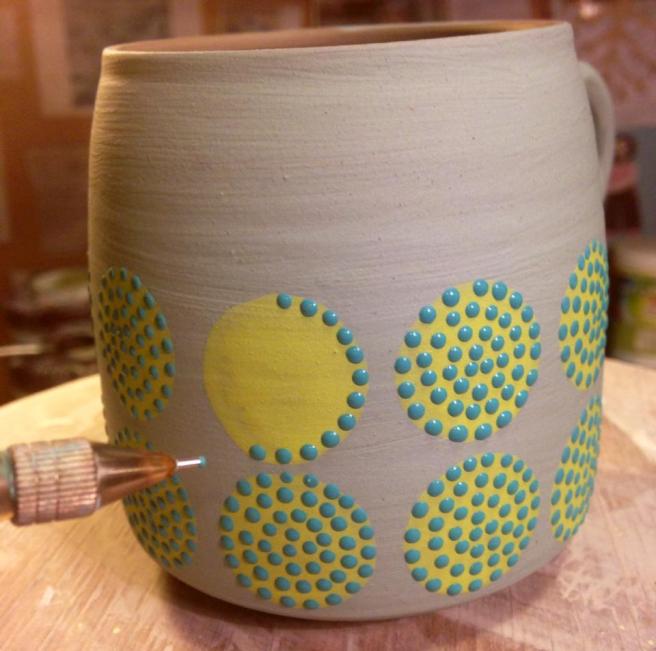 Simply add dots on a big dot and your mug will be more personalized than ever.
21. Art creation on a plate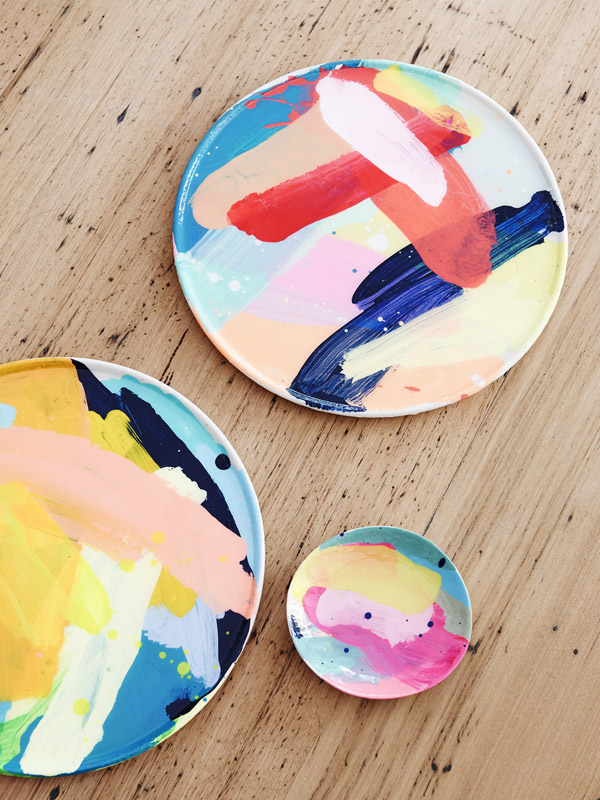 Be creative, choose a plate and use all the colors that you have to make a master piece of art.
22. Ceramic fountain in blue and beige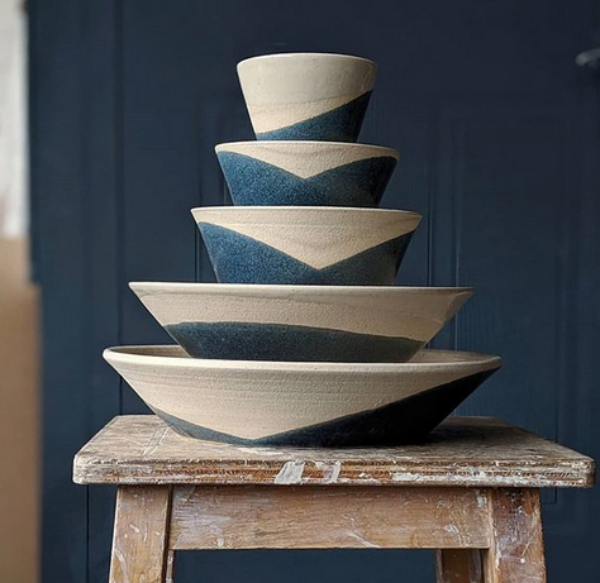 Paint a small ceramic fountain for your perfect zen spot in your relaxing garden space.
23. Different flower plates painted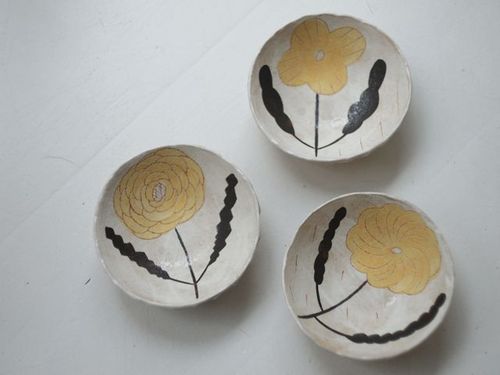 Paint the favorite flower into two different colors and make them amazing.
24. Morning Sunflower Mug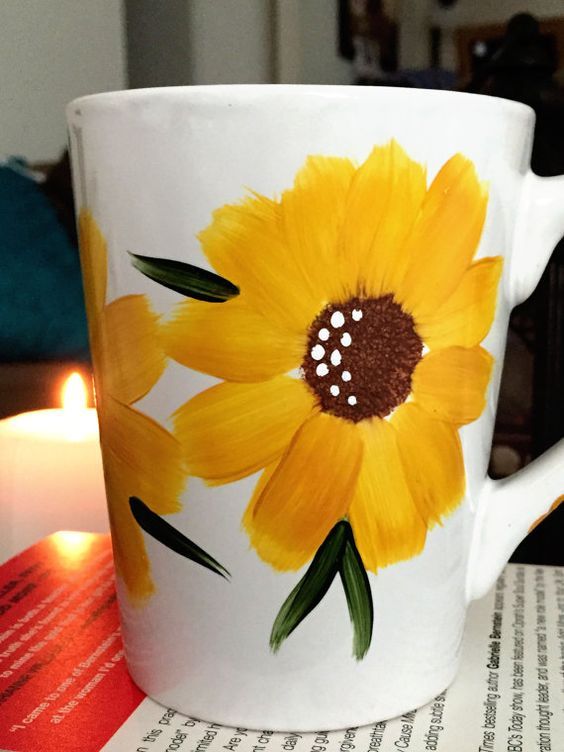 Make your mornings more sunny with this sunflowers mug painted on it.
25. Decorate your spoon with paint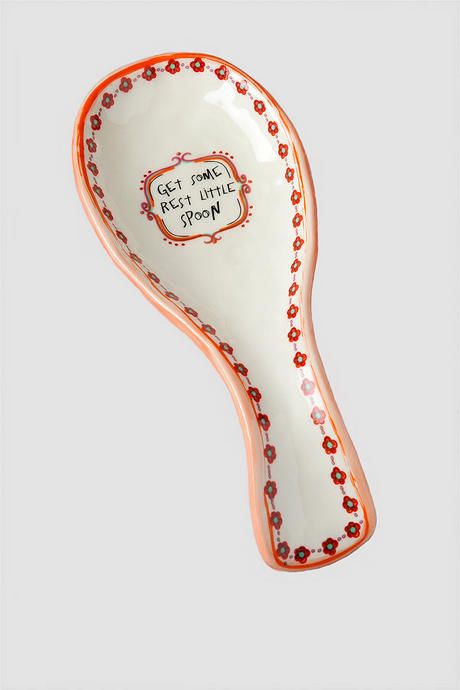 Ceramic spoon painted with small red flowers on the edge with a personalized message.
26. Ceramic little cloud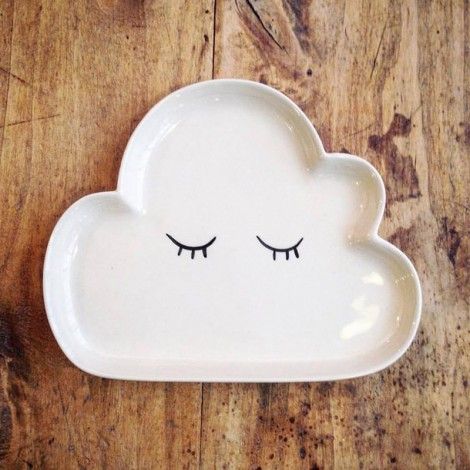 A cloud shape plate with eyes painted on it that looks very cute on your table.
27. Blue Koi fish on plate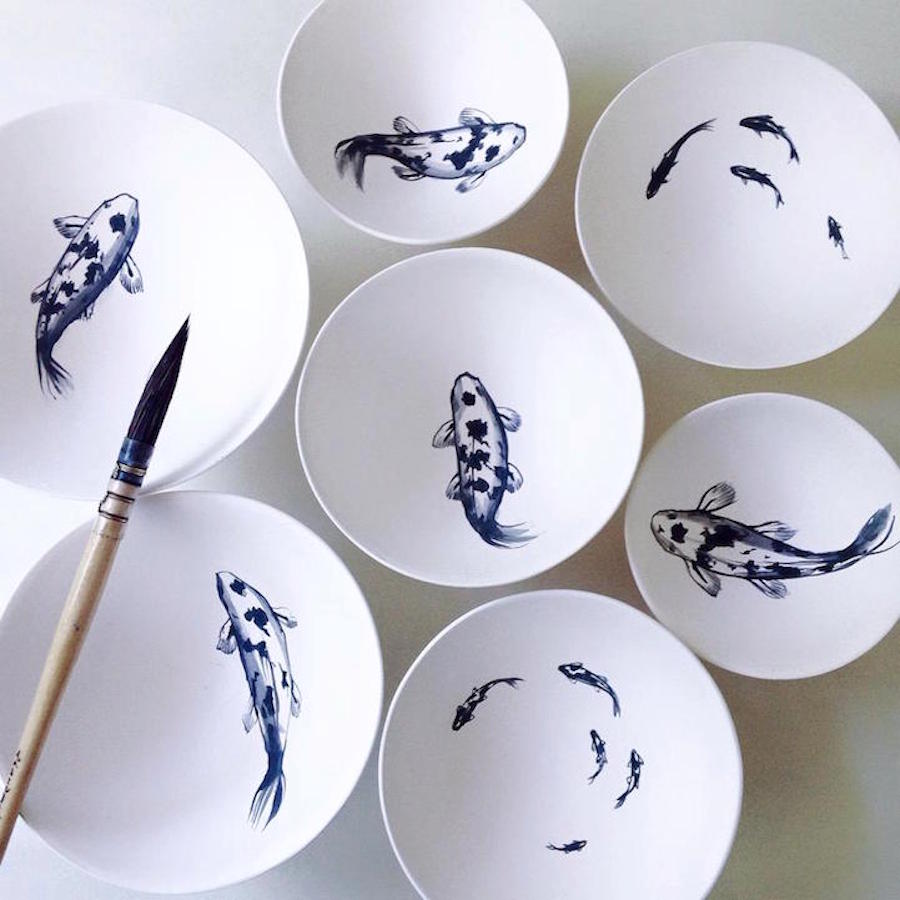 One, two or more fish painted on white plates could be the most impressive art work made this day.
28. Ceramic tiny vases painted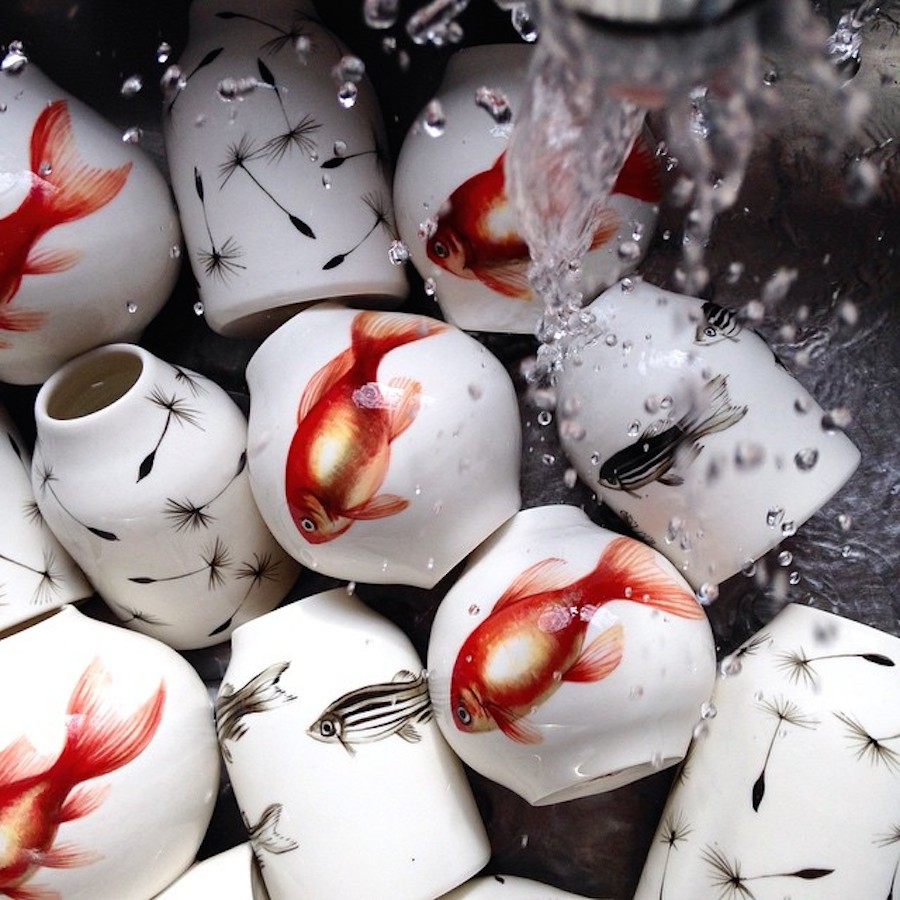 These tiny painted vases could the perfect spot to put your flowers in a nice and cute way.
29. Spring season plates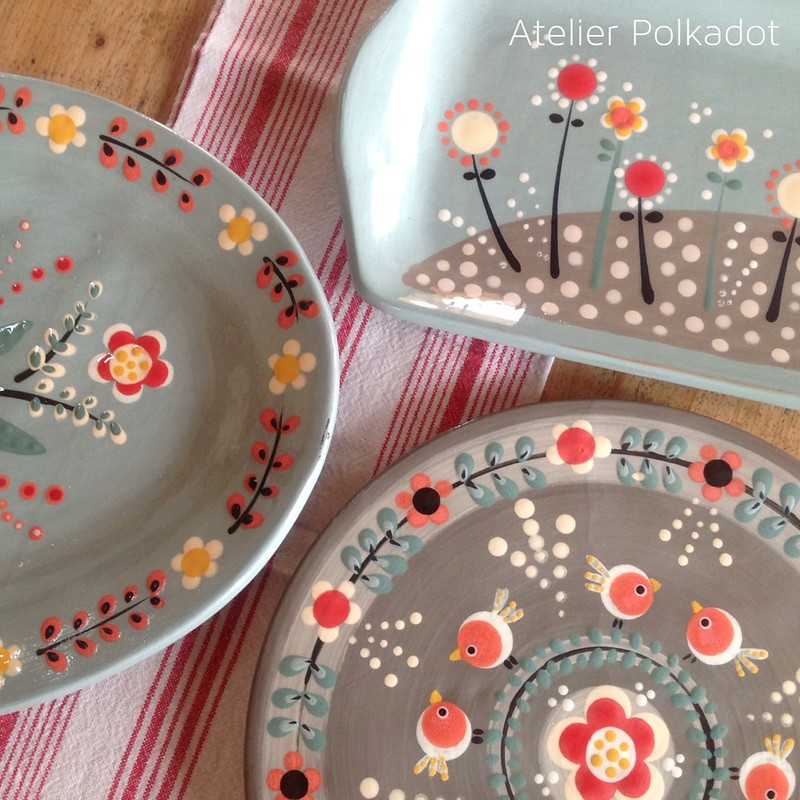 Spruce your plates with spring paint by creating colorful ceramic dishes.
30. Morning jam with toast plates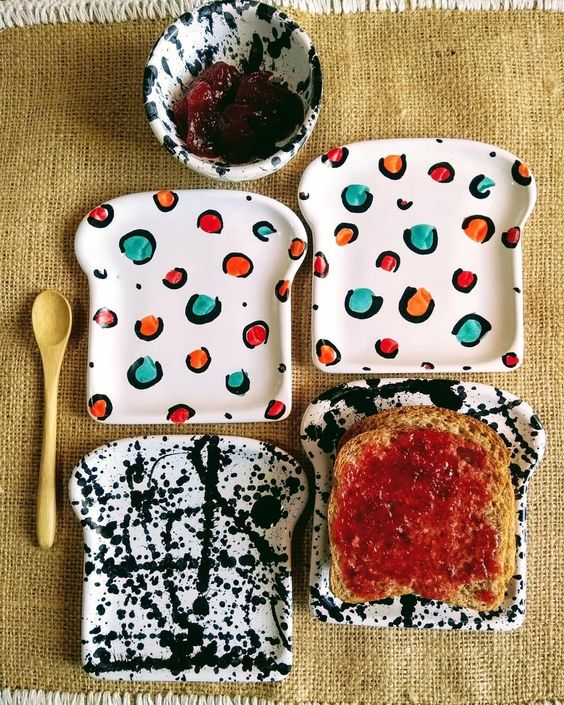 Toast your bread, take your jam spread on it and make a plating with this toast shape plates painted in the most weird way but with a lot of style.
31. Crazy spoons painted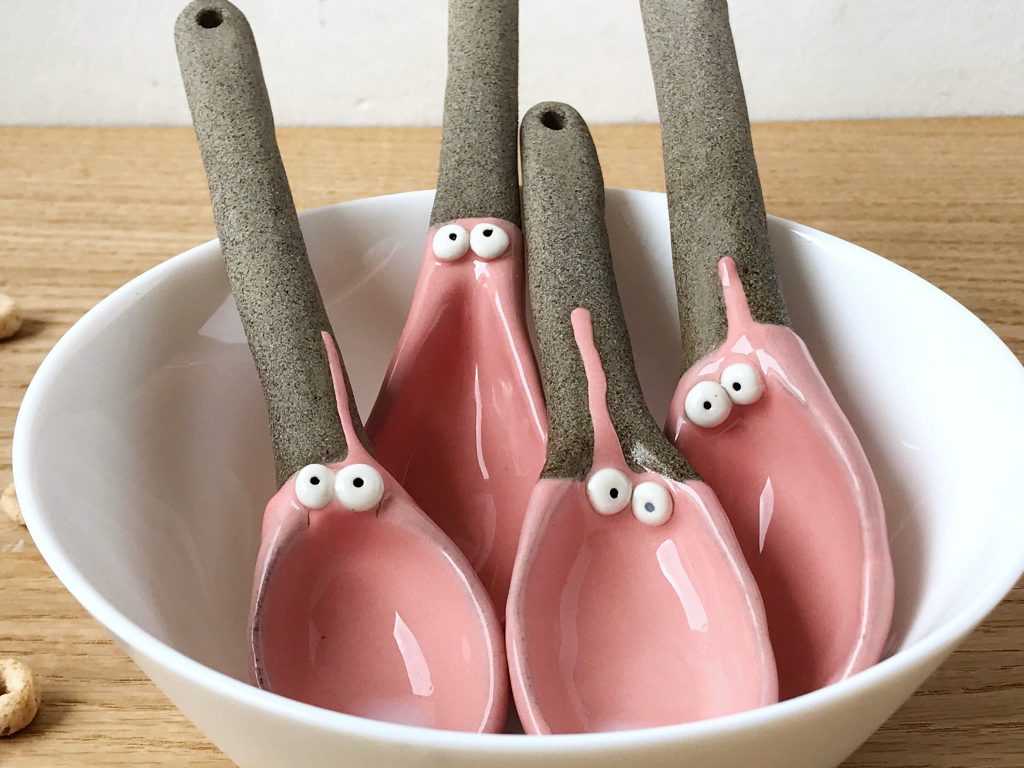 Look at these crazy spoons that your kids will enjoy a lot , it is funnier to eat from them than eat from regular ones.
32. Surprising ceramic figures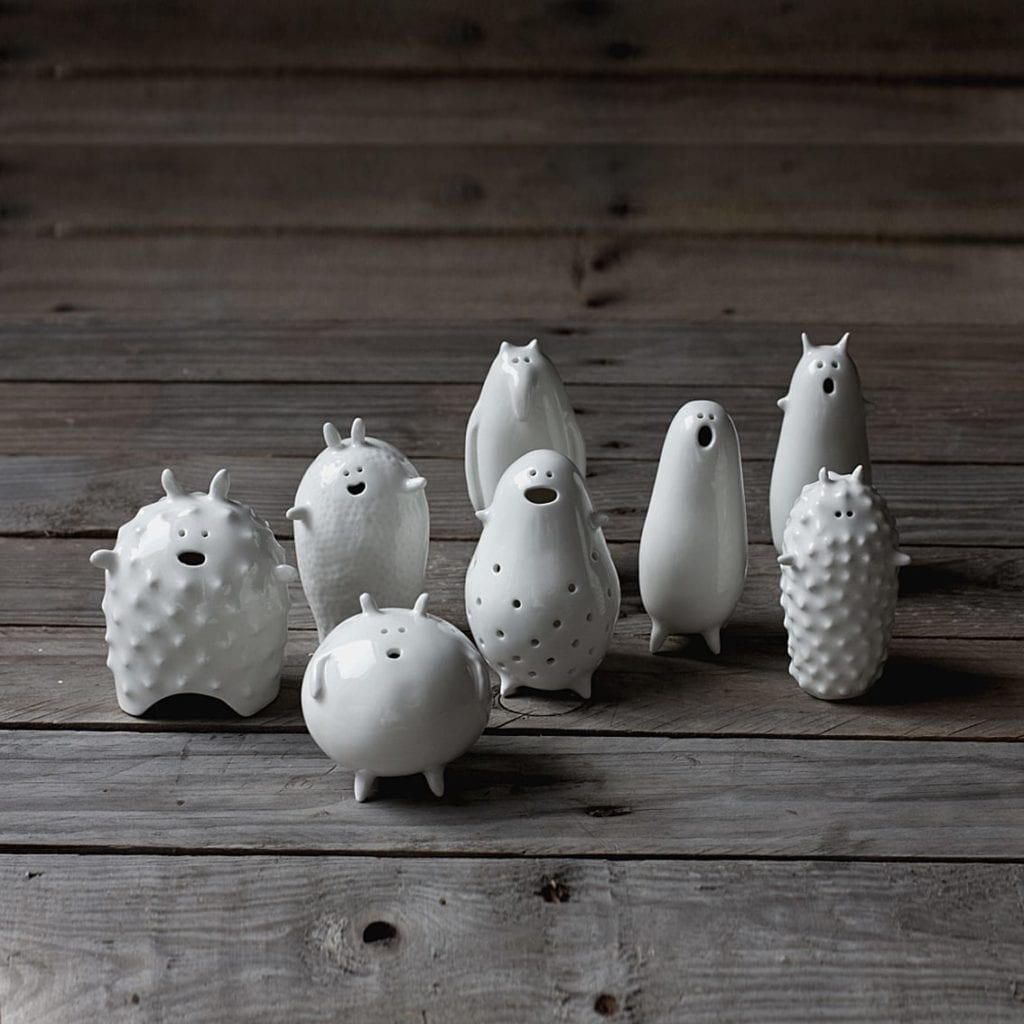 The most cool way to have ceramics in your home with these surprising figures.
The beautiful collection above is nothing but impressive, its delicacy simply shines, amazing beauty in simplicity. How do you see these 32 pottery painting ideas? Would love to hear from you !