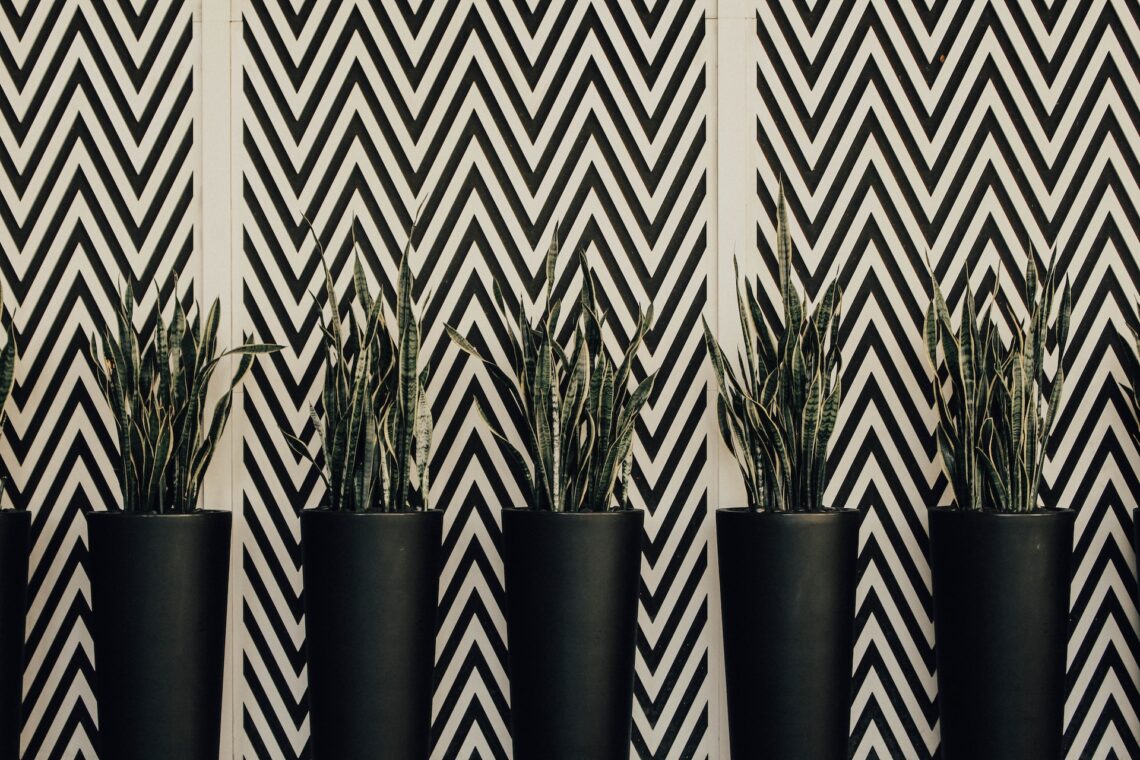 8 Ingenious Ways To Use Chevron Pattern Tiles In Your Home Design
Chevron pattern tiles have been a staple in home design for years, but their versatility is still largely underrated. With their zigzag pattern, chevron tiles can bring life and energy to any space, giving it a stylish and unique touch. In this blog post, we'll explore eight ingenious ways to use chevron pattern tiles in your home design. Whether you're looking for a bold statement or a subtle accent, these ideas will help you make the most of this versatile pattern.
Make A Grand Entrance
Let your guests know they're in for a treat as soon as they step through the front door by installing a chevron pattern tile on your entryway floor. 
This striking design will create a welcoming atmosphere and set the tone for the rest of your home. Opt for a classic black and white combination or experiment with bold colors to make a statement.
Give Your Bathroom A Stylish Upgrade
Transform your bathroom into a luxurious retreat with chevron pattern tiles on the walls or floor. For a spa-like feel, choose neutral shades and natural materials such as marble or stone.
Alternatively, opt for bright colors or metallic finishes to create a bold and modern look. Combine chevron tiles with other geometric patterns or textures for added visual interest.
Create An Eye-Catching Kitchen Backsplash
Make your kitchen stand out with a chevron-patterned backsplash. This eye-catching design will not only protect your walls from spills and splatters but also serve as a stylish focal point.
Choose tiles in colors that complement your kitchen's color scheme or go for a monochromatic look with varying shades of the same hue. Consider using different materials like glass or metal for a unique twist.
Turn Your Staircase Into A Design Statement
Give your staircase a new lease on life by using chevron pattern tiles on the risers. This simple yet effective design trick will make your staircase a focal point in your home, creating visual interest and adding depth to the space.
Choose bold colors or contrasting shades for a dramatic effect or stick with a more subtle palette for a sophisticated look.
Add A Touch Of Drama To Your Fireplace
Upgrade your fireplace by using chevron pattern tiles on the surround. This striking design will draw attention to the heart of your living space, creating a cozy and inviting atmosphere.
Opt for tiles in rich, warm colors like earthy browns or fiery reds to enhance the ambiance or choose a neutral palette for a more contemporary feel.
Create A Feature Wall In Your Living Room Or Bedroom
A chevron patterned feature wall is an excellent way to bring character and style to your living room or bedroom. Choose a bold color for the chevron tiles to create contrast against the other walls or use subtle shades to create a harmonious look. 
This versatile design works well in both modern and traditional settings, so don't be afraid to experiment.
Enhance Your Outdoor Space
Don't forget about your outdoor space when incorporating chevron pattern tiles into your home design. Use them to create a stunning patio, pathway, or pool surround that will elevate your outdoor living area.
Choose weather-resistant materials like porcelain or natural stone to ensure longevity and durability in the face of the elements.
Accentuate Your Built-In Furniture
Give your built-in furniture a fresh new look by adding chevron pattern tiles to the backs or sides. This simple touch will turn your bookshelves, cabinets, or storage units into stylish design features, adding an extra layer of sophistication to your home.
Conclusion
As you can see, there's no shortage of ingenious ways to use chevron pattern tiles in your home design. With their timeless appeal and versatility, they can be used to enhance any space and create a unique, personalized aesthetic. From floors and walls to staircases and outdoor areas, chevron tiles can inject personality and style into your home.
Photo by Abbie Bernet on Unsplash