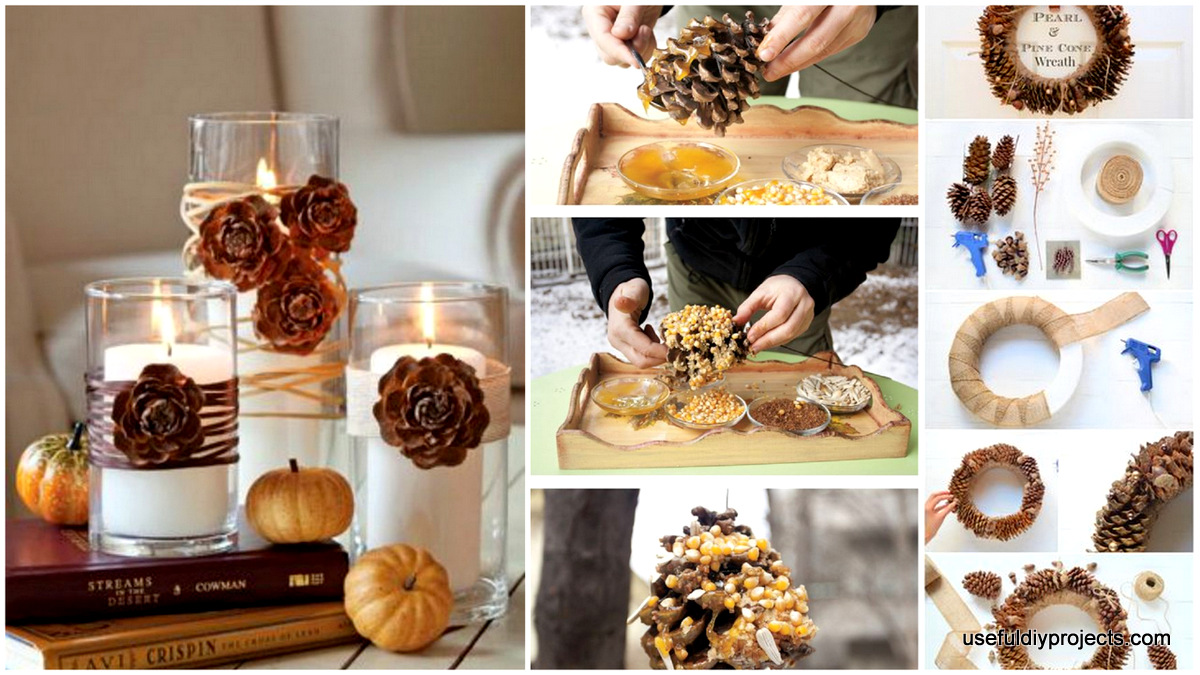 15 Fun and Easy Pine Cone Crafts to Beautify Your Home
Cold places often have plants that thrive abundantly and pine trees are one of those plants. Pine tress produce great wood and there are some kinds of pine woods that are popular during the yuletide season, another part of this tree is mostly gathered by many- pine cones. Pine cones are somewhat odd in nature, but they`ve always been of great use for craftsmen. If you have pine cones scattered about near your area, gather some and create these fun and easy pine cone crafts. You can even create Christmas cards using pine cones. This way your home won't be looking good for just a couple of days, rather the Christmas photo cards will make sure to preserve all the beautiful memories  forever!
1. Easy reindeer décor that's simply perfect for your Christmas tree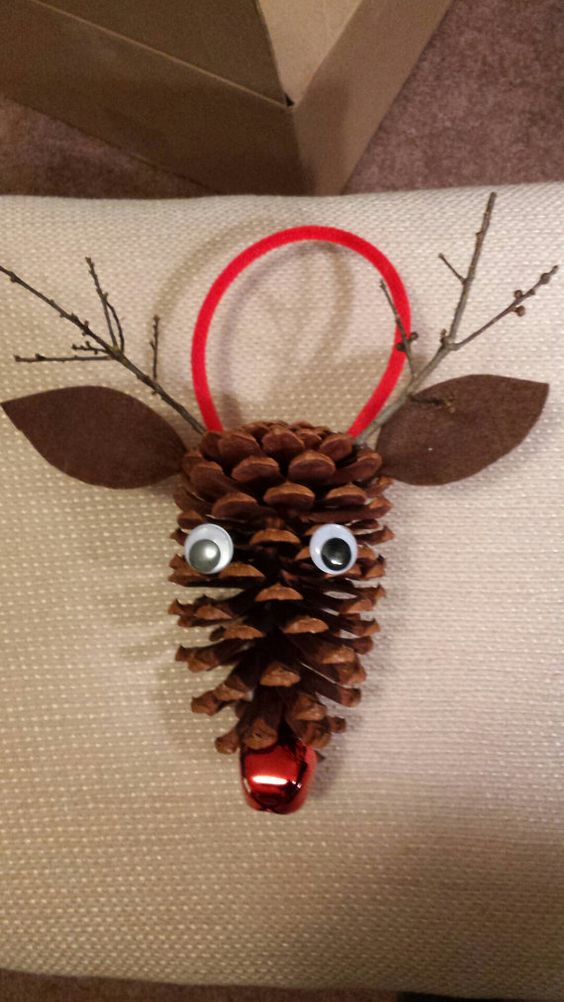 2. Pine cone kissing ball perfectly fits your porch

Hang this up on your porch or hang a few of these around your home. Either way, you will surely have amazed guests asking you how to make one.
3. Pine cone bird feeder gives back to nature what we owe it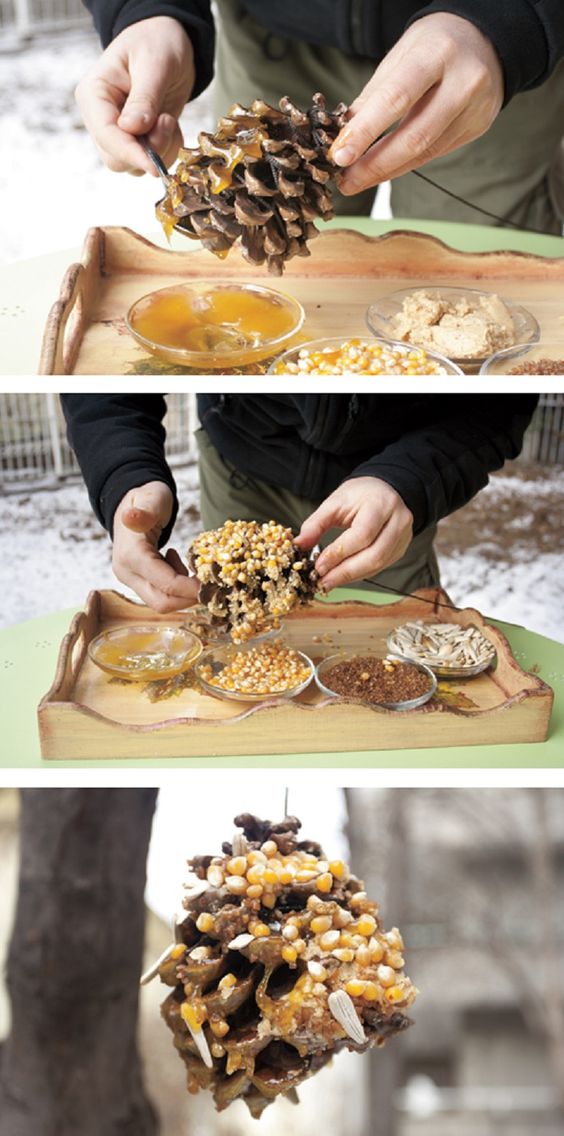 This pine craft brings an organic bird feeder that can last for a long time.
4. Christmas trees worth sharing for loved ones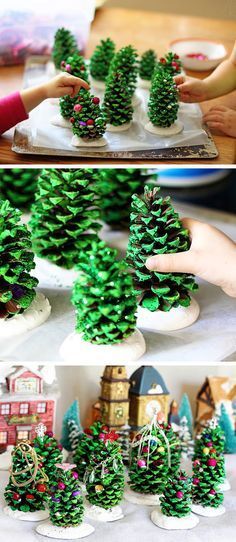 Create the cutest and easiest Christmas trees ever! These are perfect party favors for your Christmas event.
5. No need for flower centerpieces with this pine cone craft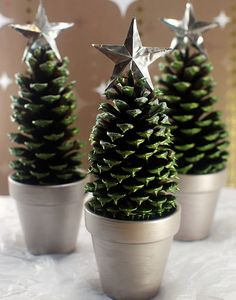 6. Pine cone door décor that can make your guests look again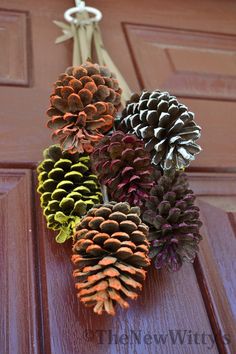 7. Bigger pine cone Christmas trees for your special corner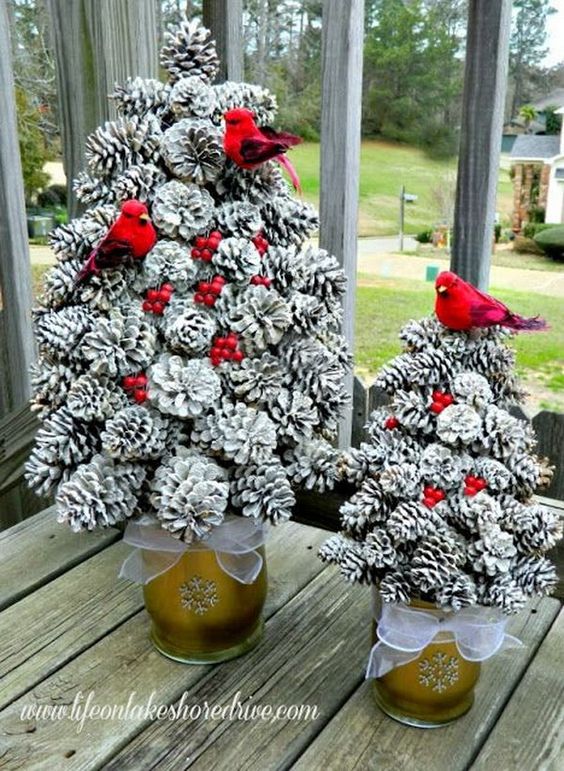 8. One bow and some pine cones are simple yet pretty door decor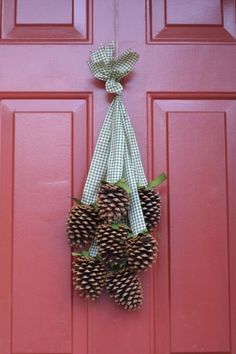 9. Get your perfect pine cones by bleaching them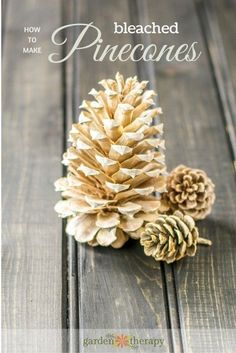 Coloring your pine cones will be easier with these bleached pine cones. You can even bunch up a few pine cones and bleached ones and you will still have a beautiful craft.
10. Great your family and friends with a stunning pine cone wreath

While everyone else is buying their wreaths, you can make your own. It's easy to make and you can put any decors with it.
11. Create tiny critters for the young ones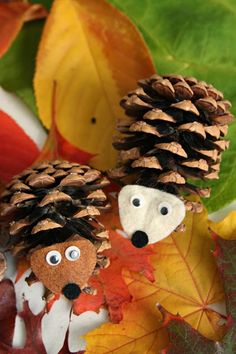 12. Or make these lovely pine cone crafts for your kids

These fun pine cone crafts will surely be a hit for your kids. You can make these as party giveaways, too!
13. Let your room smell fresh with scented pine cones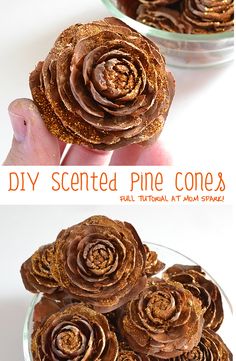 14. Pine cone birds with all their adorable looks

Birds are splendid and colorful creatures that add beauty to the world. These pine cone crafts simply highlight how beautiful can birds be.
15. Pine cones are great alternative for flowers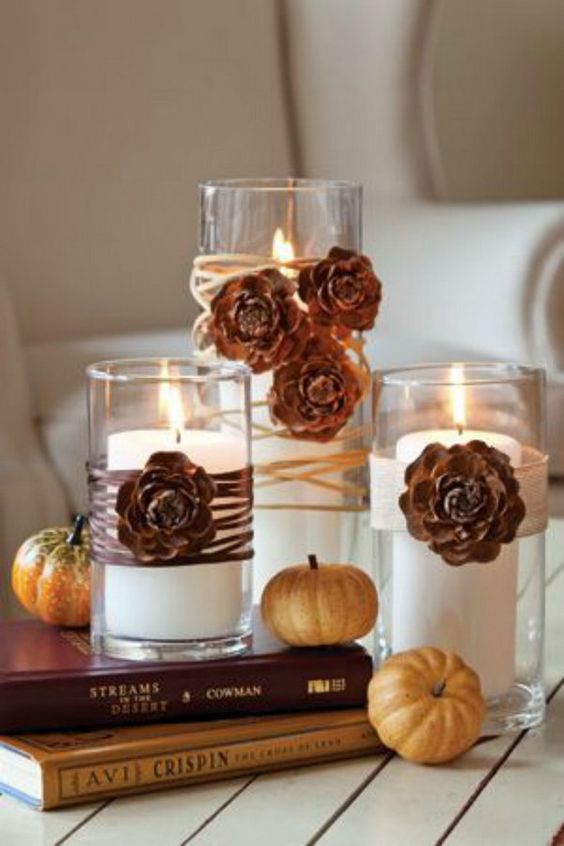 If you think flowers are the best solution for candle decorations you are mistaking, Pine cones have natural flower-like structure when cut crosswise and they can last ages.
What do you think? We love these pine cone crafts but we would love to hear your opinion !