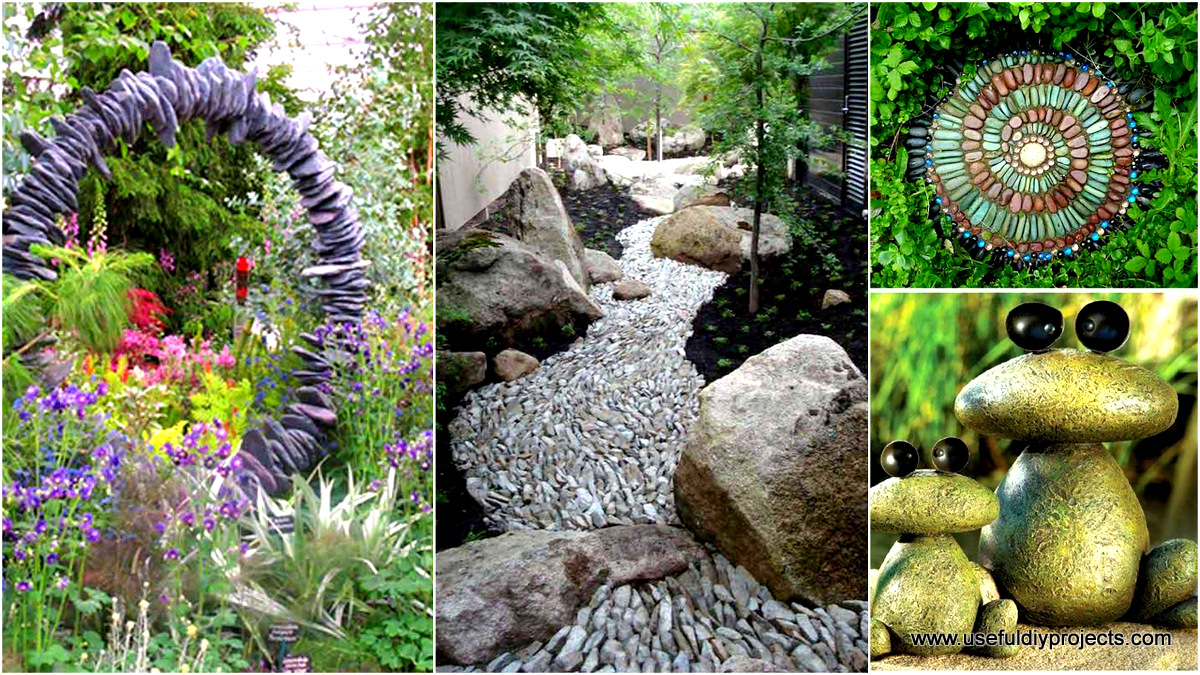 21 Lovely DIY Décor Ideas Emphasized by Creative Pebbles Art
Few things can complement a garden naturally, in a non-invasive manner as greenery, it`s to wild to accept man made décor easily. It goes without a saying that natural materials go better with greenery but what works really great is wood and river stones, pebbles. In this article you will find no less than 21 creative pebbles art that will simply make your décor lovely. They`re not easy to use but they`re simply magnificent and beautiful. Gather your friends and get crafting with what is about to become one of the most gratifying DIY décor you have ever materialized.
1. Simple Round Stone Door Defying Gravity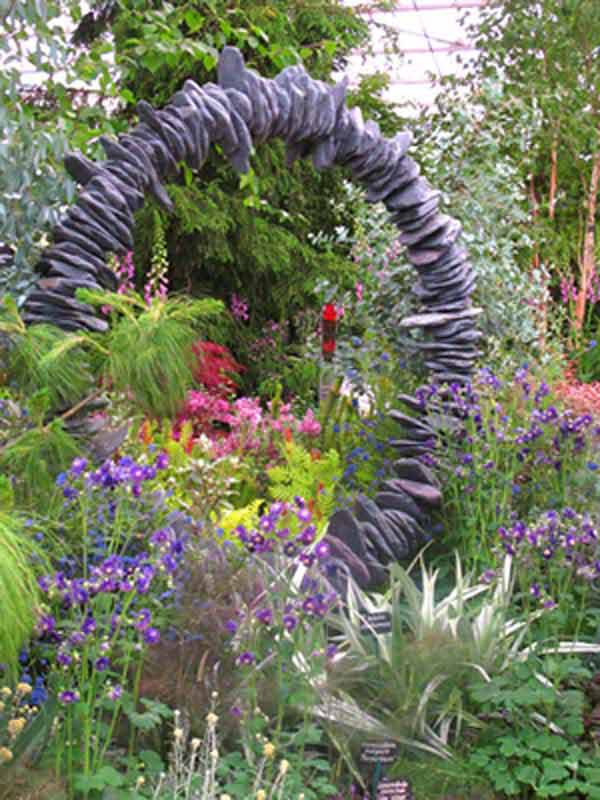 2. Small Steps On Wooden Texture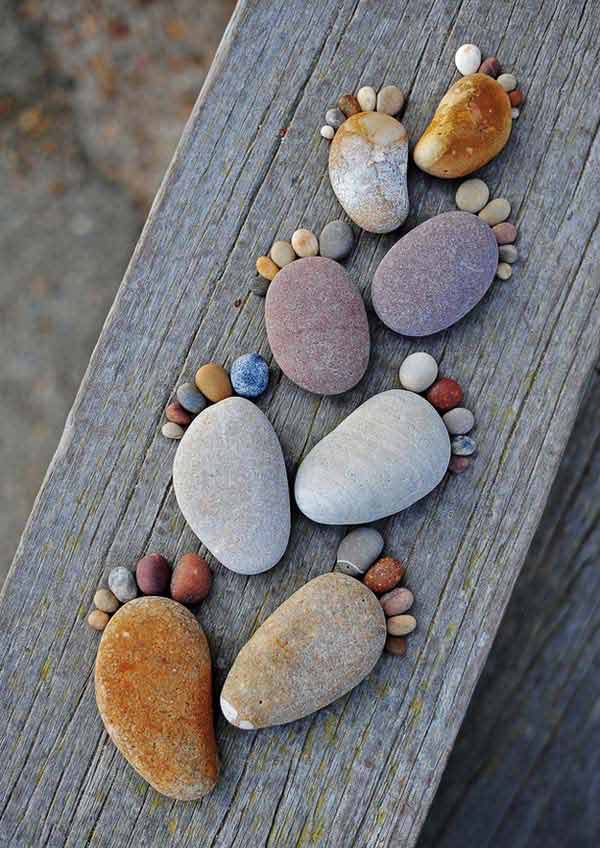 3. Breathtaking Pebble Spiral Garden Decoration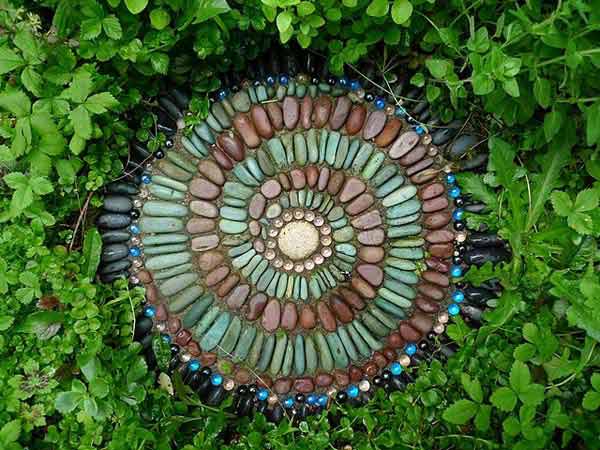 4. Superb Rain Chain Realized Out Of Pebbles And Wire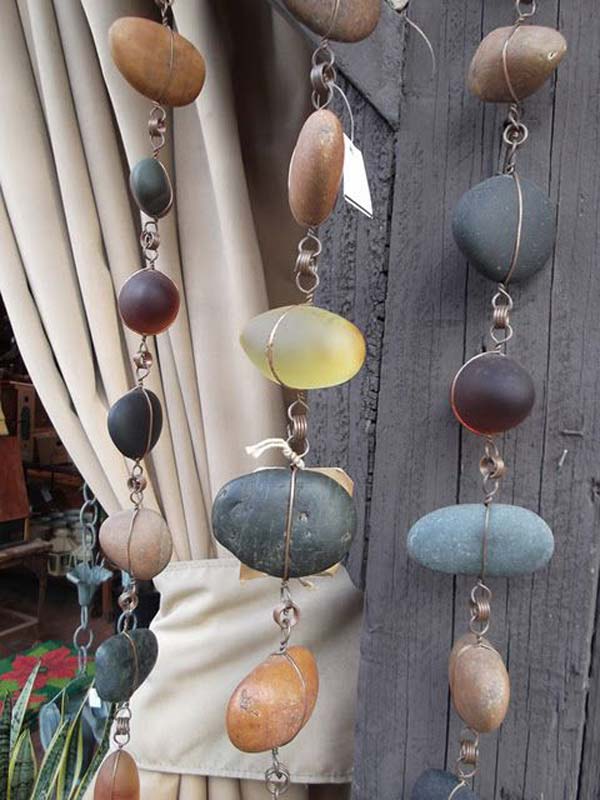 5. Colorful Glass Pebble Fountain Decoration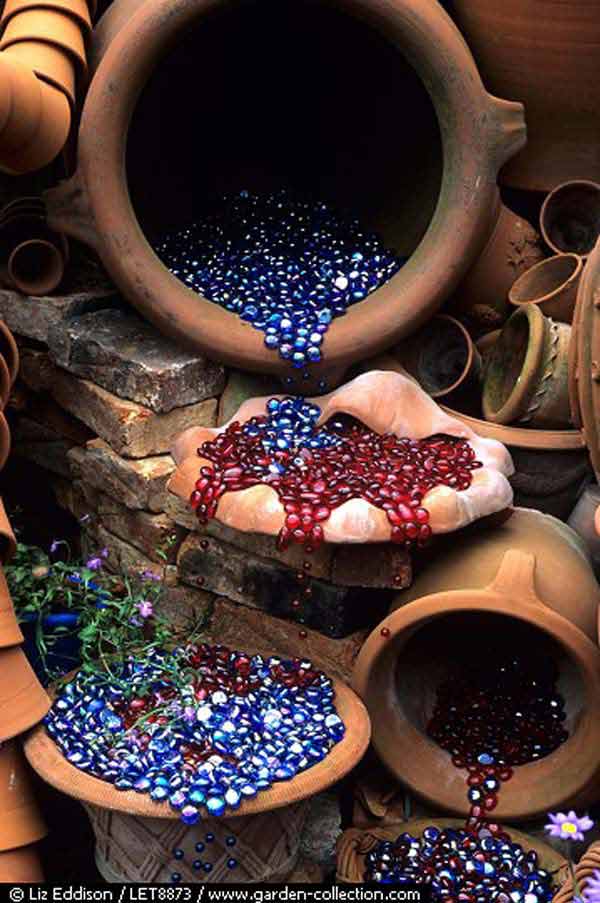 6. Garden Décor Realized With Paint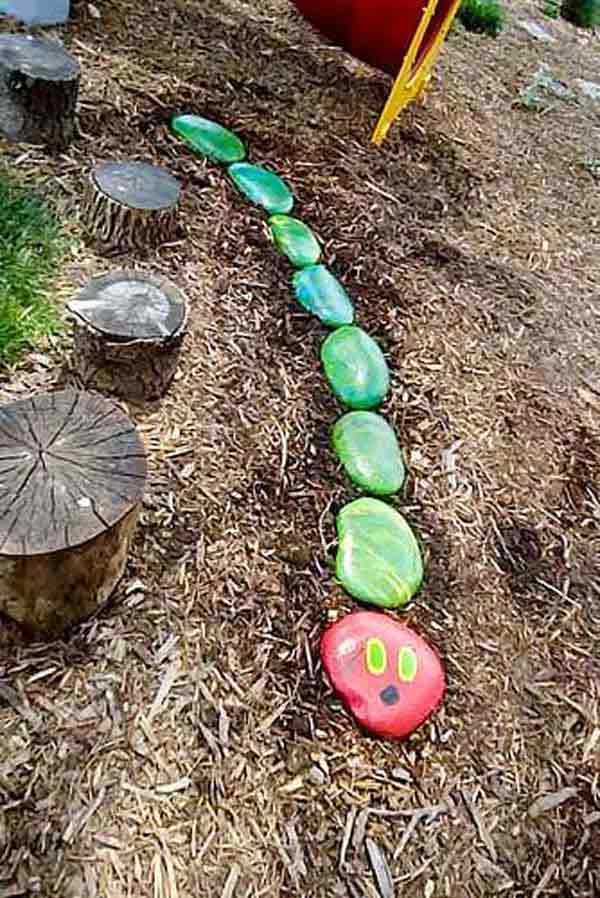 7. Fascinating River Of Pebbles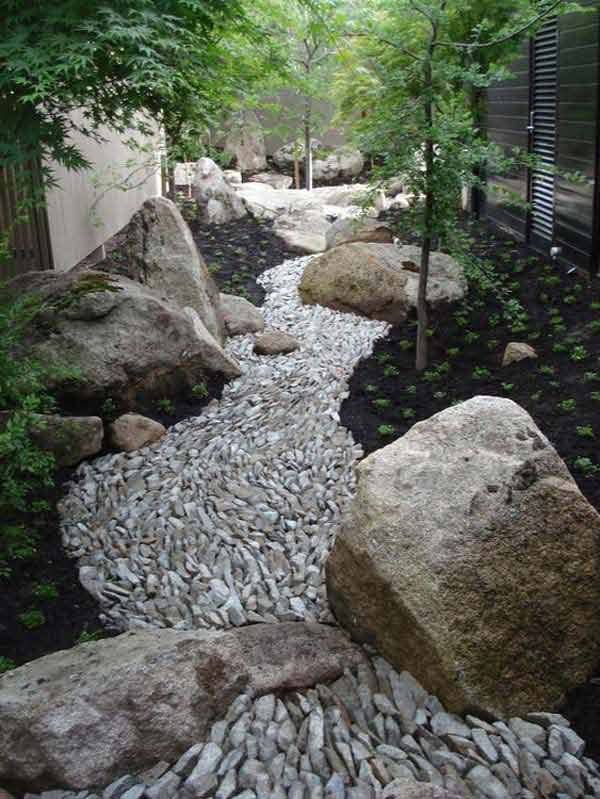 8. Small Rock Arena With Pebble Crowd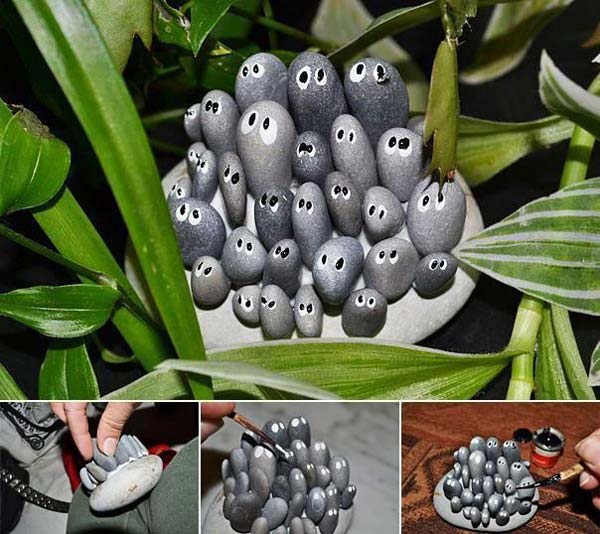 9. You Can Create Beautiful Edges With Pebbles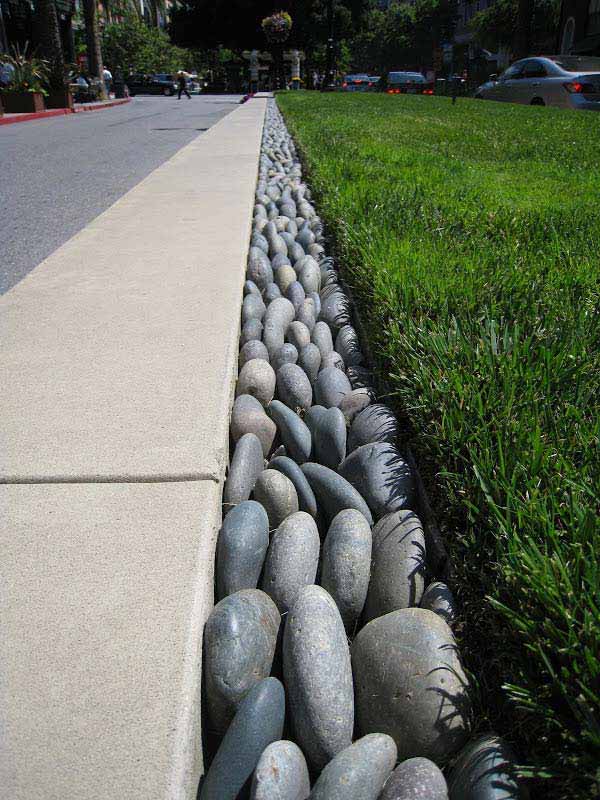 10. Create Mesmerizing Installations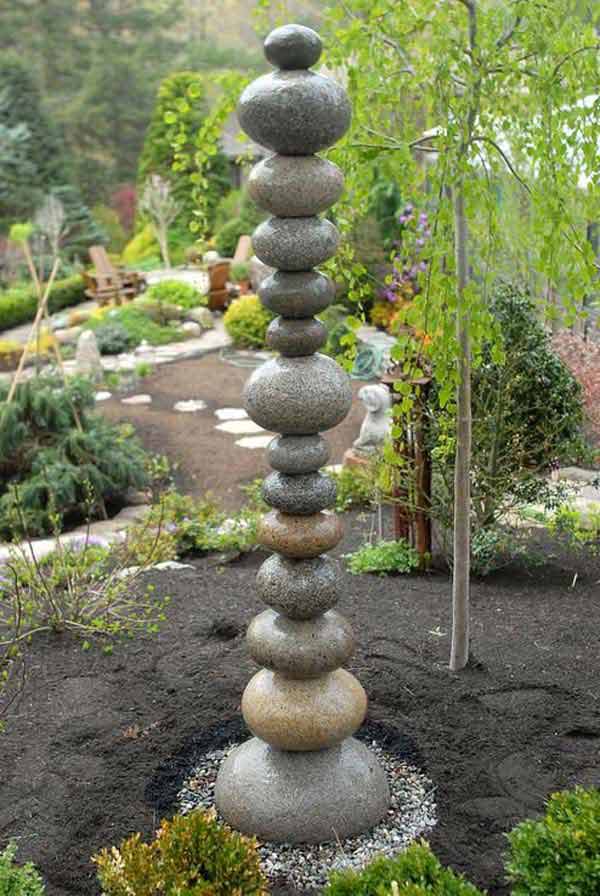 11. Fountain Pots Armored By Pebbles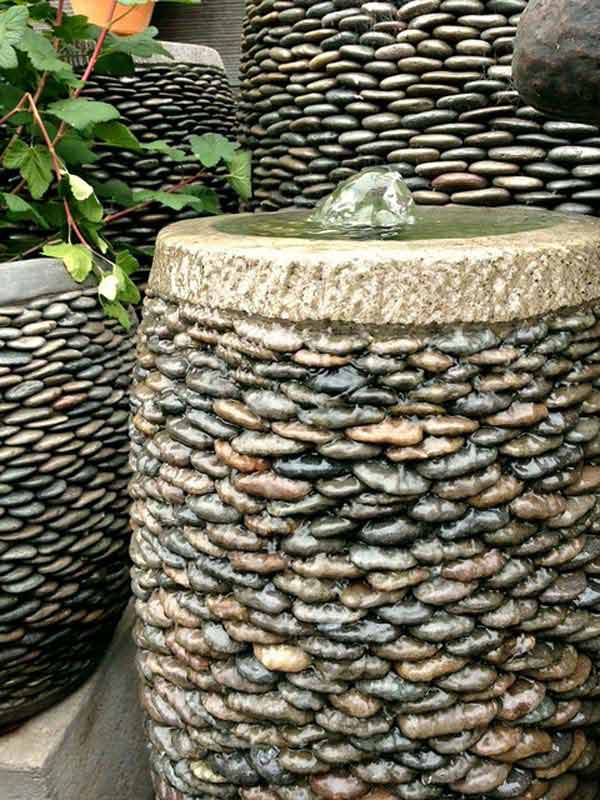 12. Pebble Paths Do Look Torn From Fairy Tales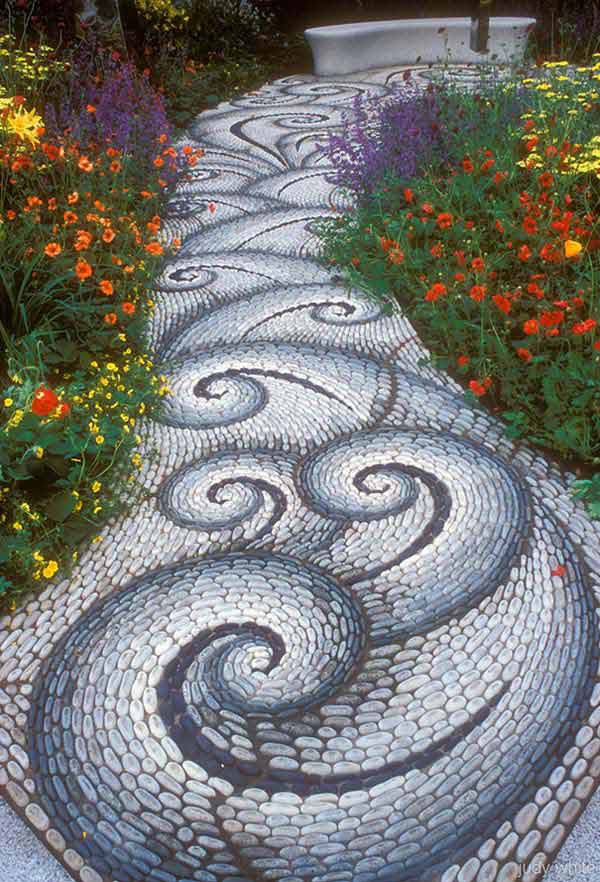 13. Superb Pebble Hedgehogs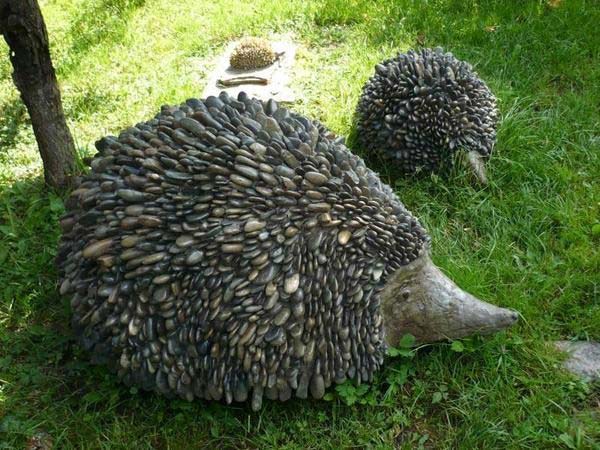 14. Highly Creative Water Fountain Decorated With Pebbles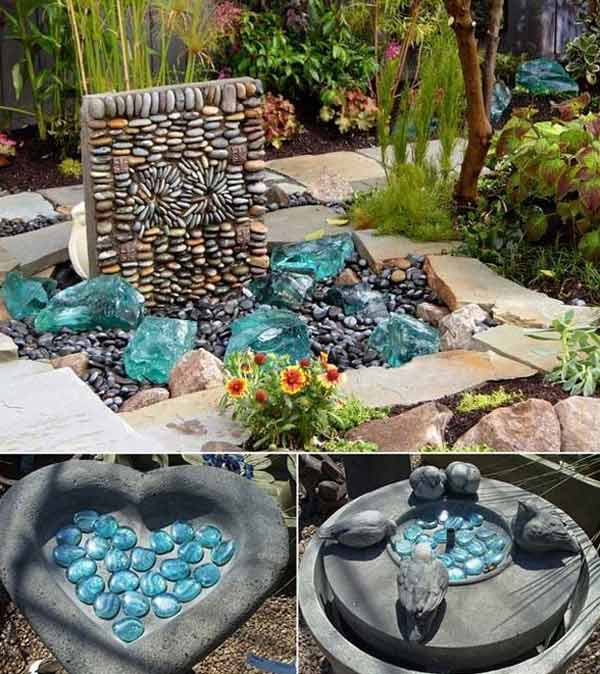 15. Pebble Ladybugs Animating A Natural Texture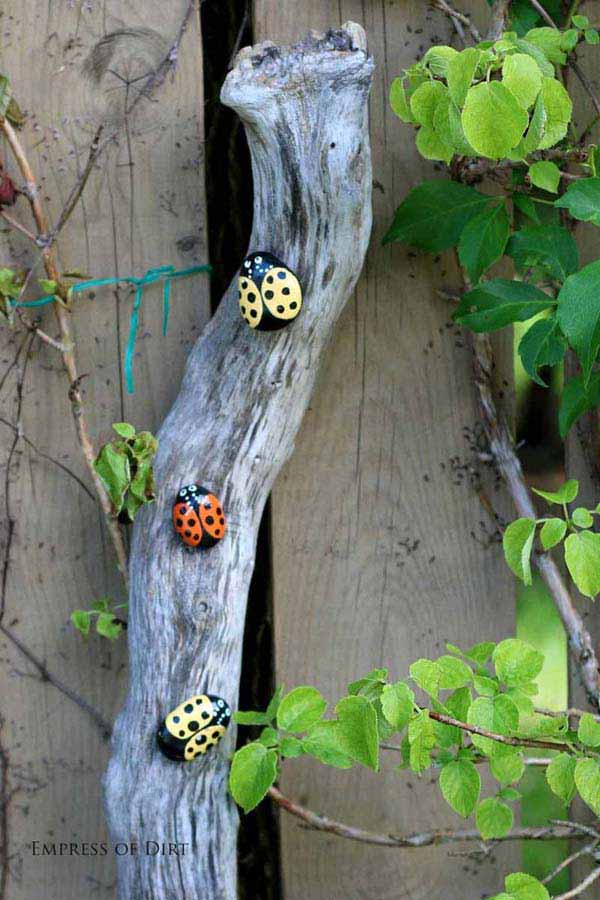 16. Wall Art Realized With Pebbles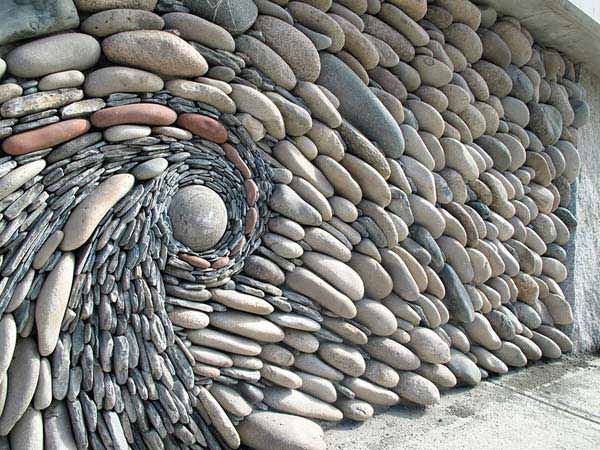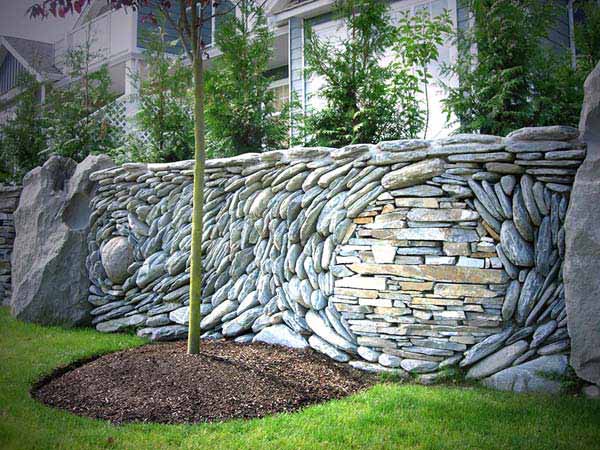 17. Pebble Pathway Can Solve Water Drainage Whilst Looking Stunning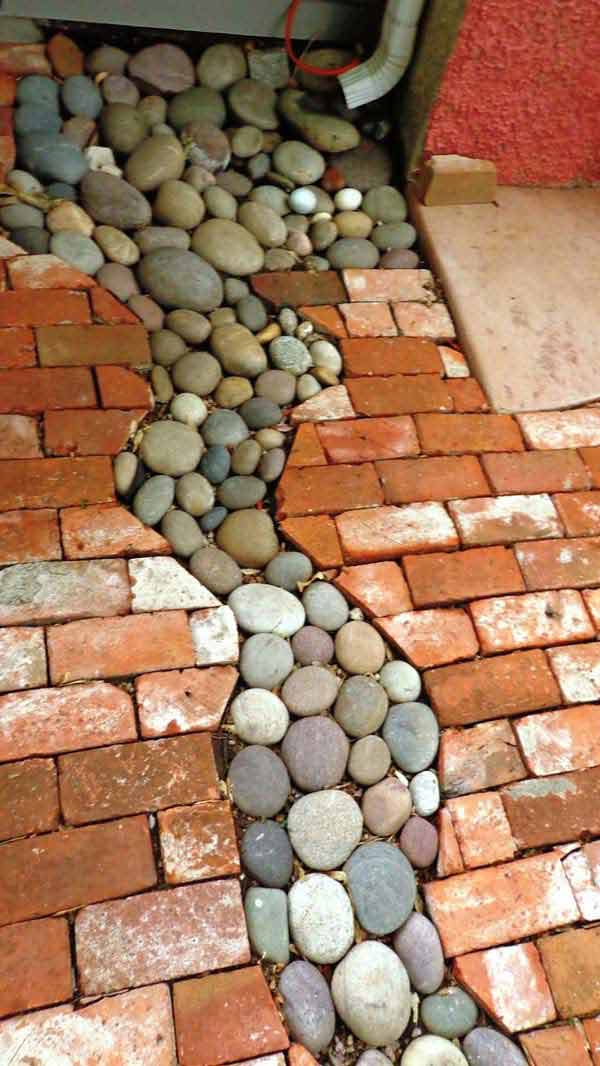 18. Creative Pebbles Décor Ideas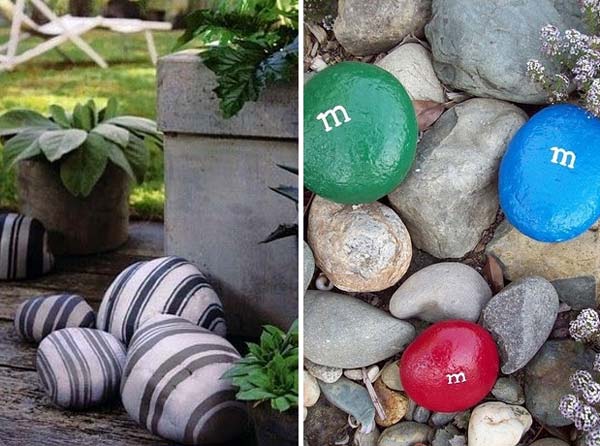 19. Black Garden Sphere Made Of Pebbles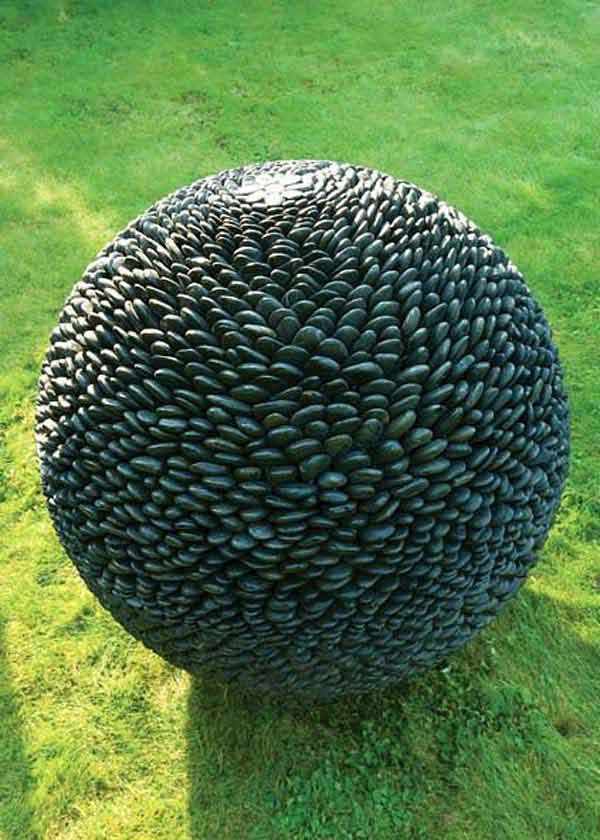 20. Engraved Stones With The Family Tree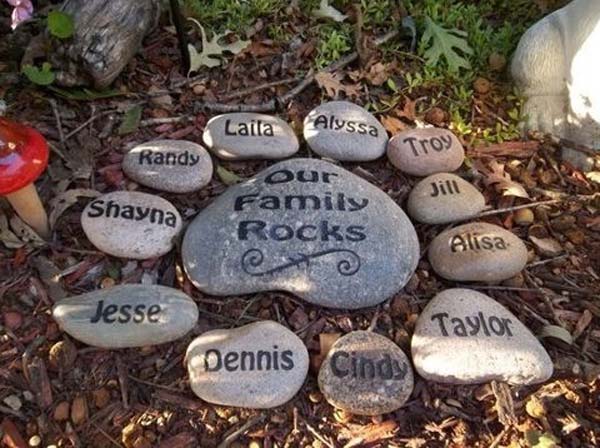 21. Sculptural Frogs Realized Out Of Pebbles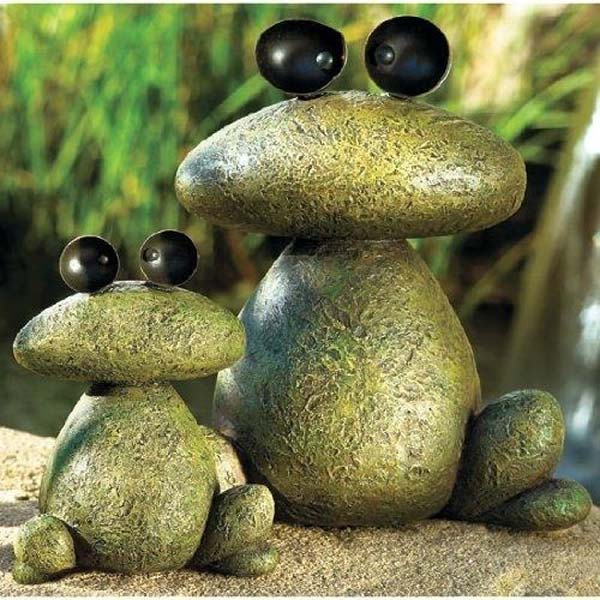 It`s hard to critic these pebble decorations, the only downside being probably the time invested into the craft. If you choose to realize the time with your family and friends than everything changes, it will be without a doubt one of the most beautiful days and surely one that you are not going to forget. What do you think about Creative Pebbles Art?