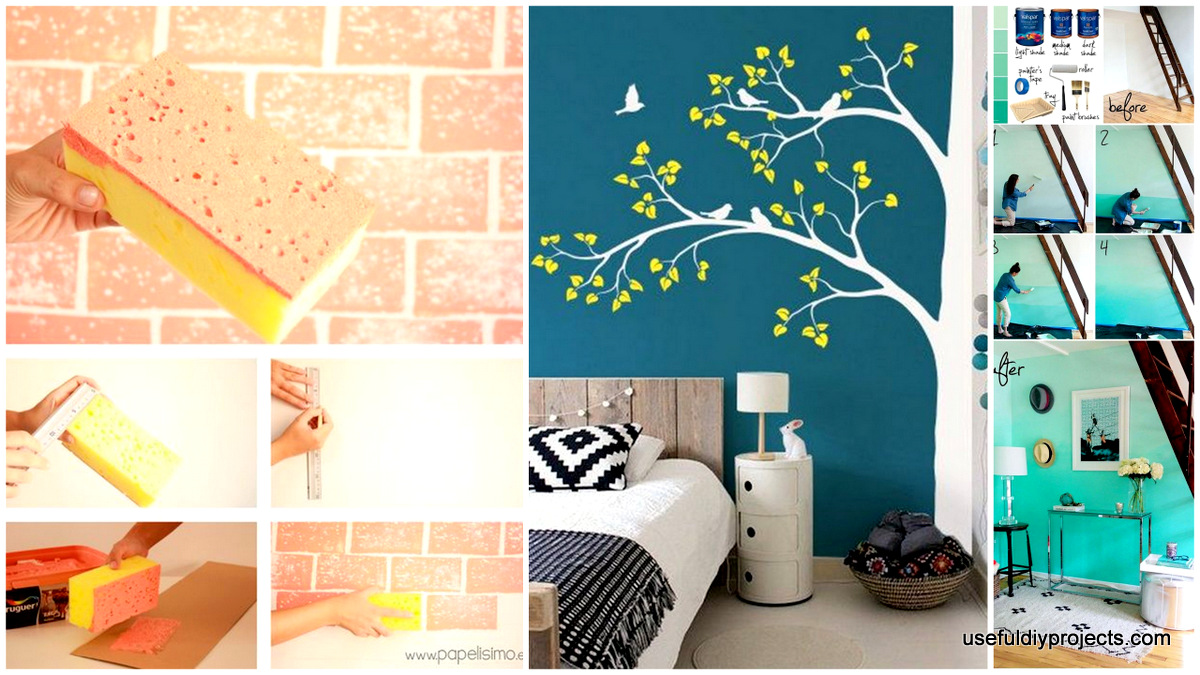 15 Epic DIY Wall Painting Ideas to Refresh Your Decor
We can add or remove furniture easily but changing your home's paint may be a little tricky. Choosing the right color and design can be a struggle and the cost of having your walls repainted professionally can be pretty high and the right contractor is quite difficult to find. See more contractors suitable for you here. Further on we will present you with some DIY wall painting ideas that can help you decide.
1. different colors on different shapes can still mix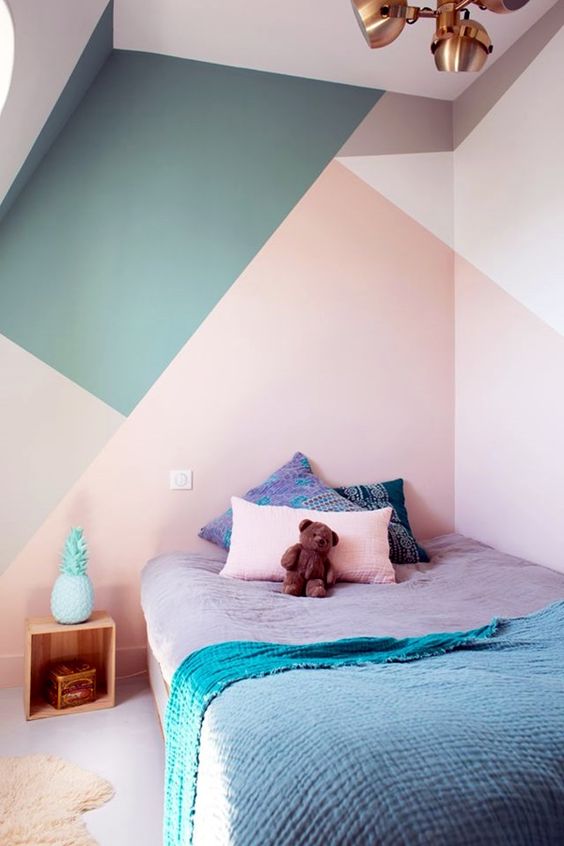 2. sponge up your wall for a change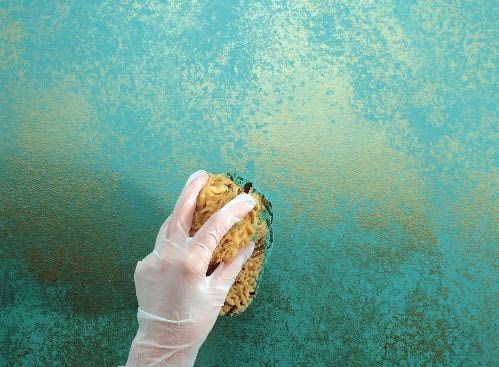 Not really into shapes? Then why not use an unconventional way of painting? A simple sponge can do the trick.
3. diy brick design from a rectangle sponge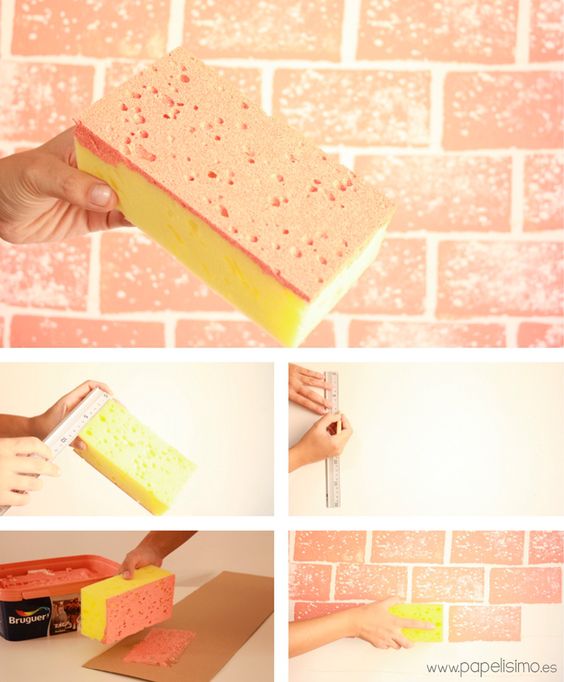 4. be closer to nature with this wall painting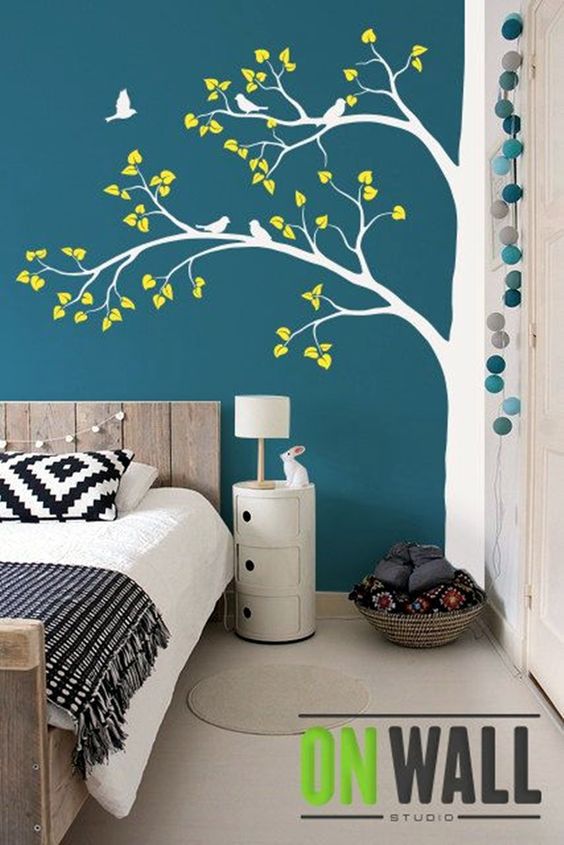 If your activities are not giving you time to go back to nature, then take it home with you. This wall painting idea does just that.
5. feathery delight painted on walls are perfect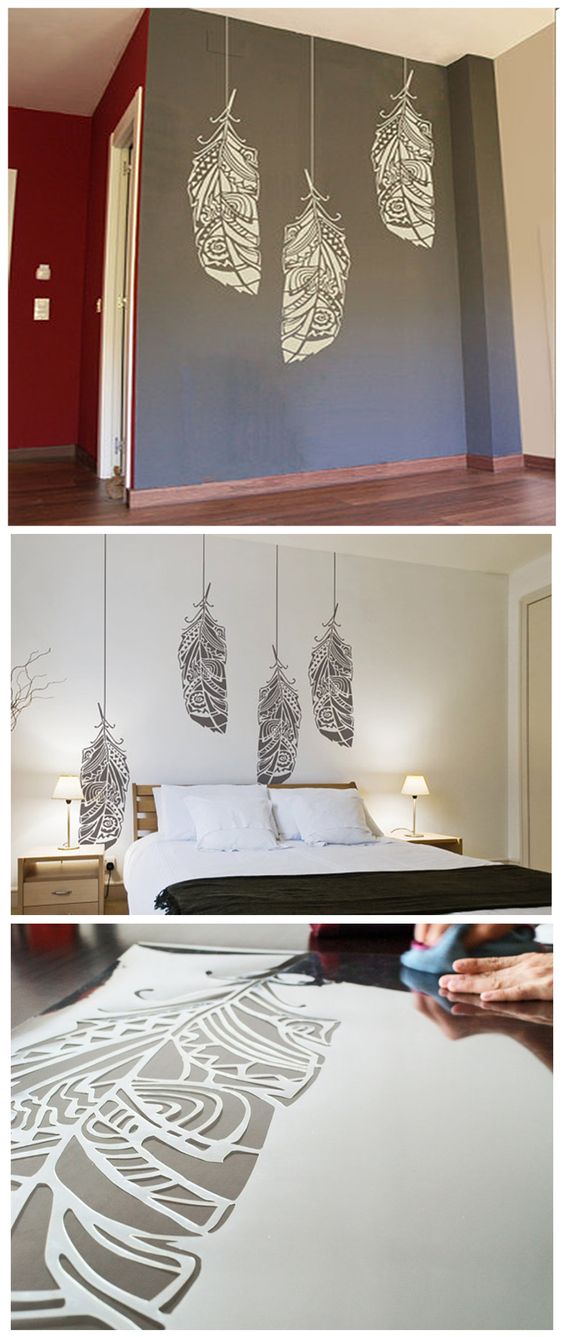 6. MOUNTAINSIDE in ombre is stunning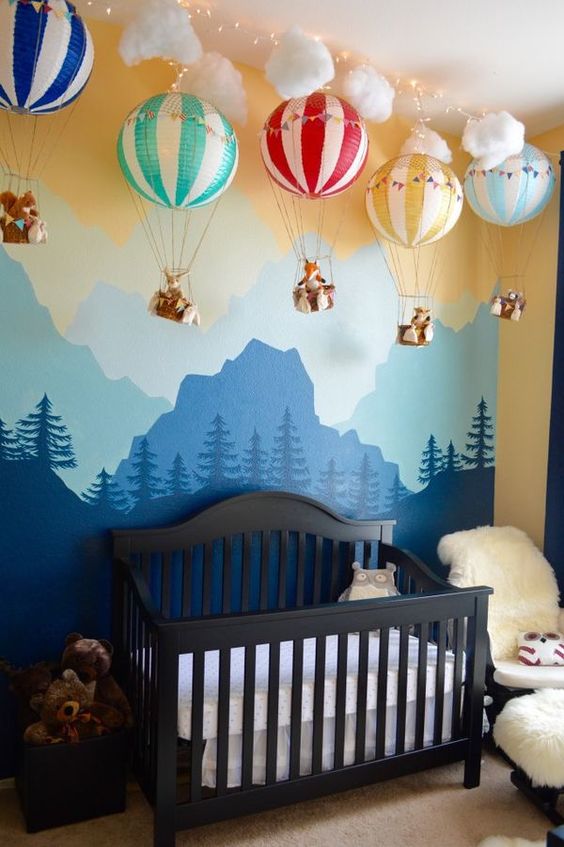 Whether it is for your kids' room or your own, this design will surely be one worth laboring for.
7. plain ombre wall is still stunning

8. ombre and shapes work perfectly together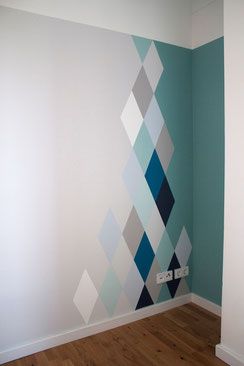 As simple as diamonds with ombre colors, you can change the look of your home. It's modern, chic and easy to do.
9. this beehive ombre design makes a room look modern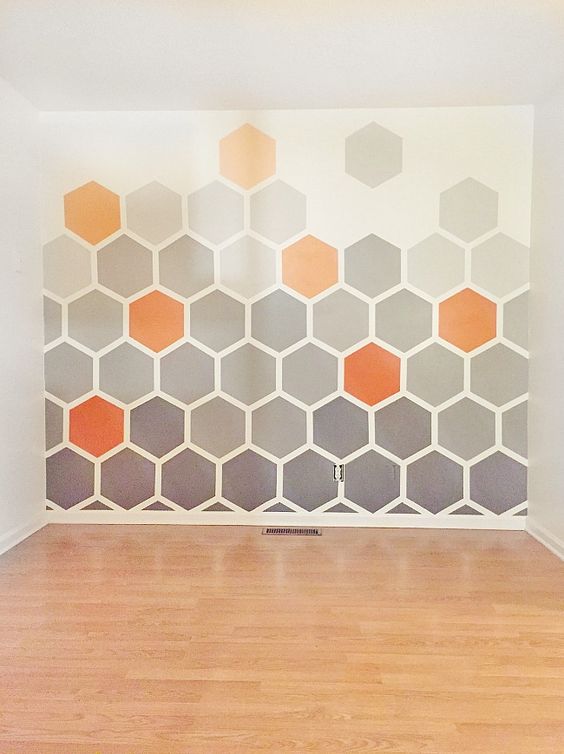 10. get obsessive with geometric wall design

This accent wall is perfect for people that need geometric stability in design.
11. go crazy and realize this ombre accent wall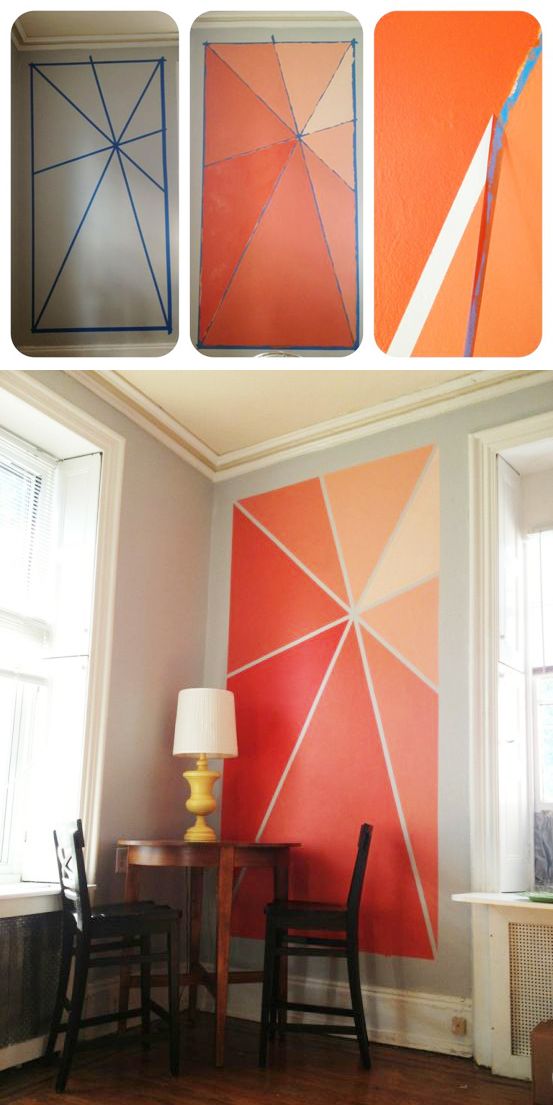 The uneven ombre wall design is perfect for your tea area.
12.  just let it drip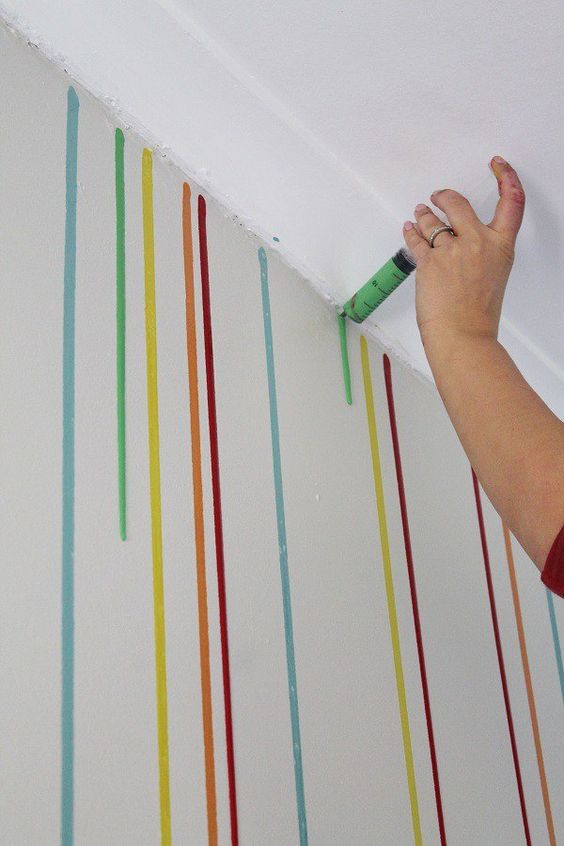 Ran out of ideas? Not really good with a brush? You can still make your wall look better by just letting the paints drip.
13. Simple Circles create perfect wall painting design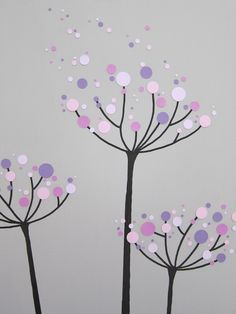 14. experience your favorite place on earth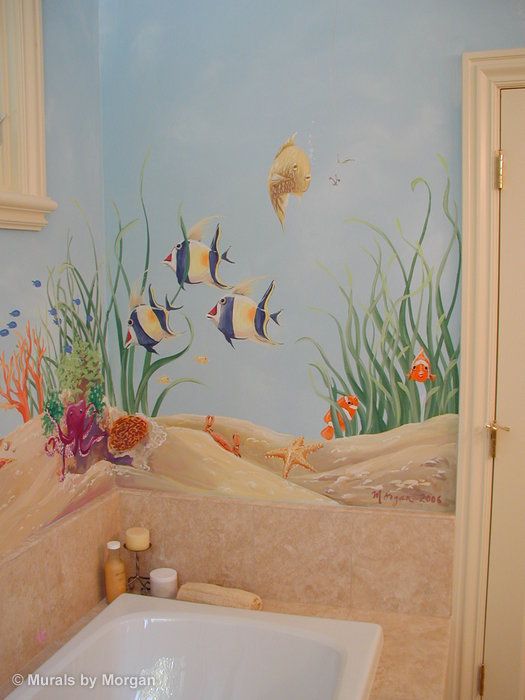 This may take a while to finish, but if you do have the talent then go for it! Nothing beats seeing the most relaxing place on earth for you.
15. denim wall painting design is perfect for modern homes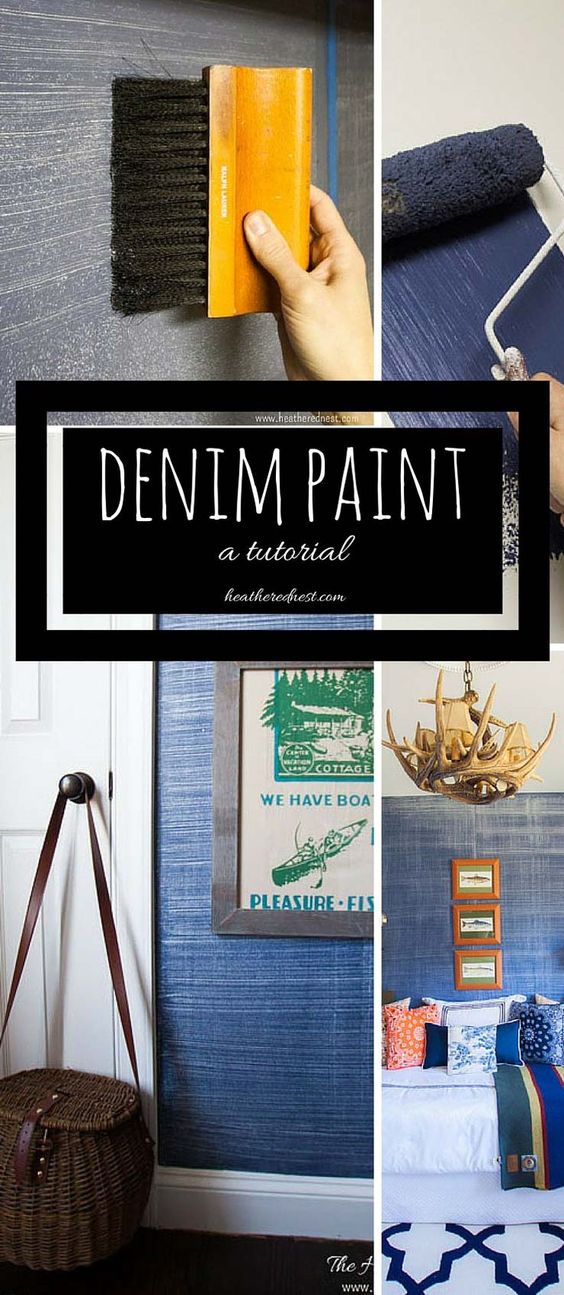 If you've tried the sponge or paint and it simply doesn't work, then this alternative might be a fresh idea you can work with. If you have a teenager, they'll surely love this look.
What do you think about these super epic DIY Wall Painting Ideas? We would love to hear your opinion on the subject !