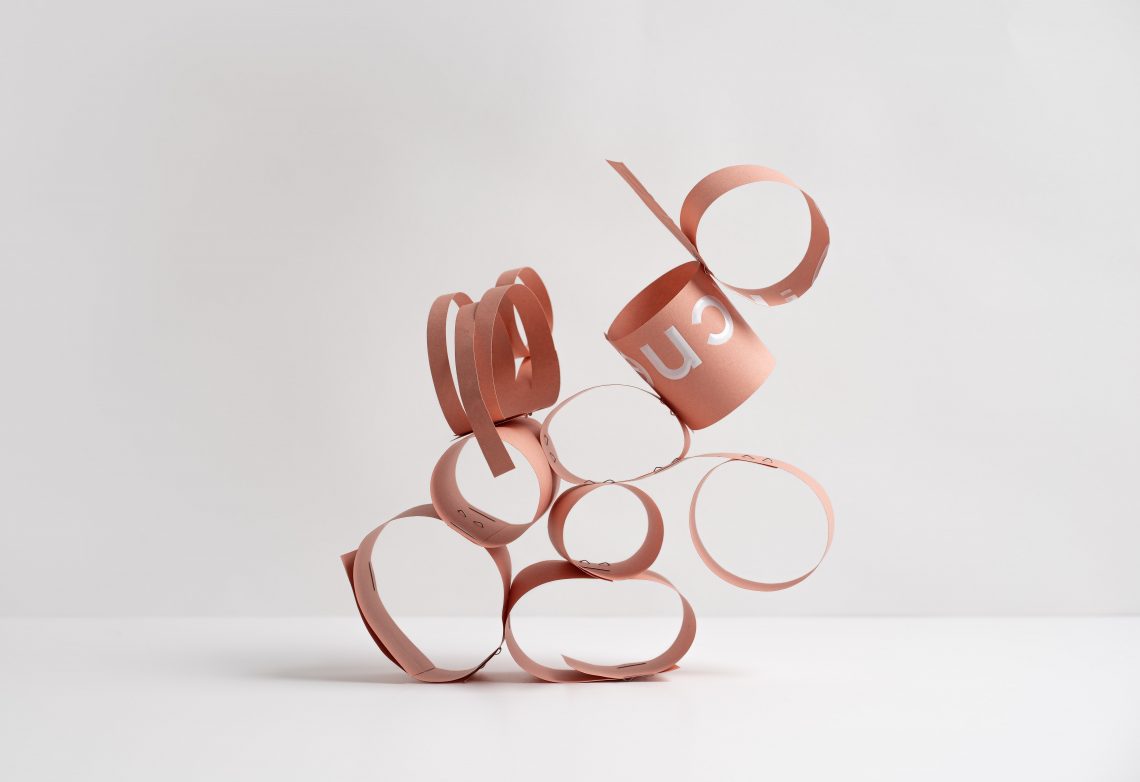 12 Creative DIY Projects from Recyclable Materials
More and more people use recyclable materials. Recycling is good for the environment. It allows us to preserve natural resources and to save some energy. Throwing empty aluminum cans and plastic milk jugs in recycle containers is an excellent practice, which more people should start doing. However, it's also possible for you to transform these recyclables into practical and beautiful items.
You will be amazed at how you can use recyclable items and convert them into fun DIY projects. All it takes is a bit of time, some creativity, and a few good recycling ideas. Here are 12 recycling projects to inspire you.
1. Make cookie cutters from aluminum cans-recyclable materials
If you love baking cookies and drinking cans of soda or beer, you can make your own cookie cutters. With sharp scissors, carefully remove the top and the bottom of a can and cut it open. Next, cut slices of aluminum, and fold them into simple shapes to be used as cookie cutters.
2. Make a watering can out of a milk jug
If you have a garden, making a watering can out of an empty plastic milk jug is easy. All you have to do is drill holes in the jug's cap or poke holes with a hammer and a nail. Fill the jug with water and use your new watering can.
3. Make a mini garden out of water jugs
If you don't have a garden and yard, you can still grow some fresh herbs and veggies. Simply cut one side of a big water jug, fill it with garden soil, and plant some seeds. You can add as many jug containers as you want to your garden.
4. Make a garden out of old tires
If you have a yard, you could recycle a few old tires by painting them, piling them up, and filling them with garden soil. You can then use these clever containers to plant veggies, fruits, herbs, or flowers.
5. Build a birdhouse with a plastic bottle
Cut off the middle section of an empty plastic bottle. Cut a circular hole in the bottom section and decorate it with paint. Use glue to attach it to the top section of the bottle after decorating it. Drill a hole under the bottle cap and hang your birdhouse to a branch with a piece of yarn.
6. Make a bird feeder with a plastic bottle
If you like birds, you can also make a bird feeder with a plastic bottle and an old wooden spoon. Pierce a hole on each side of the bottle, and slide the spoon's handle through them. Pierce two more holes so the birds can perch on the spoon and eat the bird seeds you filled the bottle with.
7. Make a pet feeder out of plastic bottles
Plastic bottles can also be turned into a pet feeders. Get two large plastic bottles and cut off the top of one of them. Cut a hole the size of the first bottle in the side of the second one so you can assemble them together. Finally, cut another hole at the top of the second bottle, so your cat or dog can access the food you will fill your new pet feeder with.
8. Make a basket with a water jug
You can use a water jug to make a basket to store clothespins, small children's toys, or other items. Simply cut off the top section of the jug, and poke two holes on each side so you can make handles with wool or yarn. You can decorate your basket with paint or ribbons if you want to.
9. Seal food bags with a plastic bottle cap
If you have cut off the tops of a few plastic bottles or jugs for your recycling projects, you can use them to close and seal plastic bags. Simply remove the cap before sliding the top of a bag through the hole of the bottle top. Close the cap of the bottle, and your food will be kept fresh.
10. Make a bowling game out of plastic bottles
If you have kids, you can recycle a few plastic bottles to create a bowling game. You can even ask your kids to help you paint and decorate the bottles. Align them, and try to knock them all down with a ball.
11. Make toys for your kids out of detergent bottles
You can also use empty detergent bottles to create animals and other fun toys with your kids. Get some paint, white glue, a few colourful feathers, popsicle sticks, pipe cleaners, and googly eyes, and let your imagination go wild.
12. Create ornaments out of old lightbulbs-recyclable materials
Old lightbulbs don't have to end up in a landfill. You can turn them into beautiful Christmas ornaments by painting them. Decorate them with glitters, ribbons, beads, or small trinkets. Glue a piece of yarn to the base of each lightbulb, and you will have unique ornaments.
Do you have any other DIY projects in mind involving recyclable materials? Feel free to share them in the comment section below.
Photo by Vika Wendish on Unsplash