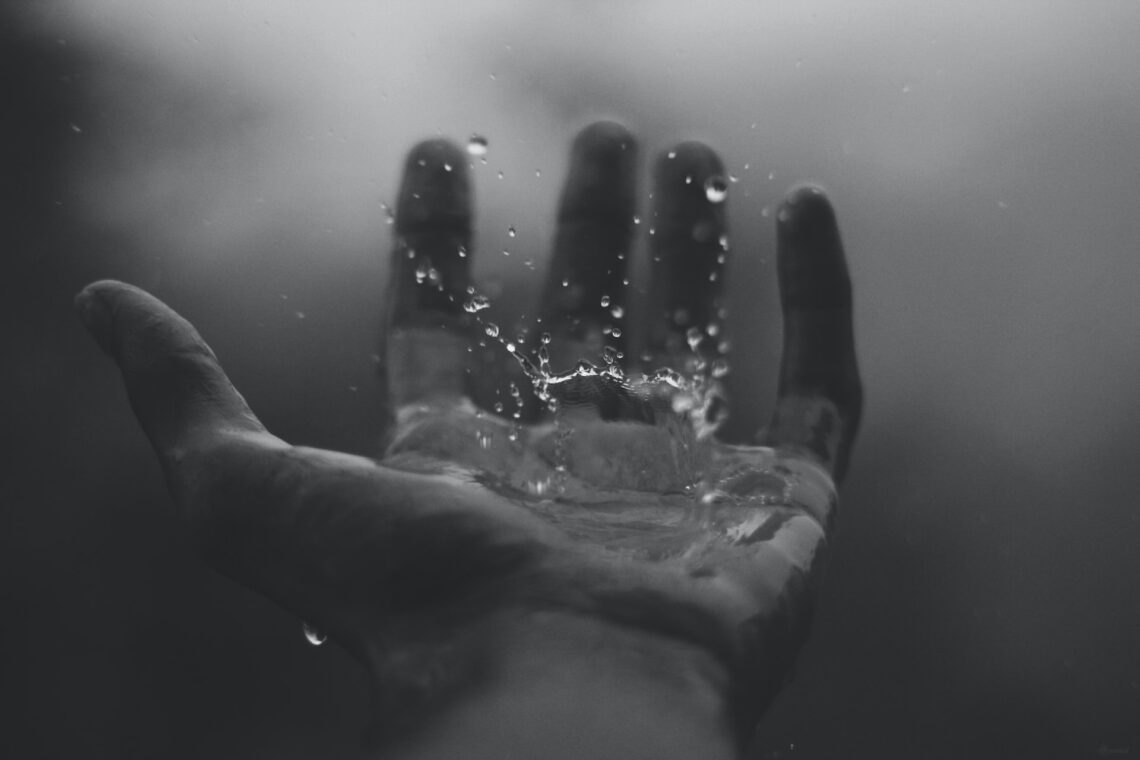 Why a Shower Curtain Track is Right for Your Bathroom Redesign
When you are in the middle of a big bathroom remodel, you might be lost for ideas on how to spruce up your shower. Sure, you know how you want the tiles to look and how to coordinate them with the faucet and showerhead, but that's far from being all there is to a shower. Getting the right shower curtain matters, but so does finding the right shower curtain rod or track. While some people prefer installing rods, those can get tricky and don't come with all the same benefits as a shower curtain track.
As you start your planning process, consider getting a shower curtain track set. Not only are they hassle-free to install, but you can create an elegant and unique look that is sure to wow your friends and family who come to visit.
Easy to Install
A shower curtain track set is easy to install. If you have the proper tools for the job, a screw assembly can be remarkably simple. Getting started feels intuitive, and the process gets easier from there.
Just put the track against the ceiling where you want it, mark the spots for the support holes, drill, and insert the plastic screw anchors for a perfect fit. Once it is all put into place, it will have a pleasantly finished appearance.
More Space Inside the Shower
You can get about 33 percent more space inside of the shower if you use a shower curtain track that runs on a curve. This will keep water from splashing outside of the shower and onto the floor. Thus, you will not need to worry about slipping and falling or having mold develop underneath the flooring around the tub.
If you hate the feeling of a wet shower curtain clinging to your body as you try to rinse off, the curve of a shower curtain track will help keep it away from you. Even hotels are now recognizing the benefits of having curved shower curtain tracks.
Pinterest-worthy Classic Designs
Don't just spend hours looking and Pinterest inspiration – become Pinterest inspiration! There are so many different ways that you can customize your shower curtain track set. You can go for a design that looks more like what you'd see hanging around an old clawfoot tub in a Victorian manor or for a more modern aesthetic with a minimalistic approach.
Let your imagination take hold and see what kind of a neat result you get. It's all about making the materials you use in your bathroom redesign stand out.
Multiple Size Options
Not all bathtubs are built the same. That is why you can take your choice from different sizes of shower curtain tracks. Standard sized tubs take 59-inch tracks, but you do have larger options. There is a 60-inch by 32-inch track that is reversible and comes with enough S hooks, slides, ceiling brackets, and a 90-degree bend with splices.
You can also opt for 60×60-inch, 32x60x32-inch, 60x36x60-inch, and 28x27x28-inch tracks. It all depends on the shape of your shower and how you want things to bend and flow.
Add Drop Chains for a Modern Touch
Add some stainless-steel drop chains if you want to create a truly eye-catching and modern aesthetic. Even if the drop chain is longer than you need, you can cut the chain and use some connectors to get it to the correct length. They match well with any type of shower curtain and hang well from a rod or track of your choosing.
Shower curtain tracks can help make your tub look more upscale and highlight all of the gorgeous materials you are using in your remodel. You can customize and hang them with ease, making for one fun DIY bathroom project.
Photo by Geetanjal Khanna on Unsplash