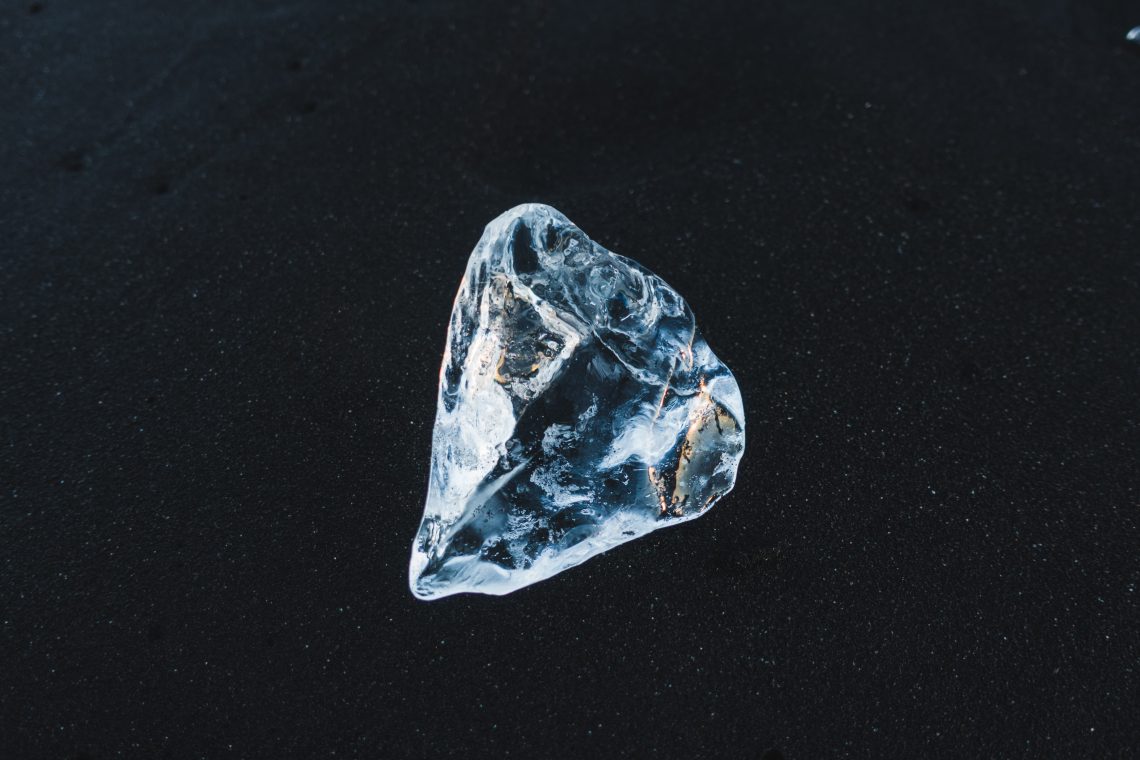 What You Need to Know When Purchasing an Ice Maker
When you get tired of all those repetitive trips to the supermarket to buy ice, you know you have to buy your own portable ice maker. However, this is not an easy task since you have several things to consider. In case your refrigerator cannot produce as much ice as you need for your parties, do not hesitate to buy your own ice-making machine.
Forget about all those ice runs in the middle of events and purchase a great ice maker that will ease your job when it comes to keeping drinks cold and not only. TopIceMakerReviews.com offers its readers different reviews for several ice maker brands and machines. You can guide your search relying on specific features for an ice maker. Learn some useful tips that could help you find the best countertop ice maker.
1. Don't Be Cheap
Keep in mind the fact that a cheap ice maker machine is likely to wear out very quickly. Countertop ice makers which promise a long life have prices that range between $100 and $300. Those which are more expensive, they usually make much more ice than the standard ones or they have a faster freezing time. The cheapest models can cause problems after less than a year.
2. The Right Size
Before you purchase such a kitchen appliance, you have to make some measurements. Make sure that the appliance is no bigger than your kitchen counter. Check the dimensions of your new ice maker before you buy it. Furthermore, when you measure the designated space, you have to leave a little extra room around your new device. Without considering this extra space, your new machine might overheat and break down.
3. It Won't Keep the Ice Frozen
Some people wrongfully think that countertop ice makers can also keep the ice frozen for a long time period. Generally, they are only good at making it, not preserving it. However, they are designed to maintain the ice frozen only for short-time periods. In case you need more ice on a regular basis, you should consider an under-the-counter ice maker. This type of ice maker features an intelligent water use characteristic. Therefore, the water which melts off can drain back into the reservoir and turn into ice again. This means that you won't need to refill the machine so often.
4. The Production Capacity
Searching for the best ice maker means considering how much ice you will need. Depending on the model, they have different production capacities. The models which are a bit more expensive are able to produce a larger quantity of ice per day. The production capacity of an ice maker relies on how many pounds of ice the appliance can make under continuous use. An ice maker capacity can range from 20 to 45 pounds. Avoid purchasing a model which produces less than 20 pounds unless you really need a lightweight device.
5. Estimated Time
Another feature you should look at is the time estimated until the ice is ready. Again, depending on how much you want to spend on this device, it may take about 10 to 20 minutes to produce a new batch of ice. Furthermore, there are certain ice makers which allow you to put your ice maker on a timer. When you are hosting a big party, you know you have to set your machine to make ice a few times.
6. Types of Ice
Some people choose their ice maker depending on the types of ice it can produce. Many users desire to customize the ice cubes. Generally, small ice makers produce bullet-shaped ice, soft ice, cylindrical ice and small ice. However, if you are ready to spend a little more money, you will be able to purchase the model that gives you the chance to set the type of ice you like. The options vary from gourmet, crushed, clear cube, sonic, nugget, cube, and crescent. Most of these ice types are the same texture as the one produced by your freezer.
When you decide to host a party at home with all your friends and family or you go camping, an ice maker could save you from a lot of unpleasant situations. Instead of making several trips to the supermarket, you can purchase a countertop nugget ice maker that will save you the trouble. You will enjoy your family reunion or fancy event without worrying about your cold drinks anymore. Before going shopping, make sure you learn about all the necessary features it should have. Therefore, you will have to pay attention to the estimated time and production capacity.