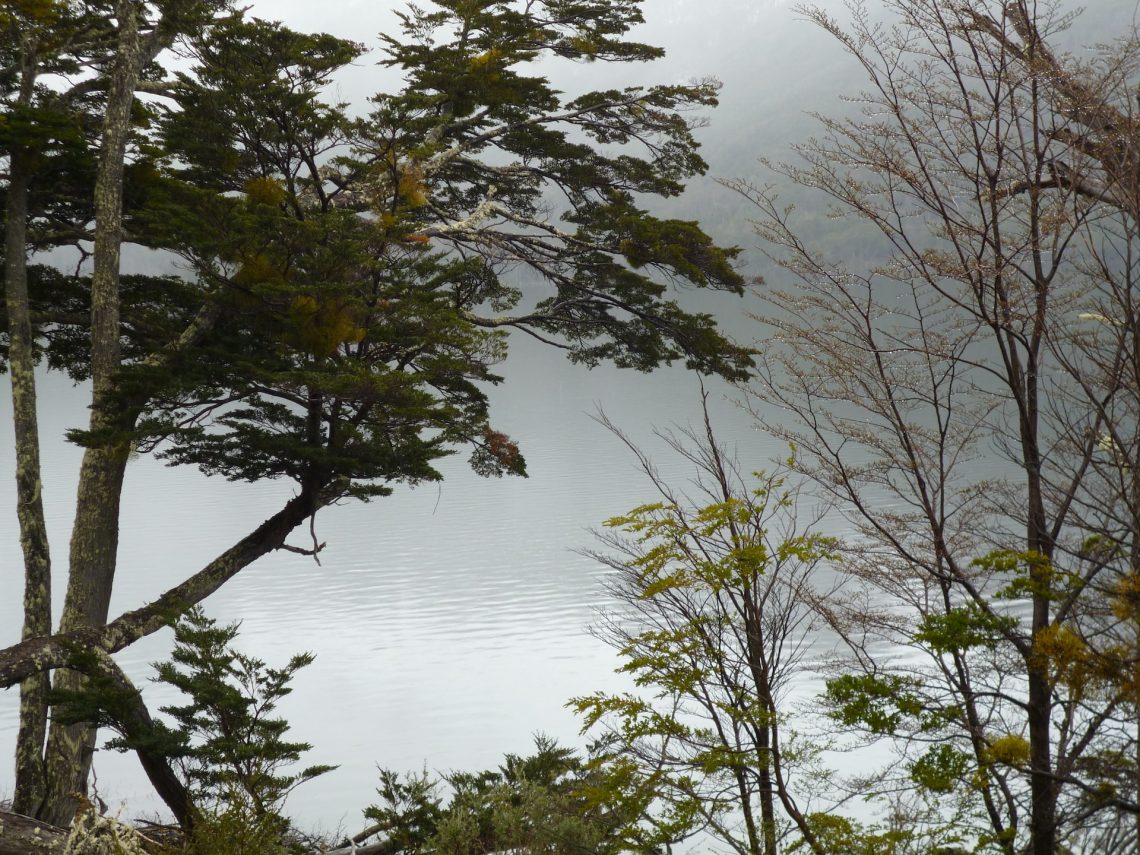 When Disaster Strikes: 8 Steps to Take if a Tree Falls on Your House
Insurance companies have noticed a rising trend in homeowner's insurance claims over the years. While many of them stem from floods, high winds, fires, lightning strikes, and vandalism, quite a few come from damage caused by fallen trees. This problem, alone, causes thousands of dollars in damages, including home repairs and replacement of personal property. If a tree falls on your home, or you experience any other natural disaster for that matter, it's important to understand exactly which steps to take to help keep your family safe and get cleanup and repairs underway.
Some of these steps revolve around tree removal and keeping your property secure. Others apply to the roof repair process and covering the costs involved. Certain measures come into play even before a problem arises. All of them are equally critical.
Fallen Trees Are on the Rise
You may have noticed that reports of fallen trees seem to be happening more frequently than they did in previous years. Some say it's simply because everyone is online and keeping up with social media, but that's not the only element at work here. Many studies show that extreme weather has increased significantly over the last century and during the last few decades specifically.
Dry spells and droughts are increasing, which causes soil to contract. Heavy rains are also on the rise. They cause sudden soil expansion, which weakens the trees' support systems. Severe storms with high winds are also on an upward trend. All those factors come together to create the current uptick in falling trees.
What to Do If a Tree Falls on Your Home
All this means that the chances of having a tree fall on your home are high, and they're only going to increase moving forward. As such, knowing what to do in the event something like this happens to you is essential. Make a note of these measures now, so you'll be prepared in case of an emergency. Keep in mind, some of these steps should be taken before a tree actually falls on your house. Call for Huntington Beach arborists to trim your trees and prevent a disaster.
1 – Have an Escape Plan
Safety experts strongly recommend that families have an escape plan in place in case a fire breaks out in their homes. This is also true for fallen trees and some other emergency situations. Be sure everyone in your household knows how to get out of the house safely, is aware of alternate routes if an escape point is blocked, and understands where everyone should meet once they get out of the house.
2 – Make Sure Your Trees Are Healthy
No tree is impervious to being uprooted or breaking, but unhealthy trees are the most dangerous. Have your trees inspected at least once every three years to be sure they're safe and in good condition. If you notice fungus growing around a tree's trunk, washed-out roots, discolored or broken limbs, or other issues, bring in a tree care expert as soon as possible.
3 – Keep Your Roof in Good Repair
It's also important to have your roof inspected at least once per year and following severe storms. From there, have any storm damage or wear and tear repaired as quickly as possible. Many insurance providers and policies won't cover damage from fallen trees if there's no indication that the policyholder kept the roof in good shape beforehand. Taking care of your roof and trees helps protect your interests in advance.
4 – Get Out of the House if a Tree Falls
All this brings us to the steps to take when a tree falls. First of all, stay calm, and get out of the house immediately. This is where your escape plan comes into play. Be sure everyone gets out of the house, and move everyone to the safest possible location.
5 – Contact Emergency Services
Once everyone is outside and safely out of the danger zone, call 911. This is an all-inclusive solution. Tell the dispatcher what happened and whether or not anyone is injured. He or she will get the fire department, paramedics, and law enforcement en route to your house. Emergency responders will take over from there to make sure the scene is safe. If the tree damaged gas, water, or power line, the appropriate utility companies may need to be contacted as well.
6 – Call Your Insurance Company when a Tree Falls
Now is the time to contact your insurance company to clue them in on the situation. They'll have you contact roofing and other home repair contractors to begin further securing the home and receiving estimates. Be sure to take pictures of the damage to send them as well. However, there are several essential things that you might not be able to notice at first glance. So, to get adequate compensation for the damages your home has suffered, involving a licensed public insurance adjuster is the rational thing to do. Here, you can read more about how public insurance adjusters can help you in this situation. They can help you get an accurate estimate for your damages which you can further convey to your insurance company.
7 – Contact a Tree Removal Company
Once your insurance company is in the loop, contact a tree removal company to get the tree off of your house and out of the way. The longer the tree stays in place, the more damage your home will sustain. Leaving the tree where it poses additional safety risks as well. Never try to remove the tree yourself. Doing so is a definite safety risk and could cause further damage to your home. When the tree has been removed, take more pictures of the damage for your insurance company as well.
8 – Get Repairs Underway
After the tree removal company does its job, contractors can begin work to repair all the damage. They may begin by covering your house with a tarp or other protective materials until the proper building supplies come in. Repairs could take a few days or several weeks depending on the severity of the damage.
All Things Considered
Taking care of your trees and roof in advance of a storm reduces the risk of injury and property damage while greatly improving the chances of the insurance company covering repairs if the need arises. It's always vital to have an escape plan in place and everyone on board with it because you never know what might happen. Simply having a plan could save lives in the event of a fallen tree, fire, flood, or other types of emergencies. If a tree does fall on your house, the first and most important step is to stay calm and get to safety. From there, you can begin getting the insurance company and contractors involved.
Photo by Facundo Loza on Unsplash