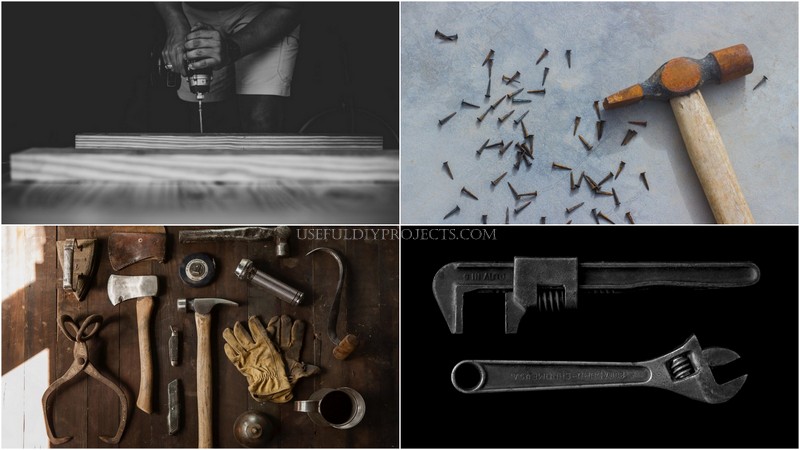 5 Must Have Home Tools for DIY Projects
Moving houses can either be stressful or exciting. It is most exciting when you are moving out of your parents' home. Nothing quite beats the feeling of freedom and desire to succeed that you get.
It is incredibly stressful when you have to move from a good environment to be near your workplace or when you have to downgrade because of harsh economic times. Hey, sometimes life happens.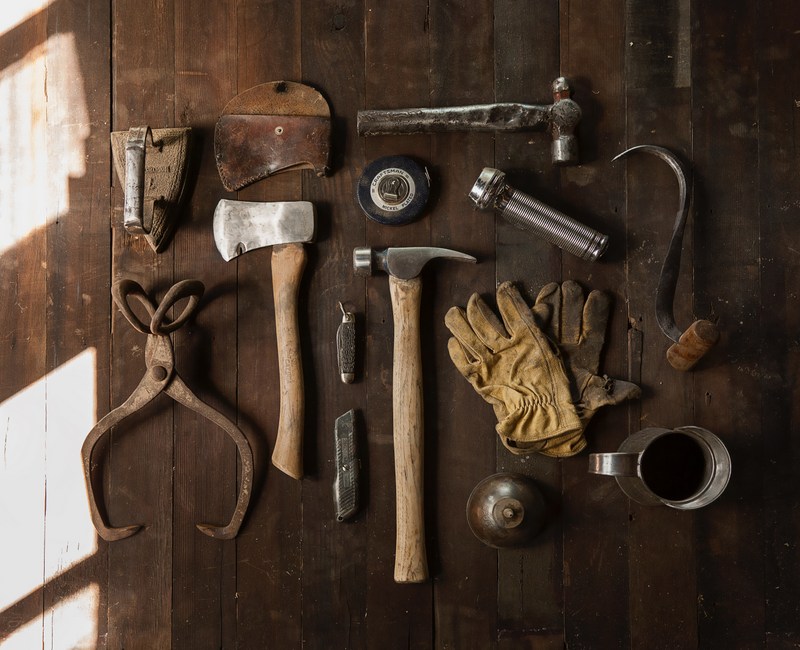 Whether you are moving to a good or less-than-ideal neighborhood, it is essential to have a set of tools you can use to set up your furniture and other equipment in your house. Hiring a handyman to set up the furniture for you should not be something you do every time you move.
Besides, it can be fun doing the work yourself. You can pat yourself on the back at the end for doing something challenging. Bosch Professional has an impressive inventory of tools that can help you do this.
Here are the 5 must have home tools for DIY projects:
1. Cordless Drill – home tools
A cordless drill uses rechargeable batteries and it is one of the 5 must have home tools. Professional carpenters replaced the common screwdriver with this cordless drill immediately it hit the market. Many homeowners have started embracing it as it does not require any energy to use. All you need to do is press a button, and a screw will be turned.
You should also use the appropriate drill bits and accessories for your specific cordless drill. This can prevent any untoward incidents and will ensure that your power tool lasts longer. You can also invest in drill bit sets that provide various sizes, so you don't have to run out and buy each time you need a different size. And if you do frequent DIY projects at home, a handy storage box for your drill bits can be a useful addition to your inventory.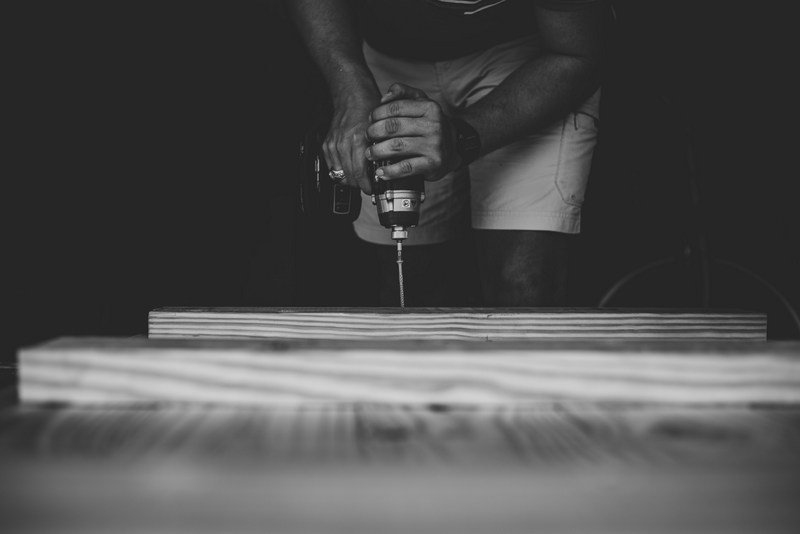 This drill can also be used to drill holes through walls and wood. Whenever you need to extend a wire from one room to another, you can drill a hole. Make sure that you only invest in the best cordless drill that won't compromise on power. No need to worry though as Best of Machinery have reviewed 10 of the top quality cordless drills for you.
2. Hand Saw
Furniture can come with pointy ends that may be a danger to your kids. It is difficult to stop kids from playing around the house so you will need to address this as soon as possible.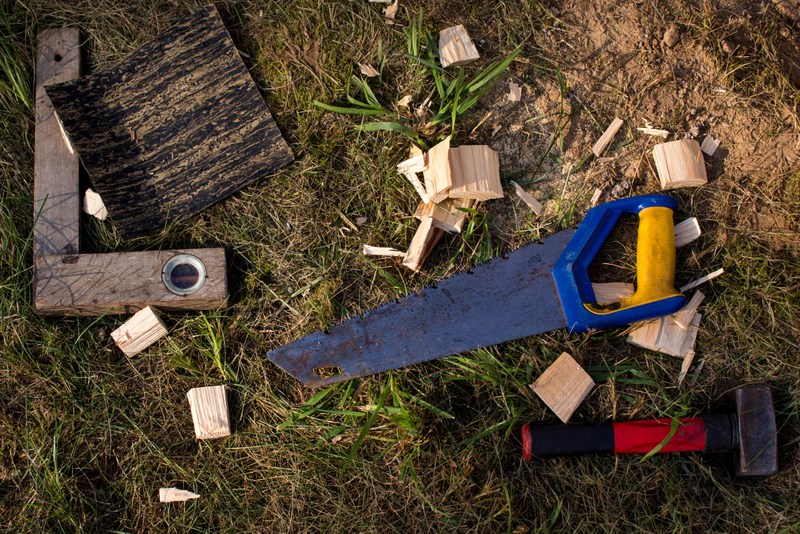 A hand saw will solve this dilemma for you. You can remove the sharp edges by Sawing them out.
3. Adjustable Wrench
This is a no-brainer. Wooden beds will need to be set up after moving. An adjustable wrench helps you do this. Other items that have bolts in them can also be put together using this adjustable wrench.
An adjustable wrench is also known as an adjustable spanner.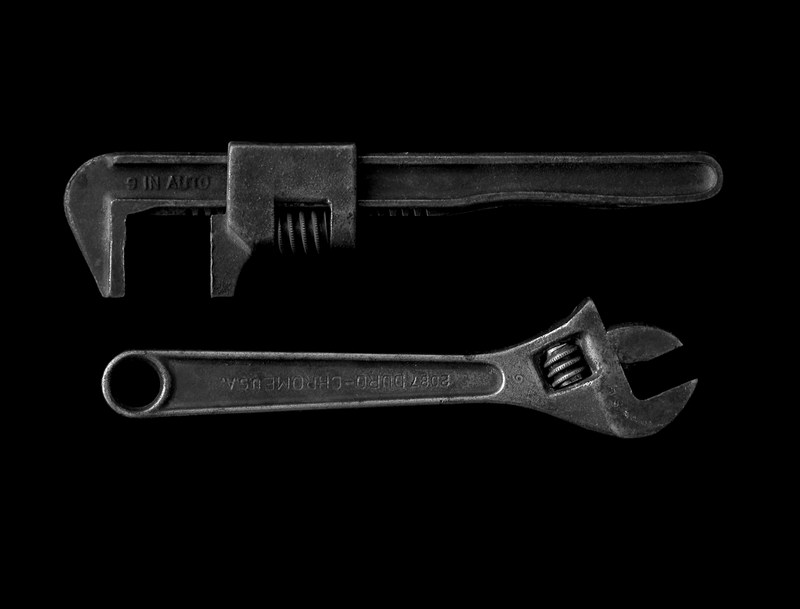 4. Hammer – home tools
That painting that you bought for a lot of money and, has a deep meaning that you enjoy telling people about will need to be hanged. How else will you be able to break the ice with guests in your home?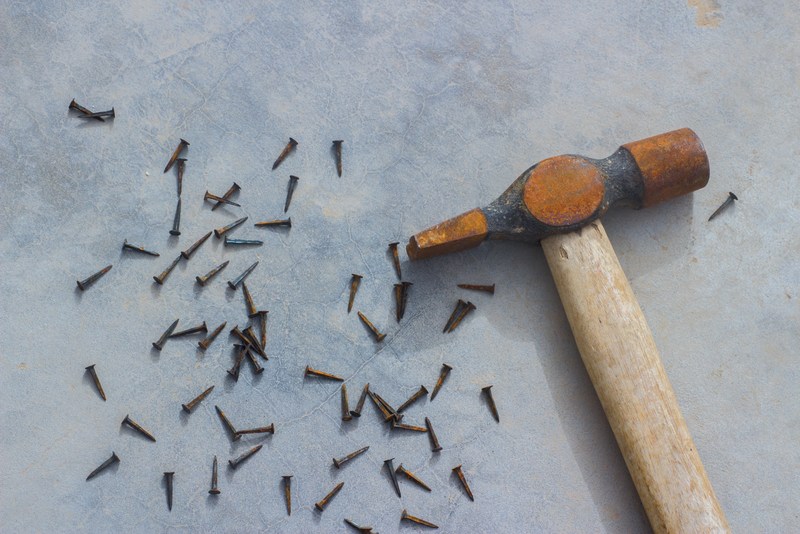 With the help of nails, the hammer will also help you make items that become lose steadier. It is important to choose a hammer with claws on the other side so that you can remove nails whenever you need to. If you have the extra money, it's worth investing in a titanium hammer.
5. Pliers
You will need to rewire something in your house at some point. Pliers will help you cut the strip insulation and, tightly bound two or more wires together. They can also be used to remove small nails that cannot be removed using the claw of a hammer.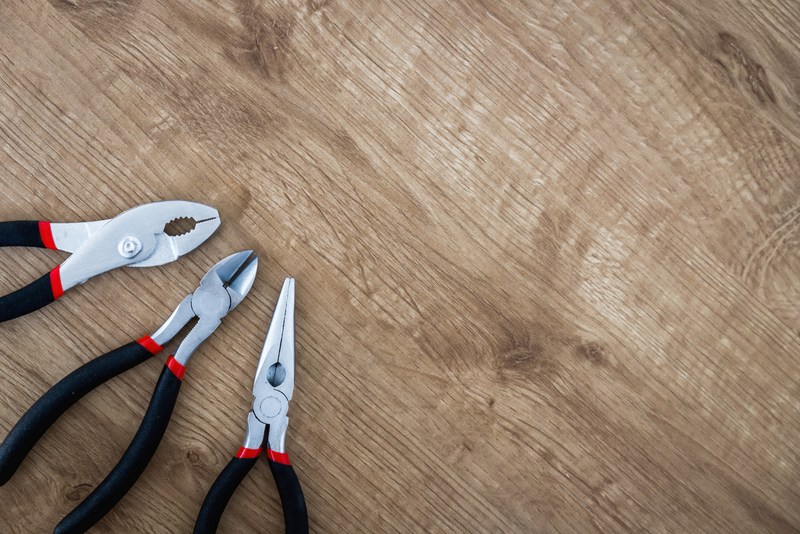 Having the above tools will make you keep money in your pocket as some unscrupulous handymen have been known to charge unreasonable amounts to do simple tasks. The best thing is that they are enjoyable activities you can do with your partner!